Francesca Farago Admits People Always Think She's a 'Bad Person'
Francesca Farago is back in the news thanks to her most recent stint on Netflix's newest reality dating show, Perfect Match. And while some viewers are meeting the influencer for the first time, others will recall that she's made appearances on other dating shows. Farago was memorably confronted by Giannina Gibelli on Love Is Blind: After the Altar when she showed up as Damian Powers' date. She was also given the villain label in her season of Too Hot To Handle. But Farago doesn't seem too concerned about people not liking her. In fact, it seems to be something that the influencer has dealt with her entire life.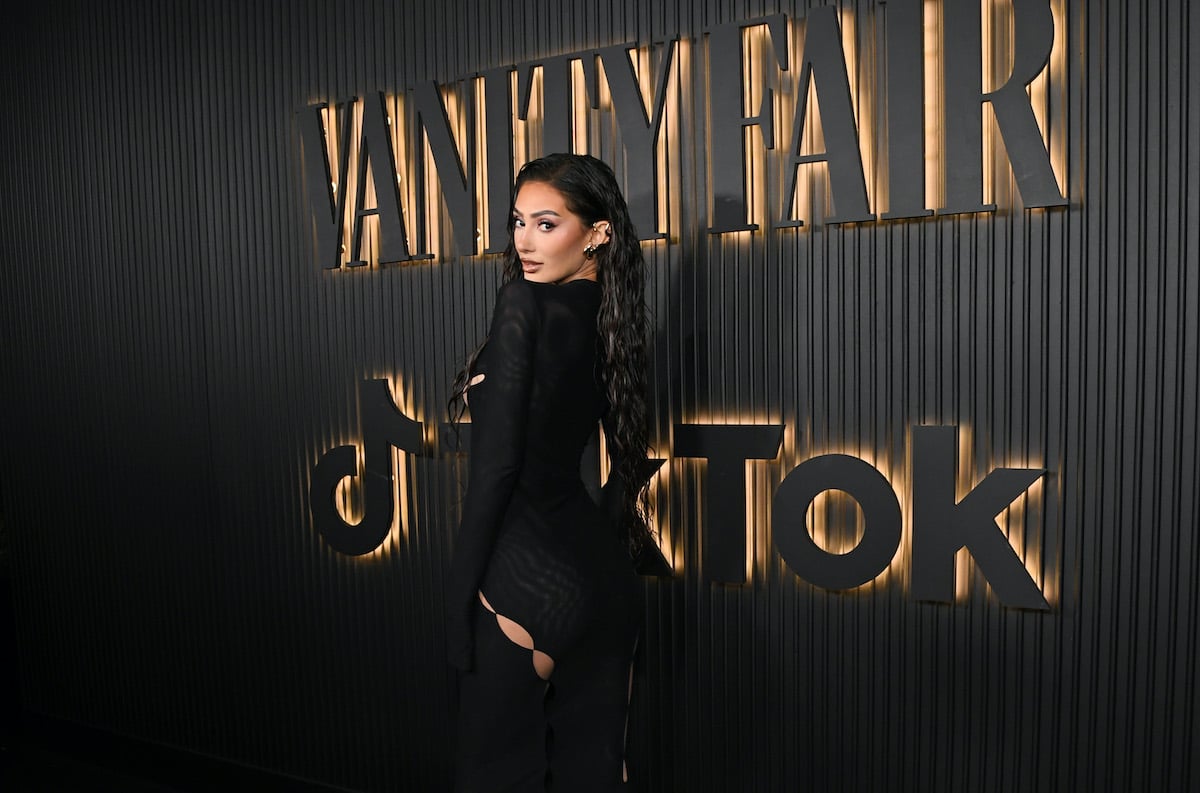 Francesca Farago reveals why she doesn't like anyone from her 'Too Hot To Handle' cast
It would be fair to say that Farago didn't get along with most members of her Too Hot To Handle cast. Even within her chaotic relationship with her now-ex, Harry Jowsey, most of her castmates seem to take his side. Fans of the show may recall that Jowsey lied about who made the first move in their relationship. But even after he was proven to be untruthful, nobody ever reached out to Farago to apologize for taking his side. That, the Instagram influencer shared, was the last straw for her.
"They see now I wasn't lying, and they still didn't reach out?" Farago shared when speaking to Neflix's Tudum. "That's when I was like, 'I still don't like all of you. We're never gonna be friends.'"
The Instagram influencer admits that she's been painted as a villain for her whole life
While Farago may have been disappointed by her castmates, she was actually used to their behavior. According to the wealthy entrepreneur, she's been dealing with attacks on her character her whole life. And while she's unsure as to why she's constantly been seen as mean, she's no longer surprised by it.
"Growing up in life, that's always been my role," Farago explained. "No one's ever believed me, and [everyone] thinks I'm the bad person, and thinks I'm a bully. I don't know if it's my confidence or my resting bit*h face, but I'm an easy person to not like. So when I didn't get along with people in the house, I wasn't shocked. It was harsher to watch than it was living it, because I didn't know what people were saying behind closed doors."
Farago has chosen not to watch her stint on 'Perfect Match'
Because Farago had a hard time watching Too Hot To Handle back, it's not surprising that she's chosen not to watch her time on Perfect Match. While she appreciates the platform the show has given her and the opportunity to learn more about herself, she has no desire to relive things. This is especially true since Perfect Match is a dating show. Farago is currently in a relationship with her boyfriend, Jesse Sullivan, and has assured fans that she's happier than ever. The influencer has every intention of marrying Sullivan and has shared that he's already in the process of designing an engagement ring for her. So, clearly, it seems as if Farago's days of dating on reality TV are behind her.