Francis Ford Coppola Confirms That Keanu Reeves and Winona Ryder Might be Married
Winona Ryder and Keanu Reeves became best friends while starring in the 1992 film Bram Stoker's Dracula. Although they'd met several times before, their relationship really blossomed while making the Francis Ford Coppola horror film. Now, in 2021, they are still incredibly close.
But according to Coppola, they're much more than friends. In fact, the director of the gothic horror movie believes that Reeves and Ryder are legally married!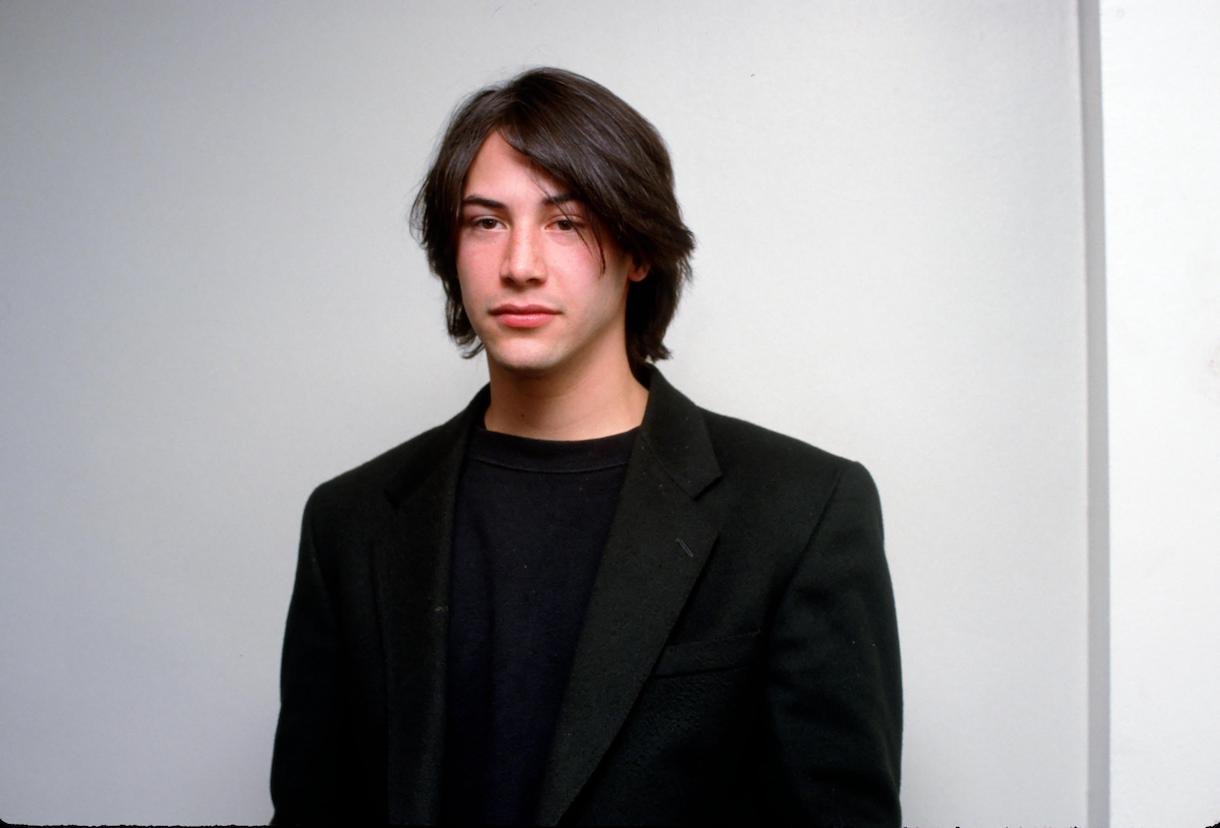 Winona Ryder is confident that she and Keanu Reeves are husband and wife
Interestingly, Coppola isn't the only one who seems to think that the two are married in real life. According to Ryder, she is adamant about the fact that Reeves is her spouse. She even calls him her "husband" rather frequently, according to Reeves.
"We actually got married in Dracula," she tells Reeves in an interview with Entertainment Weekly. "No, I swear to God, I think we're married in real life. In that scene, Francis [Ford Coppola] used a real Romanian priest. We shot the master, and he did the whole thing. So I think we're married."
"We said yes?" Reeves asks.
"Don't you remember that?" says Ryder. "It was on Valentine's Day."
"…Oh my gosh, we're married," says Reeves.
Francis Ford Coppola confirms that Winona Ryder and Keanu Reeves are married
According to The Guardian, Coppola is pretty sure that Ryder and Reeves are legally married.
In the film, the actors shot a wedding ceremony scene that Coppola didn't find authentic enough. So to make things more realistic, the director decided on having a real wedding ceremony with an actual priest.
"This is pretty authentic, and I think very beautiful because we actually did the ceremony and had the priest do the ceremony," said Coppola. "So in a sense, when we were all done, we realized that Keanu and Winona really are married as a result of this scene and this ceremony."
Winona Ryder wants to star in 'many more movies' with Keanu Reeves
Ryder and Reeves are like the gothic, '90s version of Adam Sandler and Drew Barrymore. The actors are obsessed with each other and want to act in as many movies together as possible. So far, they've starred in multiple films with one another, including A Scanner Darkly, The Private Lives of Pippa Lee, and Destination Wedding.
And when Ryder and Reeves were asked in an interview with Vanity Fair if they'd like to collaborate again, they both answered with an enthusiastic "yes."
"My hope is to do many more movies with him," says Ryder.
While throwing out ideas for what their next film should be together, Ryder suggests a Bonnie and Clyde remake. But she quickly retracts this idea because she doesn't think she's physically equipped to star in an action film.
So in response, Reeves starts pitching different movie ideas that they can co-star in next: "We could do horror, a political thriller? Want to do a period film? You could play a '60s culture revolutionary?"
"I like it," says Ryder. "Where do I sign?