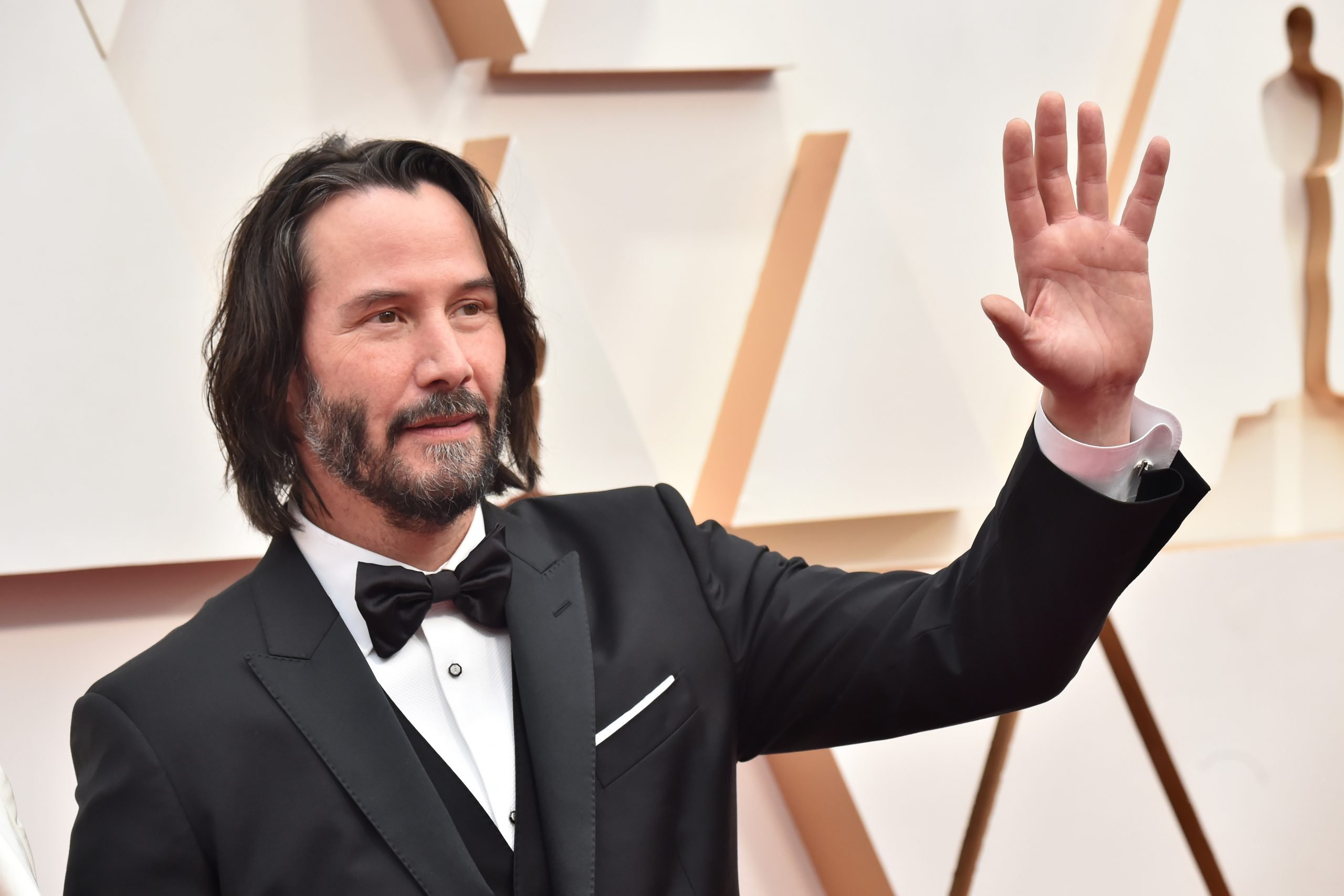 Keanu Reeves
Keanu Reeves is an award-winning actor, best known for his roles in the films Speed, The Matrix, and Bill & Ted's Excellent Adventure. The actor has been a household name since the mid-'80s and is still known for his action roles.
The 1994 film Speed, where he starred opposite Sandra Bullock, was a massive success. Reeves went on to star in sci-fi cult-favorite film The Matrix in 199, which released two sequels in 2003. He is slated to reprise Neo in the next installment of the franchise.
In 2014, Reeves starred in John Wick, which also went on to be a successful film franchise. He also worked on Toy Story 4 as the voice of stuntman Duke Caboom.
Aside from acting, Reeves has pursued other creative interests. In the early 1990s, he joined the band Dogstar where he played the bass. The band released two albums. The actor is also a motorcycle enthusiast and started a company with designer Gard Hollinger.
---
Full name: Keanu Charles Reeves
Age: 57 years old (Born on September 2, 1964)
Height: 6′ 1″
Partner: Alexandra Grant
Net worth: $360 million
Notable Body of Work: The Matrix franchise, John Wick franchise, Speed, Bill & Ted's Excellent Adventure
---
Read more about Keanu Reeves' career and personal life.