Frank Sinatra Reportedly Told Mia Farrow He Would Have Woody Allen's Legs Broken
Find out more about how Frank Sinatra reportedly offered Mia Farrow his services to deal with Woody Allen's unfaithfulness to her.
As Frank Sinatra sang in one of his most famous ballads went, he liked to do things his way.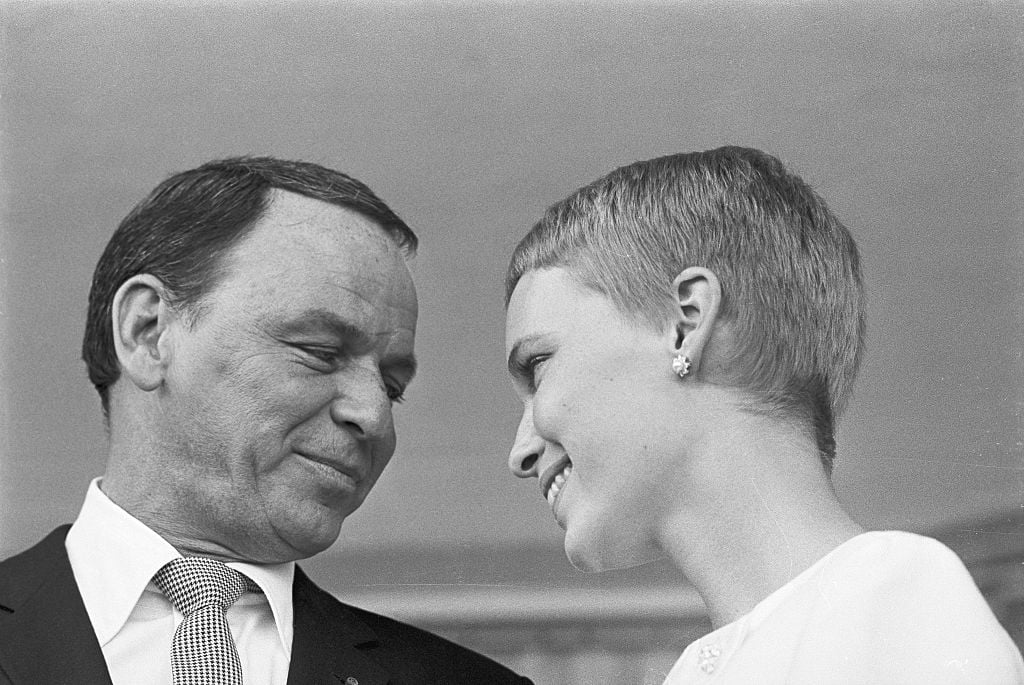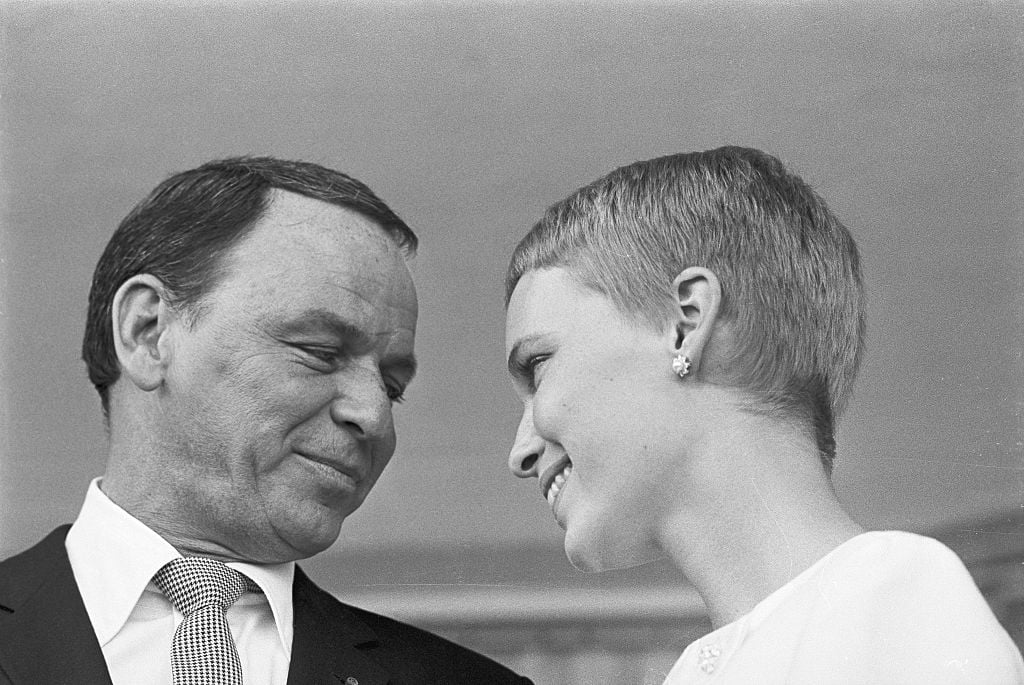 And upon learning from his ex-wife, Mia Farrow, that her partner Woody Allen had begun a romantic relationship with their adopted daughter, Soon-Yi, Sinatra reportedly wanted to take care of things – his way – for his distraught former wife.
How Frank Sinatra and Mia Farrow met and married
Sinatra and Farrow met in 1964, while the actor was filming Von Ryan's Express. Farrow at that time was the star of a new television show, Peyton Place. She was 19 and Sinatra, 49.
According to J. Randy Taraborrelli's book,  Frank Sinatra: Behind the Legend, their initial conversation was like that of any attracted couple: curious and adorably awkward.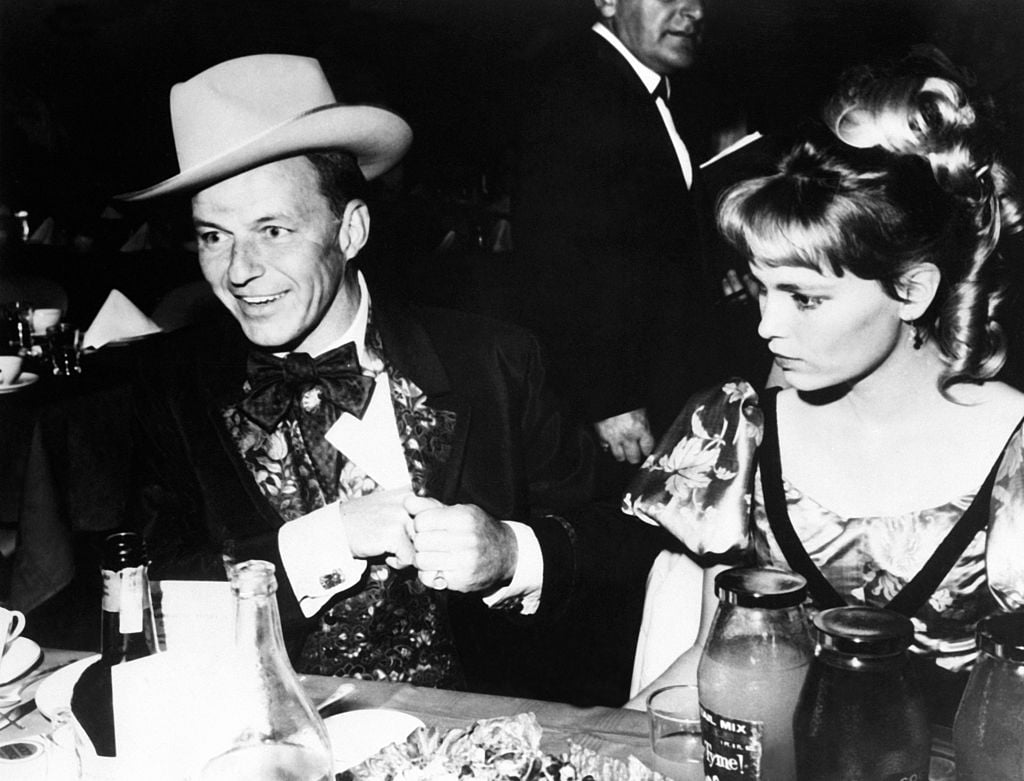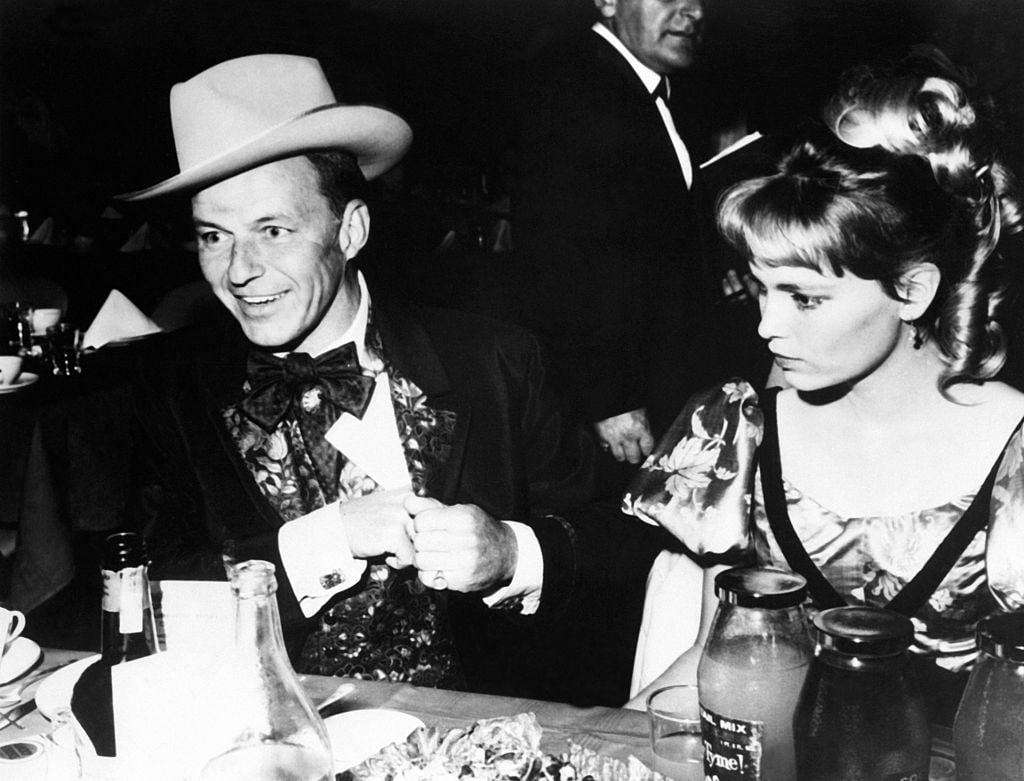 "How old are ya, kid?" he asked her.
"That's hardly a question to ask a lady," she responded. "I'm just 19."
"I was hers, instantly," Frank recalled. "I loved that hair, man. I think the hair's what got me."
The two sat down to chat, Taraborrelli reported, and Farrow accidentally spilled out the contents of her purse on the floor. She was mortified at having Frank Sinatra help her pick up cat food, stale food, and her retainer off the floor. But the singer was smitten with her.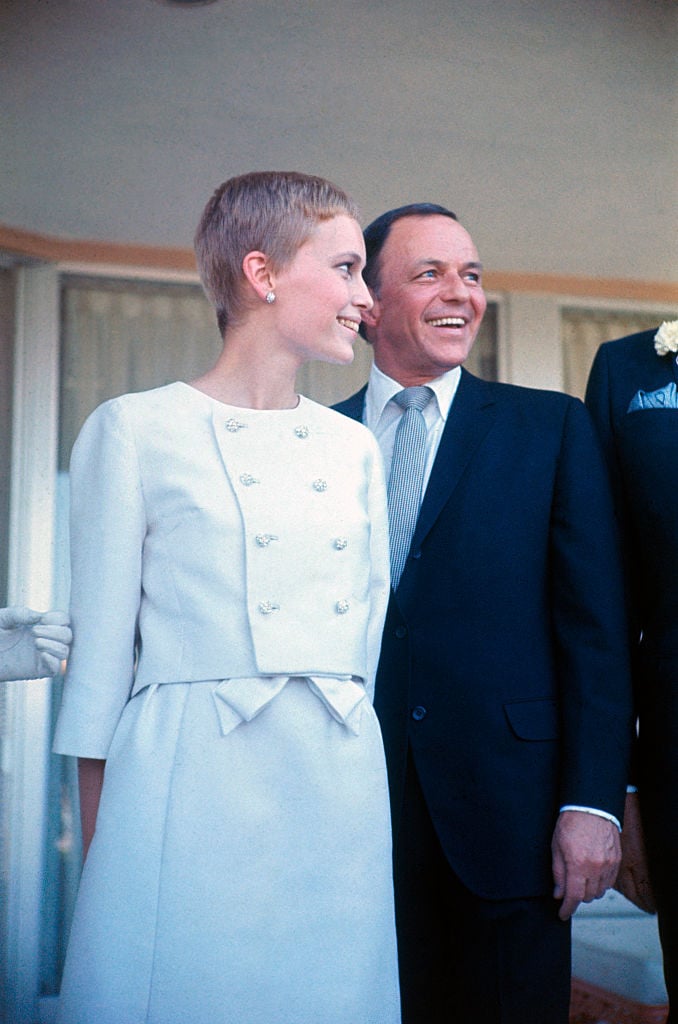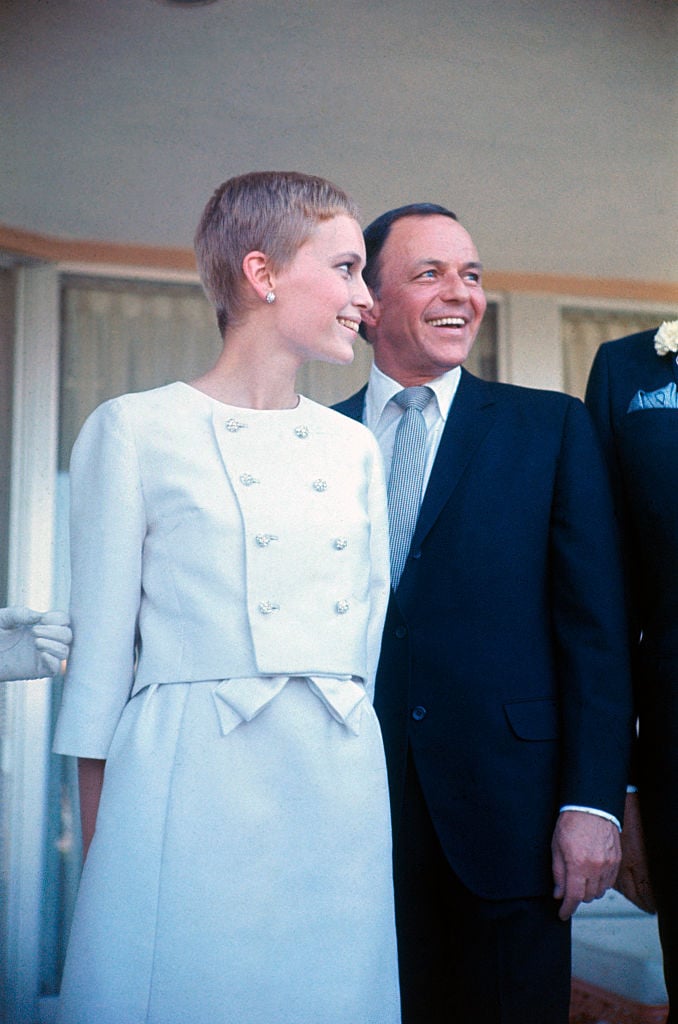 "I thought the only thing I could do was to get out of there with any shred of dignity that might remain," the book quotes Farrow as saying. "And as I stood up to leave, his eyes met mine, and my heart stopped, you know? Everything came together. I was just so alive in that moment."
The couple married in July of 1966 without having told most of their friends or family. Sinatra's friend Dean Martin was reported to have told Sinatra of his new wife, "Frank, I got Scotch older than this kid!"
How Frank Sinatra and Mia Farrow divorced – but remained friends
Despite Sinatra's insistence that she do so, Farrow refused to give up her acting career. It was a point of friction between the newlyweds. Sinatra, older, more traditional, felt that his young wife should stay home and be a housewife and allow him to provide for her.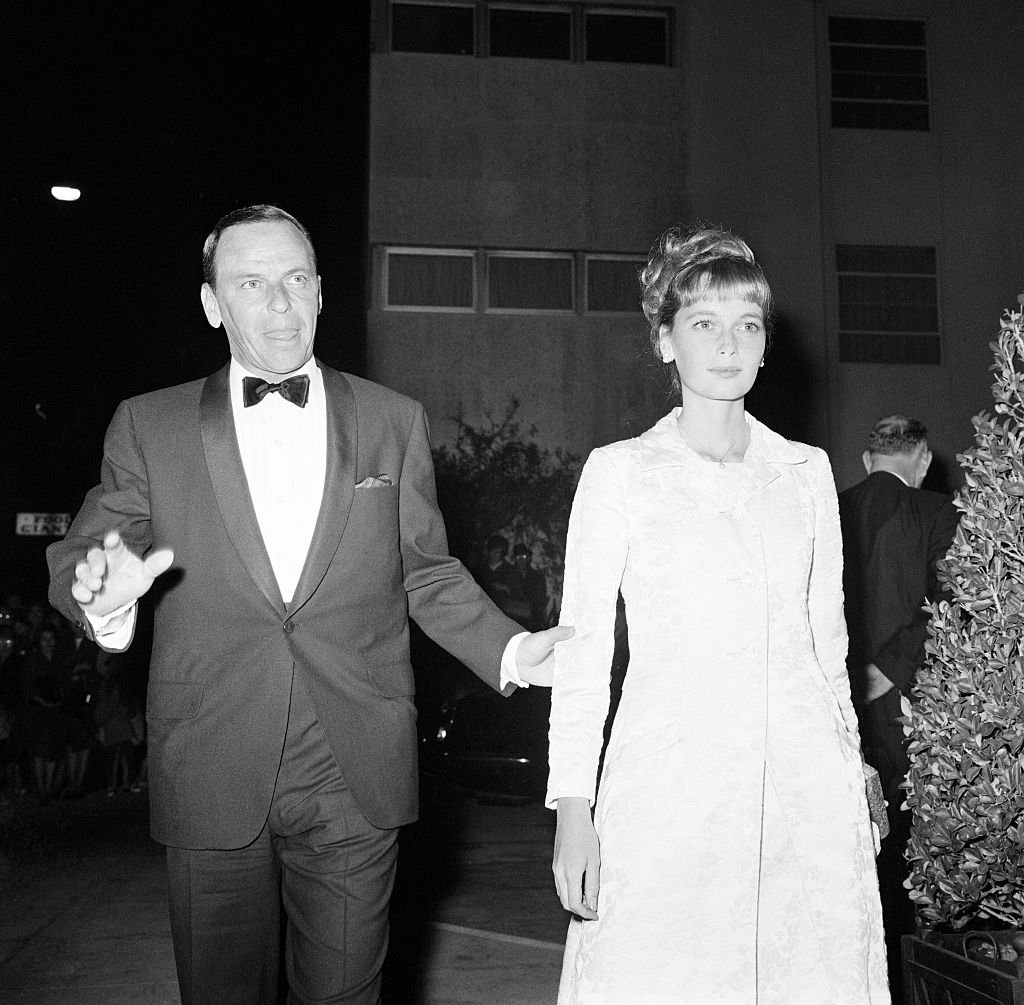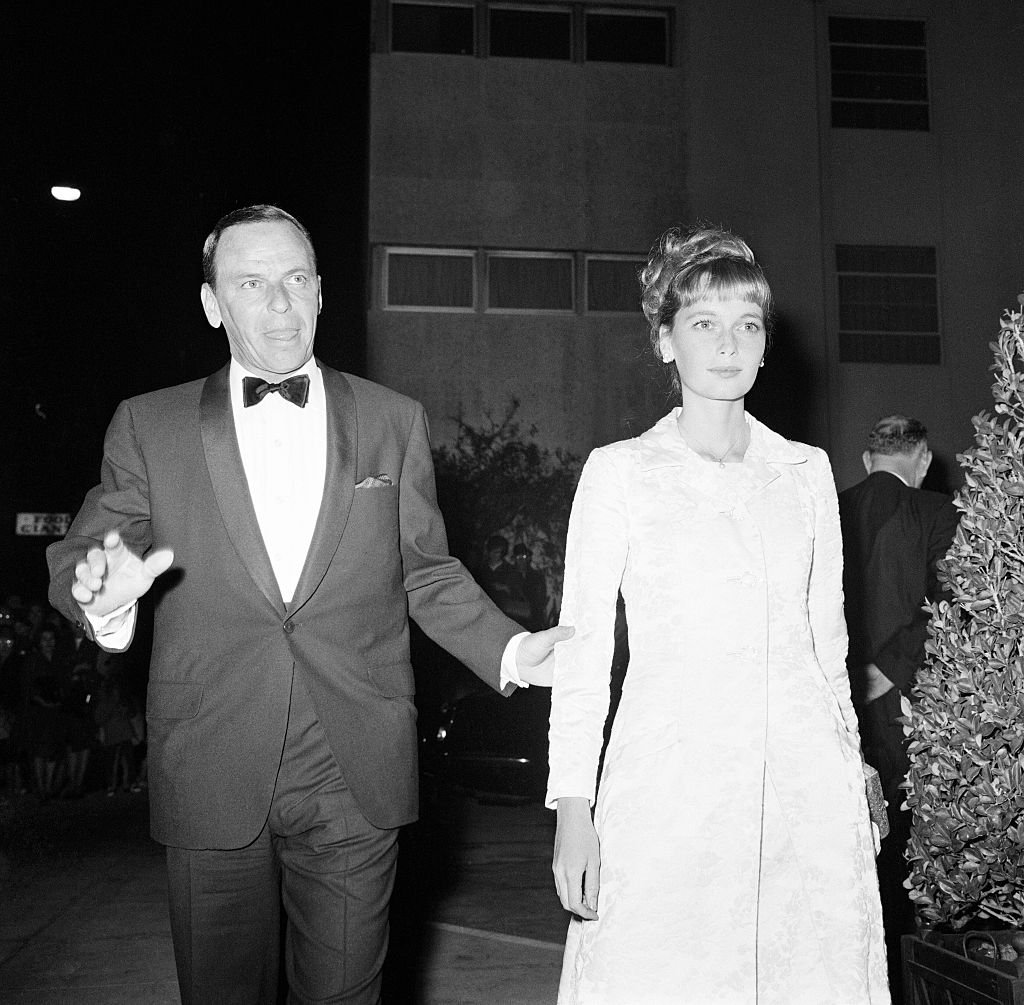 "Sinatra divorced Farrow because he demanded that she drop out of filming Rosemary's Baby after three quarters of the movie had been filmed," Sinatra biographer Darwin Porter told The Express in 2013, "to co-star with him in a forgettable movie The Detective. That was Sinatra being crazy, he'd do things like that. Mia loved him but his demands were unreasonable. She couldn't do it."
Eventually, the filming on Farrow's film suffered one delay after another, infuriating Sinatra. At last and without warning, he served her with divorce papers on the set of her movie. Still, the couple remained good friends.
"She never stopped loving him," Porter continued. "Sinatra was the love of her life. It was a love affair that continued even after their divorce and they remained close till the end. She told friends that she was still very much in love with him."
Farrow's claim about Sinatra's outlandish offer
After Mia Farrow discovered sexual photos of her 21-year-old daughter, Soon-Yi Previn, taken by her partner, Woody Allen, the mother of fourteen was understandably distraught and shocked. In her distress, she called her ex-husband, Frank Sinatra.
According to Woody Allen biographer, David Evanier, Farrow alluded to Sinatra's offer to have the filmmaker's legs broken in her testimony during a custody battle with Allen in 1993.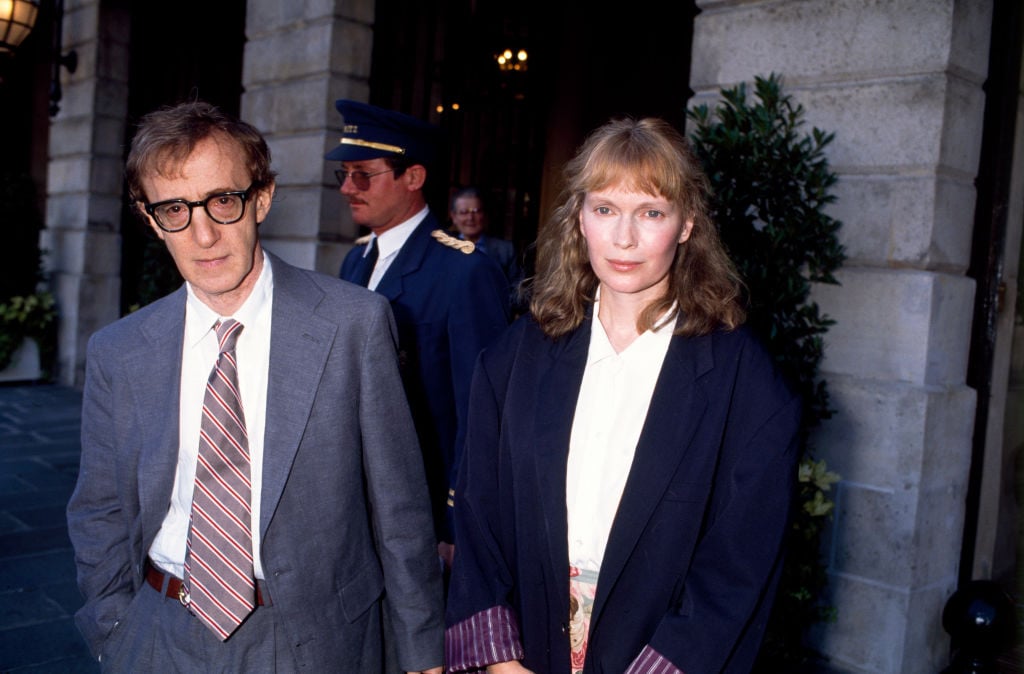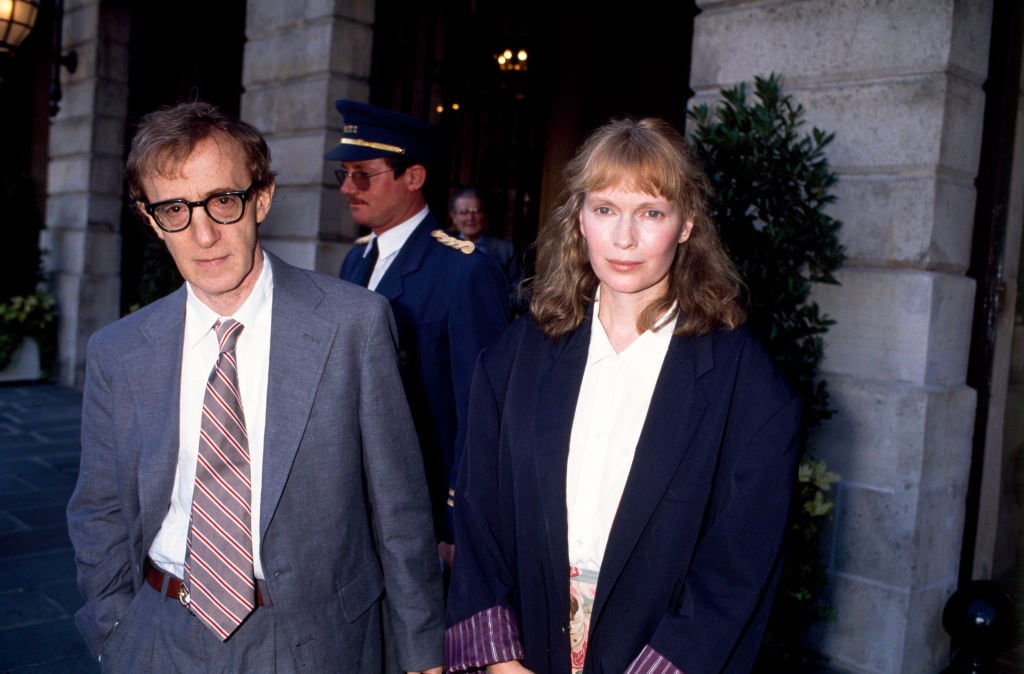 Farrow testified at that time that she confided to a therapist that one of her ex-husbands – Frank Sinatra or Andre Previn – had offered to break Allen's legs.
Farrow's lawyer wouldn't allow her to expand on which ex-husband had made the offer and the actress tried to walk back the claim saying, "It was a joke." The philanthropist must have realized how out of character it sounded to suggest that renowned orchestra conductor Previn would have offered to break anyone's legs.
However, Evanier writes in his biography about Allen that a singer, Frankie Randall, confided Sinatra's fury with Allen to concert producer Len Triola.
"Frank wanted [Woody Allen] f***ing clipped. Taken out. That's what he wanted. Frank loved Mia. He spoke to three people every day — his wife, his daughter Nancy, and Mia," Triola claimed to Evanier.
Read more: Woody Allen's Memoir Claims Mia and Ronan Farrow Had an 'Unnaturally' Obsessive Relationship