Frank Sinatra Said His Mother 'Scared the S*** Outta' Him
Frank Sinatra's mother was a powerful woman with a dominant personality. Sinatra was similar, but he said she terrified him.
Frank Sinatra and his mother were both powerful, opinionated, quick-tempered people. Although they were so similar, their relationship went through many ups and downs. Sinatra wanted to be like her, but she also frightened him. His friend Shirley MacLaine explained that this dynamic impacted his other relationships.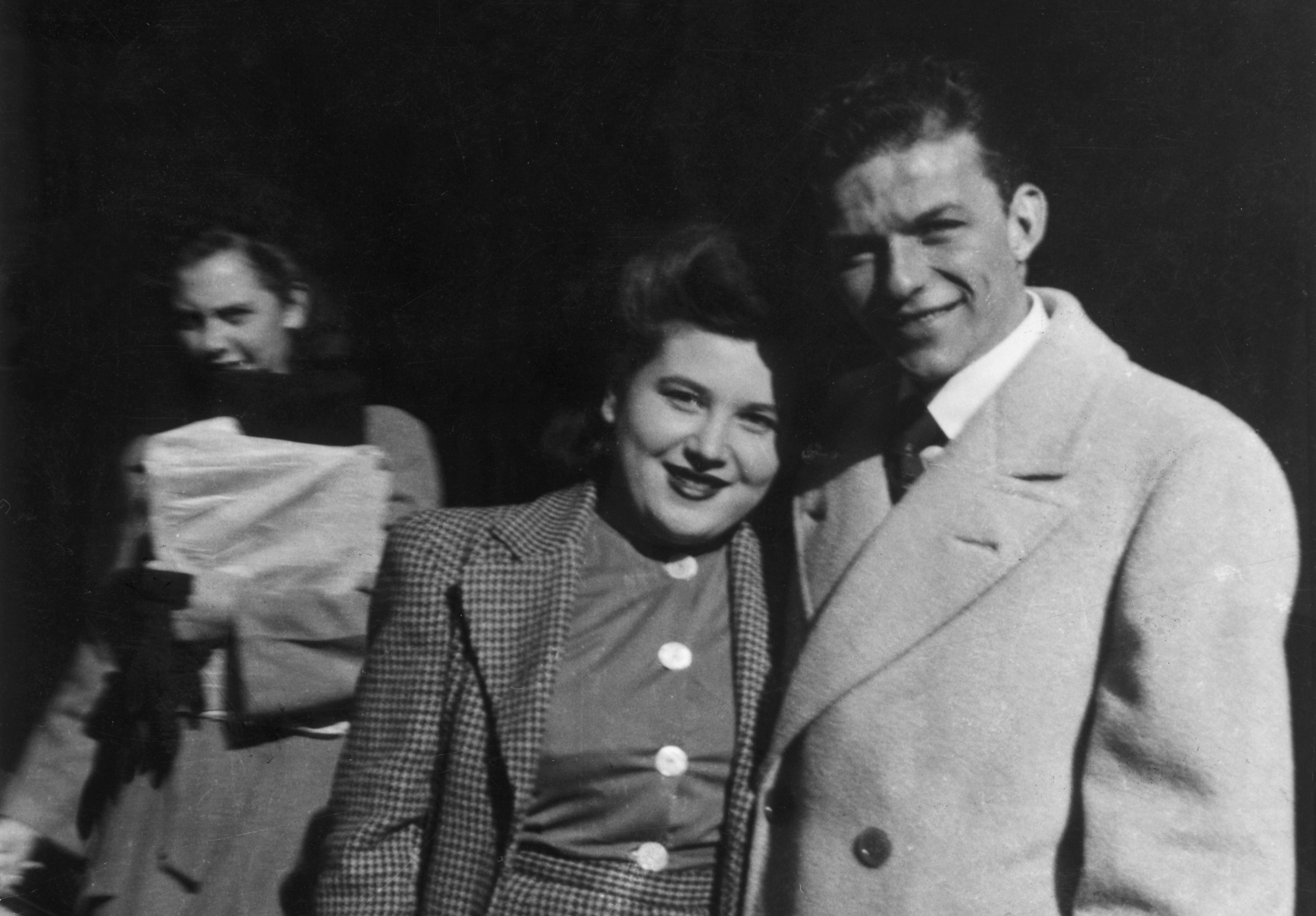 Frank Sinatra's mother had political influence in Hoboken
Sinatra's mother, Dolly, was an Italian immigrant living in Hoboken, New Jersey. She quickly began to pick up political influence in the city, becoming the Democratic Party leader for Hoboken's Third Ward. Sinatra once explained that she always wanted to impact life outside the home.
"My mother is what you would call a progressive," Sinatra said, per the essay "Frank Sinatra: The Popular Front and an American Icon" by Gerald Meyer. "She decided she didn't want to be just a housekeeper, and studied nursing and is now a graduate nurse. She was always interested in conditions outside her own home. My father, too, but he was the more silent type."
She campaigned for women's suffrage and provided illegal abortions. She also befriended Hoboken mayors to extend her political influence.
He once said that she frightened him
Dolly was persistent. She worked to help her son advance his career. MacLaine, Sinatra's longtime friend, explained the dynamic between the mother and son.
"Whenever people try armchair psychology to analyze Frank's bizarre violence, they mention Dolly," she wrote in the book My Lucky Stars: A Hollywood Memoir, per Vanity Fair. "His closest friends describe her as having been opinionated, emotionally intractable, unstable, foulmouthed, overbearing, and seriously unpredictable. Her son could do no wrong, she would say, and he would be 'big' no matter what."
Her dominant personality meant that Sinara both feared her and sought her approval.
"Frank told me he feared and emulated his mother simultaneously. 'She was a pisser,' he'd say, 'but she scared the s*** outta me. Never knew what she'd hate that I'd do.'"
Shirley MacLaine thinks Ava Gardner filled a maternal role for Frank Sinatra 
MacLaine wondered if Sinatra's relationship with his mother had an impact on his connection to other women. In particular, she pointed to his explosive marriage to Ava Gardner. 
"As I watched his obsession with Ava Gardner's unpredictable behavior, I could see the similarity," she wrote. "Was he addicted to being thrown off-balance? Because Dolly had bullied him, did he need that from his mate?"
MacLaine then speculated that Gardner filled some sort of maternal role for Sinatra.
"Ava satisfied a need of Frank's to be bullied by a strong mother figure," she explained, adding, "Ava made him grovel. Ava humiliated him."
The couple had knock-down-drag-out fights for the entirety of their relationship.
"Ava kicked him when he was down," MacLaine added, noting, "Ava was unattainable, she was beautiful beyond words, and in her honey-dripping voice she mouthed words that would make a longshoreman wince. Ava was the perfect combination. And if she was unattainable, how could she become boring?"
Sinatra and Gardner divorced after six years, but many say she was the great love of his life. He pined over her until her death in 1990.