Frank Sinatra Was Tracked by the FBI for Over 40 Years
For most of his career Frank Sinatra was one of the biggest celebrities in the country. However, this didn't make him immune from FBI surveillance.
Frank Sinatra was a 20th-century icon with an astounding career in the show business. With 50 years of featuring in iconic movies and making award-winning songs; it is fair to call Sinatra a legend.
Sinatra's career was one of a kind, but it seems the FBI found him suspicious and kept a file on him. It is reported that the FBI had kept an eye on him for over 40 years detailing his movements. The FBI file that appeared after his death sheds light on why the FBI thought Sinatra was a person of interest.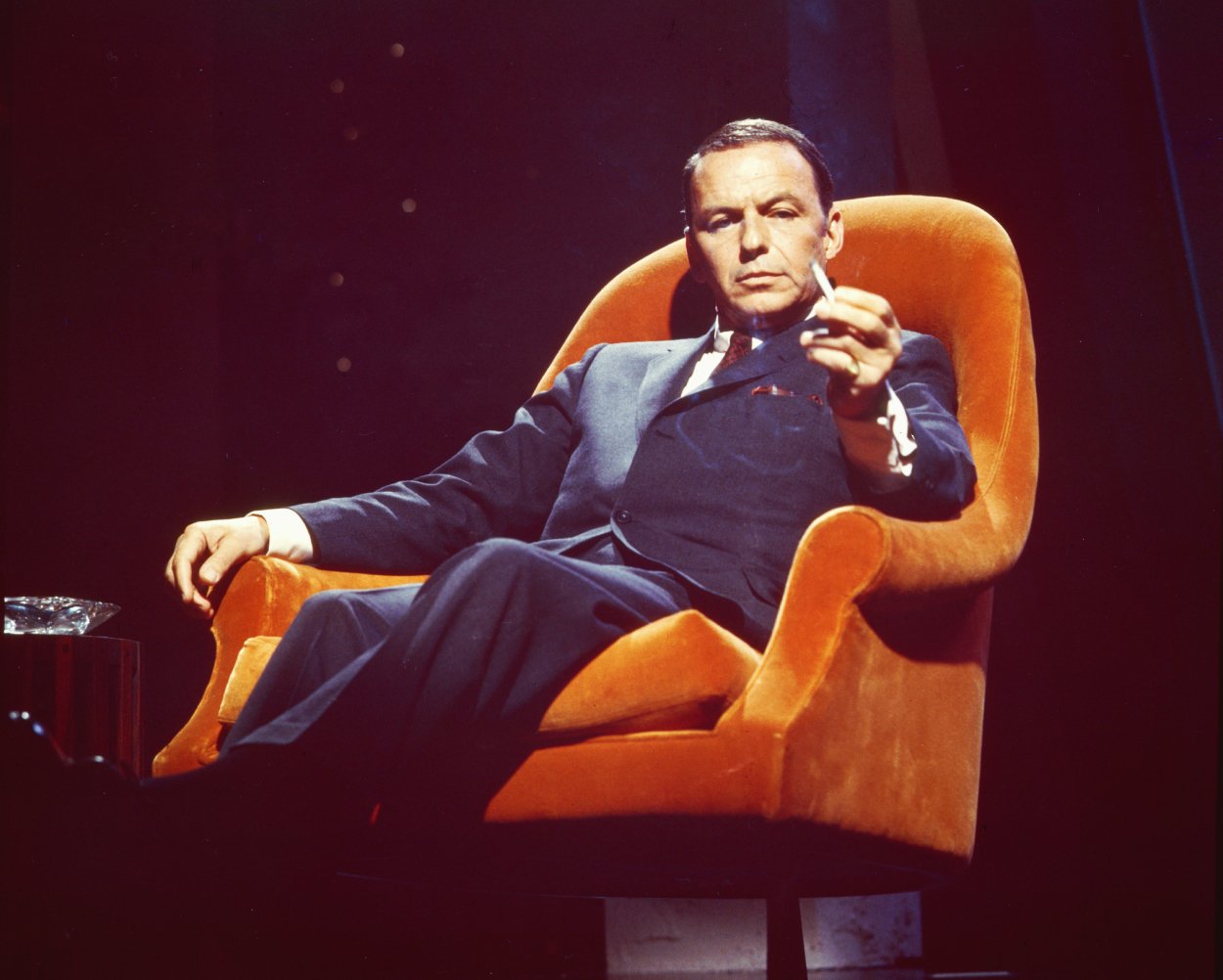 Frank Sinatra's legendary career
Sinatra was a musician and an actor. His music career began early in his teenage years where he was singing in local clubs. Later, he made records with Harry James and Tommy Dorsey before becoming a solo artist in the years 1943-1946.
He could not participate in World War II due to a perforated eardrum, and he used the time to release singles. During this time, he also made his movie debut in 1943, appearing in the films Reveille with Beverley and Higher and Higher.
In the early '50s, he had a small bump in his career as he lost some film contracts. However, in 1953, he bounced back after winning an Oscar for being a supporting actor in the film From Here to Eternity. In the '50s, his music was even better as this time he had a more mature voice attracting more fans.
Now to the '60s, where he was a founding member of the Rat Pack. The Rat Pack made iconic movies such as Robin and the Seven Hoods and Ocean's Eleven. In the '60s, the key highlight of my music career was the Grammy-winning hit Strangers in the Night.
In the '70s, Sinatra's career was more about politics than show business. He got involved with several political figures such as John F. Kennedy, Richard Nixon, and Ronald Reagan.
A famous mugshot, but what was his actual crime?
Did you know that in the '30s, one could be arrested for the crime of seduction? At the age of 23, Sinatra was a victim of this, and his famous mugshot comes from this incident.
Apparently, a man could be arrested for convincing a woman of good repute to sleep with him. As for Sinatra, the charges were dropped because the woman in question was married. However, his troubles were far from over as he was arrested again, this time for the charge of adultery.
For the second charge of adultery, a bond was set, he paid it, and was released. All these things happened when he was still young and was yet to rise to fame. The two incidences show Sinatra's first interactions with the authority but are in no way related to why the FBI was tracking Sinatra.
So why did the FBI track Frank Sinatra for 40 years?
According to History, the FBI tracked Sinatra because of his connections to the mob. Sinatra was close to Sam Giancana, a famous Chicago mob boss. Sinatra allegedly introduced Giancana and his girlfriend to Kennedy.
The FBI file also followed watched his associations with Anthony and Vito Giacalone, who were Detroit mobsters. Sam Ruffino, a retired FBI agent, states that Giacalone's got Sinatra from the airport several times a year. Ruffino continues to say that Sinatra did not care about hanging out with hoodlums and murderers.
Despite the big file the FBI kept on Sinatra; he was never prosecuted for his alleged mob involvement. His involvement with the mob also did not affect his relationship with the fans because they loved him.