Frank Sinatra's Daughter Cried for a Week Before His Fourth Wedding
By Frank Sinatra's fourth wedding in 1976, his family was likely used to the ups and downs of love life. After countless affairs and a handful of marriages, the musician's romantic pursuits were infamous. Despite this, one of his daughters was very upset in the days leading up to his final marriage. She explained why this particular wedding upset her so much.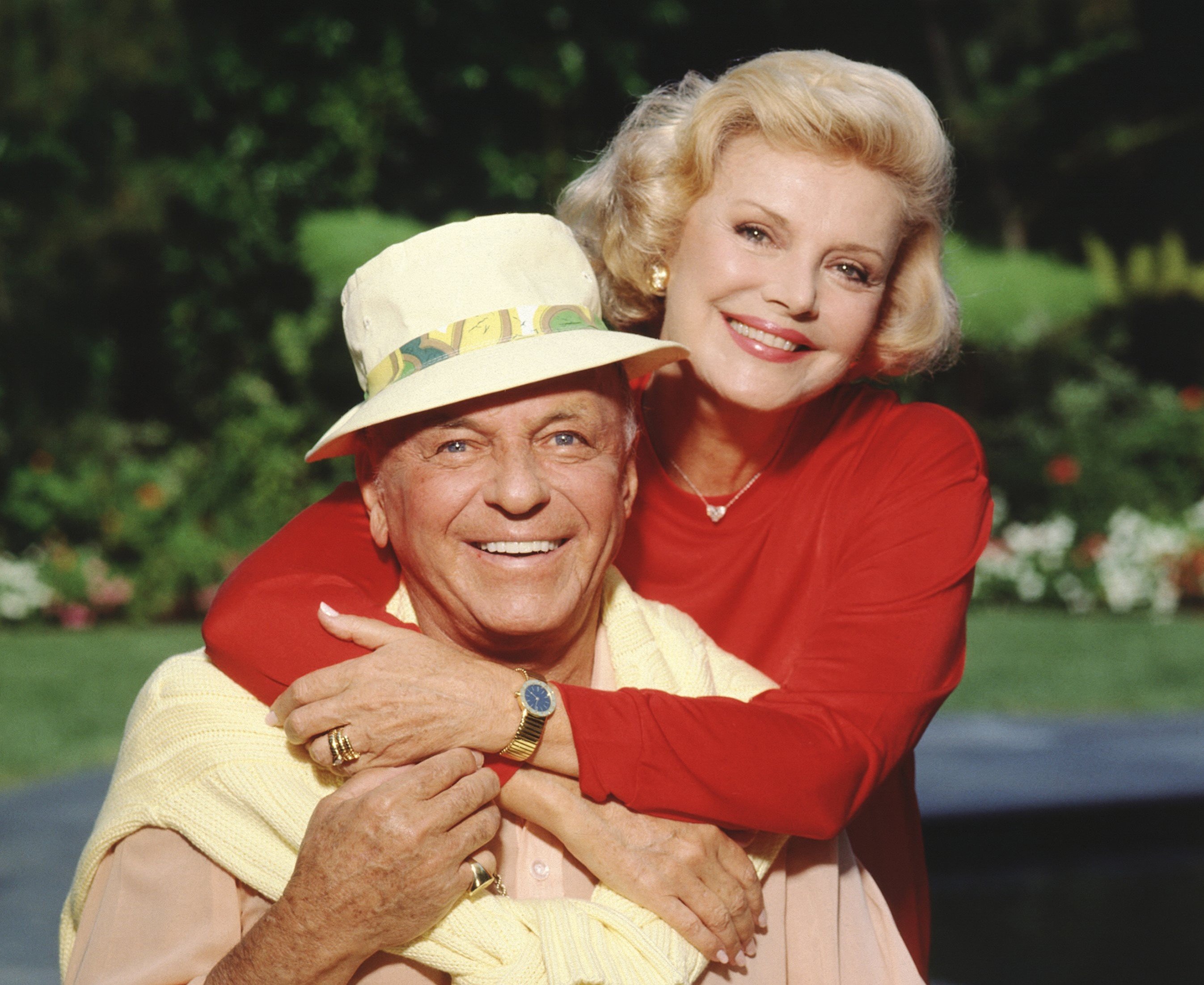 Frank Sinatra had three children with his spouse Nancy Barbato
In 1939, Sinatra married his first wife, Nancy Barbato. The couple met as teenagers, before Sinatra's career as a musician took off. The pair had three children together, Nancy Sinatra Jr., Frank Sinatra Jr., and Tina Sinatra. 
When Sinatra's career began advancing in the 1940s, the family moved to Los Angeles so he could act and sing. Once they were in LA, Sinatra also began seeing other women.
"The more famous Frank Sinatra got, the more women there were who wanted to go to bed with him, and he saw no reason not to oblige as many of them as possible," biographer James Kaplan wrote in Frank: The Voice, per the Washington Post. "Covering up the evidence was rarely his first priority."
In 1951, two years into Sinatra's affair with Ava Gardner, he and Barbato finalized their divorce.
His daughter did not want him to get married for a fourth time
In 1976, Sinatra had his final wedding. He met the future Barbara Sinatra when he was still with Gardner. In 1973, Barbara divorced her husband Zeppo Marx and, two years later, married Sinatra.
Though Sinatra's first marriage ended not long into his career, his daughter Nancy held out hope that her mother and father would end up together. Sinatra got married two more times — to Gardner in 1951 and Mia Farrow in 1966 — but Nancy was particularly upset by the final marriage.
According to the Desert Sun, Nancy wrote in her memoir Frank Sinatra: My Father that she cried for a week before the wedding because there was "no chance now for him and my mother to get together and grow old together." Though she acknowledged that Sinatra and Barbara loved each other, Nancy did not like that the singer got an annulment for his first marriage. They had a Catholic wedding and needed to annul his marriage because of it.
"I found the concept of annulment shocking," Nancy wrote in the book Frank Sinatra: An American Legend, "and my brother (the late Frank Jr.), sister and I were concerned about how it would affect our mother."
Frank Sinatra's children had a contentious relationship with his final spouse
Though perhaps not surprising given Nancy's dismay at the wedding, Sinatra's children had a rocky relationship with Barbara. This dynamic worsened after Sinatra's death. When asked if she spoke with her late husband's children, Barbara responded, "Sometimes." 
They fought bitterly over Sinatra's estimated $200 million financial holdings. In 2017, Nancy and Tina did not attend the private reception at Barbara's funeral. 
"With all the family bickering the Sinatra name no longer means harmony," wrote the Wall Street Journal, per the Desert Sun. "Family members have clashed repeatedly over arguably tacky merchandise, such as a 'singing' Franklin Mint souvenir plate with Sinatra on vocals via computer chip."