'Frasier': Kelsey Grammer's Acting Method Sent Guest Stars Into a Panic
Kelsey Grammer's portrayal of Dr. Frasier Crane was groundbreaking for several reasons. The famed actor not only portrayed the renowned radio psychiatrist across three different shows, including Frasier, but he played the role for two decades. More is seemingly to come, with a reboot in the works. Grammer found great success as Dr. Crane, but his acting method didn't sit well with everyone. He reportedly drove guest stars crazy with the technique he called "requisite disrespect."
Kelsey Grammer refused to rehearse his lines
Grammer never bothered to learn his lines until the minutes before he filmed his scenes revealed several production team members. The famed actor used an acting method called "requisite disrespect." Instead of running through scenes several times in the lead-up to filming, Grammer would only rehearse once. After the single rehearsal, he'd call it a day and study the script before getting ready to film.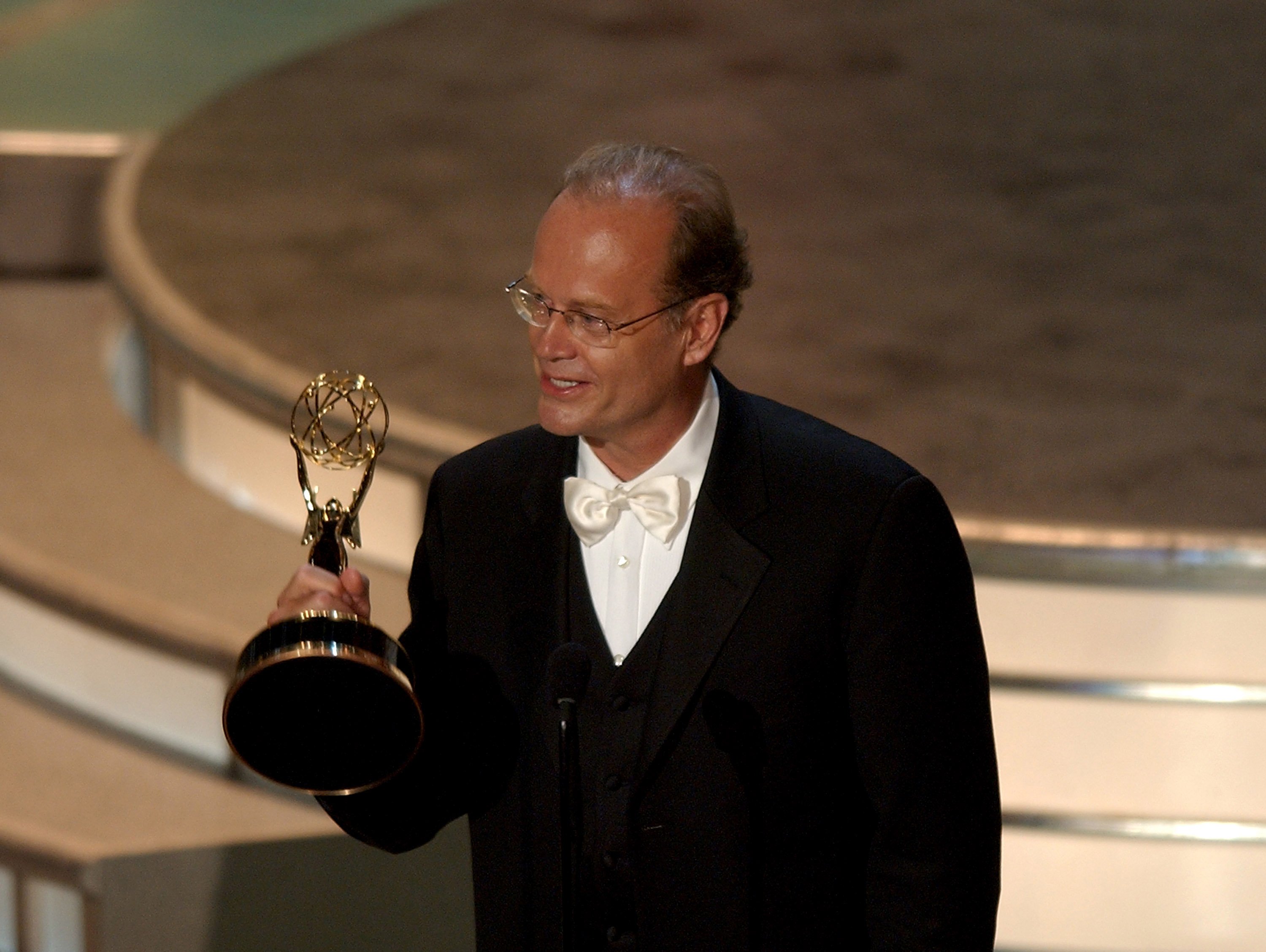 David Lee, Frasier's executive producer, told The Los Angeles Times that Grammer believes his acting method makes the scenes feel more real. Lee admitted that Grammer's portrayal of Dr. Crane did feel more organic because of the technique. He theorized that Grammer's lack of preparation made it feel like the words were occurring to his character in real-time. 
Guest stars found Grammer's acting method nerve-wracking
Grammer's co-stars eventually got used to the method. Over time, they learned to trust Grammer and his process, knowing he would get his lines right when the time came. Guest stars weren't so easygoing. Peri Gilpin once noted that guest stars would freak out when they found out Grammer would not rehearse a scene multiples times with them.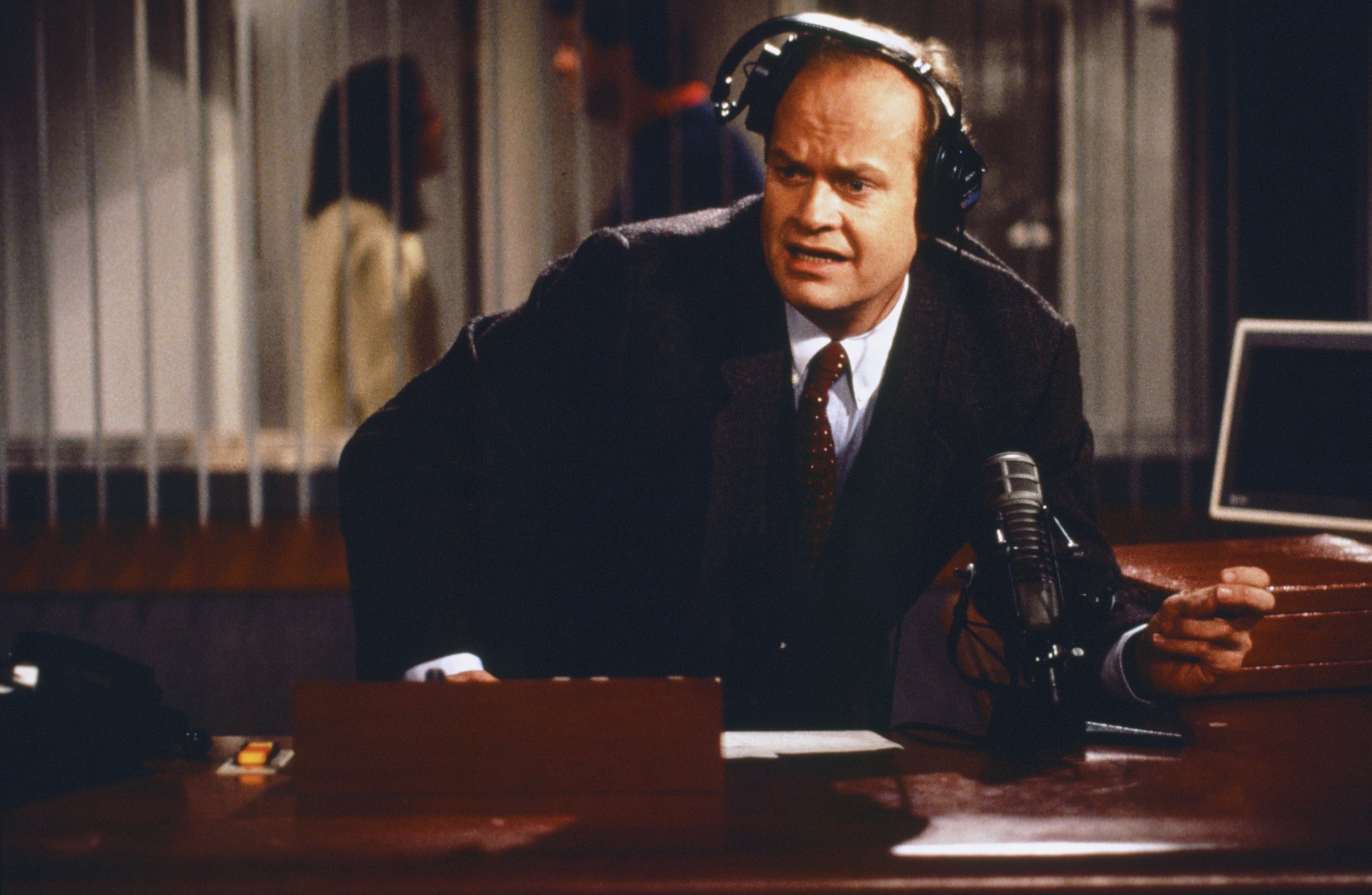 Grammer is entirely unapologetic. He insists that the method makes his character more interesting, more organic, and a bit more fun. The production team theorized that Grammer enjoyed the moments of panic. Whatever his reasoning, most fans agree that Grammer's method did bring something special to the character and the series. Soon, he'll get a chance to do it again. A reboot of Frasier is in the works. 
When will the 'Frasier' reboot start filming?
There has been chatter about a Frasier reboot for some time now. Fans are getting antsy to see the project get underway, though. While there was a long period without information, that's all changing now. In June, Grammer sat down for an interview with Collider and offered some concrete details on the reboot. He told the publication that they don't have an official production date yet, but they are polishing the storyline.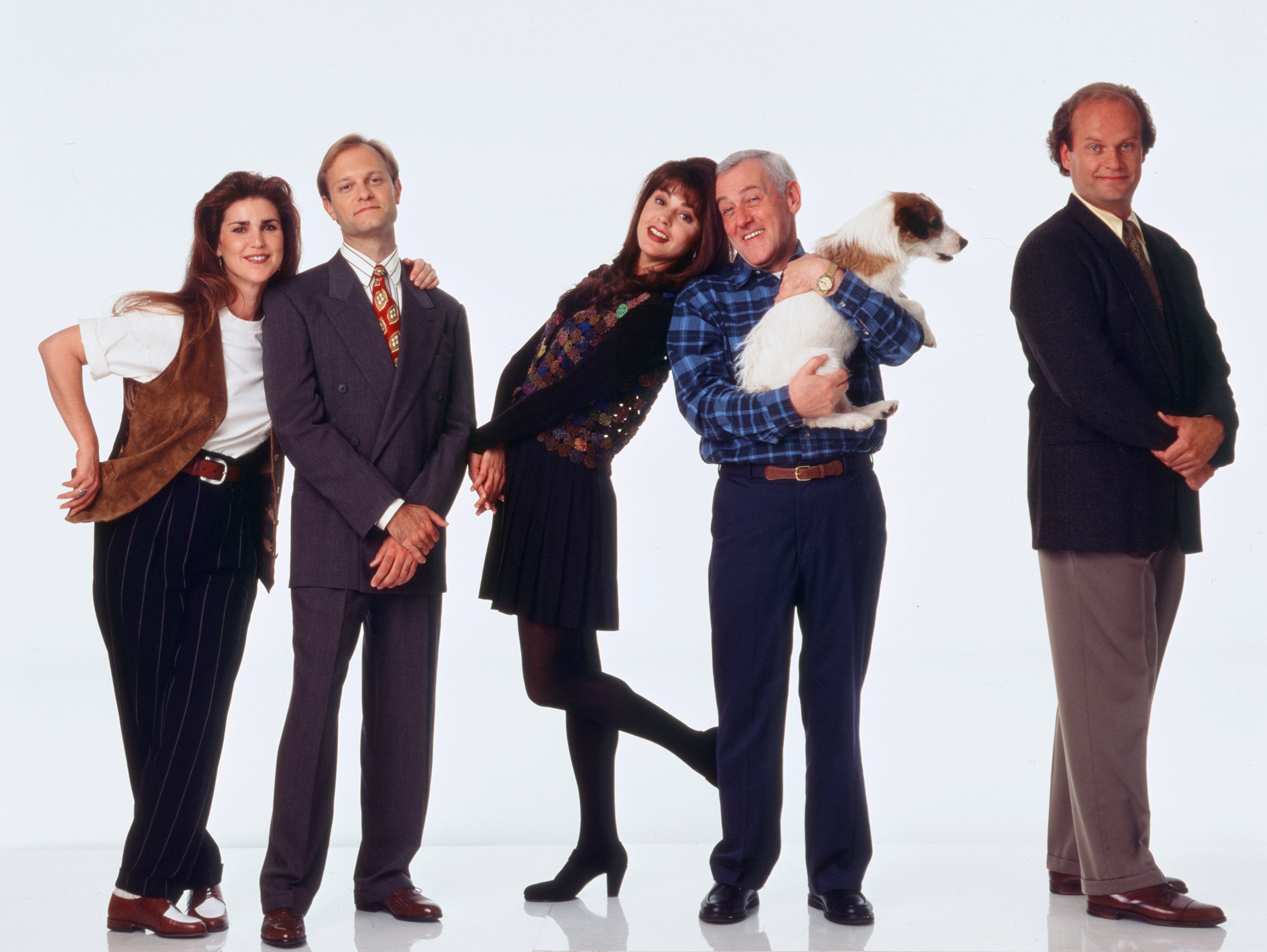 Grammer is confident that the series will be released in early 2022, despite not having a filming date. Grammer will reprise his role in the Paramount+ production, but little else is known about the cast. According to Collider, the upcoming storyline is not "cast dependent." Still, fans are hopeful David Hyde Pierce, Gilpin, and Jane Leeves will return. Pierce played Frasier's brother, Dr. Niles Crane. Gilpin and Leeves played Roz Doyle and Daphne Moon, respectively. John Mahoney, the actor who portrayed Martin Crane, died in 2018.