'Frasier' Reboot: David Hyde Pierce Is Unsure if He'll Reprise His Role and Here's Why
David Hyde Pierce spent 11 years playing Dr. Niles Crane. While it seems natural that he'd return for a 'Frasier' reboot, the famed actor isn't 100% committed to it.
TL;DR:
A reboot of the 1990s hit, Frasier, is still in the planning phase
Kelsey Grammer is set to return, whenever the reboot gets off the ground
David Hyde Pierce isn't sure if he'll reprise his role as Dr. Niles Crane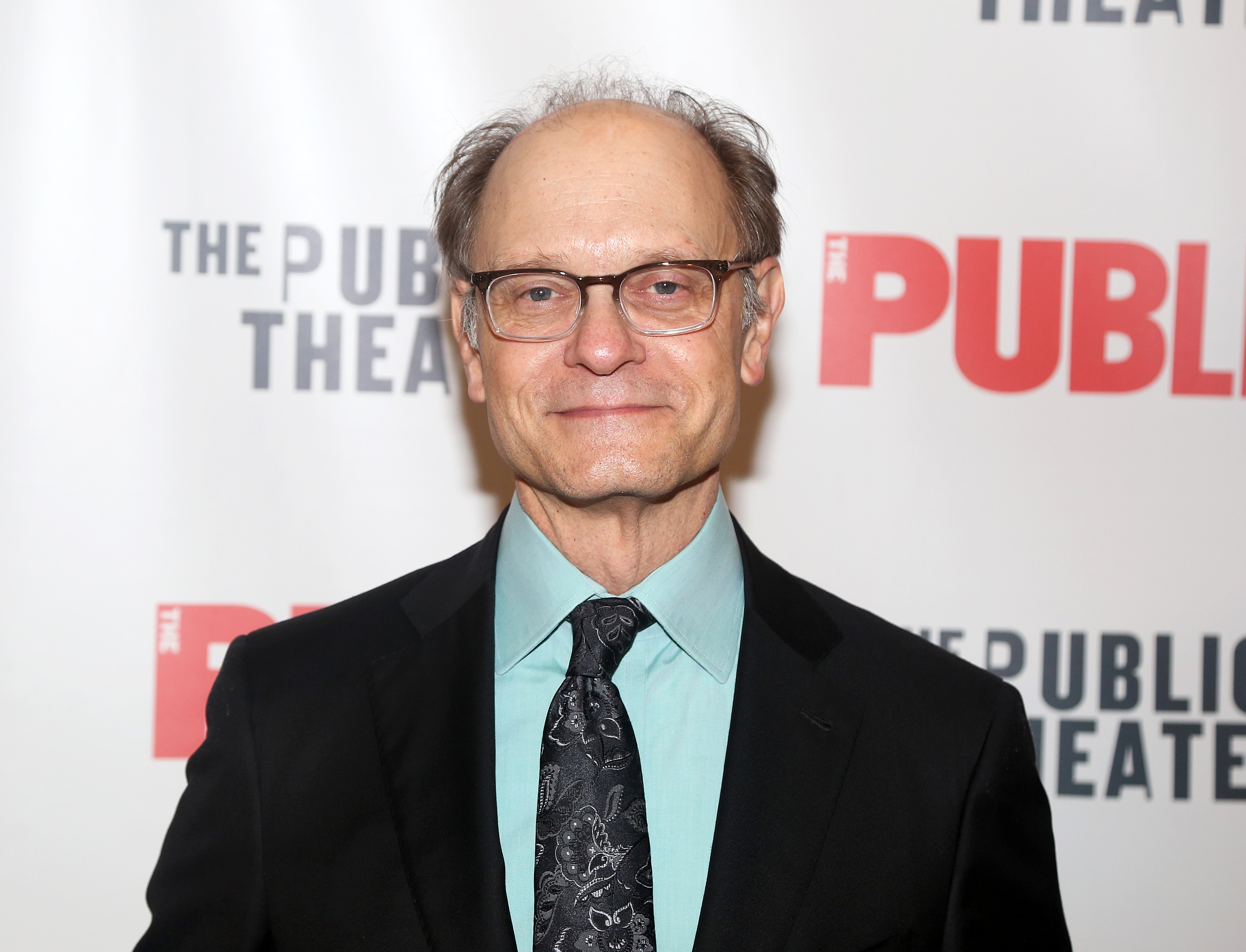 A Frasier reboot has been in the works for years. Still, fans appear to be no closer to seeing Kelsey Grammer reprise his role as Dr. Frasier Crane. When the reboot gets off the ground, fans hope to see most of the cast back together. David Hyde Pierce, the actor who played Dr. Niles Crane, isn't so sure that is going to happen. At the very least, he hasn't yet committed to joining the cast. 
David Hyde Pierce says he's unsure if he'll sign onto 'Frasier' reboot 
David Hyde Pierce might be best known for his role on Frasier. Still, he hasn't portrayed the character in nearly 20 years. He isn't sure if he'll ever reprise the role again. 
The Guardian caught up with Pierce in April to discuss his current project and the prospect of a Frasier reboot. The famed actor revealed that he is sure the reboot is going to happen, but he isn't sure he'll be joining the cast. He told the publication, "It's happening, but I don't know in what form, and I don't know when." Pierce went on to say that he doesn't know where he'll be so he's unsure if he'll be a part of the project. He insisted he's excited to see what they do with the project, though. The non-answer isn't giving fans of the fussy psychiatrist much hope.
Kelsey Grammer isn't sure what the 'Frasier' reboot will look like 
Pierce doesn't have much information about the Frasier reboot, it seems. That doesn't necessarily mean anything, though. Kelsey Grammer, who has been spearheading the project, doesn't seem to know how the reboot will play out just yet, either.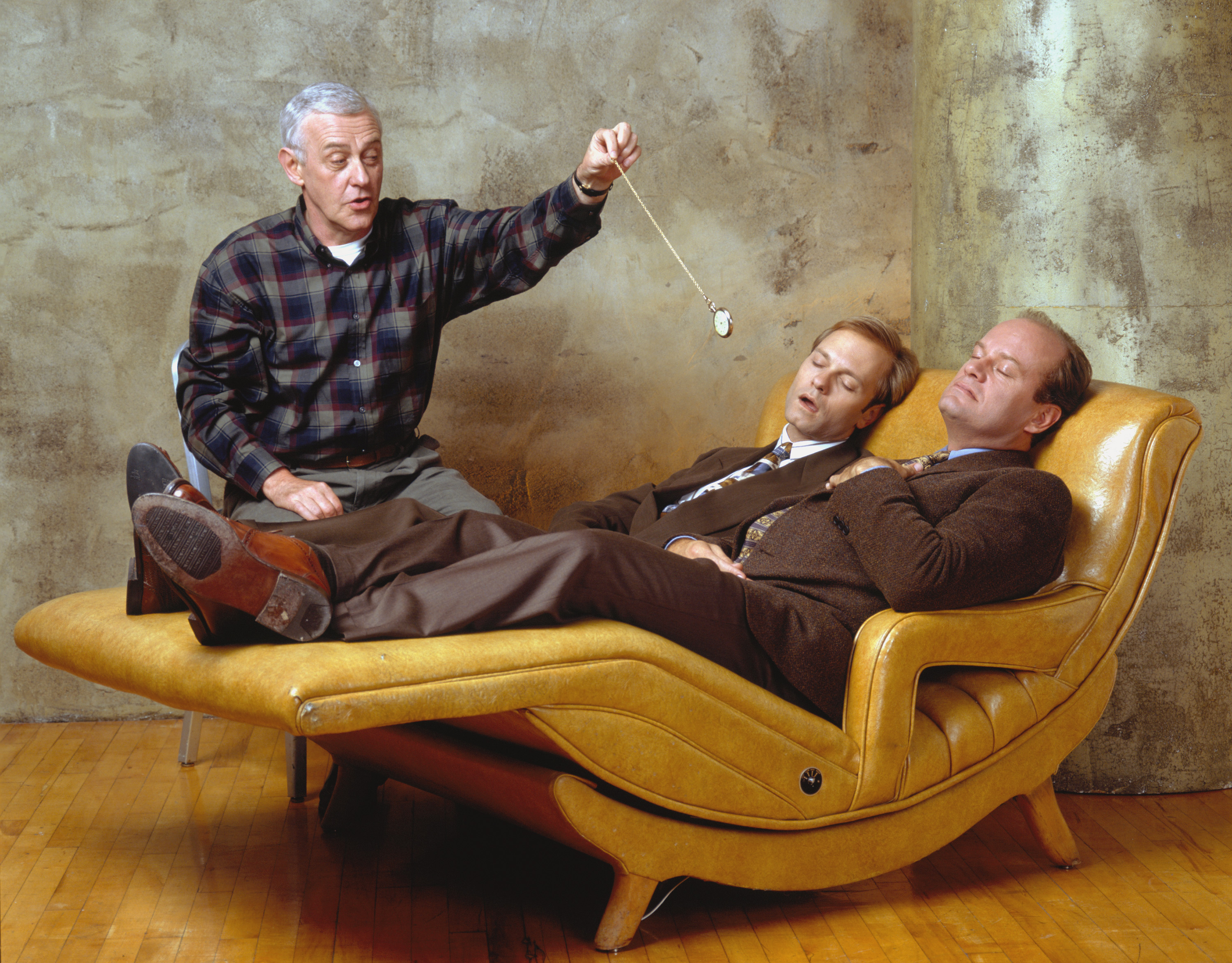 Initially, Grammer claimed that Dr. Frasier Crane would be wildly successful when he took the screen again. Now, he isn't so sure Frasier will be overly rich. When asked about the project, Grammer has also been non-committal about a location, a production date, and a storyline. In the end, though, surely it will come together. Hopefully, Pierce and co-stars Jane Leeves and Peri Gilpin will be there as a part of the cast. Leeves spent all 11 seasons playing Daphne Moon. Gilpin took on the role of Frasier's producer and friend, Roz Doyle. John Mahoney, the actor who played Martin Crane, died in 2018. 
David Hyde Pierce most recently appeared in 'Julia' 
Pierce hasn't been hanging around just waiting for the Frasier reboot. The famed actor has been attached to several major projects since the series ended back in 2004. Most recently, Pierce has taken on the role of Paul Child in the HBO Max original series, Julia.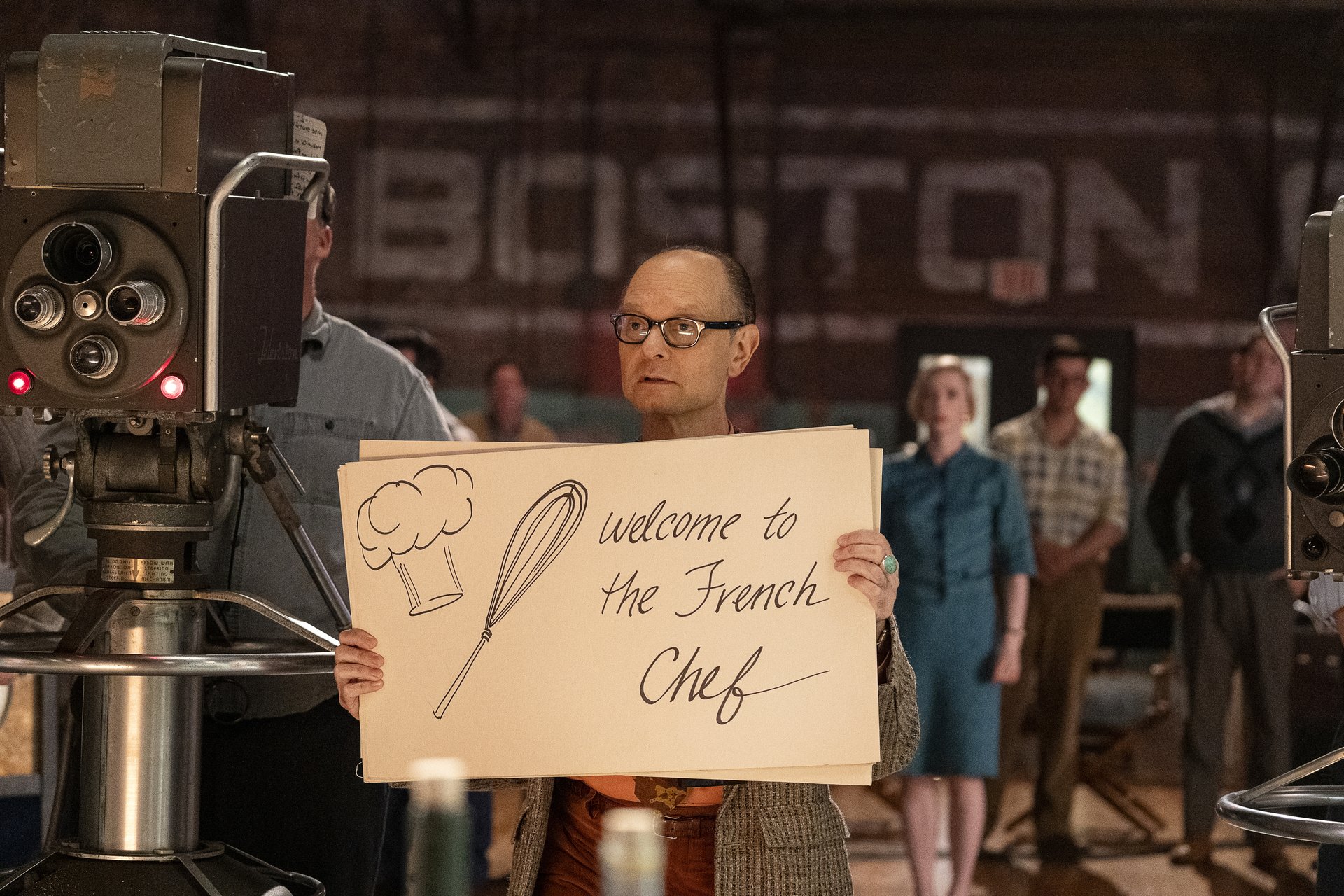 The series follows famed chef and TV personality, Julia Child, as she attempts to launch her television career. HBO Max released the show's first three episodes on March 31. The season finale is set to air on May 5. While HBO Max has yet to announce a second season, the series has received mostly positive reviews. A second season seems likely, and there is plenty more story to tell. Pierce would likely be expected to return if a second season does happen. Paul and Julia married in 1946 and remained married until Paul died in 1994. Julia Child died in 2004.