'Frasier' Star, Kelsey Grammer Has Been Surrounded by Tragedy
Kelsey Grammer is known best for his portrayal of Dr. Frasier Crane, but his career has been expansive. It hasn't come without trouble though. Did you know Grammer's life is marked by tragedy?
The Emmy-award winning actor, Kelsey Grammer, has had an illustrious career. For decades he portrayed one of the most recognizable sitcom characters in history. First appearing as Dr. Frasier Crane on Cheers, he went on to star in the wildly successful spin-off, Frasier. His daughter, Spenser Grammer followed in his footsteps, with a successful run on the ABC Family show, Greek. While wildly successful, Grammer's early life was marred by tragedy.
Kelsey Grammer's father was murdered
Grammer was born in the U.S. Virgin Islands, but his parents divorced when he was young, and his mother moved the family back to New Jersey before settling in Florida. Grammer's father, Allen Grammer, remained on the island. He went on to remarry and have several more children.
In 1968, The Grammer family was the victim of a home invasion. The Grammer patriarch was shot twice while investigating the noises he heard in his home. He died from his injuries. The perpetrator was tried for the crime but was found not guilty by reason of insanity. He was remanded to a mental health facility.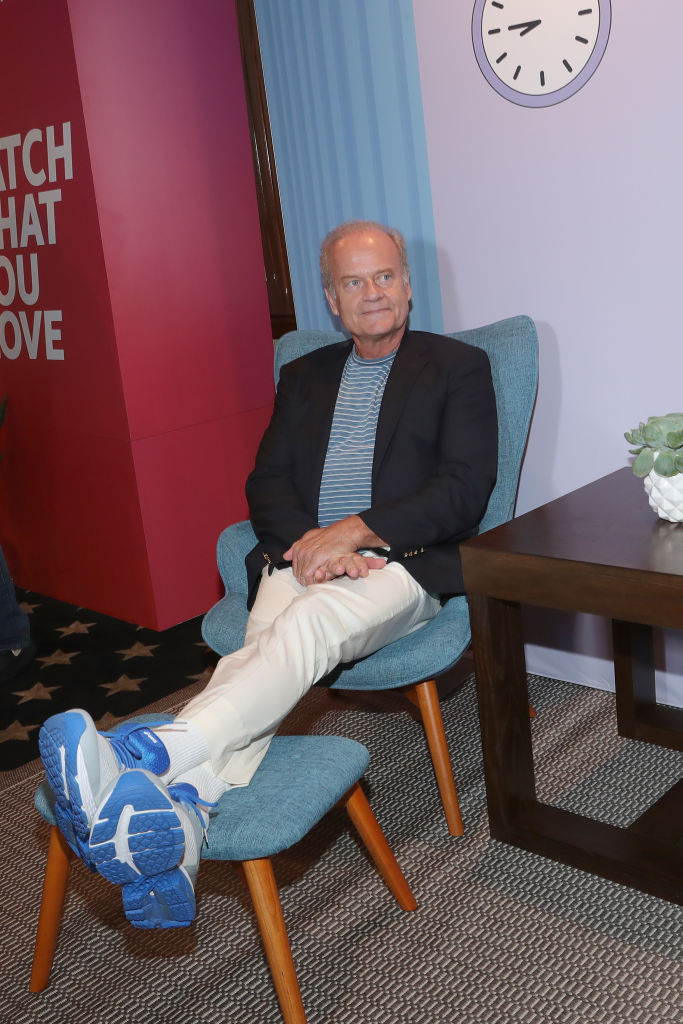 Grammer recounted how he found out his father's killer was released from the facility through tabloids. He has gone on to advocate for victim's rights, according to USA Today.
Kelsey Grammer's siblings also met tragic ends
While the death of Grammer's father was tragic and unexpected, it wasn't the last tragedy the family would experience. Grammer's sister, Karen, was abducted and murdered by a spree killer in 1975. Grammer recalled the tragic incident to Vanity Fair, noting that he had long felt guilt over Karen's death. He recalled how he had to identify her body, then inform his mother of her passing.
Two of Grammer's half-brothers also died young. Steven and Billy Grammer were SCUBA diving in the Virgin Islands in June 1980. When one brother failed to surface after the dive, the other went searching for him. He died from an embolism, likely caused by an improper ascent out of the water. The missing brother, Billy, was never recovered. The incident happened just five years after Grammer's sister was murdered.  
Grammer seems to accept grief as a part of life
Grammer opened up about the death of his family members in his youth to I Heart Radio. He noted that all people go through grief. He continued by stating; "I just got a big dose. For every story you hear that's tragic, there's another that's equally tragic or more so. I think you come to look at it as part of life."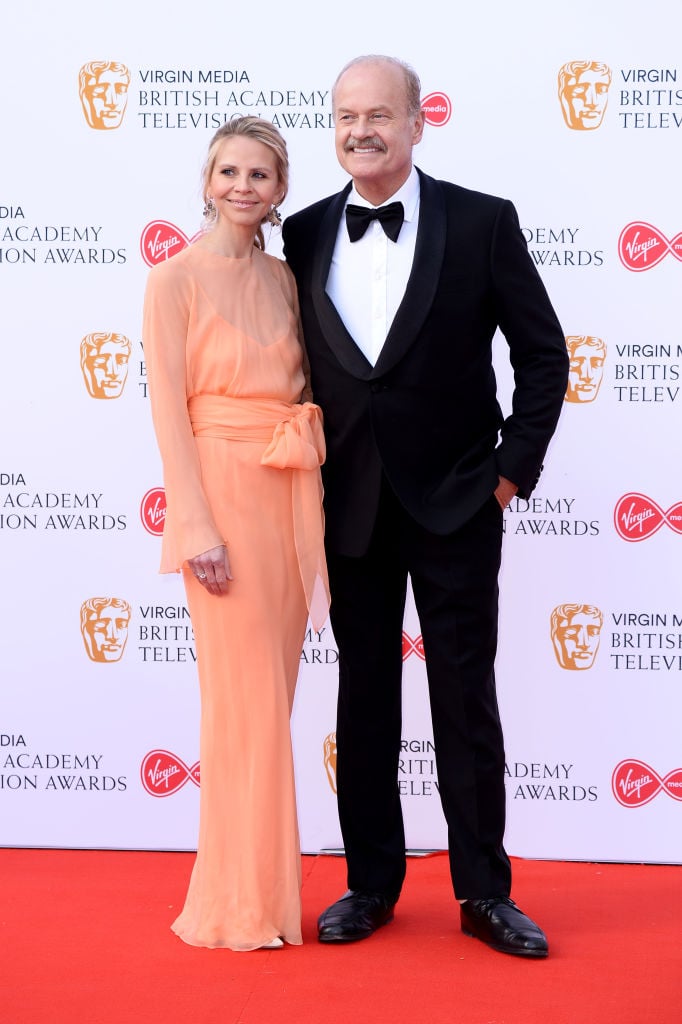 Regardless of his take on the events now, they had a profound effect on him. Some have attributed the tragedies to his substance abuse problems. Married for the fourth time, Grammer seems to have found his stride and is happily living his life.