'Frasier' Star Kelsey Grammer Was a Key Part of 'Girlfriends'
Kelsey Grammer rose to fame on the popular sitcom Cheers, and later achieved even greater prominence when he played the lead in the series Frasier. Grammer is a comedian, actor, writer, and director, and has enjoyed a thriving career in entertainment for well over forty years. As popular as Grammer is when he steps in front of the camera, he has also worked on a number of projects behind-the-scenes — including a hugely popular early 2000s sitcom that is getting ready to start enjoying new life on Netflix.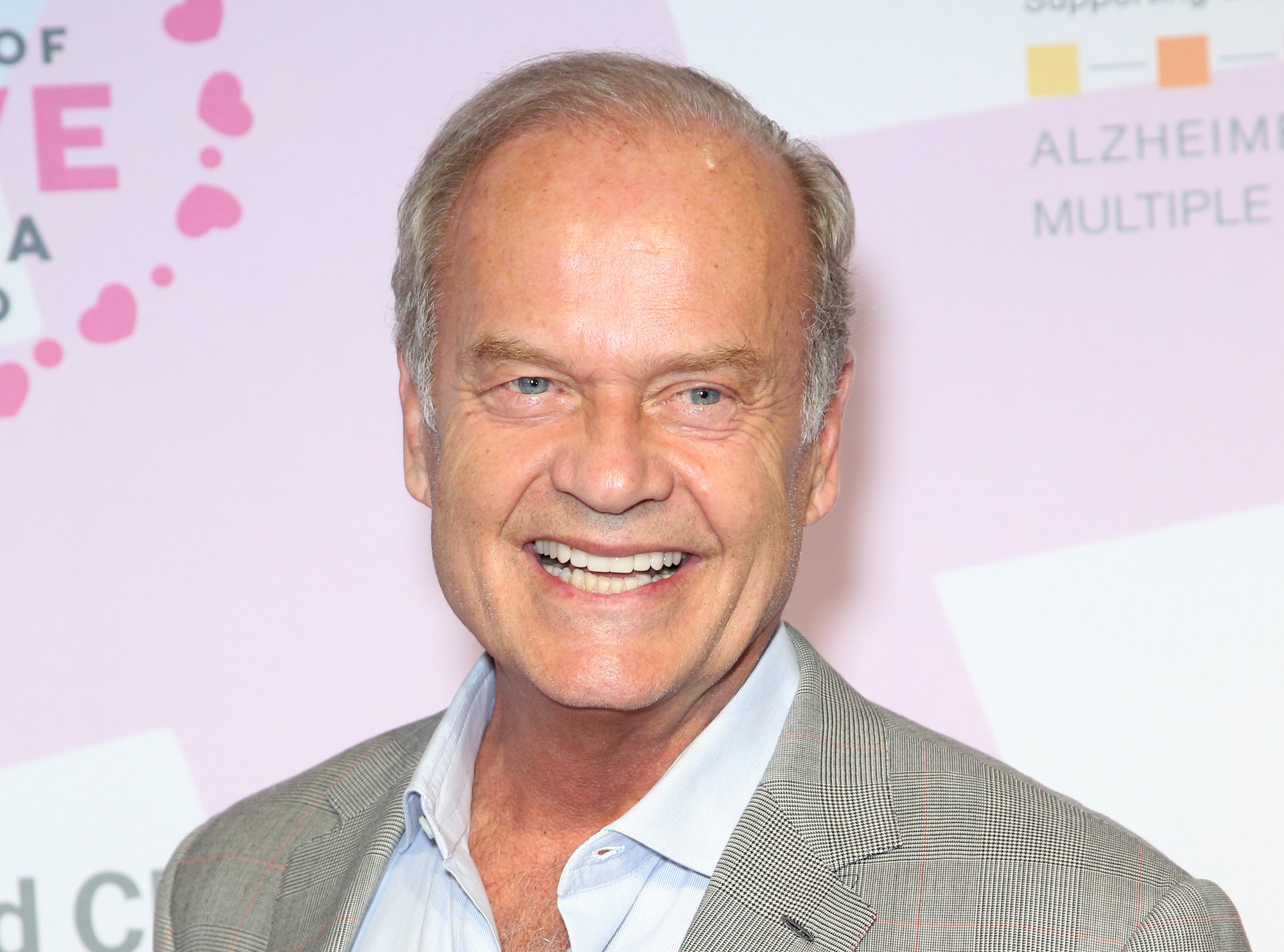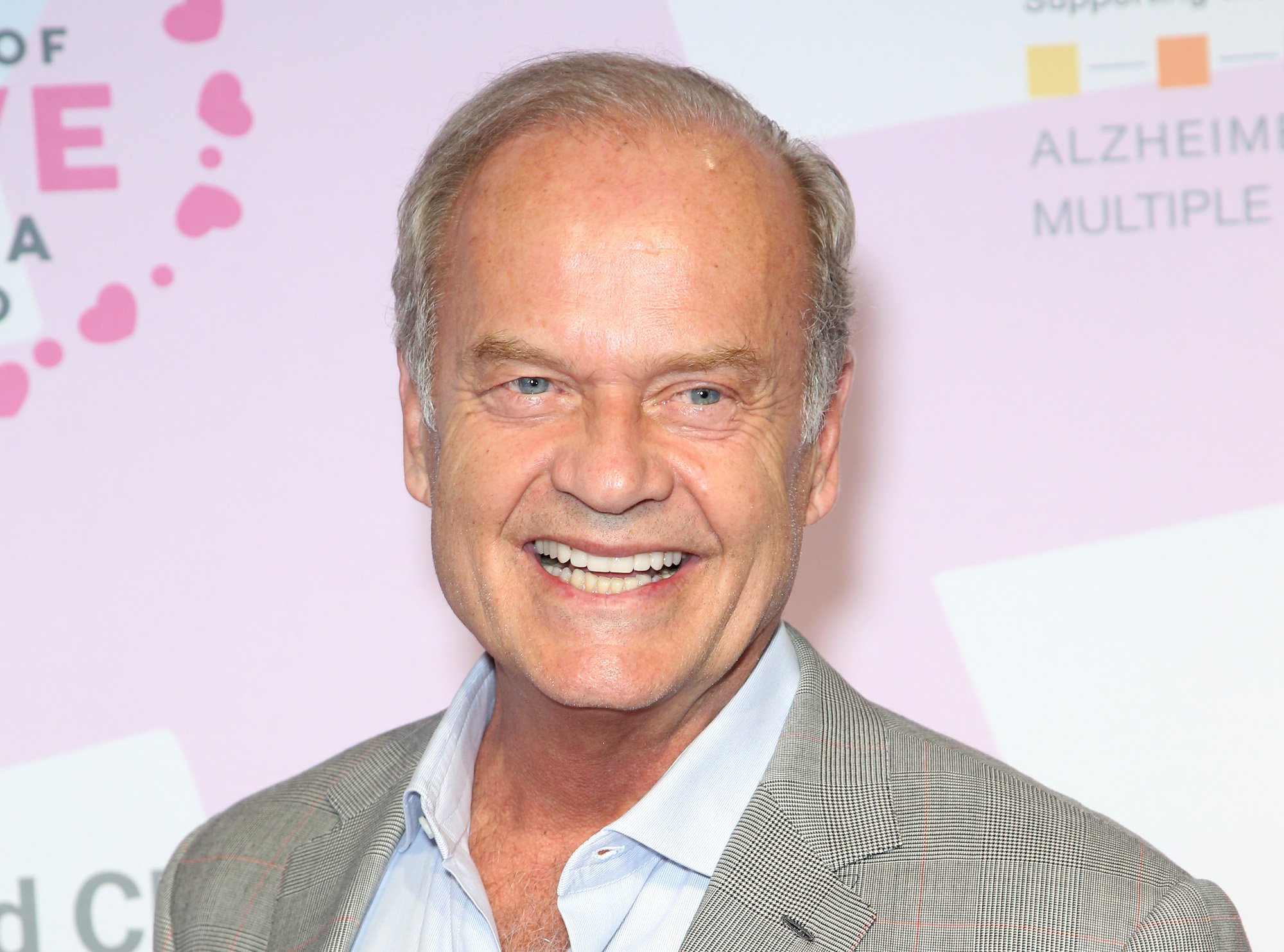 How did Kelsey Grammer get into acting?
Kelsey Grammer was born in the U.S. Virgin Islands in 1955. While Grammer might have been born in an idyllic spot, his early life was marred by a series of tragedies. His father was murdered during a home invasion in 1968, and one of his sisters was kidnapped and murdered in 1975. Grammer, only twenty years old at the time, was the one called upon to identify his sister's body. Only five years after the death of his sister, Grammer lost two of his step-brothers in a scuba diving incident.
In spite of the sadness in his life, Grammer found solace in acting. He attended the prestigious Juilliard School and had a lengthy theatre internship after his graduation. After a few years on Broadway, performing in Shakespearean productions, Grammer turned his attention to television and film. Grammer had his big breakout when he began appearing in the show Cheers in 1984. As Dr. Frasier Crane, Grammer found critical recognition and a niche for his unique talents at portraying posh, dysfunctional characters. He appeared on Cheers all throughout the show's run, until it went off the air in 1993. 
Kelsey Grammer is best known for 'Frasier'
After Cheers went off the air, Kelsey Grammer was able to continue being a television star when he began appearing in the spinoff show Frasier. The show would ultimately become one of the most successful spinoffs in television history, and many viewers quickly forgot that it began as a simple spinoff series. The show won many awards during the years that it was on television including multiple Primetime Emmy Awards. Frasier ran on television until 2004 and solidified Grammer's place as a unique, talented star. 
Grammer has also had a thriving career in movies, even after Frasier went off the air. Over the years, he has appeared in films such as X-Men: The Last Stand, Swing Vote, Fame, Crazy on the Outside, and Transformers: Age of Extinction. He has also lent his voice to animated projects, including the hit movie Anastasia. 
Kelsey Grammer executive-produced 'Girlfriends'
Kelsey Grammer has worked behind-the-scenes on several major television and movie projects, using his clout in the industry to highlight shows, actors, and movies that he believes in. One such project is the early 2000s television series Girlfriends. The show, which debuted in September 2000, starred talents such as Tracee Ellis Ross and Persia White and ran for eight years, becoming one of the most successful shows of its type on television. 
Grammer served as the executive producer of the show, according to IMDb, and while many fans might wonder how Grammer came to be attached to the series in the first place, series creator Mara Brock Akil later revealed that Grammer was influential in getting Girlfriends off the ground, according to Yahoo. While he wasn't involved creatively, Akil stated that Grammer's name meant that the show automatically had more clout when it came time to get green-lighted. It went on to become a big success, and is about to be introduced to a whole new generation of fans when Girlfriends makes its debut on Netflix in early September.