'Frasier' Writer, Ken Levine, Once Shared His Favorite Episode
Frasier is among the most successful shows in television history, and is, arguably, the most successful spinoff ever created. The show was beloved for its quick-wit, hilarious premises, and deep dive into the psychology behind family dynamics. Ken Levine worked on the series from its inception until its finale, and he has happily shared information about the series on his blog. In 2006, Levine even let fans know which episode of the famed series was his absolute favorite.
How long would it take to binge Frasier
Frasier ran for 11 seasons from 1993 until 2004. The series earned more than 100 Emmy nominations during its eleven-season run and took home more than 30 statues for its 264 episodes. The beloved series is certainly a worthy contender for a marathon, but do you know how long it would take to watch the entire series?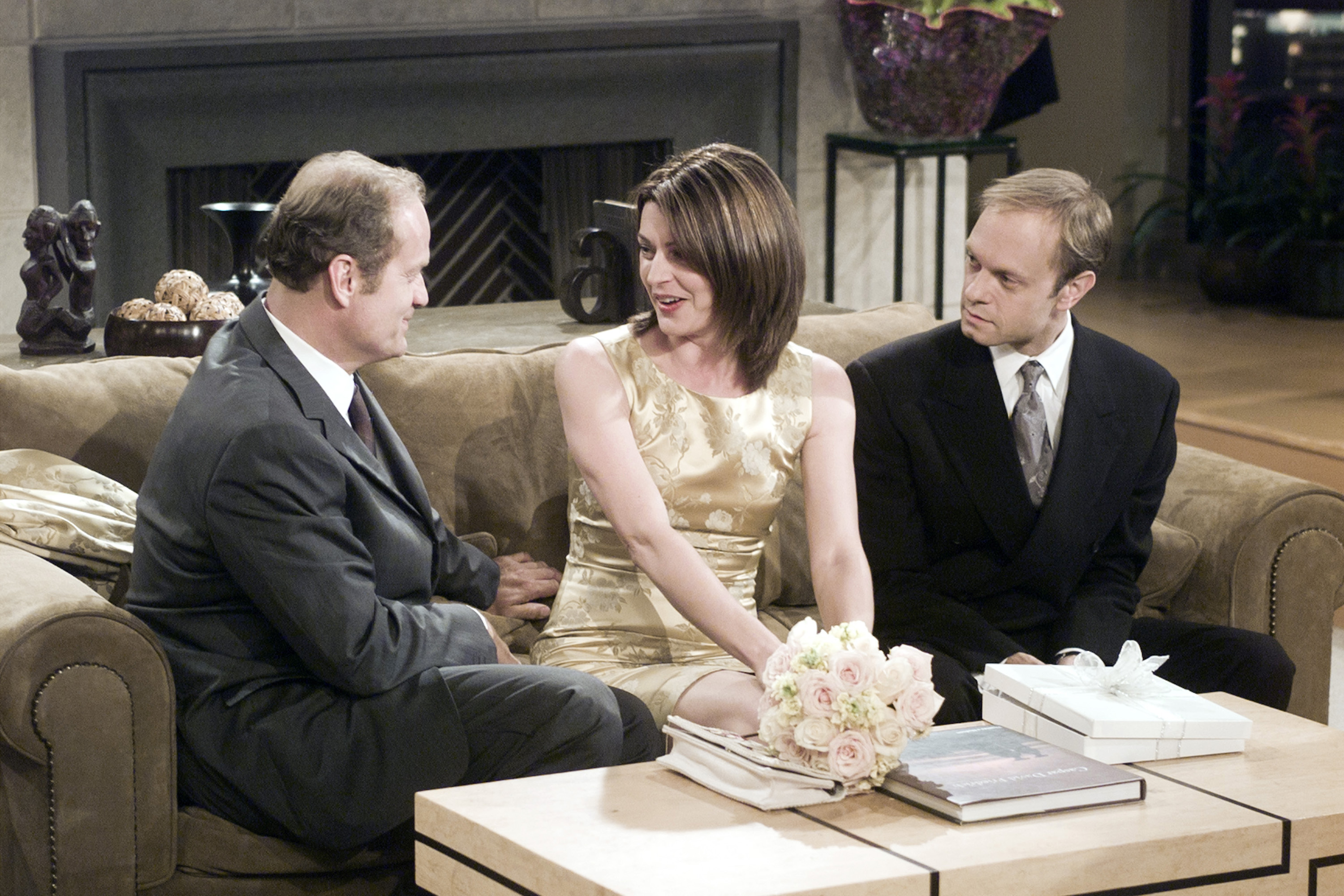 RELATED: Which 'Cheers' Characters Showed Up in 'Frasier'?
According to Binge Clock, it would take five full days, 12 hours, and 30 minutes to watch the series from start to finish. The show officially consists of 132 and one-half hours of content, or 7,950 minutes. Of all the episodes crafted for the series, Levine has an absolute favorite.
Ken Levine's favorite Frasier episode included Niles and Lilith
Levine's storied career found him writing tons of Frasier episodes, but the legendary comedy writer has no problem admitting which episode was his absolute favorite. In a 2006 blog post, Levine told his fans that "Room Service" was his definitive favorite episode. "Room Service" was the 15th episode of the show's 5th season.
RELATED: 'Frasier': What Was Niles Cranes' Divorce Settlement Really Worth?
In the episode, Frasier's ex-wife, Lilith Sternin, appeared to let Frasier know she would be divorcing her husband. Lilith attempted to seduce Frasier but ended up sleeping with Dr. Niles Crane instead. Frasier discovered the pair together in Lilth's hotel room in hilarious fashion.
IMDb lists a different episode as the best of the series
While Levine has his favorite episode, IMDb has found a very different episode of the series to be the best. Receiving more than 1,000 votes from fans, "Ham Radio" has a 9.5 rating. The episode aired in 1997. The second most popular episode, receiving 9.3 out of 10 stars, is "The Matchmaker." Matchmaker aired in 1994. The third most popular episode of Frasier, according to IMDb, is "Halloween," which also aired in 1997.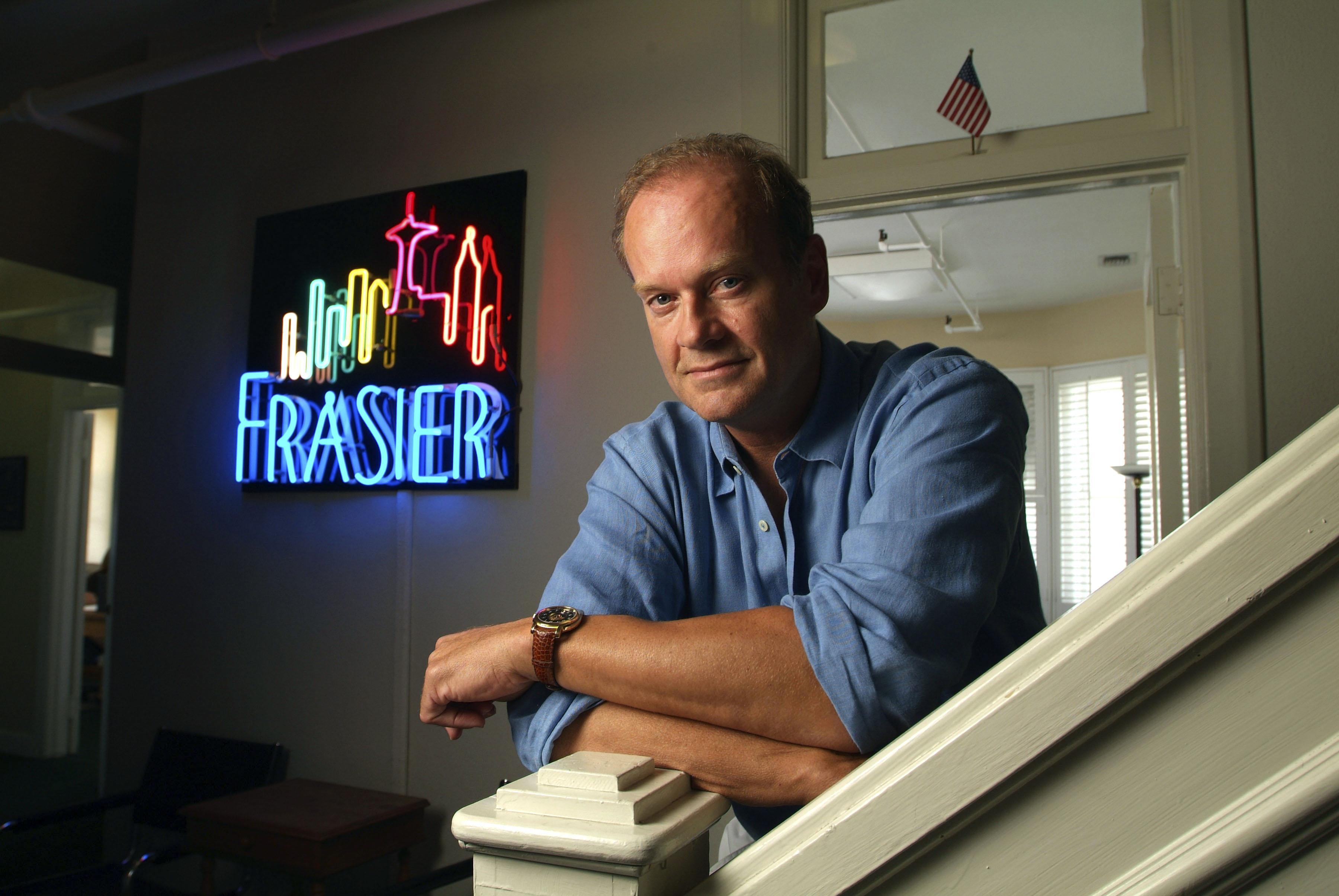 RELATED: A 'Frasier' Fan Theory Suggests Frasier Crane Remarried His Ex-Wife, Lilith
In "Ham Radio," Frasier was tasked with producing an old-time radio drama for the radio station. In true Frasier fashion, he went completely over the top with the production and ended up alienating the entire cast. Eventually, he was forced to take on multiple roles for the 30-minute presentation after most of his actors walked off the set.