'Freaky': How a Lindsay Lohan Comedy Inspired The Horror Film
Lindsay Lohan had a substantial impact on pop culture. For example, one of her movies inspired the new horror film Freaky. Let's take a look at how Freaky is performing compared to the Lohan movie which inspired it.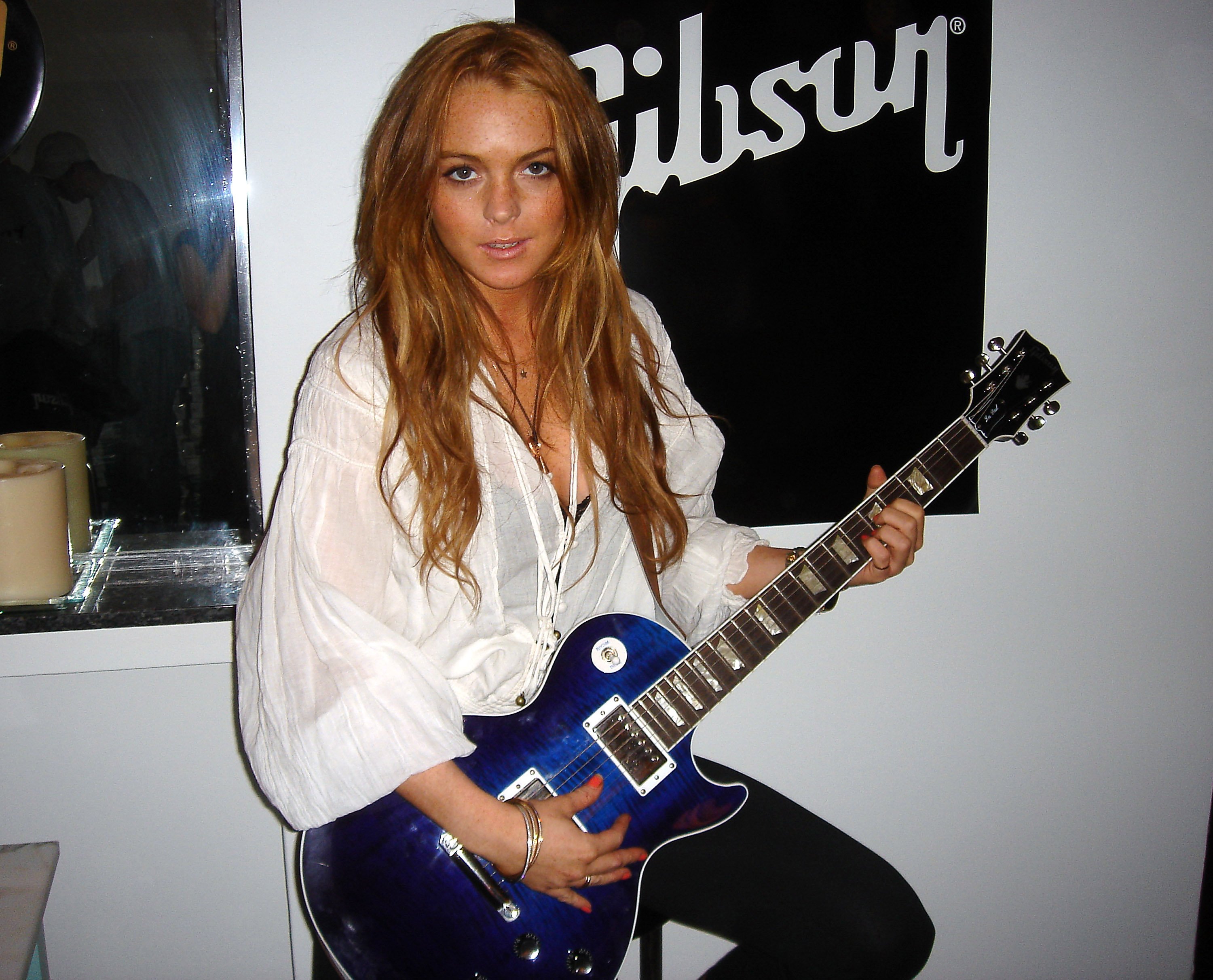 Why Christopher Landon felt his 'cute' horror film had to be gory
It all starts with Disney. Disney is known for making family-friendly films but they've still influenced artists who explore darker terrain. According to Rue Morgue, director Christopher Landon wanted to make Freaky like a Disney movie — albeit a violent one.
"When Michael Kennedy and I were conceptualizing the movie and when we got started writing, we wanted this to be really bloody, and very rated R," Landon said. "We felt like the body-swap concept is sort of inherently cute, and to fully pull off this weird genre mashup, we needed to go gory to heighten the disparity between these two genres. It felt like we were trying to make a really violent Disney film; that's what we were after, and there was never a doubt."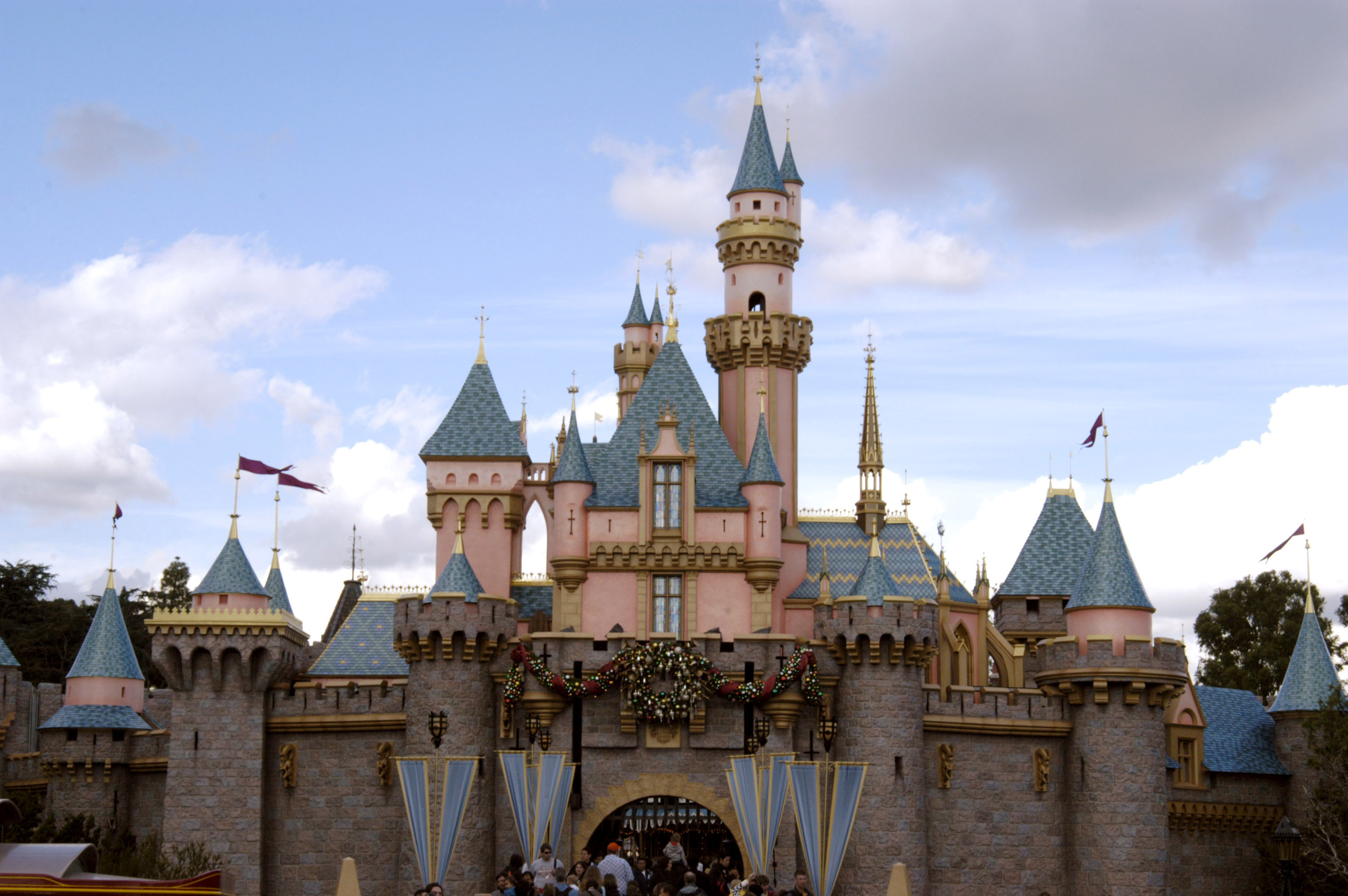 The Disney films which inspired 'Freaky'
According to Looper, Landon drew from Disney's Freaky Friday while crafting Freaky. Landon was specifically familiar with two versions of the story: the 1976 version starring Jodie Foster and the 2003 version starring Lohan and Jamie Lee Curtis. This raises the question: Which Freaky Friday does Landon prefer?
"I prefer the remake," Landon said. "The first movie is a snapshot of its time. But the remake had insider knowledge of how that concept can actually work. Also, Jamie Lee Curtis." Landon's praise for Curtis is fitting considering he's a horror movie director and Curtis became famous for starring in horror films like Halloween, Terror Train, and Prom Night. Interestingly, the Curtis and Foster versions of Freaky Friday aren't the only Disney adaptations of the story — there's also a pair of Disney Channel films and a Disney musical based on the same tale. Lil Dicky even used the title and premise of Freaky Friday for his collaboration with Chris Brown.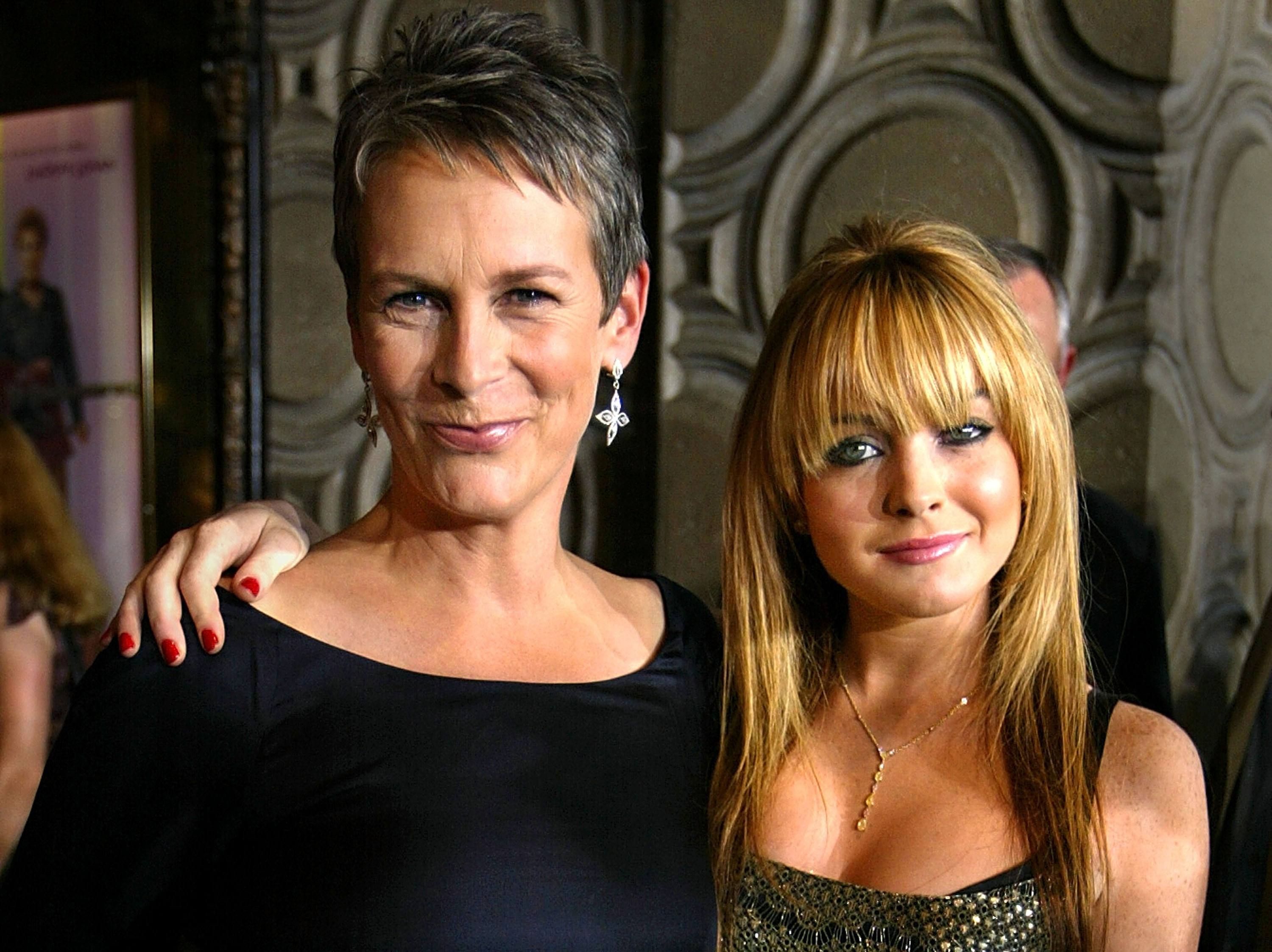 How 'Freaky' is performing at the box office compared to Lindsay Lohan's 'Freaky Friday'
Apparently, Freaky Friday really resonates if it's been remade so many times and inspired a new horror movie. Has Freaky lived up to the popularity of Freaky Friday so far? According to Box Office Mojo, the aforementioned Lohan film grossed $22 million in its opening weekend. It would become one of Lohan's most famous films and was often shown on the Disney Channel in the years after its release.
Box Office Mojo reports Landon's film has grossed $4 million so far. It was released on November 13, 2020, so its opening weekend isn't over. However, it appears unlikely Landon's film will have a more lucrative opening weekend than Lohan's, particularly with the coronavirus (COVID-19) pandemic raging. Regardless of how Landon's film performs, its very existence shows how Lohan and Freaky Friday substantially impacted Hollywood.