Freddie Mercury Took Over This Queen Song From Another Member of the Band
During an interview, Freddie Mercury revealed he had an easier time writing songs with some members of Queen than others. For example, he once took a classic rock song one of his bandmates wrote and tried to make it more commercial. Afterward, the song made a splash in both the United States and the United Kingdom.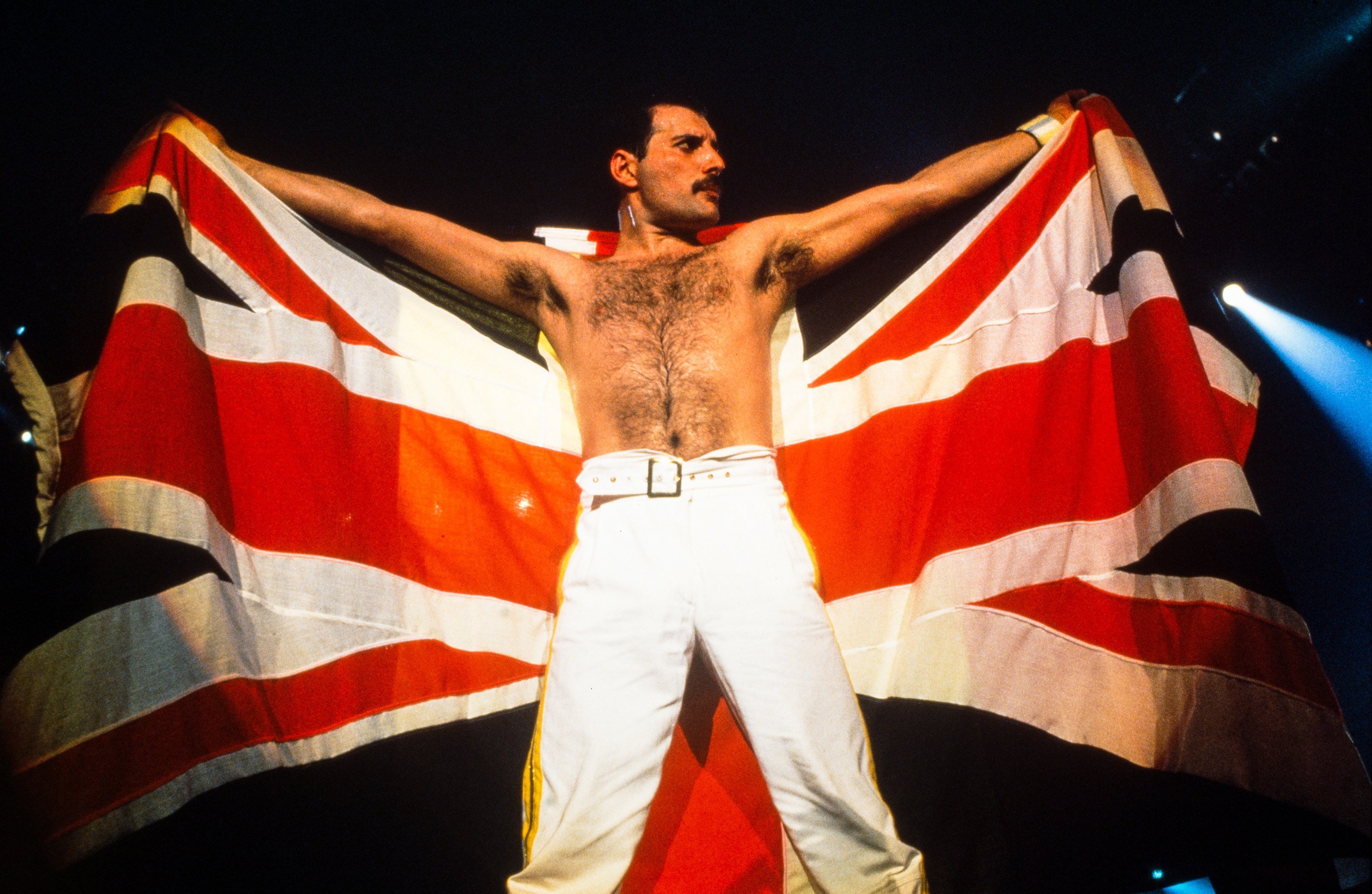 Freddie Mercury had an easier time writing songs with members of Queen who wrote songs less often
In the book Freddie Mercury: A Life, in His Own Words, Mercury discussed writing songs with his bandmates Roger Taylor, John Deacon, and Brian May. He said the band never made an album where each member wrote an equal number of songs. While Mercury and May wrote more songs than Taylor and Deacon, Mercury still felt Taylor and Deacon were talented songwriters.
"I seem to participate more on Roger or John's tracks, as they let me help them and suggest things, whereas Brian's got his own writing ideas and they're very strong, so I don't seem to be able to get into his ideas so much," he revealed. "With John and Roger's songs I sort of get in there at quite an early stage and they don't mind me tearing things apart and piecing it back together again."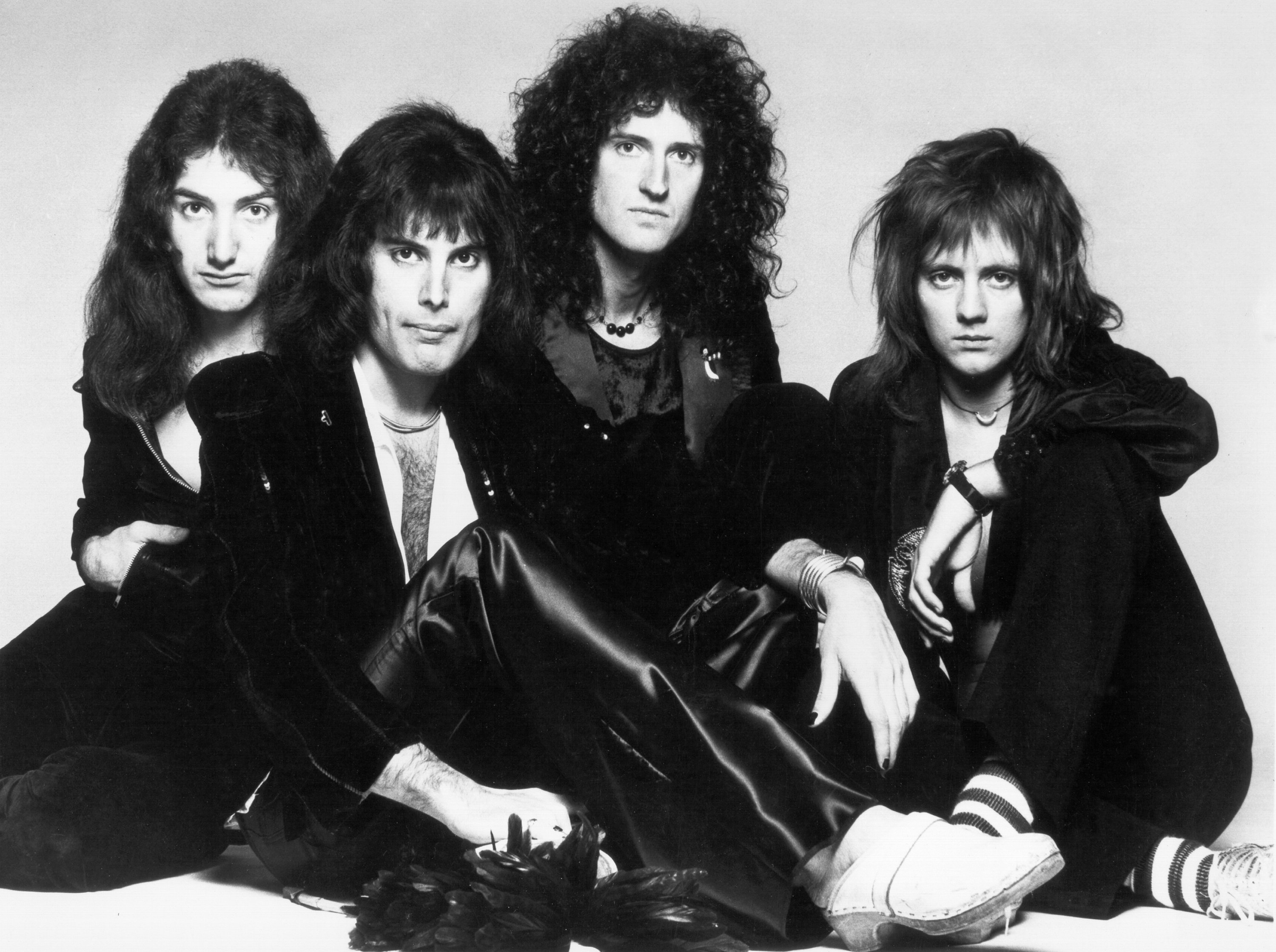 RELATED: What Was Freddie Mercury's Favorite Queen Song?
Freddie Mercury felt elements of this song were 'wrong'
Mercury revealed he took one of Taylor's songs and made it his own. "Sometimes I even take the whole song over, like with — and I don't mind saying it — Roger's 'Radio Ga Ga,'" he said. "I instantly felt that there was going to be something one could build into a really good, strong, and saleable commodity there. And so he went on a skiing holiday for a week and I worked on it. But it's basically his song. He had the ideas all together and I just felt that there were some construction elements that were wrong."
RELATED: The Song Freddie Mercury Wrote Inspired by the 'I Have a Dream' Speech
How the world reacted to Queen's 'Radio Ga Ga'
In Freddie Mercury: A Life, in His Own Words, Mercury said he was the first member of Queen to predict "Radio Ga Ga" would become a hit. He felt the song had commercial potential because it was both "different" and "current." "Radio Ga Ga" reached No. 16 on the Billboard Hot 100, staying on the chart for 13 weeks. Its parent album, The Works, was a hit as well. It reached No. 23 on the Billboard 200, staying on the chart for 20 weeks.
RELATED: How a Queen Song About a Prostitute Inspired Katy Perry's Career
"Radio Ga Ga" was an even bigger hit in the U.K. The Official Charts Company reports it peaked at No. 2 in the U.K., remaining on the chart for 11 weeks. The Works was a bigger hit there as well, reaching No. 2 and staying on the chart for 94 weeks.
"Radio Ga Ga" seemed to connect with people — even if Mercury felt it initially had some issues.