Freddie Mercury Wanted This Album to Be Like The Beatles' 'Sgt. Pepper'
The Beatles' Sgt. Pepper's Lonely Hearts Club Band is so famous that many other classic rock bands tried to imitate it. For example, Freddie Mercury wanted this album to be Queen's version of Sgt. Pepper. Here's a look at whether Queen made an album that was as successful as The Beatles' classic.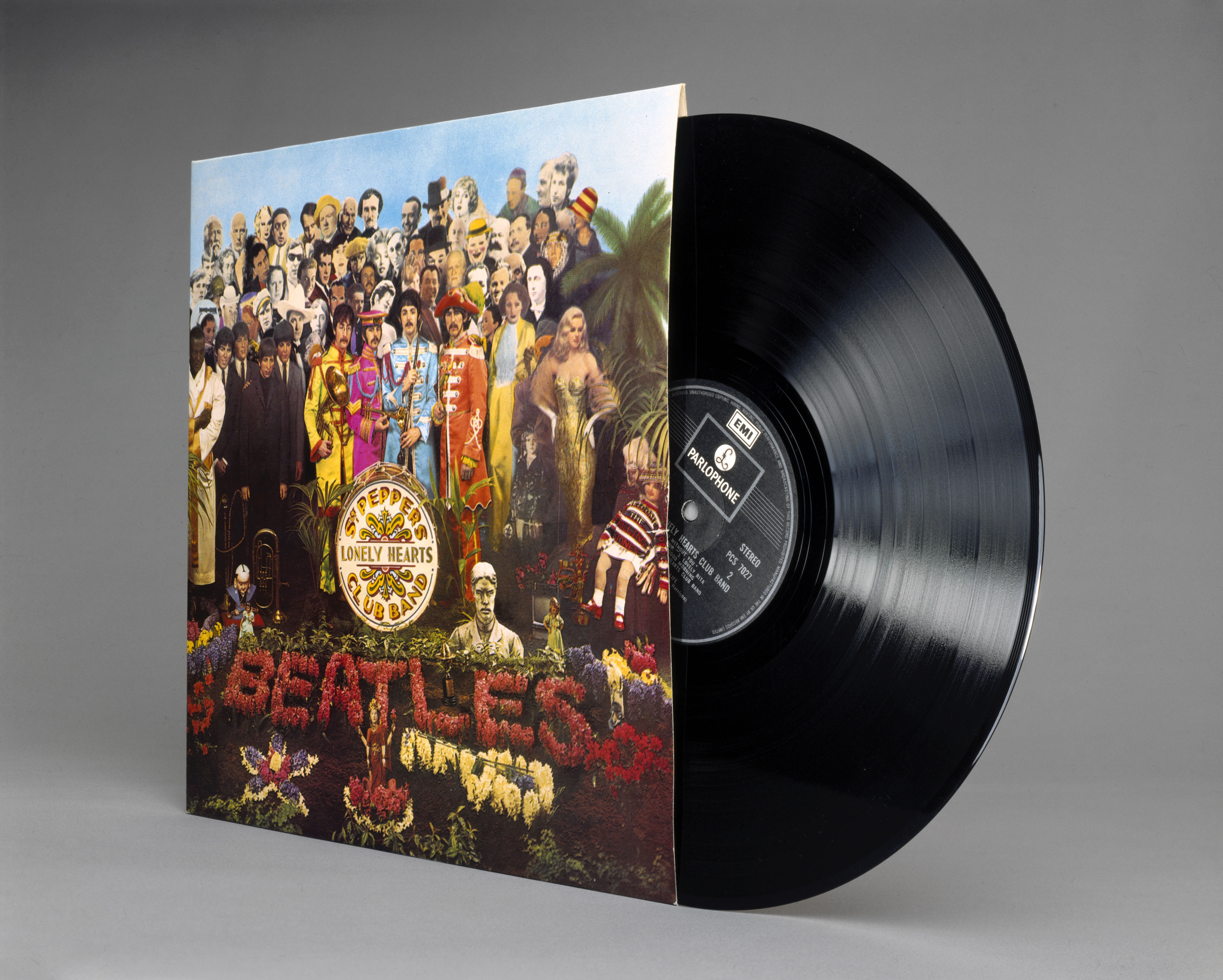 Freddie Mercury said Queen used multiple studios at once to make their version of The Beatles' 'Sgt. Pepper'
The book Freddie Mercury: A Life, In His Own Words says there was a kind of "inward jealousy" among band members. They each wrote songs and fought for their material to be on albums. Mercury stated, "There's a push, a hunger, a constant fight, which is very healthy."
Ultimately, they only recorded what they thought were their best songs. Mercury stated it was best for the band to use the songs with hit potential. "We always argued," said Mercury. Further, "We fought virtually the first day. All four of us are very strong individually, so we just keep going at each other. It like four cocks fighting… and we're the b*tchiest band on Earth."
Along with the tension, Queen had a great work ethic. "We also tend to work well under pressure. We will work until we are legless. I'll sing until my throat is like a vulture's crotch. We are fussy and finicky and have very high standards." Queen showed off their work ethic while making A Night at the Opera, which Mercury says "took the longest time." It took four months and "sometimes we used three studios simultaneously."
Queen was very particular about this album getting it just "the way we wanted, especially after we spent so long on it… We said 'This can be our Sgt. Pepper.'" Mercury said his vocals on the album were "outrageous."
How Queen's 'A Night at the Opera' got its name
During the making of A Night at the Opera, band members learned from their errors and made sure the album was just as they wanted it to be. Beyond the music, this extended to "the artwork on the album sleeves, to the inner bags, and dealing with record companies and management." Mercury and Roger Taylor decided on the name of the album because of its operatic style. In addition, Grammy.com says Queen named the album after the Marx Brothers movie of the same title.
How Queen's 'A Night at the Opera' performed compared to The Beatles' 'Sgt. Pepper?'
So did A Night at the Opera match Sgt. Pepper commercially? A Night at the Opera peaked at No. 4 on the Billboard 200. It was on the chart for 57 weeks. Grammy.com reports that in 2018, the album was inducted into the Grammy Hall of Fame as "recognizing significant recordings that have shaped our musical heritage."
On the other hand, Sgt. Pepper reached No. 1 on the Billboard 200. Although not quite as commercially successful as Sgt. Pepper, it seems safe to say A Night at the Opera is an acclaimed album.