Freddie Mercury Would 'Love and Hate' Queen's Current Singer, Said Brian May
Queen and Freddie Mercury might be bigger right now than they ever were. The biopic Bohemian Rhapsody introduced a new generation to their classic songs. Sadly, Mercury isn't alive to take in this cultural moment.
However, Queen has still kept on going with a new lead singer: Adam Lambert. Many Queen fans like Lambert as a singer. This raises an interesting question: What would Mercury think of Lambert?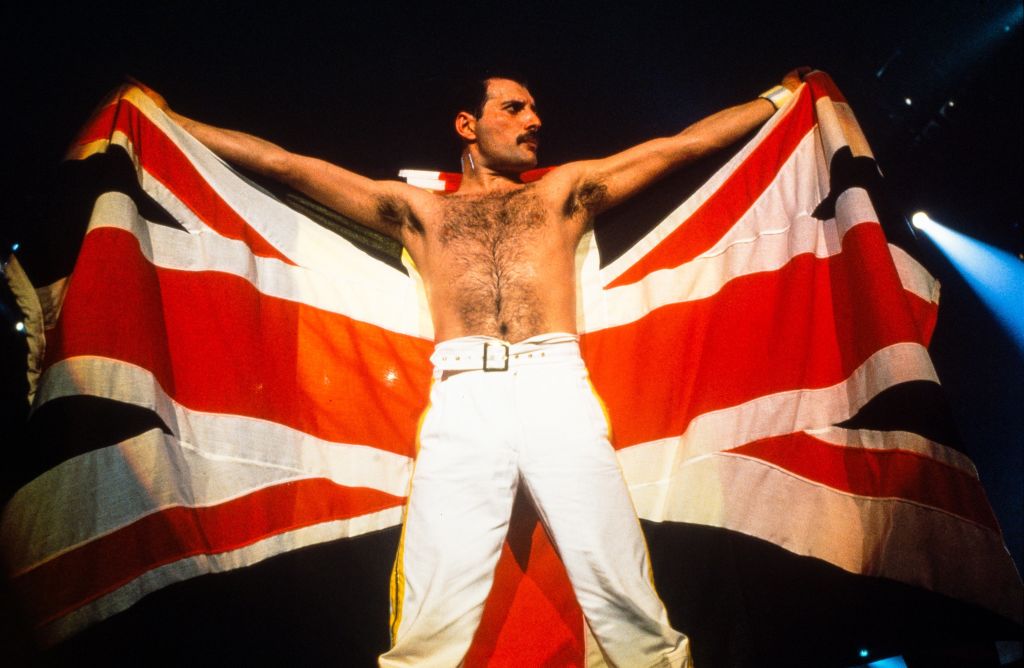 How Freddie Mercury would have reacted to Adam Lambert's voice
Brian May is one of the original members of Queen who is still part of the band. According to NME, May said in 2018 Mercury would have mixed feelings on Lambert because he's so talented. May said "Freddie would love and hate him, because Adam has a real gift from God."
May, however, had nothing but complements for Lambert's vocal range. "It's a voice in a billion, nobody has that range, nobody that I've ever worked with, not just the range but the quality throughout the range. I've seen Adam develop just like I watched Freddie develop."
Would Freddie Mercury get along with Adam Lambert?
May said what Mercury might have thought of Lambert as a singer. What would Mercury have thought of Lambert as a person? According to Ultimate Classic Rock, May and his bandmate Roger Taylor both told Lambert he would have gotten along well Mercury, citing how Lambert and Mercury both have a sense of humor.
When Lambert discussed what Mercury would have thought of him, Lambert said "I didn't know him, but Brian and Roger say there are definite similarities. The thing that I've heard from them over and over again that makes me really happy is they say, 'We think you actually would get a kick out of each other. Freddie probably would have bantered well with you. You probably would have enjoyed each other's company.'"
Is Adam Lambert trying to imitate anybody?
Comparisons between Lambert and Mercury are inevitable. People always compare the different members of a band. Since Lambert is taking on Mercury's role as a lead vocalist for Queen, there's always the chance he could try to imitate Mercury's vocals and stage presence.
However, Lambert says he's not trying to imitate Mercury or replace him either. Rather, he likes to celebrate the fallen icon. Lambert is honored to be able to work with Queen.
May has similar views of filling the void Mercury left in the band. He says he hates the idea of going on tour with a Mercury impersonator. Such an idea could be disastrous. Fans might not like an impersonator going on tour, as some could find the use of an impersonator to be distasteful.
Ultimately, May says Mercury would have approved of Lambert's current role in Queen. May also said Lambert is the reason why Queen are able to keep chugging along as a band these days. Lambert should be proud of the contributions he's made to one of the most popular rock bands ever.
Also see: The Queen Song Freddie Mercury Wrote for John Lennon