'Free Guy': 5 Movies to Watch Next After the Ryan Reynolds Comedy
Even amidst the ongoing coronavirus (COVID-19) pandemic, the 2021 summer movie season continues on. August 2021 brought several big films to theaters. But one of the most-talked-about is perhaps Free Guy, the new sci-fi action comedy starring Ryan Reynolds. The Deadpool star plays a non-playable video game character who becomes self-aware and determined to become the hero of his virtual hometown, Free City.
Here are 5 movies to watch next after Free Guy.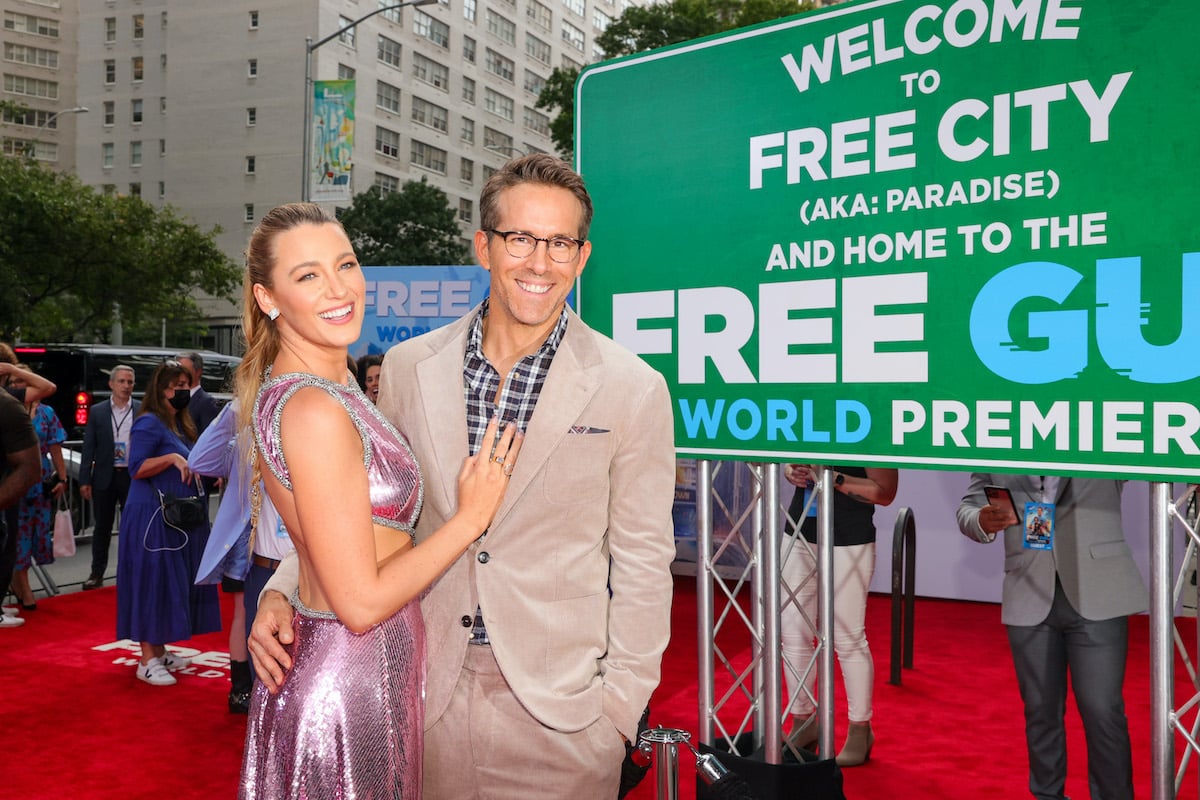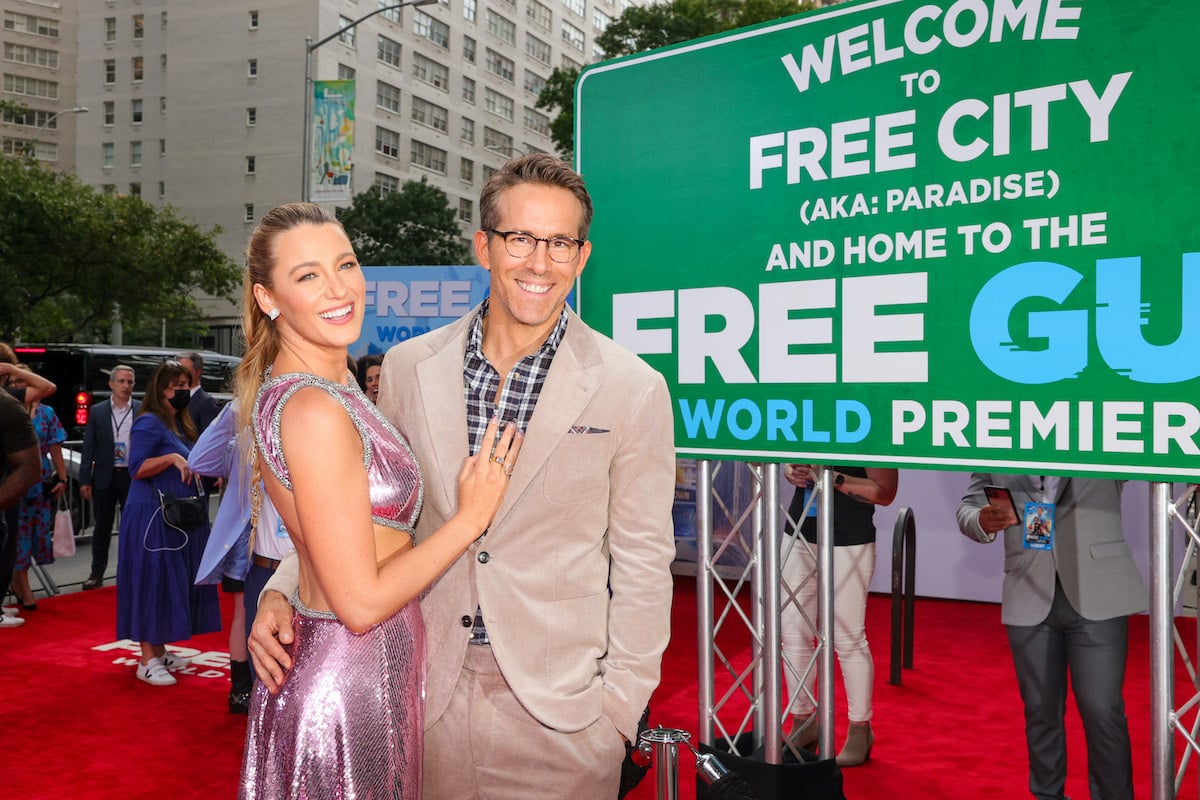 'The Matrix' (1999)
Just like Free Guy, this 1999 classic centers on a character trapped in a computer simulation who inspires a revolution. Beyond that basic premise, The Matrix doesn't have a ton in common with Reynolds' latest. However, they naturally touch on similar themes. Plus, with The Matrix 4 coming out in December 2021, this is the perfect opportunity for fans to revisit the Wachowskis' sci-fi action thriller before Keanu Reeves' return.
'The Lego Movie' (2014)
No one expected The Lego Movie to be as good as it was. And although the sequel didn't quite meet expectations, the first film has plenty to say about finding one's own path. Rather than the video game world of Free Guy, The Lego Movie offers social commentary through the lens of the titular children's toys. The two films would then be an ideal double feature. Toss in Wreck-It Ralph as a bonus selection if there's time.
'Deadpool' (2016)
Ahead of the Free Guy release, Disney has leaned heavily on Reynolds' role as Deadpool. Sure, the actor hasn't brought the character into the Marvel Cinematic Universe yet. But a recent viral video featured the actor and his Free Guy co-star Taika Waititi as Marvel's Deadpool and Korg as they react to the movie's trailer. That level of self-awareness — and Reynolds' signature sense of humor — make Deadpool a perfect follow-up.
'Jumanji: Welcome to the Jungle' (2017)
1995's Jumanji saw Robin Williams, Bonnie Hunt, and company accidentally bring the titular jungle-themed board game to life. But in the 2017 reboot, Jumanji is reimagined as a video game. Therefore, this blockbuster adventure — which stars Dwayne Johnson, Kevin Hart, Karen Gillan, and Jack Black — covers similar territory to Free Guy. However, the main characters here are people trapped in a game, which lends it a different flavor.
'Ready Player One' (2018)
Part of Free Guy's story involves real-world players who log into the game and interact with virtual characters. In that way, it bears some similarities to Steven Spielberg's Ready Player One. Both movies contend with the teetering balance between the lives one leads in the virtual space and in real life. Plus, with Ready Player One now streaming on HBO Max, the film is available after you return home from seeing Free Guy in theaters.