'Fresh' Movie Review [Sundance 2022]: Sebastian Stan Plays a Devilishly Good Psychopath
Mimi Cave turns in a well-cooked directorial debut with 'Fresh.' Daisy Edgar-Jones and Sebastian Stan are real highlights in this stomach-churning horror thriller.
Fresh is an exquisite horror delicacy. Director Mimi Cave turns in an impressive directorial debut from a screenplay written by Lauryn Kahn. Daisy Edgar-Jones and Sebastian Stan fully commit to the horror, while delivering successful comedic timing. Fresh is a good balance of flavors that hits the palate just right.
'Fresh' combines rom-com with horror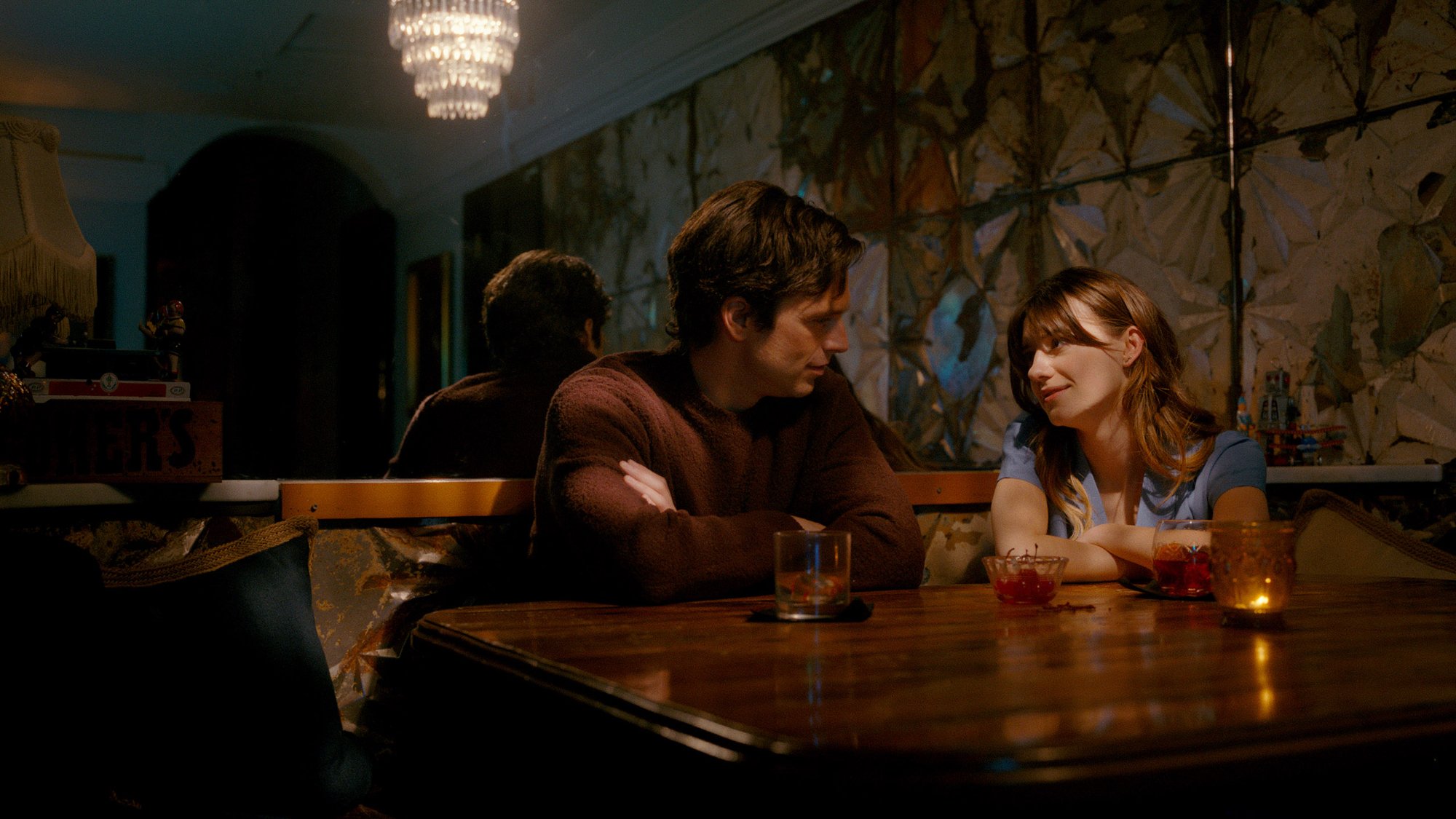 Noa (Edgar-Jones) is feeling discouraged by the dating scene. She endlessly swipes right and left on apps, but only finds tedious dates as a result. A handsome man named Steve (Stan) introduces himself at the grocery store and asks for her number. She decides to take a chance on an encounter that felt so natural.
Steve meets up with Noa at a local bar, where he reveals that he works as a cosmetic surgeon. He invites her on a romantic weekend getaway. However, nothing goes quite as planned. Noa soon discovers that Steve has many secrets and is hiding one particularly disturbing appetite.
Mimi Cave's directorial debut explores the horrors of the dating world
Fresh initially introduces itself as a typical romantic comedy. Noa is an independent woman who doesn't believe in true love. However, she begins to have doubts after she meets Steve. He seems to check all of the boxes that she would want in a romantic partner. However, Fresh doesn't truly dig its teeth into her real dangers until after the opening credits roll.
There are plenty of horror films that warn the world of the dangers of online dating. Fresh displays how in-person meetings aren't necessarily any safer. Women are often treated as objects in the dating world, as men eye them as if they were meat. Kahn's screenplay runs with that notion and puts its protagonist through the worst of it.
Fresh is also about toxic masculinity and the fragile male ego in the dating world. Noa often tiptoes around awful situations until she decides to stop pretending to be anything other than her true, authentic self. However, that lands her right in the hands of Steve. Nevertheless, she proves that she doesn't break so easily.
'Fresh' is a stomach-churning good time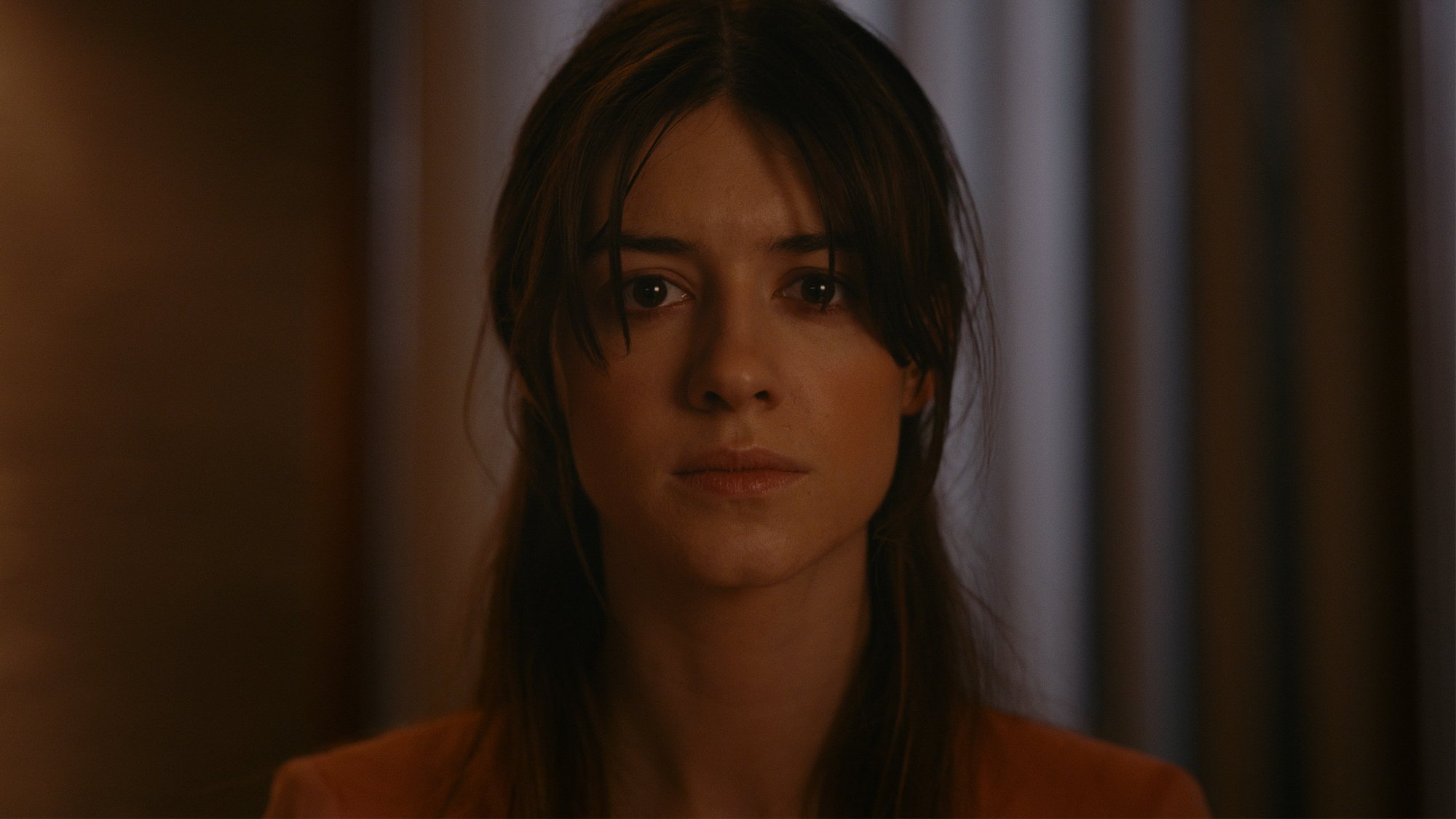 Fresh is enough to make audiences swear off meat for good. Horror fans will be delighted that Cave delivers the bloody goods. However, many of the film's grossest moments are off-camera. Even so, she manipulates the audience to believe that they're watching something much more gruesome than what's actually on screen.
Kahn's screenplay incorporates comedy throughout Fresh, although it doesn't take away from the gravitas of the stakes at play. Edgar-Jones and Stan are both up to the challenge, landing every joke with ease. Fresh is occasionally rather funny, as its natural sense of humor quickly transforms into much more twisted jokes that land even better.
Fresh proves Cave to be a director to watch. She balances the film's varying tones, never allowing the horror, comedy, or drama to consume each other. Fresh has a lot to say about modern dating culture, but, fortunately, its commentary on technology is more of a back-drop than it is the point. Nevertheless, Fresh is worth swiping right on.
Fresh will stream exclusively on Hulu starting on March 4.