'Fresh Prince of Bel-Air': How Will Smith Gave Janet Hubert 'The Kiss of Death' When She Left the Show
Fans have been speculating about the feud between Will Smith and Janet Hubert for decades. Hubert played Aunt Vivian on The Fresh Prince of Bel-Air. When she left after the third season, both Hubert and Smith shared harsh words about each other in the media. Smith hadn't included Hubert in Fresh Prince events until now.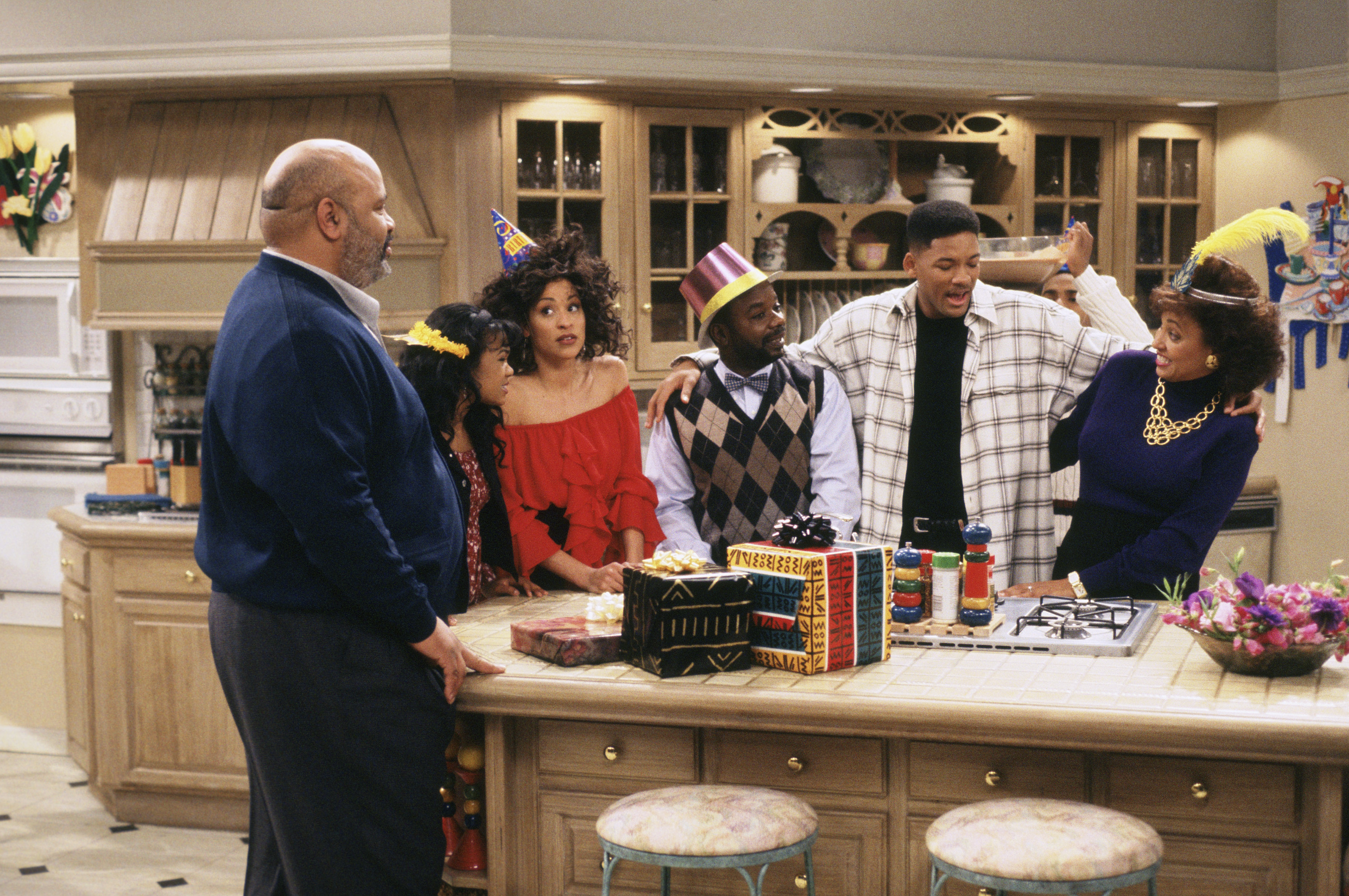 For the HBO Max Fresh Prince of Bel-Air reunion, Smith sought out Hubert. They have a frank discussion about what happened in the '90s and reach a reconciliation. Here is Hubert's side of the story and Smith's reaction. 
Leaving 'Fresh Prince of Bel-Air' was hard, but one thing Will Smith said was the 'kiss of death'
Hubert may have called Smith an *sshole, but it hasn't hurt his career. Hubert says that when Smith said she was difficult to work with on Fresh Prince of Bel-Air, there was no coming back.
"Words can kill," Hubert told Smith. "I lost everything. Reputation, everything. Everything. I understand, you were able to move forward but you know those words, calling a black woman difficult in Hollywood is the kiss of death. It's hard enough being a dark skinned black woman in this business but I felt it was necessary for us to finally move forward. And I'm sorry that I have blasted you to pieces."
Will Smith reacts to the news that he delivered Janet Hubert's kiss of death 
Hearing about the damage he had inadvertently done to Hubert's career after Fresh Prince of Bel-Air, Smith wanted to change course.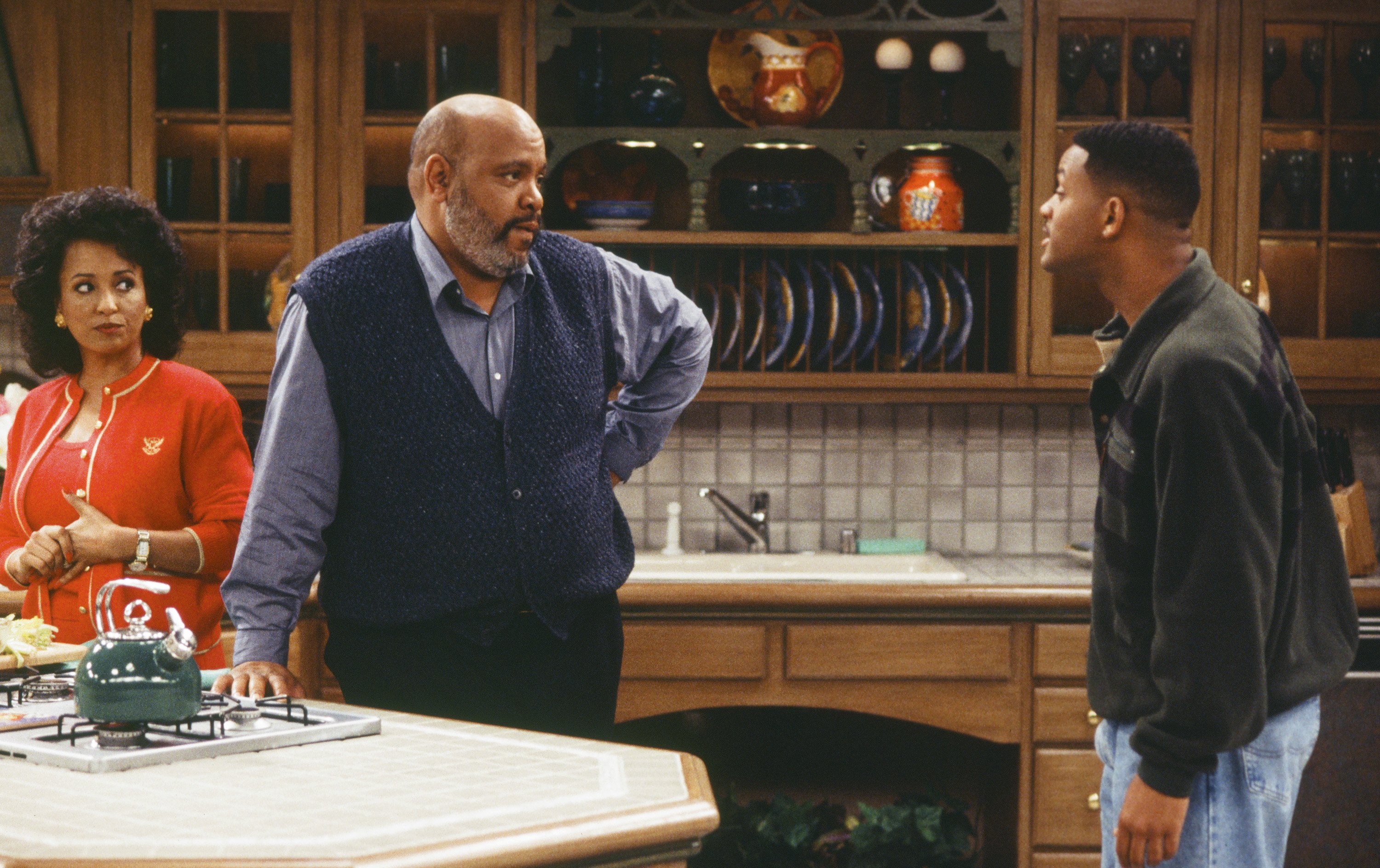 "First of all, thank you for sharing that with me," Smith said. "I didn't know that. When I look back now, it's obvious that you were having a hard time. I felt like you hated me. I could not do a 30 year celebration of this show and not celebrate you, celebrate your contribution to this show, celebrate your contribution to my life. The person I want to be is someone who protects you, not someone who unleashes dogs on you."
Life was difficult for Janet Hubert during 'The Fresh Prince of Bel-Air'
Hubert said the cast of Fresh Prince of Bel-Air knew she was pregnant, but she did not tell them that she was involved in an abusive marriage. 
"Something I would like to clarify is during that third season when I got pregnant, there were a lot of things going on in my life and in Will's life as well," Hubert said. "There was some friction because I was pregnant. Home life was not good at all. I was no longer laughing, smiling, joking because there were things that were going on that nobody knew about. The cast had no idea what was going on."
She said she kept to herself, possibly creating a negative impression.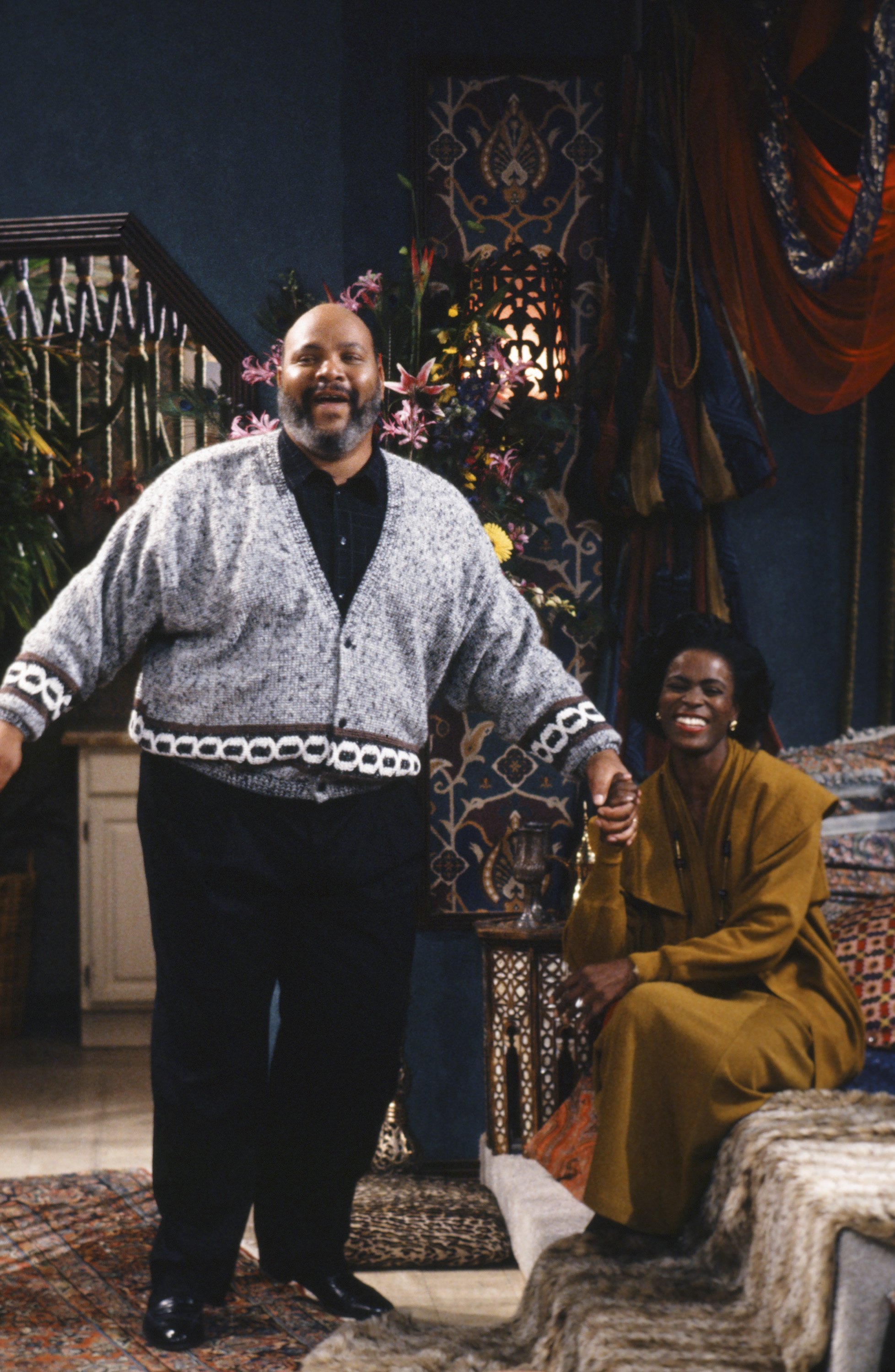 "I wasn't unprofessional on the set," Hubet said. "I just stopped talking to everybody because I didn't know who to trust because I'd been banished. They said it was you who banished me because you were Will. You were a kid. It was hard."
On top of that, NBC tried to rework her deal for The Fresh Prince of Bel-Air.
"They offered me this really bad deal in the third season," Hubet said. "They said, 'You've got two months and two weeks of work and you cannot work anywhere else.' So that meant my salary was cut. I had a new baby and a husband who was out of work. So I said no. I did not accept their offer. I was never fired. So the misconception was always put out there."
Will Smith would do things differently today
Looking back, Smith would do things differently on The Fresh Prince of Bel-Air. Not only would he not have called Hubert difficult, but he might have been able to help her stay on the show.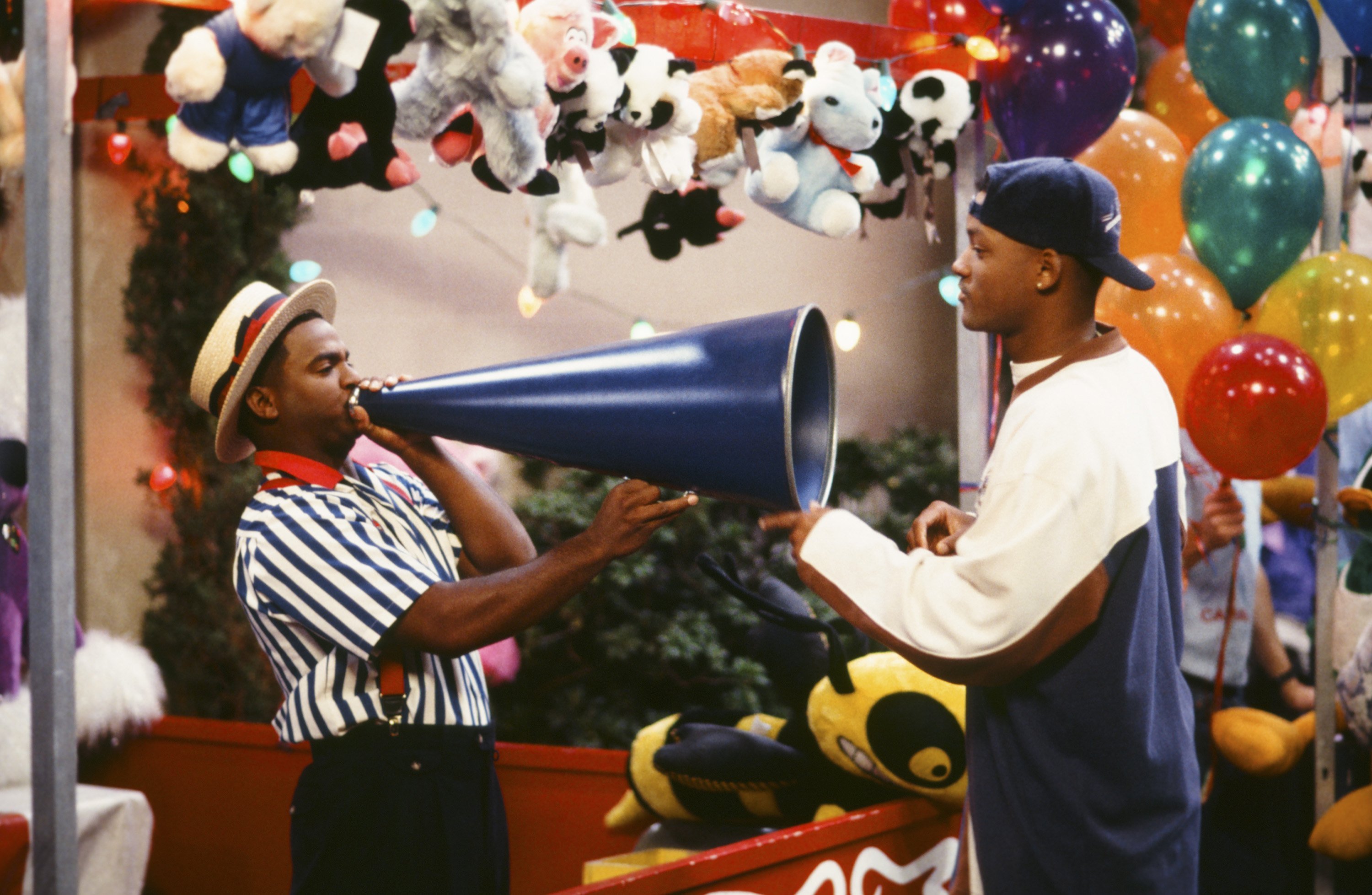 "During that time, her pregnancy, I wasn't sensitive," Smith said. "I wasn't perceptive and now that I've had three kids, I've learned some things that I did not know at the time and I would do things very differently. But, I can see where I made the set very difficult for Janet."