'Fresh Prince of Bel-Air' Star Janet Hubert Shares Emotional Turmoil That Led to Leaving Aunt Viv Role
The Fresh Prince of Bel-Air reunion special on HBO Max will feature the long-awaited reunion between Will Smith and Janet Hubert. Hubert played Aunt Vivian on the sitcom, but left the show in its third season. Daphne Reid played Aunt Viv for the rest of the series.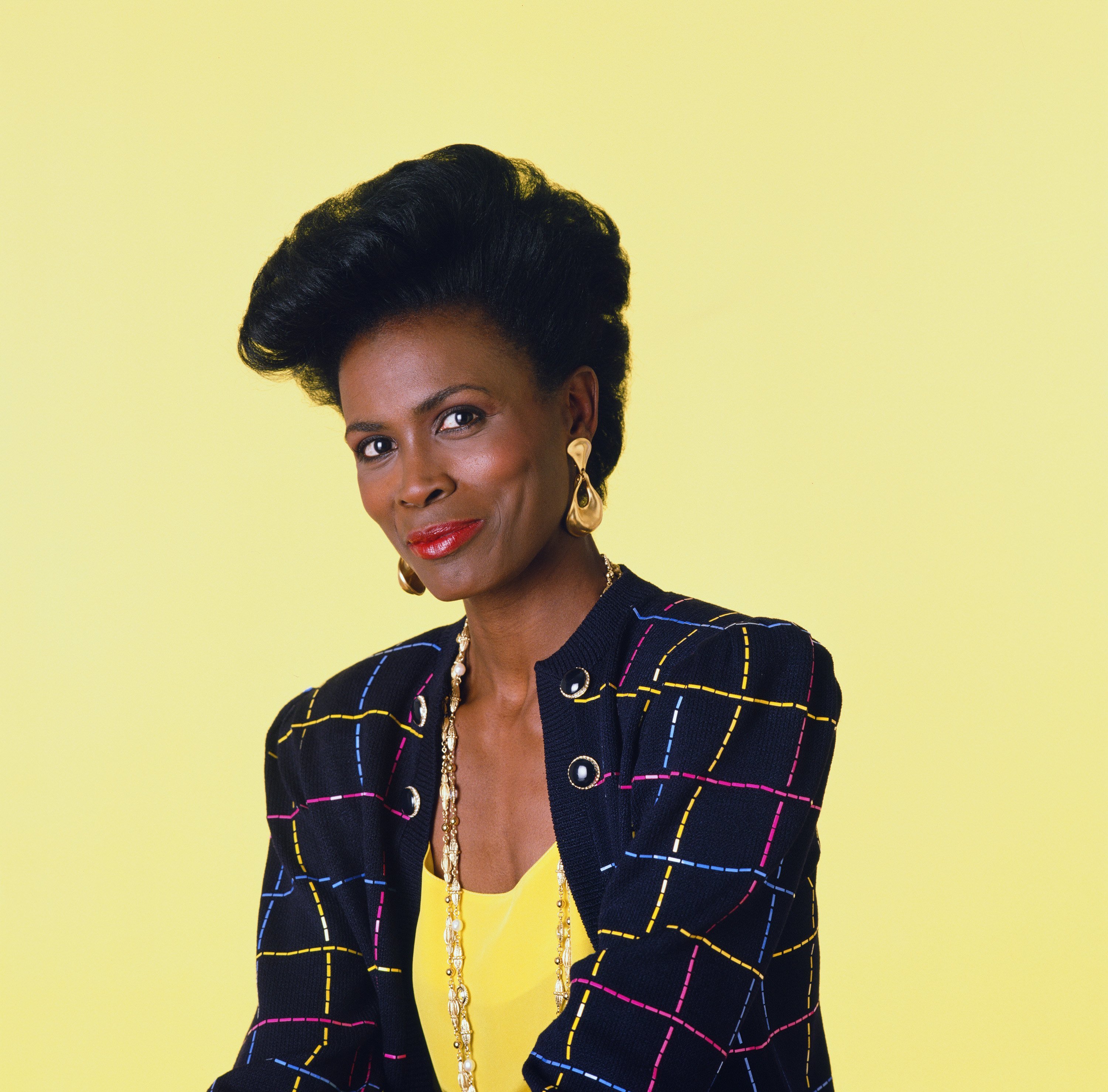 Showbiz Cheat Sheet saw an early screener of the Fresh Prince of Bel-Air reunion. We'll have more stories from the cast's conversation, but first a preview of Hubert's revelations before the special premieres Nov. 19.
Janet Hubert was going through personal turmoil during 'The Fresh Prince of Bel-Air'
Hubert says that her side of the Fresh Prince of Bel-Air story never came out. She reveals in the reunion special that she was having marital problems while pregnant during the third season.
"Something I would like to clarify is during that third season when I got pregnant, there was a lot of things going on in my life and in Will's life as well," Hubert said. "There was some friction because I was pregnant. Home life was not good at all. I was no longer laughing, smiling, joking because there were things that were going on that nobody knew about. The cast had no idea what was going on."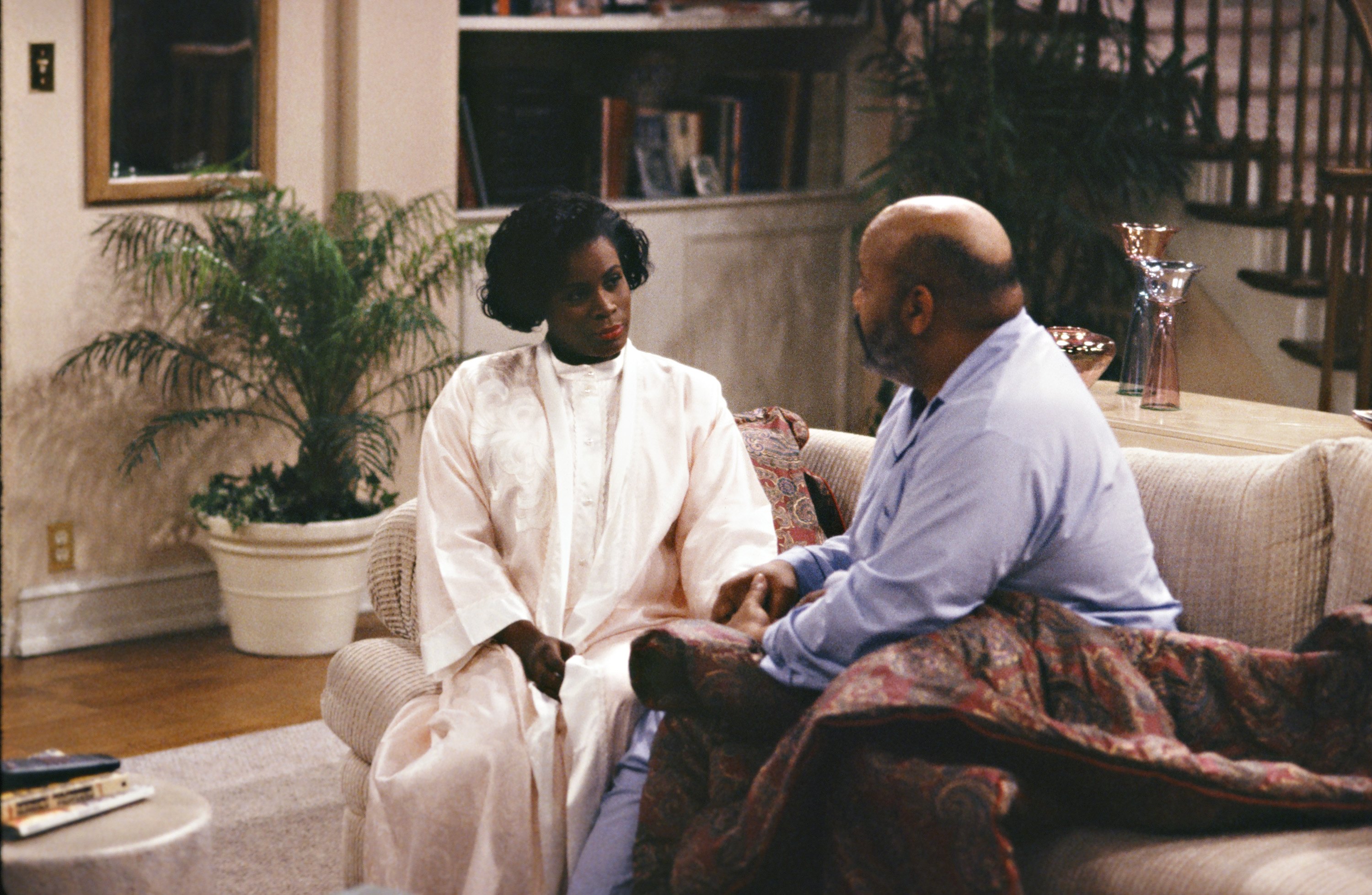 Hubert acknowledged that she kept her personal struggles private from her Fresh Prince of Bel-Air castmates.
"What you didn't realize either was I was going through a lot at home," Hubert told Smith. "You didn't know. Very abusive marriage."
'The Fresh Prince of Bel-Air' no longer offered a safety net
Hubert was counting on work for some stability during this difficult time. It made her position even more difficult to continue working when The Fresh Prince of Bel-Air set new terms.
They offered me this really bad deal in the third season. They said, 'You've got two months and two weeks of work and you cannot work anywhere else.' So that meant my salary was cut. I had a new baby and a husband who was out of work. So I said no. I did not accept their offer. I was never fired. So the misconception was always put out there. I was trapped. What could I do? So they said, 'Okay, then we're going to recast your role.' And I said, 'What can I say?' I was hurt deeply, deeply.

Janet Hubert, The Fresh Prince of Bel-Air reunion on HBO Max
Things got worse for Janet Hubert after the show 
Hubert said leaving The Fresh Prince of Bel-Air only precipitated more personal turmoil.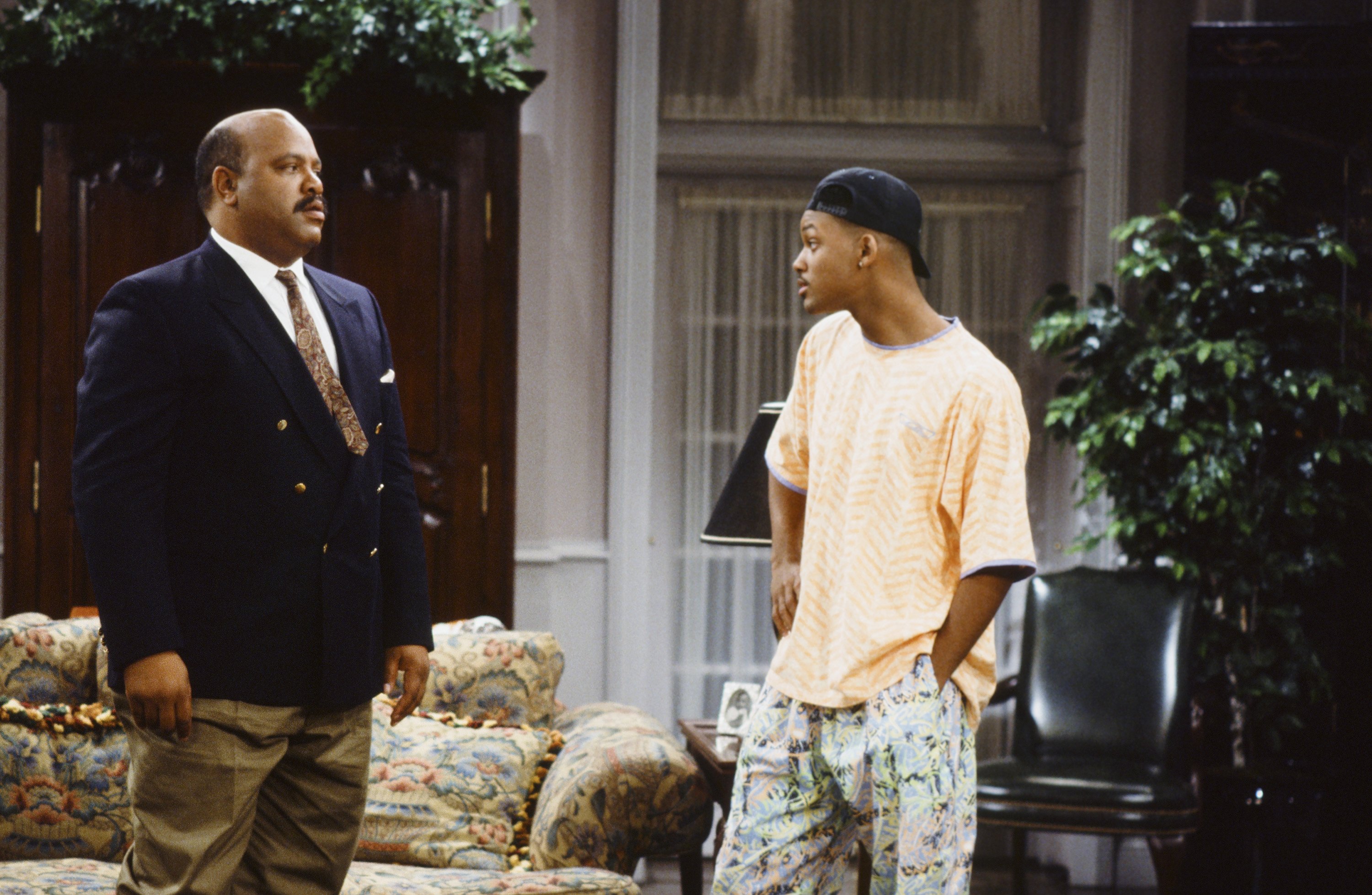 "When I left the show, I had this new baby and no one," Hubert told Smith. "Family disowned me. Hollywood disowned me. My family said, 'You've ruined our name.' And, I wasn't unprofessional on the set. I just stopped talking to everybody because I didn't know who to trust because I'd been banished. They said it was you who banished me because you were Will. You were a kid. It was hard."
Smith apologizes to Hubert during their conversation.