'Friday' Fans Can Stream the Movie that Got Chris Tucker to Play Smokey
'Friday' might have made Chris Tucker a star, but he wouldn't have been cast without this movie role.
In hindsight, the 1995 comedy Friday is easily one of the decade's most impactful movies. After films like Boyz n the Hood, the movie provided a decidedly lighter perspective on the hood. And it made bonafide movie stars out of both Ice Cube and Chris Tucker. Of course, the former was already a popular rapper and had appeared in several films, including Boyz n the Hood. But now fans can stream the movie that led to Tucker's casting in Friday.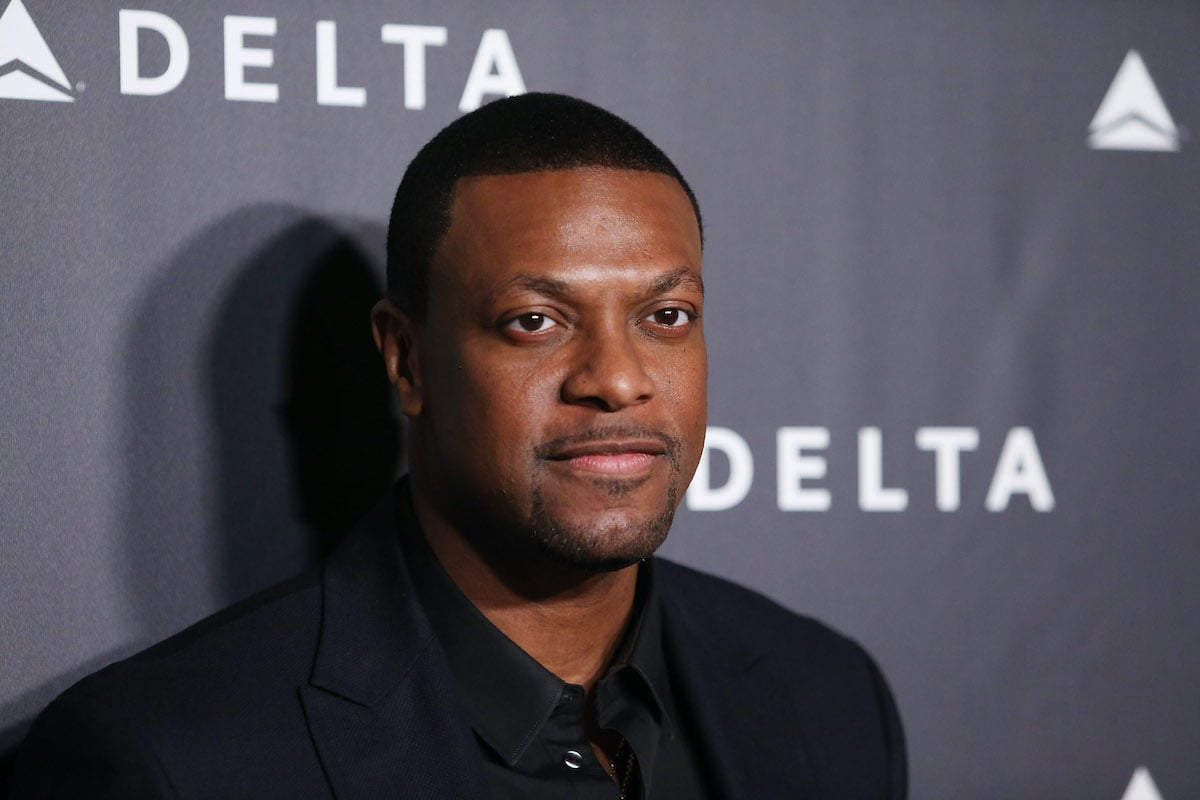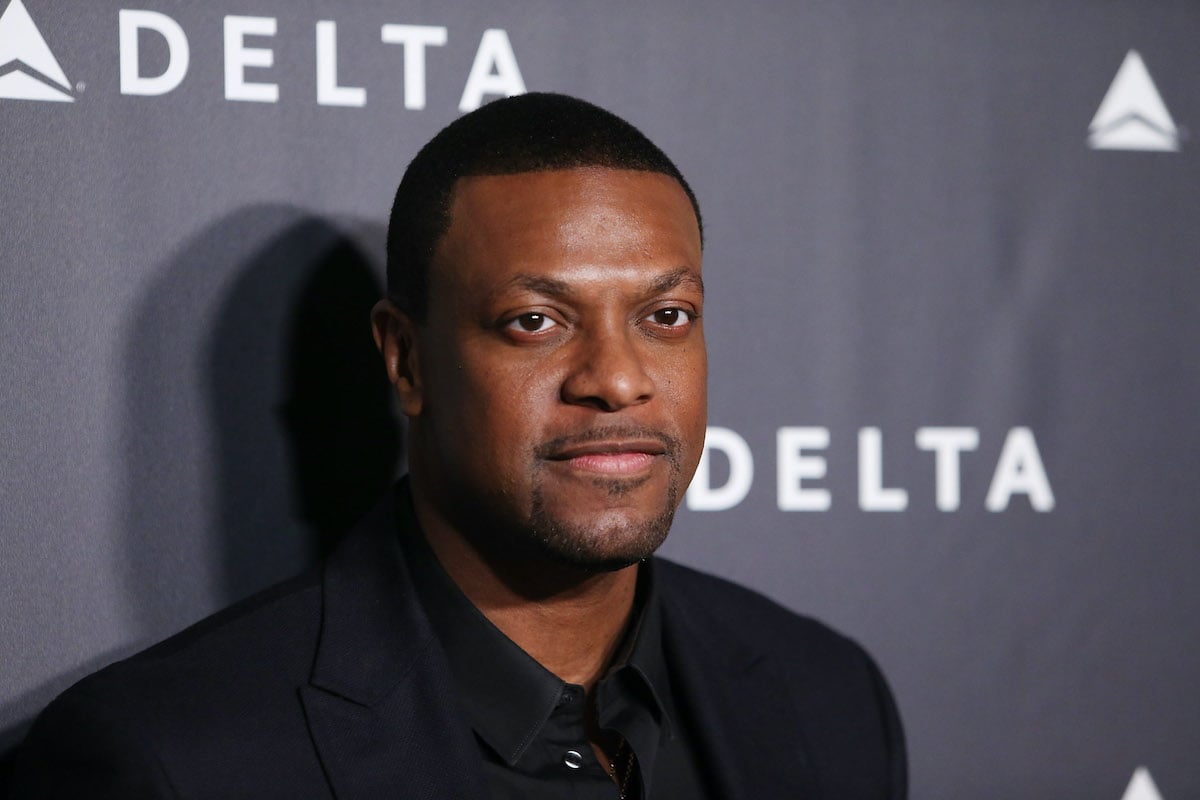 Ice Cube wanted Chris Tucker to star in 'Friday'
The original plan for Friday was for Ice Cube and DJ Pooh — who co-wrote the screenplay — to co-star in the film as well. But studio New Line Cinema vetoed that idea, citing DJ Pooh's lack of movie experience. So the duo and director F. Gary Gray were left with the task of finding the right young star to play off of Ice Cube.
The team considered stars like Tommy Davidson and Chris Rock — who had recently concluded runs on In Living Color and Saturday Night Live, respectively — for the part. But after seeing Tucker perform on Def Comedy Jam, they became convinced he was the right man to breathe life into Smokey. And given the amount that he improvised for Friday, casting the up-and-coming comedian was certainly a risk that paid off.
The actor made a big impression in a small role
Ice Cube and DJ Pooh do cite Tucker's Def Comedy Jam performance as what made them want to cast him as Smokey. However, there's another, arguably more important part to that story. Before Friday, Tucker had almost no movie experience. He did, however, work on another New Line production, House Party 3, which came out the previous year. And presenting Tucker as someone with whom New Line already worked helped him win the role.
In House Party 3, Tucker makes a brief appearance as a character named Johnny Booze. And it's easy to see how his scene translates into his performance as Smokey in Friday. Fans of the movie can even check out House Party 3 — and indeed the entire movie series, including the 2013 legacy sequel that brings Kid 'n Play back — only on HBO Max, according to JustWatch.com. The streaming service also has all three films in the Friday franchise.
Chris Tucker has not returned to either franchise
Ironically, Tucker wouldn't have appeared in Friday without House Party 3. And though the size of his roles and how integral he is to each movie varies greatly, the actor never returned to either comedy franchise. Following House Party 3, even Kid 'n Play opted out of roles in 2001's House Party 4: Down to the Last Minute.
As Friday fans know all too well, Tucker has been adamant about not playing Smokey again. Reportedly, his religious beliefs made him unwilling to use profanity on screen or play a character who does drugs. Instead, Tucker's only ongoing franchise remains Rush Hour. He appeared in three films from 1998 to 2007, with a fourth in development.