'Friday Night Lights': Minka Kelly Was a Nurse Before Landing Her Hit Role on the Series
Friday Night Lights is a cult classic TV show that is an adaptation of a non-fiction book of the same name. The series focuses on the Dillon Panthers, a football team. The audience grew to love the series, especially with how real the Texan town felt.
Fans managed to get the show going for three more seasons before the network pulled the plug. A star of the show was Minka Kelly, who people may recognize from other works she has been in. Before starring in Friday Night Lights, Kelly used to be a nurse.
Minka Kelly portrayed Lyla in 'Friday Night Lights'
The reboot of Friday Night Lights premiered in 2006, and one of the cast members was Kelly. She starred as Lyla Garrity for the first three seasons. Then, the actress made guest appearances in season four but was not around for the last one. In the show, Lyla is a cheerleader who is dating the high school quarterback, Jason Street.
Lyla is smart with a bubbly personality and remains optimistic about a cure for Jason's serious injuries. The character has a reputation of being a spoiled person and is religious. While Jason in the hospital, she cheats on him with his friend Tim.
The two of them break up only to get back together later on. The couple gets engaged but still faces some tension, and the two separate once again. In Lyla's home life, she witnesses her parents get a divorce.
The character quits cheerleading and rediscovers her Christian faith. Toward the end of her storyline, Lyla leaves town to attend Vanderbilt University.
What did Minka Kelly do before acting?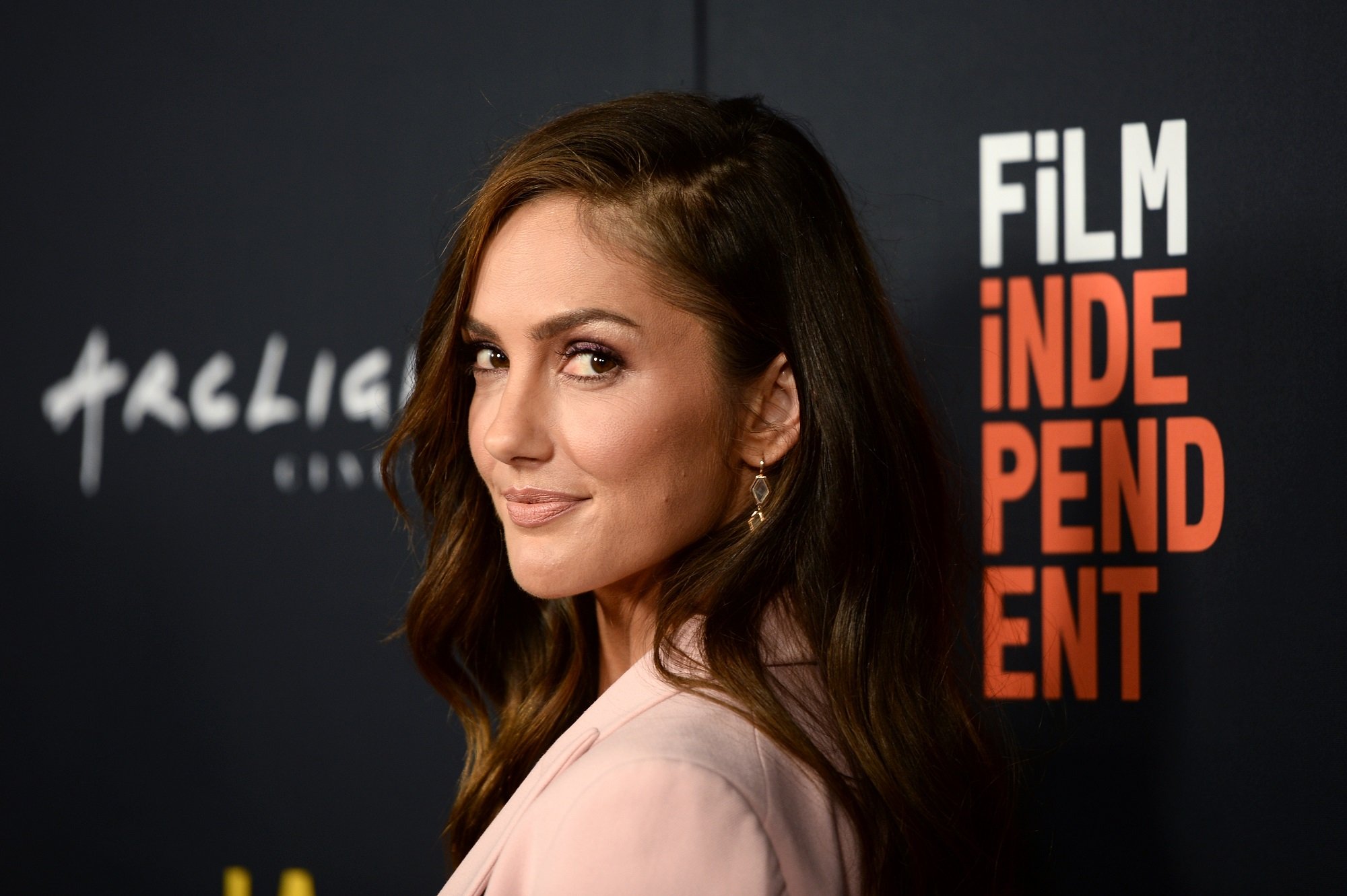 Before Kelly became a cheerleader on the hit show Friday Night Lights, she had a different kind of job. She was doing a test shoot for a modeling agency after she graduated from high school. According to Mental Floss, she was trying to make ends meet and ended up working as a scrub nurse.
Kelly spent time in a surgeon's office and helped women prepare for their surgeries. The type of surgeries they were undergoing was for lip and breast implants. Kelly only worked as a nurse in this office when she was not auditioning. She spent four years at the vocation while trying to land film and TV roles.
Eventually, Kelly started to get minor roles and left her nurse job to pursue acting. The rising star's debut was in 2003 as an extra. She got a big part in Friday Night Lights and appeared as the Lyla that fans know and love. However, she would leave the show after a few seasons.
Minka Kelly's career highlights after 'Friday Night Lights'
Once Kelly's time on Friday Night Lights ended, she landed a recurring role in Parenthood as Gaby. The actress also appeared in Almost Human and the short-lived remake of Charlie's Angels. Kelly also has starred in plenty of films like She's in Portland. Recently, she was in the movie Lansky.
Kelly portrayed North in the widely successful video game Detroit: Become Human. She has done other projects besides acting and stays busy with notable causes. The star partnered with ABLE, an ethical fashion brand, to create a jewelry collection. One of the causes Kelly works for is an initiative that encourages more people to take action and vote.
Currently, Kelly is starring in the TV series Titans. The actress started as a recurring character in season one, but she soon became a regular cast member. In the show, Kelly plays vigilante Dove, also known as Dawn Granger.
RELATED: 'Friday Night Lights' Star Taylor Kitsch Shares What He Thinks Happened to Tim Riggins