'Friday': Smokey Isn't the First Chris Tucker Character Named After a Drug
Of all the comedy stars who exploded in the 1990s, Chris Tucker's career might be among the most interesting. The actor, of course, parlayed a star-making turn as Smokey in 1995's Friday into a blockbuster hit and franchise starter with Rush Hour just a few years later. Moreover, following a record-breaking paycheck for Rush Hour 2, Tucker has focused more on his personal life and religion than acting. So it's wild to think Smokey isn't the first time he played a character whose name references drugs.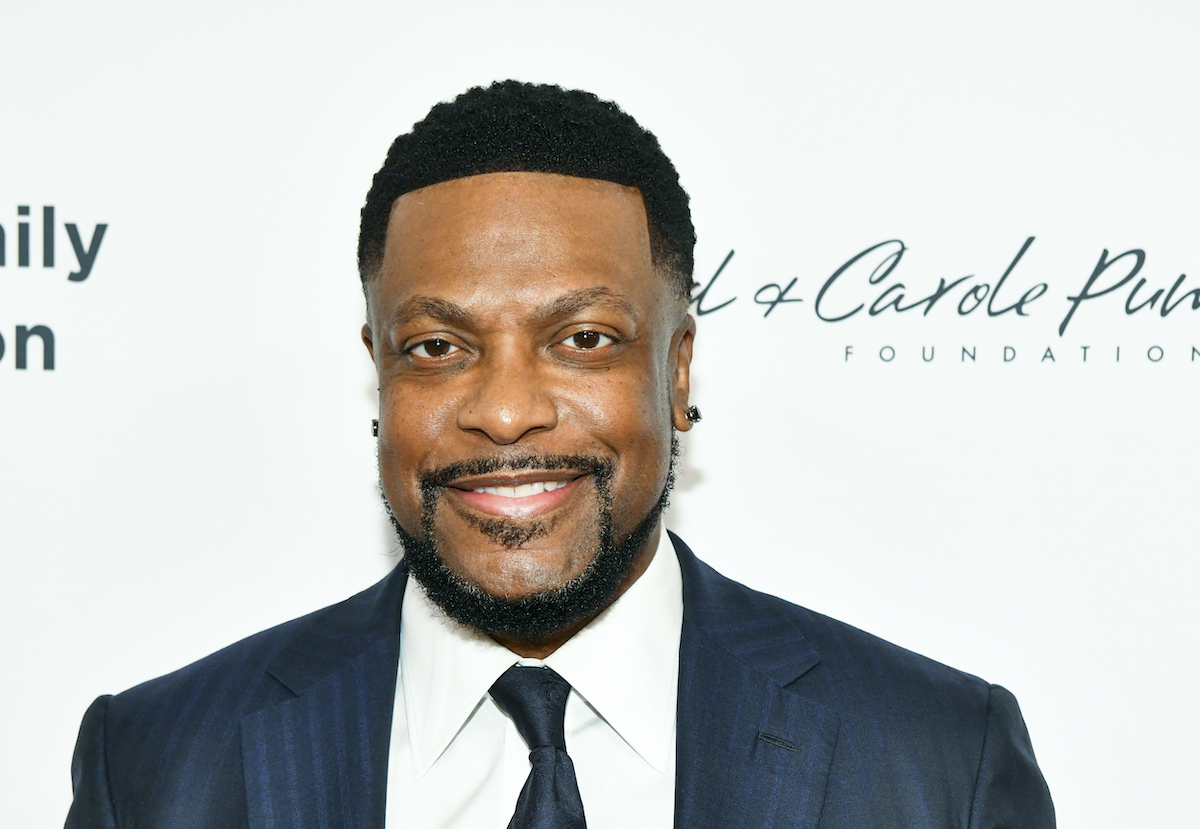 Playing Smokey in 'Friday' made Chris Tucker a star
Prior to being cast in Friday, Tucker barely had any movie experience. The movie's co-writers, Ice Cube and DJ Pooh — the former of whom co-led the movie with Tucker — caught the young comedian on Def Comedy Jam. And his performance there convinced them to give Tucker the chance to come in and audition. And it did not go well.
The actor's first audition for Friday was a disaster. Tucker was unprepared, unfocused, and unwilling to commit to the project upfront. But casting director Kim Hardin could tell he had potential and gave him another shot. This time, Tucker came to play. And he turned out to be exactly what Friday needed. Thanks to his performance and chemistry with Ice Cube, the movie turned out to be a surprise hit, spawning an entire franchise of films.
RELATED: 'Friday': Chris Tucker's Co-Stars Banded Together to Help Him Become Smokey
Another of his character names also references drugs
Although Friday was the movie that made Tucker a movie star, it wasn't his first time on the big screen. In fact, just the previous year he appeared in House Party 3, a comedy sequel released by the same studio as Friday. And in that movie, he plays Johnny Booze, who comes to pick up money from Kid 'N Play. So Tucker's role as Smokey — so named because of his favorite pastime — is actually the second time the actor played a character defined by drugs.
Perhaps Ice Cube and DJ Pooh intended Smokey's name as an homage to Tucker's role in House Party 3. After all, they give that film credit for helping convince New Line Cinema to cast Tucker in Friday. But if not, it's a remarkable coincidence that says a lot about the type of low-level street hustler characters Tucker played early in his career. All five House Party movies and all three Friday films are streaming now on HBO Max, according to JustWatch.com.
Why Chris Tucker still refuses to play Smokey again
Following his role as an ambitious police officer in 1998's Rush Hour, Tucker never again played a character involved in the crime world. And by the sounds of it, this decision has everything to do with the actor's religious beliefs. Although his Friday co-stars don't understand why, Tucker chose not to appear in either of the film's sequels.
Since Rush Hour, Tucker only appeared in a few movies. In 2001 and 2007, he reunited with co-star Jackie Chan and director Brett Ratner for the second and third Rush Hour films. In 2012, he delivered a supporting turn in Oscar-winning film Silver Linings Playbook and popped up in Ang Lee's 2016 drama Billy Lynn's Long Halftime Walk.
RELATED: 'Friday': Chris Tucker Nearly Lost Smokey to These 2 Huge Comedy Stars