'Friday': This Oscar Nominee Made His Film Debut Opposite Ice Cube
Most movies come and go, fading away over time. But some manage to have the kind of snowballing success that transforms them from hits to perennial classics. Friday is one such movie. The film — directed by F. Gary Gray and co-written by Ice Cube and DJ Pooh — has contributed a ton to pop culture, including the now-famous "Bye, Felisha" line. But Friday also served as the film debut for a future Oscar-nominated actor.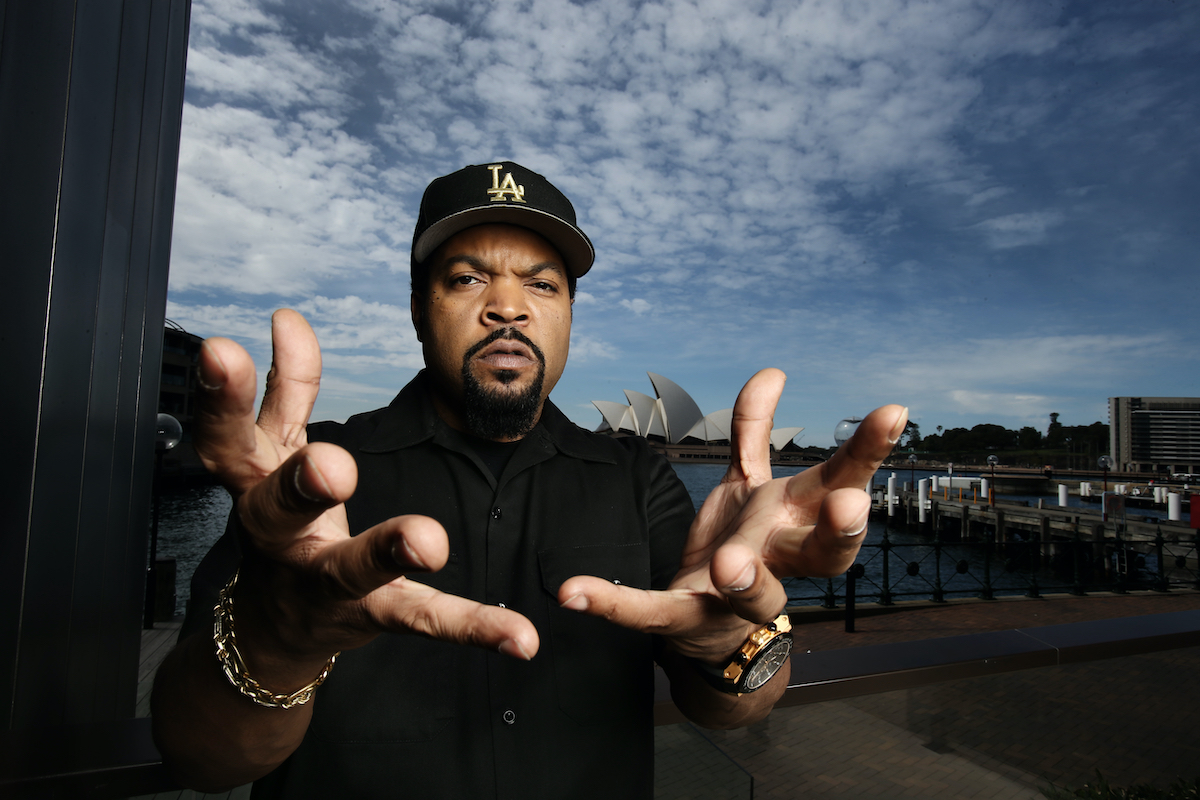 'Friday' launched a beloved franchise in 1995
Starring Ice Cube and Chris Tucker, Friday took the world by surprise in 1995. And looking back, it makes a lot of sense why. Gray had never directed a feature film before, having worked almost exclusively on music videos. Ice Cube — despite a standout role in 1991's Boyz n the Hood — was by no means a proven movie star yet. And Tucker's only major movie role to date was as Johnny Booze in the previous year's House Party 3.
But more than 25 years later, Friday is considered a classic comedy. The film's success — it earned $27 million against a $3.5 million budget, according to Box Office Mojo — kickstarted a film series. Two sequels, Next Friday and Friday After Next, released in 2000 and 2004, respectively. And a short-lived animated series even aired on MTV2 in 2007.
This Oscar nominee appeared with Chris Tucker
Part of what makes Friday so much fun is its ensemble cast. In addition to Ice Cube and Tucker, the film features Nia Long, Bernie Mac, Tommy Lister Jr., John Witherspoon, Faizeon Love, and Regina King. But digging even deeper, the cast also includes Michael Clarke Duncan in an uncredited role, according to his IMDb page. The actor appears as a craps player in the flashback wherein Deebo (Lister) punches Red (DJ Pooh).
A former security guard and bodyguard, Duncan would later go on to star in a string of big movies throughout the 1990s and 2000s. These include Armageddon, The Whole Nine Yards, Daredevil, and Sin City. But perhaps most notable of all, Duncan earned an Academy Award nomination for The Green Mile. In that Stephen King adaptation, he plays John Coffey opposite Tom Hanks. Duncan sadly died in 2012 at the age of 54.
Ice Cube is still interested in making 'Last Friday'
In the years since Friday After Next, the franchise has remained mostly dormant. However, Ice Cube continues to talk up the possibility of one more installment, dubbed Last Friday. Though it's unlikely Tucker would finally reprise his role as Smokey, fans at least continue to revisit the magic that is the 1995 original film.
Unfortunately, Duncan is far from the only actor from the film who has since died. Even Witherspoon — who memorably plays Ice Cube's father in all three movies — is gone, leaving some wondering whether it's too late for a fourth movie at this point.