'Friday': Why the Franchise Lost Its Breakout Cast Member
'Friday' fans have always wondered why Chris Tucker left the franchise. Here's why.
In 1995, Ice Cube starred in, produced, and co-wrote a little movie called Friday. And against all odds, the film became not only a surprise hit but a cult classic. Cube returned for two sequels in 2000 and 2002. But fans noted the absence of Chris Tucker, his co-star from the original film. Now Cube himself has explained exactly why Tucker never reprised the role of Smokey in the sequel ​​movies.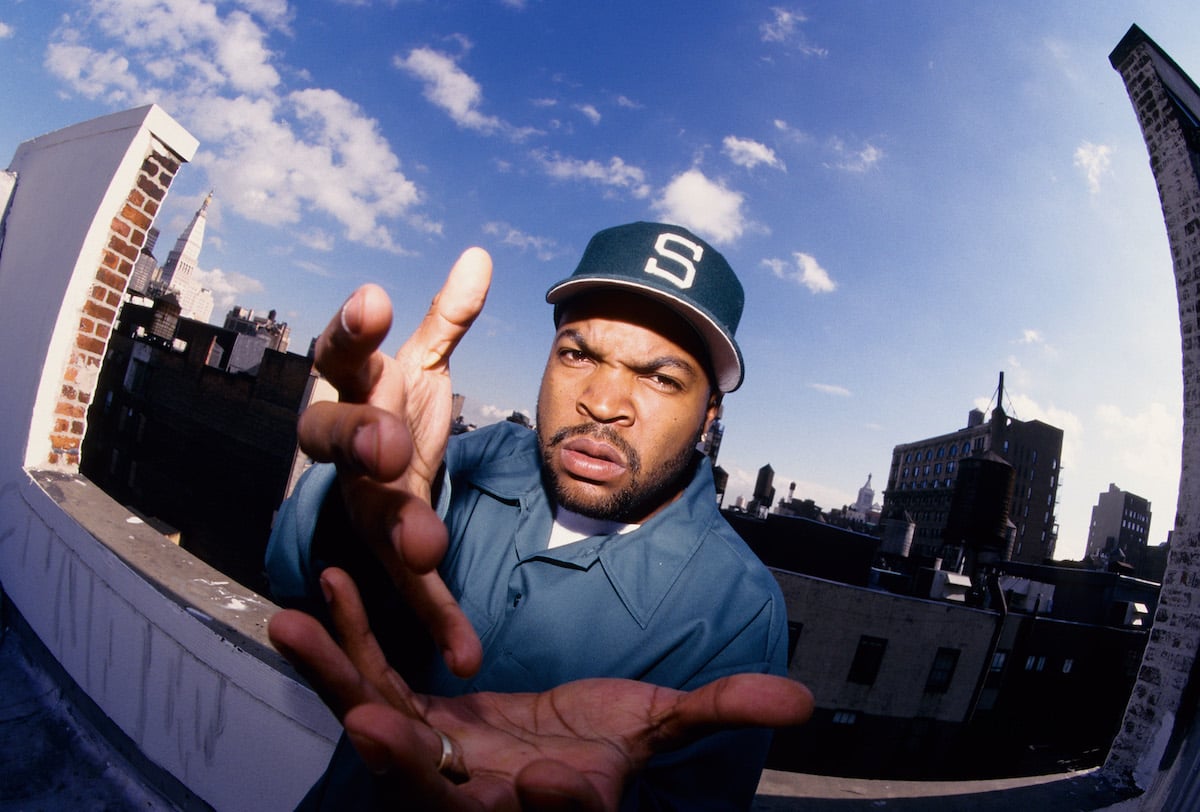 Ice Cube and Chris Tucker made a classic with 'Friday'
So much of what made Friday work was the chemistry between Cube and Tucker. Like most iconic comedy duos, the characters' tempraments are so different, and that contrast is where the magic happens. As played by Cube, Craig Jones is the straight man hesitant to participate in Smokey's misadventures. Meanwhile, Smokey is louder, more outlandish, and wilder than his cool counterpart.
This friendship catapulted Friday far enough to earn $27 million against its modest $3.5 million budget, according to Box Office Mojo. Its sequels both outperformed it, with Next Friday nearly doubling its predecessor's box office take. Yet, neither follow-up carries the strong critical and fan reception as that first movie. Fans have long wanted Tucker back as Smokey. Now Cube explains why he didn't return.
Ice Cube explained why Chris Tucker never returned
For decades, fans have wondered why Tucker and Cube never reunited on screen. The latter recently answered a fan question on Twitter and, in doing so, cleared up why Tucker didn't return for Next Friday. Apparently, it had nothing to do with money, as so many fans might have assumed. In fact, Cube and company were prepared to offer Tucker somewhere between $10 million and $12 million to reprise his role.
But citing religious reasons, Tucker decided he didn't want to play a character who did drugs and used explicit language anymore. Of course, just a few years later, he landed a hit in 1998's Rush Hour. And in the years since then, he's only made four more movies, including the two Rush Hour sequels. Pointedly, he hasn't played a character like Smokey since walking away from that impressive Next Friday paycheck.
Fans still hope to see the stars reunite for 'Last Friday'
Every once in a while, rumors pop up about a fourth and final film in the Friday series. Cube himself has teased what he has in mind for Last Friday and how Tucker's Smokey could return. And at one point, Cube hoped the movie could be released by the 25th anniversary of the original film in 2020.
Now the death of original stars John Witherspoon and Tommy Lister Jr. could complicate things. But there's always the chance that Cube, Tucker, and Mike Epps — who became the second lead in the sequels — could share the screen in Last Friday. In the meantime, at least fans can revisit director F. Gary Gray's original classic.