Courteney Cox's Nickname for Jennifer Aniston Is So Random She Doesn't Even Know Why It Exists
Jennifer Aniston is one of the biggest stars in Hollywood, an ageless, glamorous beauty who has acted in a wide variety of both film and television projects. Aniston, who first rose to fame in the iconic TV show Friends, has been a mainstay in the entertainment business for over three decades — and she is still going strong.
Although Aniston's romances have often been rocky, her friendships have proven to be rock solid. In particular, Aniston's close bond with former Friends co-star Courteney Cox has remained unshakable in spite of many years and countless ups and downs. 
Jennifer Aniston and Courteney Cox first met on the set of 'Friends'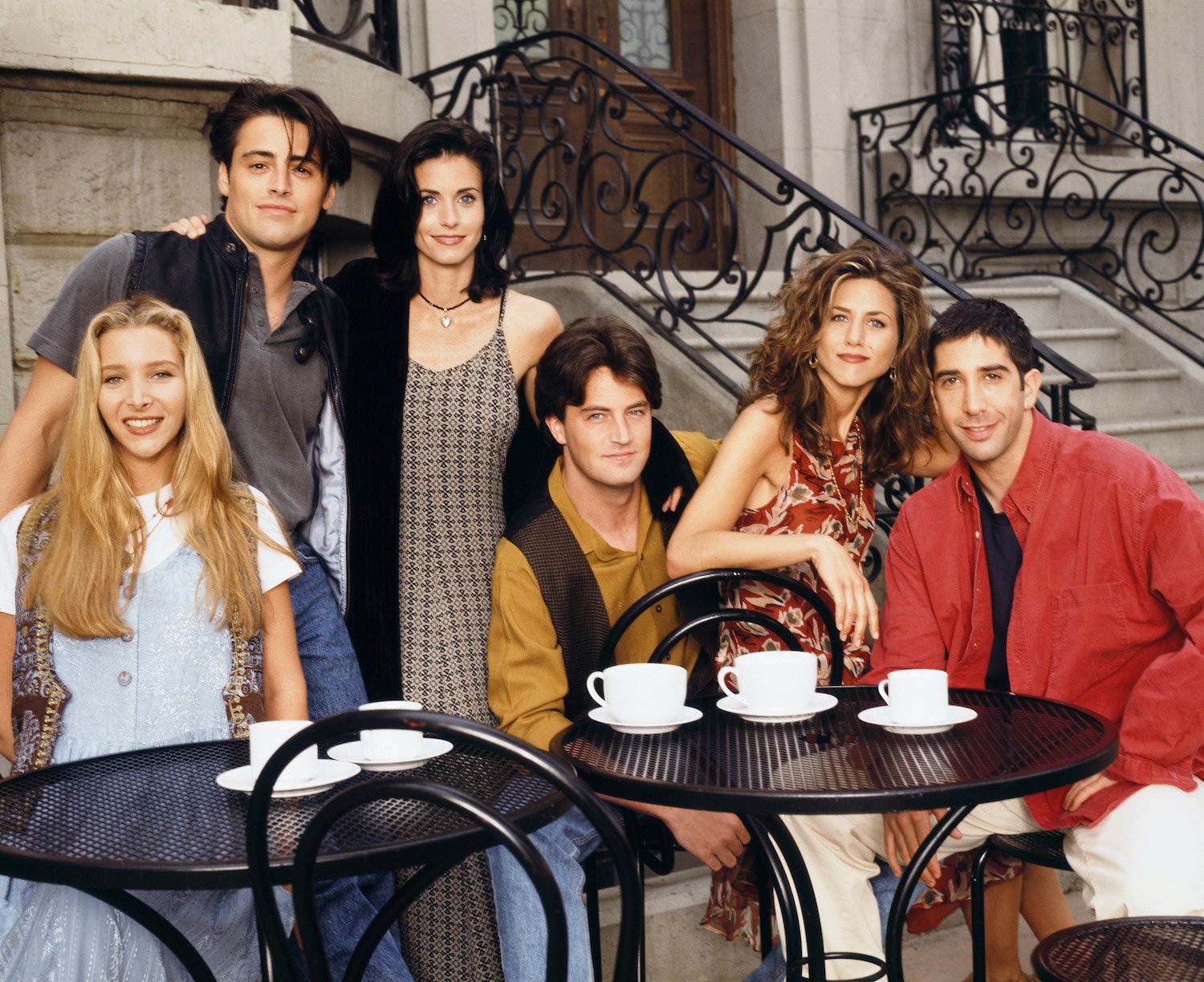 Friends debuted on television in 1994. The show, which documented the lives and adventures of a group of friends in their thirties, became an instant hit with audiences everywhere, and by the late '90s, it was considered to be one of the best sitcoms on television.
The popularity of Friends was due in large part to the talented cast, including Aniston, Lisa Kudrow, Cox, Matt LeBlanc, Matthew Perry, and David Schwimmer. Not only did the cast get along well onscreen, but they managed to forge some truly remarkable friendships offscreen as well.
Cox and Aniston became fast friends on the set of Friends. After working together for 10 years, until Friends went off the air in 2004, there's no doubt that the two co-stars know each other better than many married couples — and even after the series ended, Aniston and Cox remained tight. 
Courteney Cox has supported Jennifer Aniston through tough times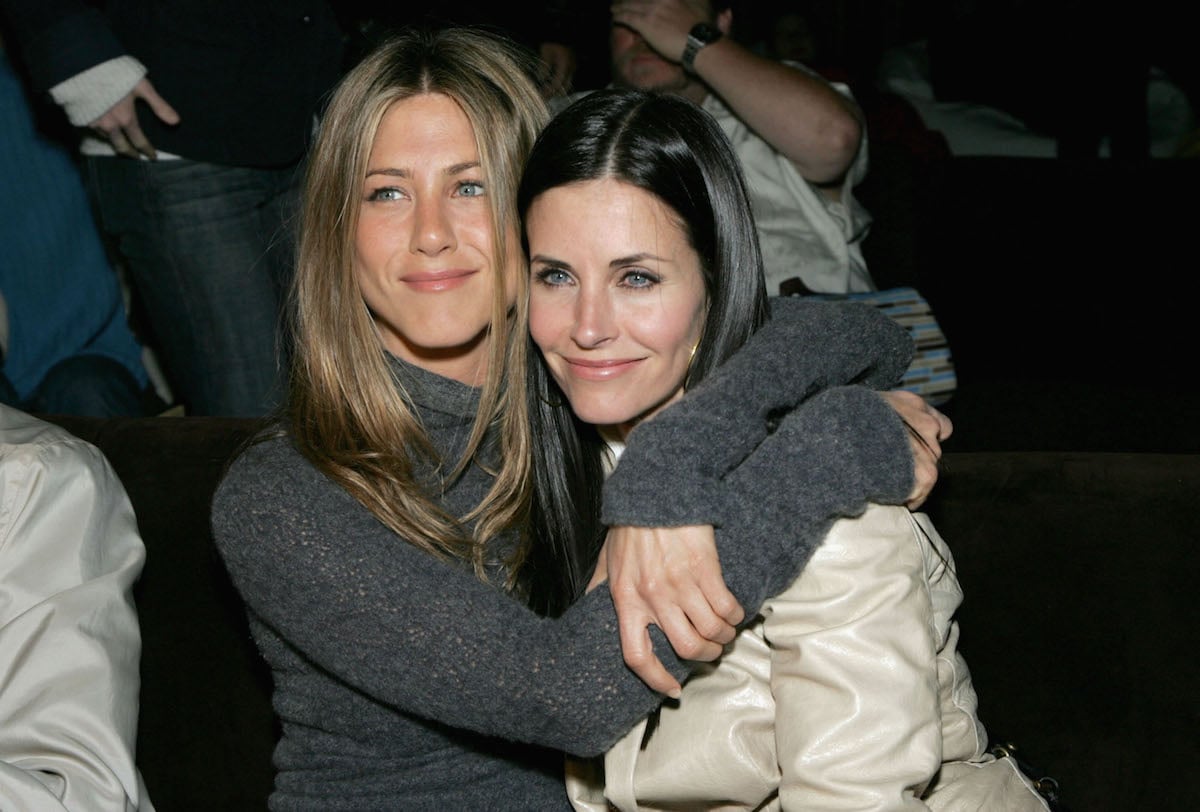 Through all the ups and downs of their respective relationships, Cox and Aniston have been by each other's side. Cox has supported Aniston through her worst breakups, including after her marriage to Brad Pitt imploded. As Aniston explained, "I've slept in her guest bedroom a lot. Without giving away too much of my private stuff, all I can say is she's been there for me through thick and thin."
Cox and Aniston are also joined at the hip when it comes to each other's families. While Aniston has no children, she is reportedly the godmother to Cox's daughter, Coco.
The two also regularly take vacations together and have frequently shared snaps to social media, detailing some of their adventures over the years. Notably, Cox and Aniston never miss out on the chance to shout each other out online, with Cox sharing a sweet photo of the two besties to social media on Aniston's 50th birthday.
The actor captioned the snap, "the world definitely got brighter the day this girl was born. Happy birthday, sweetheart! I Love you! ♥️."
How did Courteney Cox come up with her nickname for Jennifer Aniston?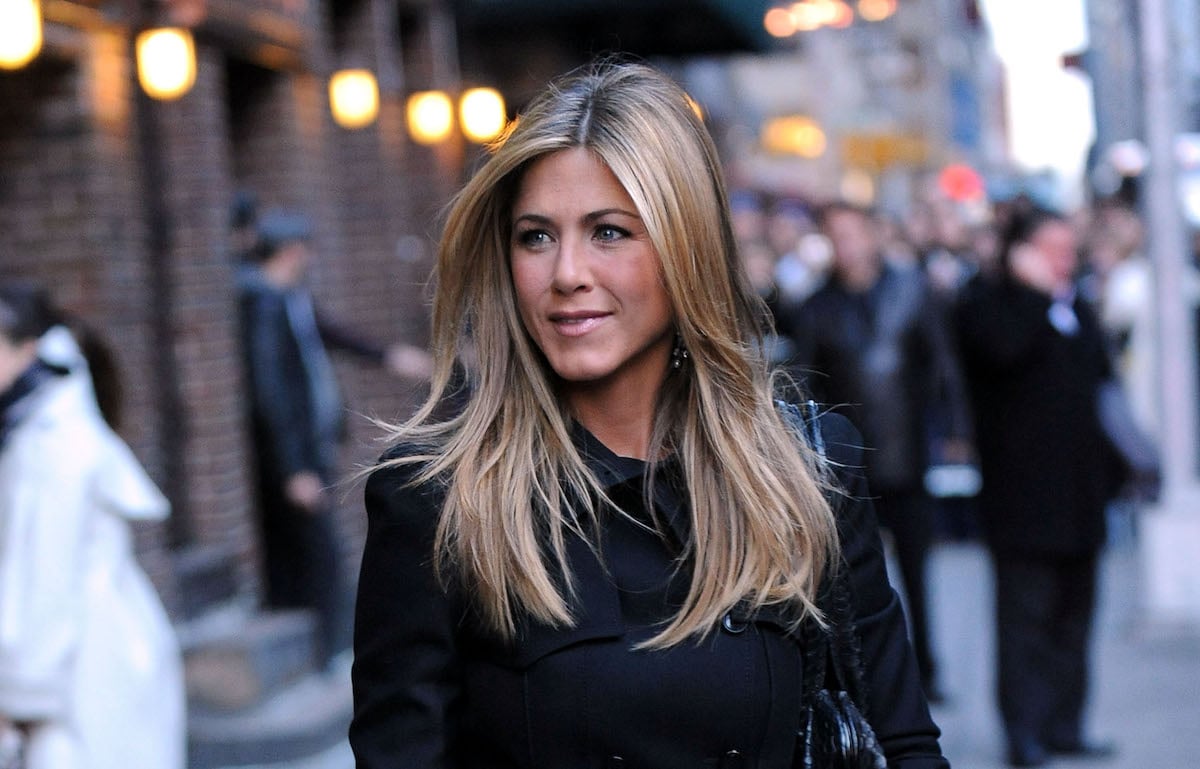 Many friends have cute nicknames for each other, and Cox and Aniston are no exception. On Aniston's most recent birthday, Cox once again took to Instagram to write a birthday message for her longtime friend.
In the caption, Cox wrote "Happy Birthday Jenny Louise! We've known each other so long I don't even remember why I call you that. I love you!" Where the nickname came from is truly a mystery, since Aniston's middle name is Joanna. Cox offered no further explanation where the nickname came from, or why it is the perfect fit for her bestie — leaving fans to wonder and delight at their decades-long friendship.