'Friends': Lisa Kudrow Gets Asked About This 1 Episode All the Time
In looking back over her career as a member of one of the most iconic ensemble shows in television's history, Friends star Lisa Kudrow was asked if there was one episode of the comedy that she finds is brought up the most.
The actor, who played Phoebe Buffay, didn't even have to think about it.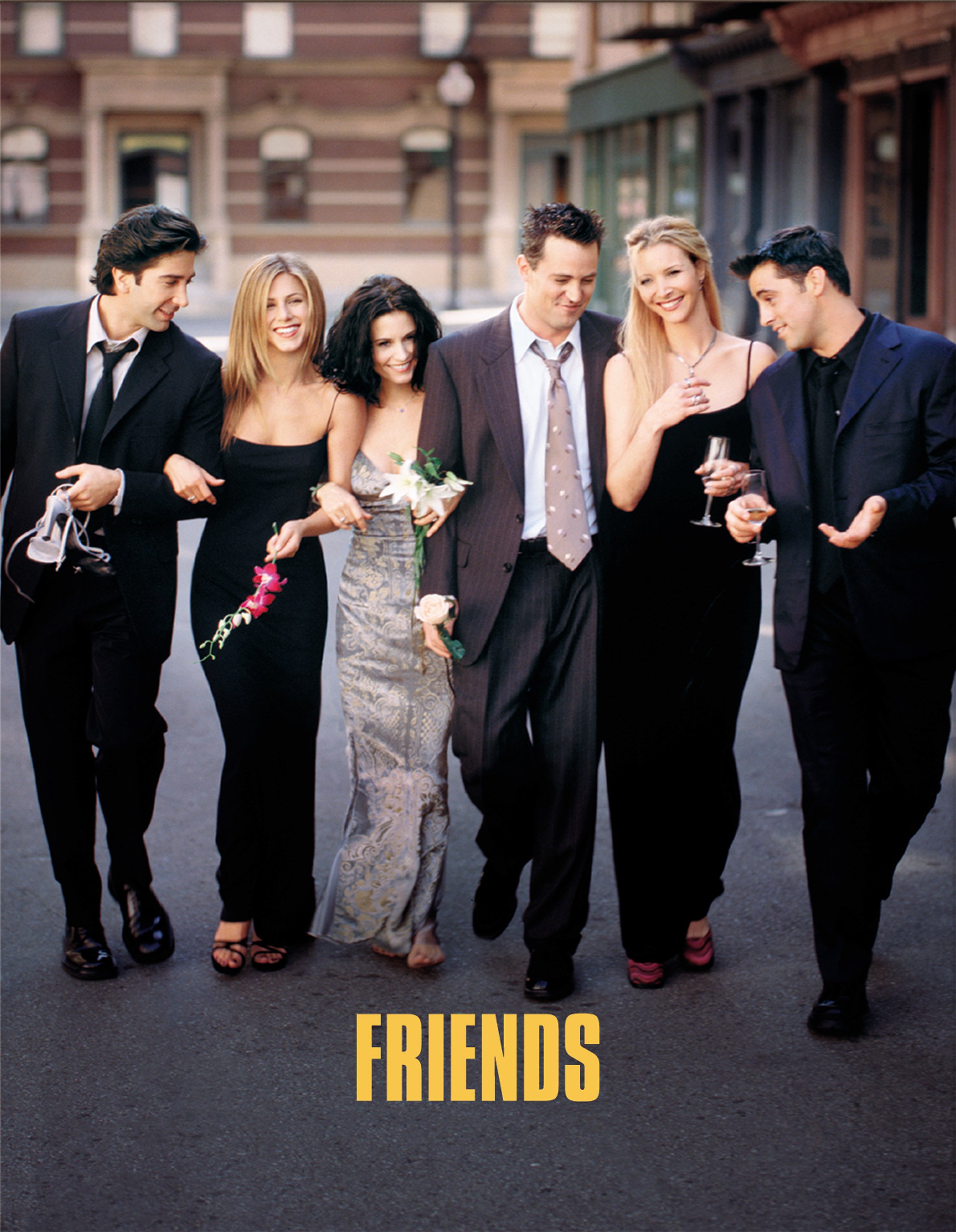 The 'Friends' reunion has again been delayed
Once it had been announced there would be a Friends reunion, it seemed almost impossible that it was actually going to happen. And it still seems that way.
Orchestrated by HBO Max and originally planned to take place in March 2020, the reunion was shifted to May and then once again delayed, all thanks of course, and with good reason, to the ongoing pandemic.
Jennifer Aniston, speaking with Deadline in August 2020, did her best to rally Friends fans everywhere, promising the reunion would eventually happen, someday.
"It's going to be super," she said. "You know what? This has also given us more time to make it even more exciting and more fun than it would have been. So I choose to see it as the glass is half-full that it got postponed. Look, we're not going anywhere. You're never going to get rid of Friends, sorry. You're stuck with us for life, guys."
So far, as of now, according to Deadline, no new date has been set for the reunion HBO Max special.
Lisa Kudrow and the cast were unaware 'Friends' had become such a big hit
In a conversation with Television Academy Foundation, Kudrow revealed that she and the other cast members had no idea the show had become such a phenomenon. The Internet was in its infancy and the idea of videos or clips or memes going viral didn't even exist yet.
The 57-year-old actor discussed in her interview the moment the cast realized how big their show had become.
"My recollection is that we were asked to be on Oprah [Winfrey's daily daytime talk show]," she said, "which we thought was really exciting. And we were all in Chicago, and we were all on Oprah."
Kudrow described how Winfrey, in introducing the cast, first showed a video clip of the show's fans gushing over the comedy, talking about its popular lines, and the fan parties being held each night the show was on.
Winfrey asked the cast if they were aware of how big the show actually was.
"We really didn't know that it was becoming such a part of culture," she admitted. "We really didn't know. That was nice."
The 1 she gets asked about all the time
As for that one episode that Kudrow gets asked about the most?
"Yeah, the one where Phoebe seduces Chandler," Kudrow said immediately. "Where Phoebe's…'My eyes! My eyes!' I stole that from Matthew [Perry], because Matthew used to do a bit that was like, 'My eyes, my eyes!'"
"Everyone liked that one, Phoebe's trying to seduce Chandler and it's just so lame because, you know, it's Phoebe. They were both just really bad at it. Because Phoebe slept around, but that doesn't mean she was really sexy."