'Friends': Lisa Kudrow Guesses What Phoebe Buffay Might Be Doing Now
Ever wonder what your friends from Friends – Rachel, Chandler, Joey, Monica, Phoebe, and Ross – might be up to these days?
Show star Lisa Kudrow gave that question some thought and here's what she had to say, specifically about the character she portrayed: ditzy, New-Agey Phoebe Buffay.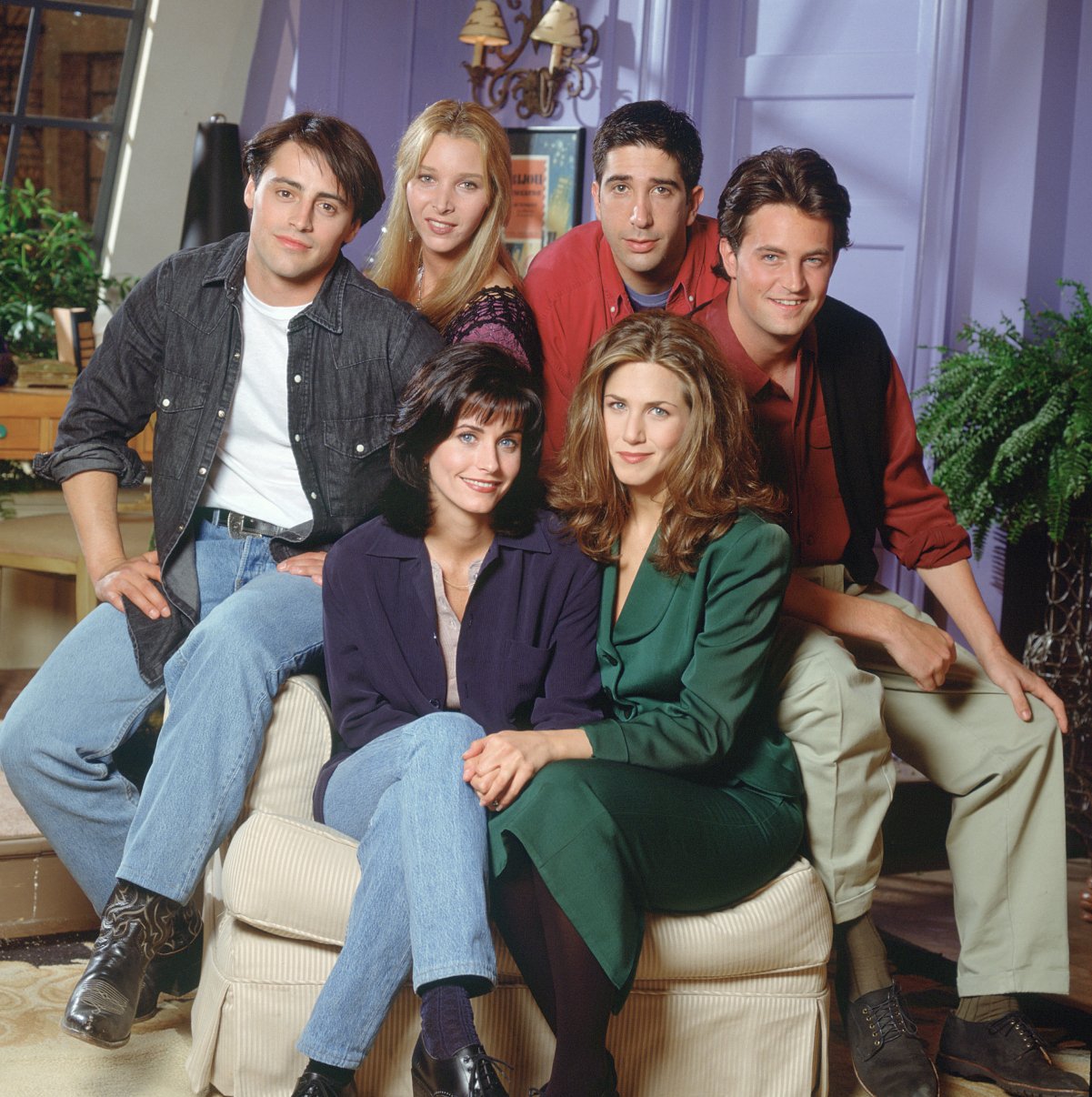 Lisa Kudrow's favorite episode of 'Friends'
Lisa Kudrow, who made quirky cool as Phoebe Buffay, spoke in a Reddit AMA on the episode of Friends she considered her favorite. She was, at the time, promoting her series, The Comeback.
"The Halloween party that Sean Penn appeared in," she said at the time. "For a lot of reasons. Number one was it was the first show we shot after 9/11. And that whole week, while driving in LA, people would pull up, and give me a very sad look, and a quiet 'thank you' for making them laugh."
RELATED: Which 'Friends' Actor Has the Highest Net Worth: Matt LeBlanc, Matthew Perry, or David Schwimmer?
The actor elaborated on the topic with Television Academy Foundation in 2012. It seems her favorite episode changes with each interview she grants, and that's quite all right.
"I mean, there were a lot [of favorites]," she said. "I have favorites that didn't really involve me much. Like Thanksgiving episodes were fantastic. I loved the first one, where Monica is really competitive, that's the first time, with Ross…all of their flashbacks cracked me up."
Lisa Kudrow thought she might only get a recurring role on 'Friends'
In her conversation with Television Academy Foundation, the mother of one recalled her audition for the comedy and her assumption that she might not be considered for anything more than a once-in-a-while character.
RELATED: Why Sherri Shepherd Wasn't Asked To Return To 'Friends' Despite a Memorable Role
"Everyone was talking about this one pilot," she said, "called Friends Like These…?…I went straight to the producers, which was good…it went well, and then I had to go in and Jimmy Burrows is directing and I was like, 'Oh God, he hates me,' I mean I got fired from Frasier. He was directing and he was the one saying, 'This isn't working.'"
"And I did, I auditioned for him and he sees it. He doesn't crack a smile, nothing. He just says, 'No notes,' which either means, forget it or it's fine the way it is. Then I get called back again…And I got it."
What she thinks Phoebe would be up to today
The question came up in her interview as to whether there would ever be a reunion of the characters.
The 57-year-old actor quickly said, "No. I don't know. [Series creators] Marta [Kauffman] and David [Crane] would have to write it."
"And then, what would it be? I just can't imagine what that would be. Because we were already setting off. Monica and Chandler had twins, weren't they moving to Connecticut or something? And Phoebe's with Mike. I can't imagine what she's like now," she said.
"Mike came from money. I picture her in a way just being that really sweet mom who does too much at the school. I could see her being that person now."