'Friends' Star, Courteney Cox, Is Still Hurt About Something From Her Time on the Series
Courteney Cox has had a storied career by any measure. The Friends star found success after her breakout role as Monica Geller and has since moved into different aspects of television production. While Friends made all of that possible, Cox recently admitted she is still a little hurt about not receiving an Emmy nomination during her time on the series. The Academy is now recognizing her for The One Where They Get Back Together, the HBO Max reunion of the famed series. It hasn't made her less salty, though. Cox admitted it wasn't the nod she was after. 
Courteney Cox was the only 'Friends' star that didn't receive an Emmy nomination for her work on the show 
Cox is the only member of the Friends cast who never received an Emmy nomination for her work on the show. Jennifer Aniston, who portrayed Rachel Green, picked up a win in 2002 for Friends. She was nominated in 2000, 2001, 2002, 2003, and 2004 for the role. Lisa Kudrow, who played Phoebe Buffay, has amassed 15 Emmy nominations over the years, including several for the famed series. She has one win. Her Emmy win was for her portrayal of Phoebe.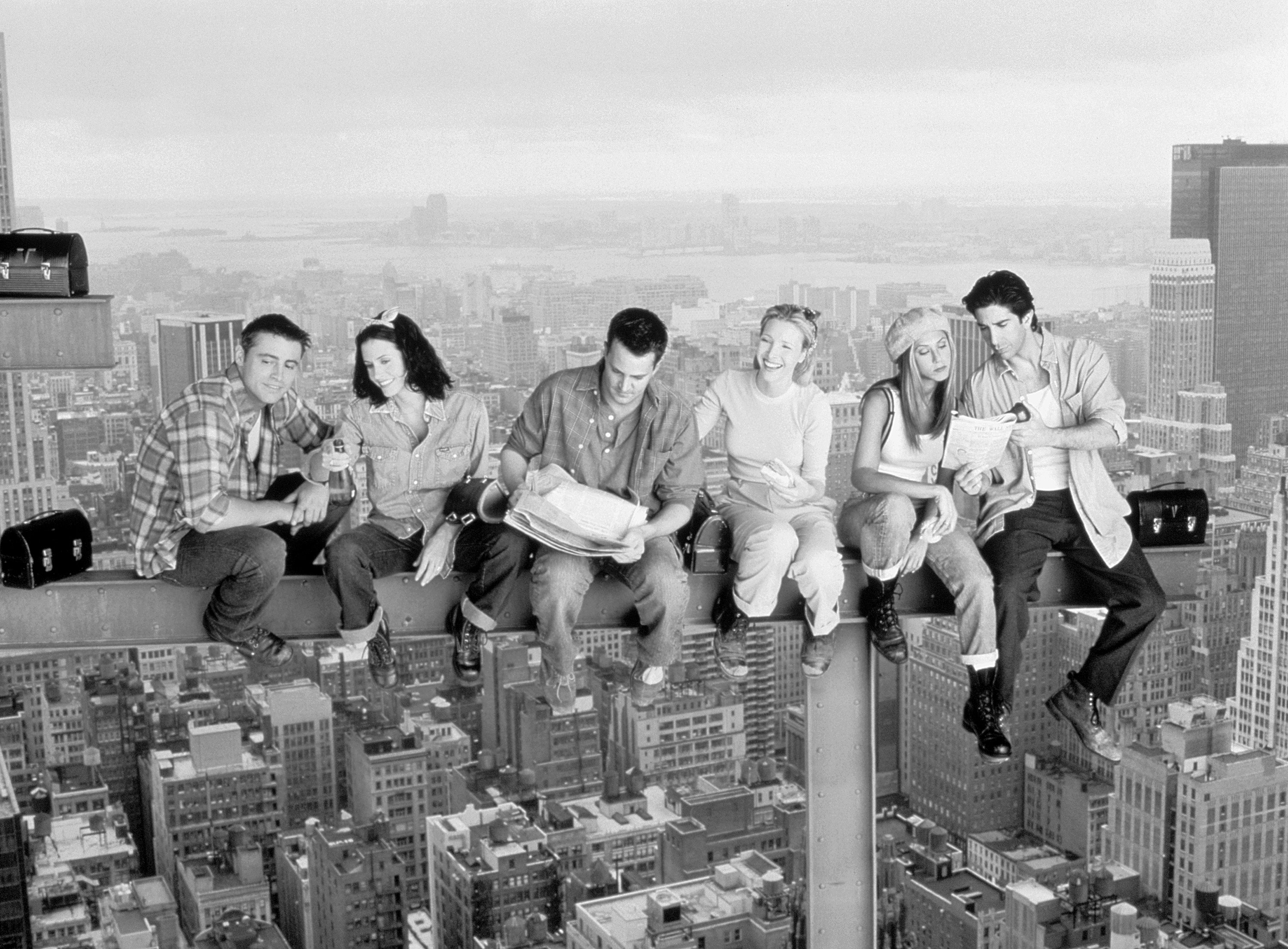 The Television Academy has acknowledged the men of the series, too. Matthew Perry has five Emmy nominations to his name, but only one was from his time on the famed sitcom. Perry took on the role of Monica's friend and eventual husband, Chandler Bing. Matt LeBlanc has received eight Emmy nominations over the years. Three of those nominations were for his portrayal of Joey Tribbiani. Finally, David Schwimmer, who spent 10 seasons as Ross Geller, has three Emmy nominations to his name, including this year's reunion nod. He has yet to win in a category. 
The 'Cougar Town' star said the reunion nod wasn't the one she was looking for 
Cox's Emmy snubs have not gone unnoticed. The famed actor got real about her feelings back In June. During a sit-down interview with Howard Stern, Cox revealed that the snubs hurt her feelings, especially when she realized she was the last cast member standing. She said, "When every single cast member was nominated but me, it definitely hurt my feelings."
Cox, along with her castmates, has been nominated for her work on The One Where They Get Back Together, the much-anticipated Friends reunion. One might think that the nod should bring a sigh of relief. That doesn't seem to be the case. At least, it isn't for Cox.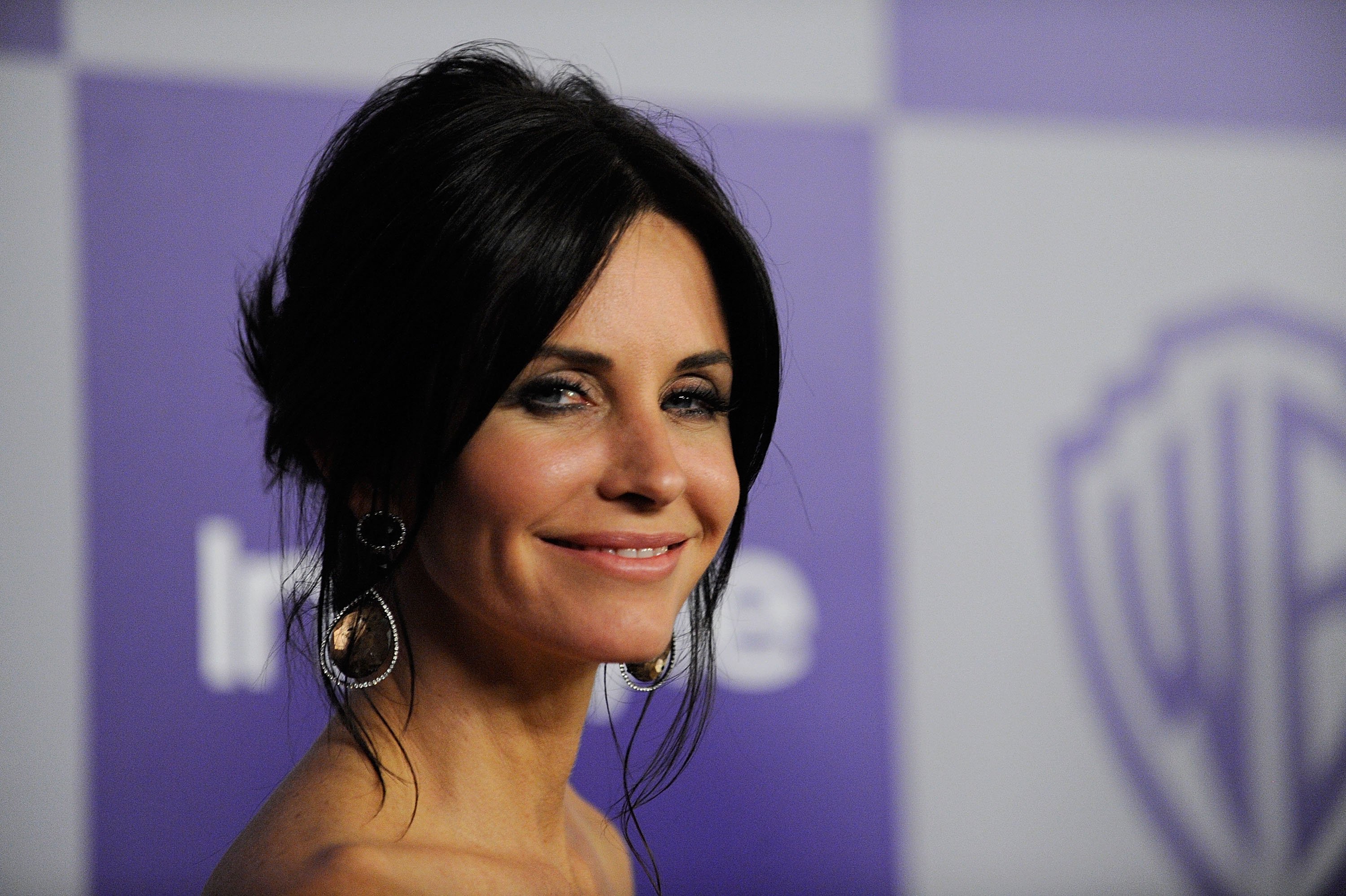 During an interview with Entertainment Weekly, she said she was happy to see the reunion get recognition, but it wasn't the Emmy nomination she was looking for. She went on to state that Ben Winston, the special's director, deserves all the credit. Amazingly, Winston revealed to The Hollywood Reporter that he hadn't formally met the cast before working on the project. 
Has Courteney Cox ever won an Emmy Award for any of her work? 
Cox has had an incredibly illustrious career, but that hasn't translated into Emmy nominations. Not only has she never won an Emmy award, but she also has never received a Primetime Emmy Awards nomination, not for Friends or any other television project, until now. Cox hasn't been completely forgotten by awards shows, though. Since her freshman season on Friends, she's picked up nominations at a variety of ceremonies. In fact, she was nominated for several awards every year between 1995 and 2007.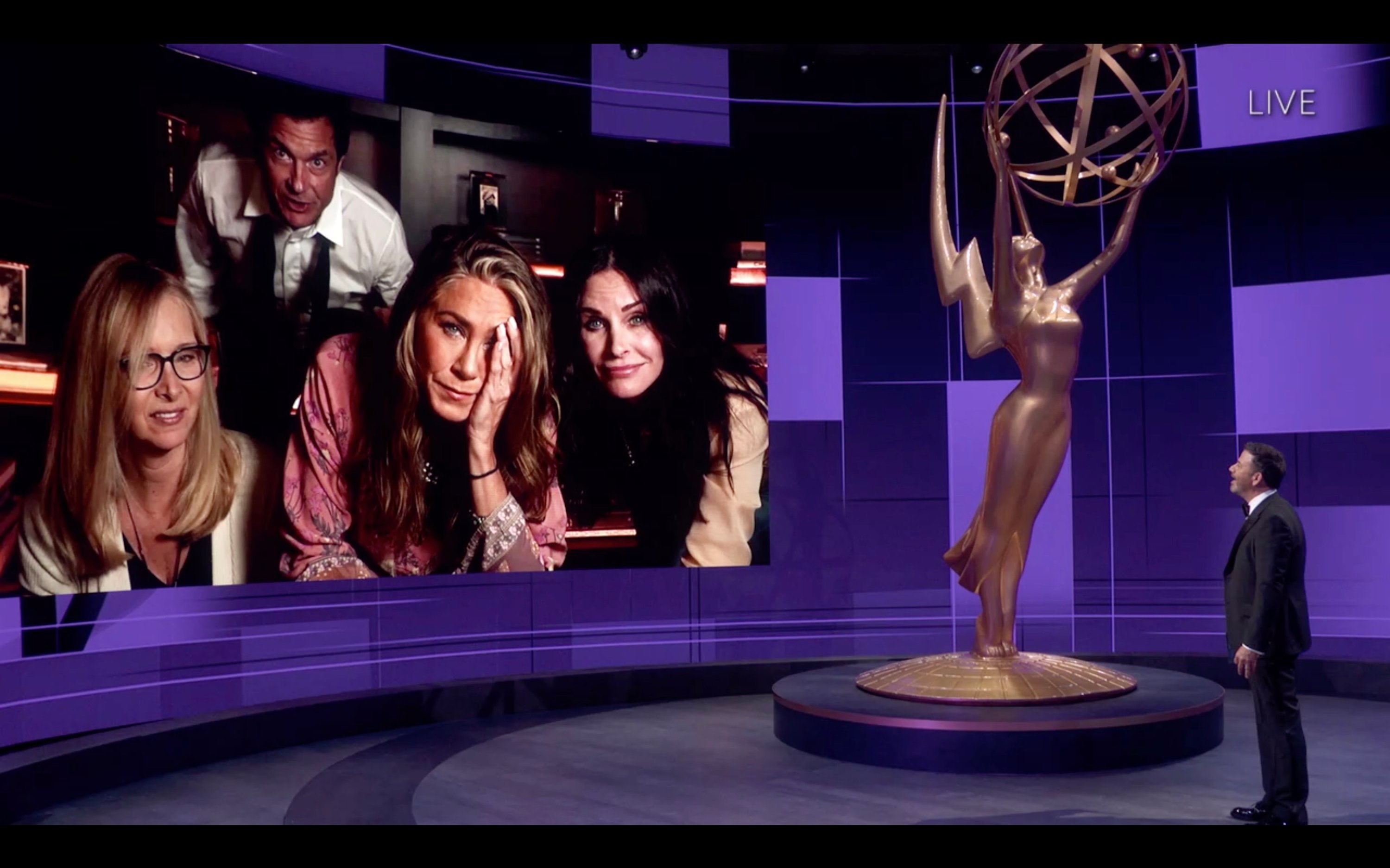 In 1995 she earned a People's Choice Award for her work on Friends. The following year, she won a Screen Actors Guild Award for the same role. Over the years, she's won TV Guide Awards, Teen Choice Awards, and Gold Derby Awards for her work in everything from Friends to Cougar Town. Cox was even nominated for a Daytime Emmy Award in 2017 for Celebrity Name Game. Still, 2021 is her first-ever Primetime Emmy nomination.