'Friends': Why Justin Timberlake Never Got a Cameo He Really Wanted
Justin Timberlake is one of the music industry's biggest stars, a musician who has mastered the ability to sing and dance flawlessly. Timberlake is also a talented actor and has appeared in several major motion pictures over the years.
Timberlake is an A-list star in every sense of the word and is undoubtedly used to getting what he wants. However, when it came to making a cameo appearance in one of the world's most popular sitcoms, Friends, things didn't exactly go Timberlake's way, as showrunners for the series once revealed. 
How did Justin Timberlake become famous?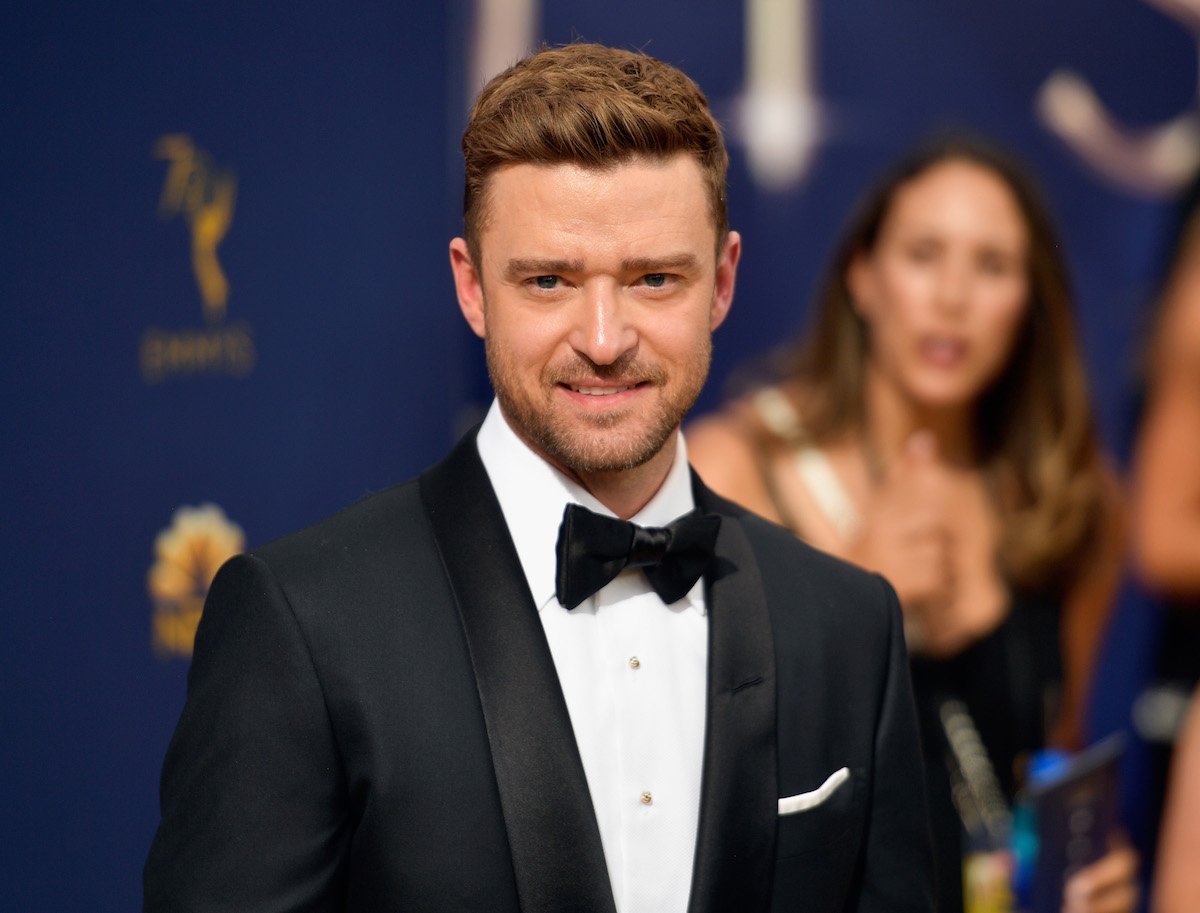 Timberlake was born in Tennessee in 1981. As a child, Timberlake rose to prominence in the entertainment industry, appearing in TV shows such as The All-New Mickey Mouse Club.
After several years as a Mouseketeer, Timberlake decided to pursue his musical interests. In 1995, he joined the boy band NSYNC and began recording music. NSYNC became a global phenomenon, and one of the great boy bands of the nineties and early 2000s.
Timberlake became the breakout star of the group, and after he achieved worldwide fame, he started pursuing other projects that were of interest to him. As Timberlake began appearing in movies and TV shows, NSYNC's popularity began to decline, and in 2002, the group unofficially dissolved. As for Timberlake, his movies The Social Network, Friends with Benefits, and In Time all achieved popularity.
Still, in spite of the fact that he has appeared in many major movies and TV shows, there is one particular show that managed to elude him.
Justin Timberlake wanted to appear on 'Friends'
Just as NSYNC provided the soundtrack of the nineties, Friends was responsible for many of the decade's most iconic pop culture references and onscreen moments. The show debuted on television in 1994 and ran for ten successful seasons, making stars out of cast members like Jennifer Aniston, Courteney Cox, Matthew Perry, and Matt LeBlanc.
It would have been hard to find someone who wasn't a fan of the show, especially during the height of its popularity — and apparently, Timberlake was one of those fans.
According to a recent report, Timberlake reached out to showrunners about a possible appearance on the popular sitcom. As series creator Marta Kauffman said: "We got a call that Justin Timberlake wanted to do the show."
Timberlake and the show's producers and writers had a meeting, but, as show co-creator, David Crane later revealed: "We didn't have a good part for him." Sadly, Timberlake, one of the biggest stars of the decade, never got to appear on one of the decade's most popular shows.
Many celebrities made cameo appearances on 'Friends'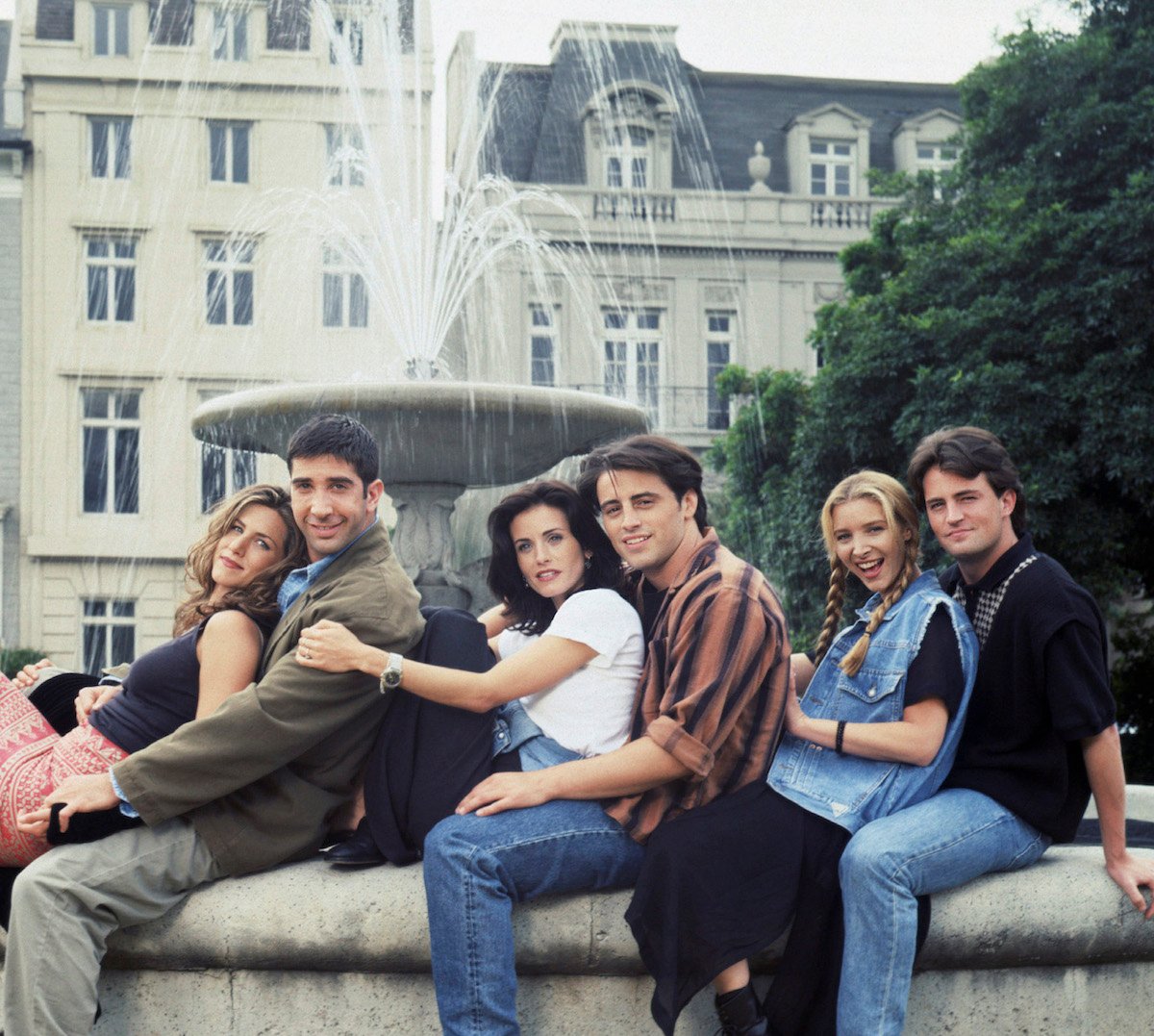 Even if Timberlake never made it on Friends, many other celebrities did. Over the years, superstars like Winona Ryder, Reese Witherspoon, Brad Pitt, Alec Baldwin, and Gary Oldman all made brief appearances on the show.
Other stars had even bigger roles on the show, such as Tom Selleck, who portrayed Monica's love interest, the handsome, mustachioed Richard. 
The future star of House, Hugh Laurie, also had a memorable cameo appearance on the series, playing a passenger on an airplane who has a memorable conversation with Rachel. Other actors who went on to become huge television stars in their own right, including Charlie Sheen, Ellen Pompeo, and Leah Remini, all showed up on Friends over the years.
Ultimately, when Friends went off the air in 2004, it had welcomed over fifty incredible guest stars, as well as many more recurring cast members.