From Cardi B to Justin Bieber, 10 Celebrities Worth Following on Tik Tok
From Cardi B to Justin Bieber, dozens of huge stars are now on Tik Tok. And while some of them may only post occasionally, others are consistent in creating fun and exciting content.  If you're looking for some worthwhile celebs to follow on Tik Tok, here are 10 of the best.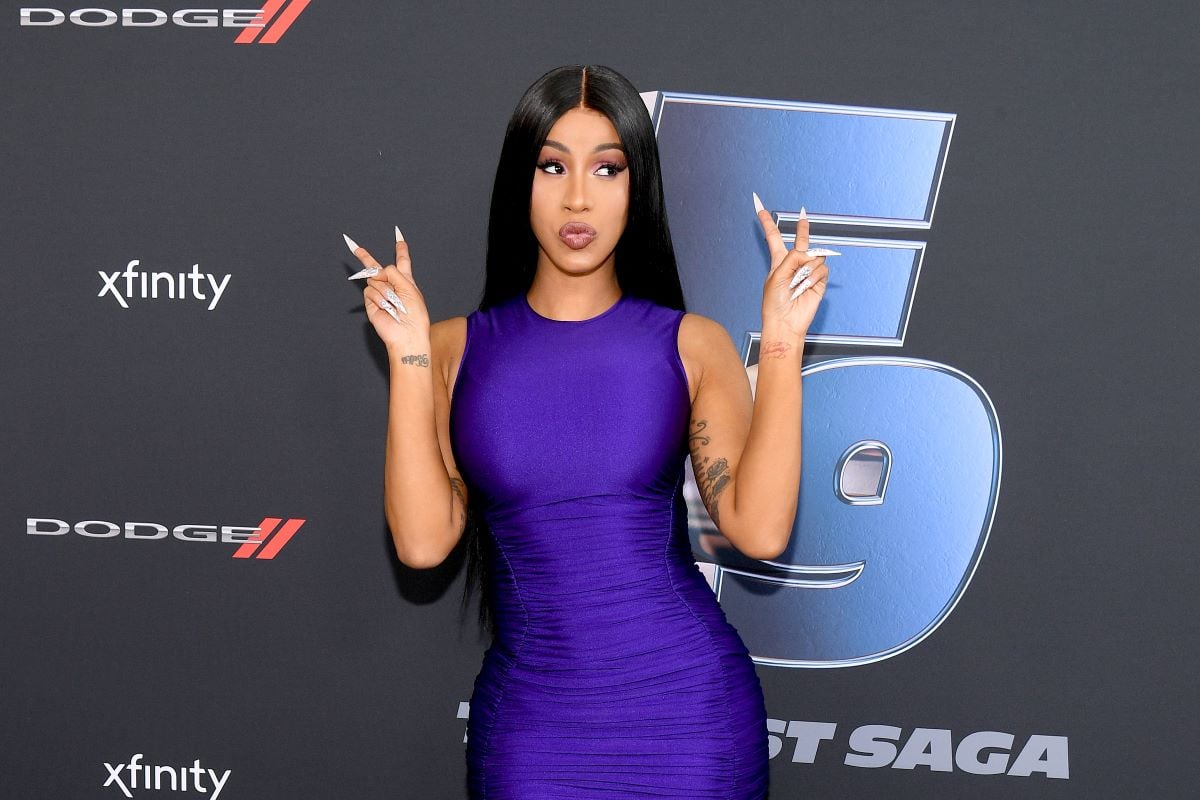 1. Cardi B — Tik Tok username: @iamcardib
From sharing her favorite avocado hair mask to posting dance videos, Cardi B creates lots of fun content for Tik Tok. The Grammy Award-winning rapper posted numerous videos featuring her ex, Offset, before their divorce. In her bio, the "WAP" singer promises to share new content soon. 
2. Justin Bieber — @justinbieber
Justin Bieber is pretty consistent in creating new content for his Tik Tok followers. Along with posting trending dances with his wife, Hailey Baldwin Bieber, he shares behind the scenes looks into his current projects. In one of his first Tik Toks, the pop star posted a video of himself shaving off his mustache.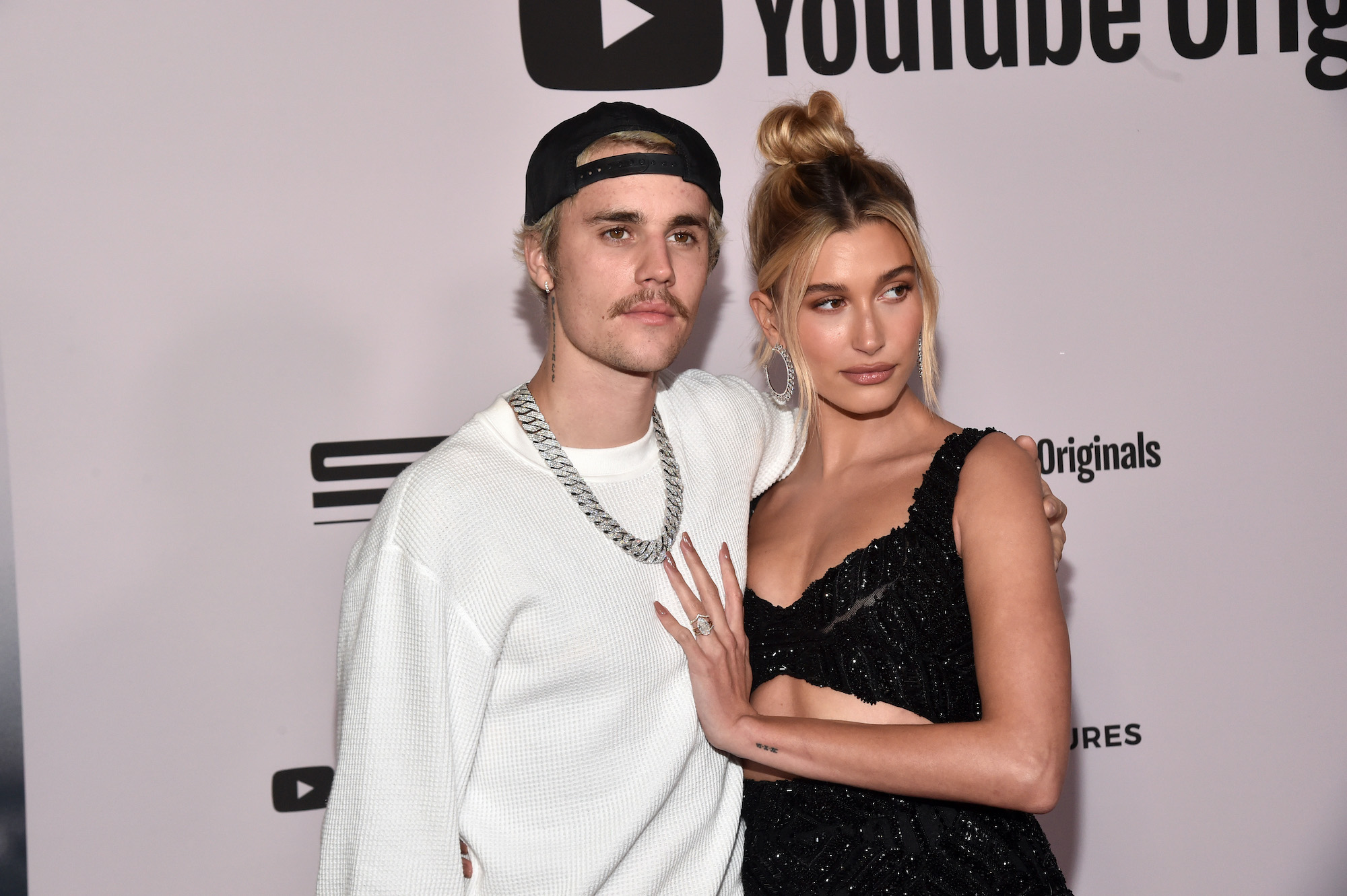 3. Will Smith — @willsmith
Will Smith is one of the best entertainers on Instagram and Facebook, and his presence on Tik Tok is no different. The actor/rapper shares hilarious prank videos and throwbacks to The Fresh Prince of Bel-Air. And occasionally, he'll feature people from his inner circle, including Jason Derulo and Willow Smith.
4. Jennifer Lopez — @jlo
On Tik Tok, Jennifer Lopez posts videos of her family, including husband Alex Rodriguez. The talented pop star/actor also shares videos of herself working out, dancing, and partying with her famous friends. She also starts her own viral Tik Tok dance challenges and reposts her favorite fan content.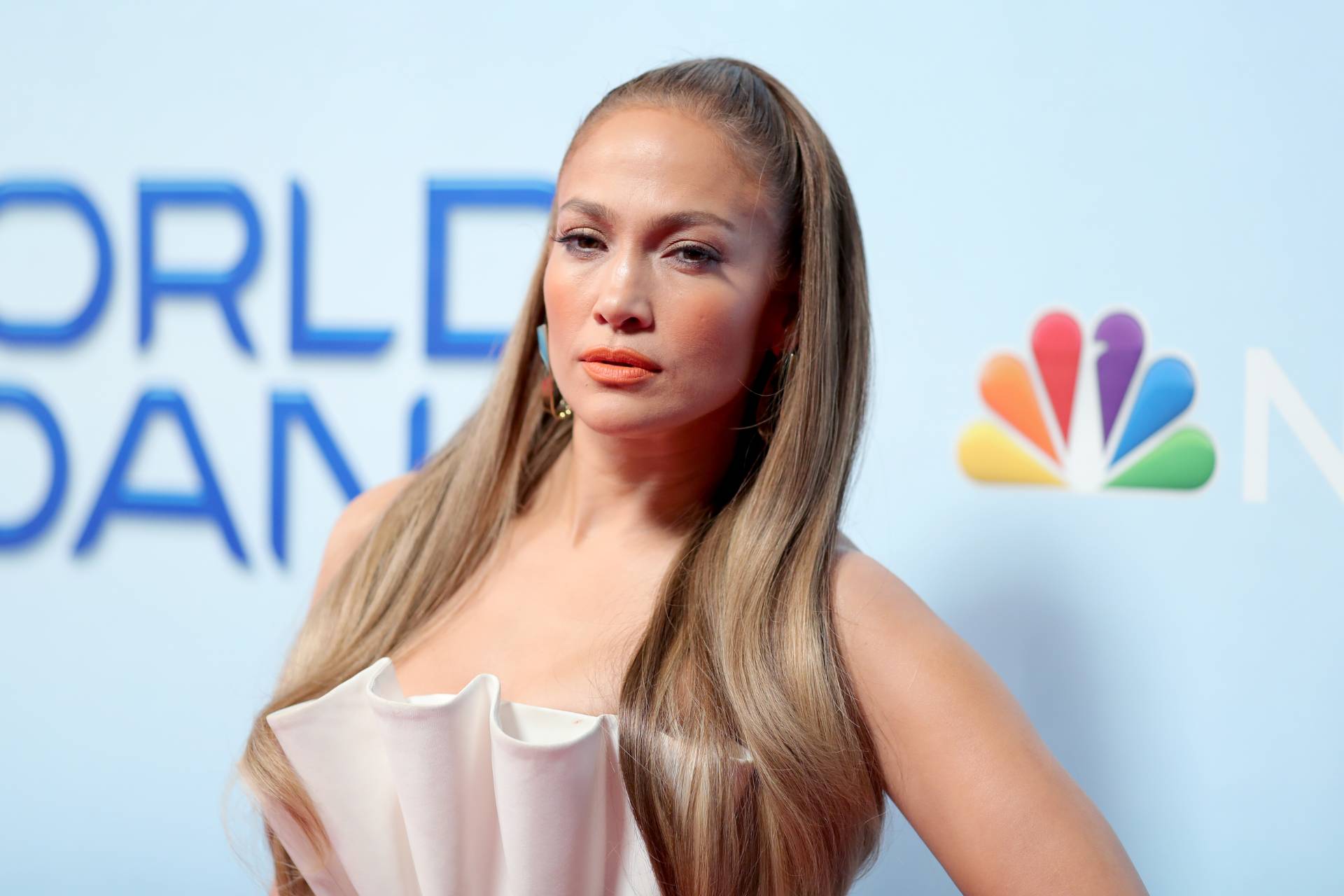 5. Reese Witherspoon — @officialreesetiktok
With the help of her son Deacon, Reese Witherspoon makes all kinds of fun content for Tik Tok. She's hopped on all the viral trends, showcased her adorable dogs, and she's even shared a recipe for her favorite green smoothie. In one Tik Tok, she posted a video of herself opening a surprise gift wardrobe from Beyoncé.
6. Lizzo — @lizzo
Lizzo is one of the most exciting celebrities to follow on Tik Tok. Sure, she shares videos of herself singing and dancing. But the pop star also posts videos cooking, getting her nails done, and eating. In a recent Tik Tok, Lizzo ate a plate of jalapeno peppers stuffed with cheese and Flaming Hot Cheetos.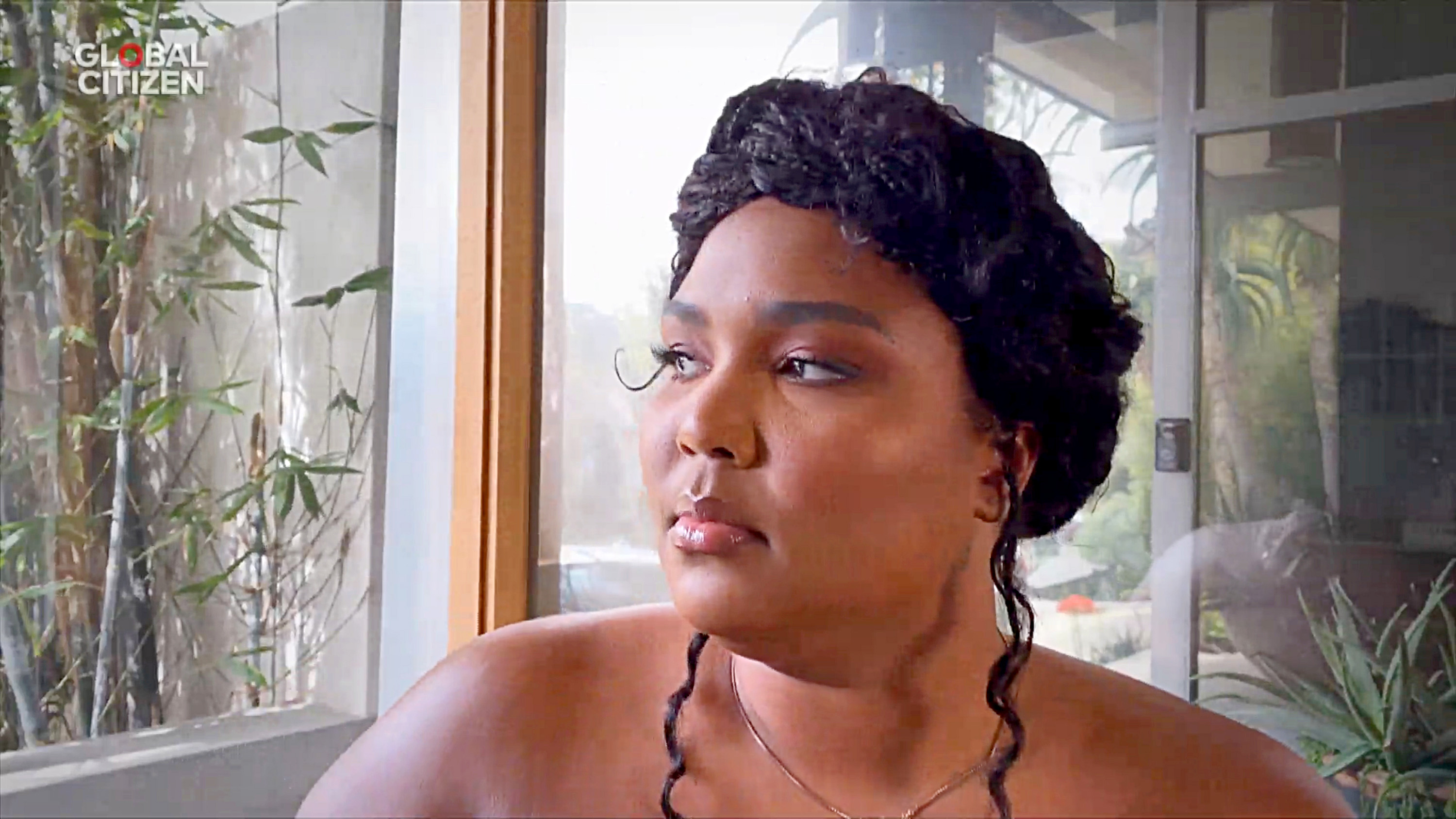 7. Charlie Puth — Tik Tok handle: @charlieputh
Charlie Puth brings his musical talent to Tik Tok in the most engaging ways. He shares new melodies and songs he's created, and asks fellow Tik Tokers to sing their own verses over his music. Once in awhile, he'll hop on a viral trend, or share a video doing something funny.
8. Candace Cameron Bure — @candaccameronb
Candace Cameron Bure is just as fun as sweet on Tik Tok as she is on TV. The actor posts lots of content with family, including her daughter, Natasha Bure, and her husband, Valeri Bure. In a recent Tik Tok, she shared ways fans can use Full House and Fuller House catchphrases in real life.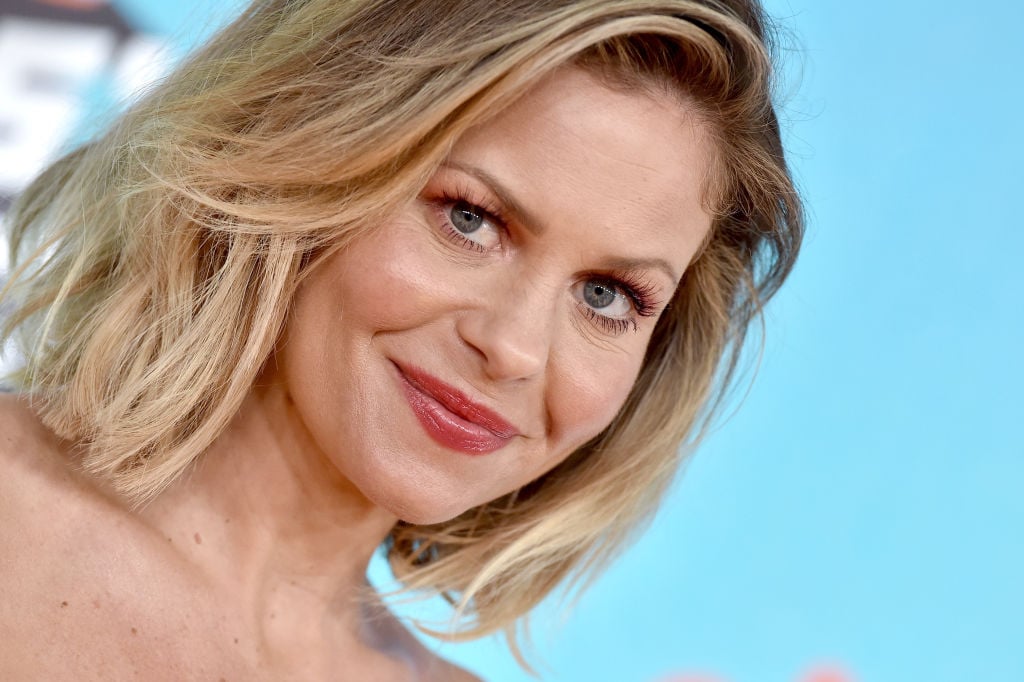 9. Joe Jonas — Tik Tok username: @joejonas
Along with sharing an occasional video with his wife, Sophie Turner, Joe Jonas shares plenty of funny content on Tik Tok. His brothers, Nick and Kevin Jonas make appearances once in a while. And he sometimes shares videos of himself chilling at home with his dogs.
10. Miley Cyrus — @mileycyrus
Miley Cyrus updates her TikTok pretty regularly. The pop star shares videos of her old performances, rehearsals, and day-to-day life.