From 'Spider-Man' to 'Venom' 10 Movie Sequels You'll Finally Get to See in 2021
2020 has not been a great year for films. With COVID-19 shutdowns in place, highly anticipated movies like Black Widow and Wonder Woman: 1984 have been delayed until later this year. But the good news is, there are a number of blockbuster sequels in the pipeline.
So, when restrictions are lifted, fans will have plenty of exciting new films to look forward to. From Spider-Man 3 to Venom 2, here are 10 movie sequels that will make 2021 a year worth celebrating.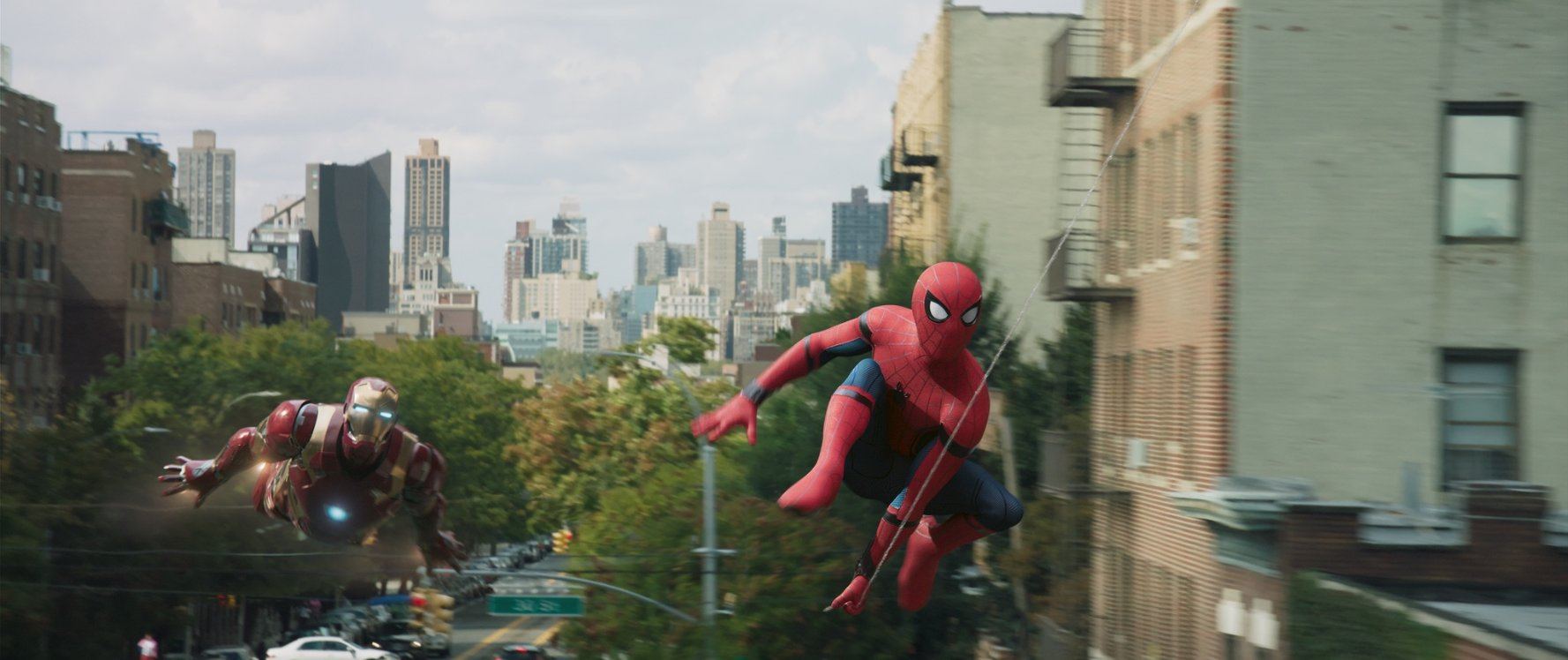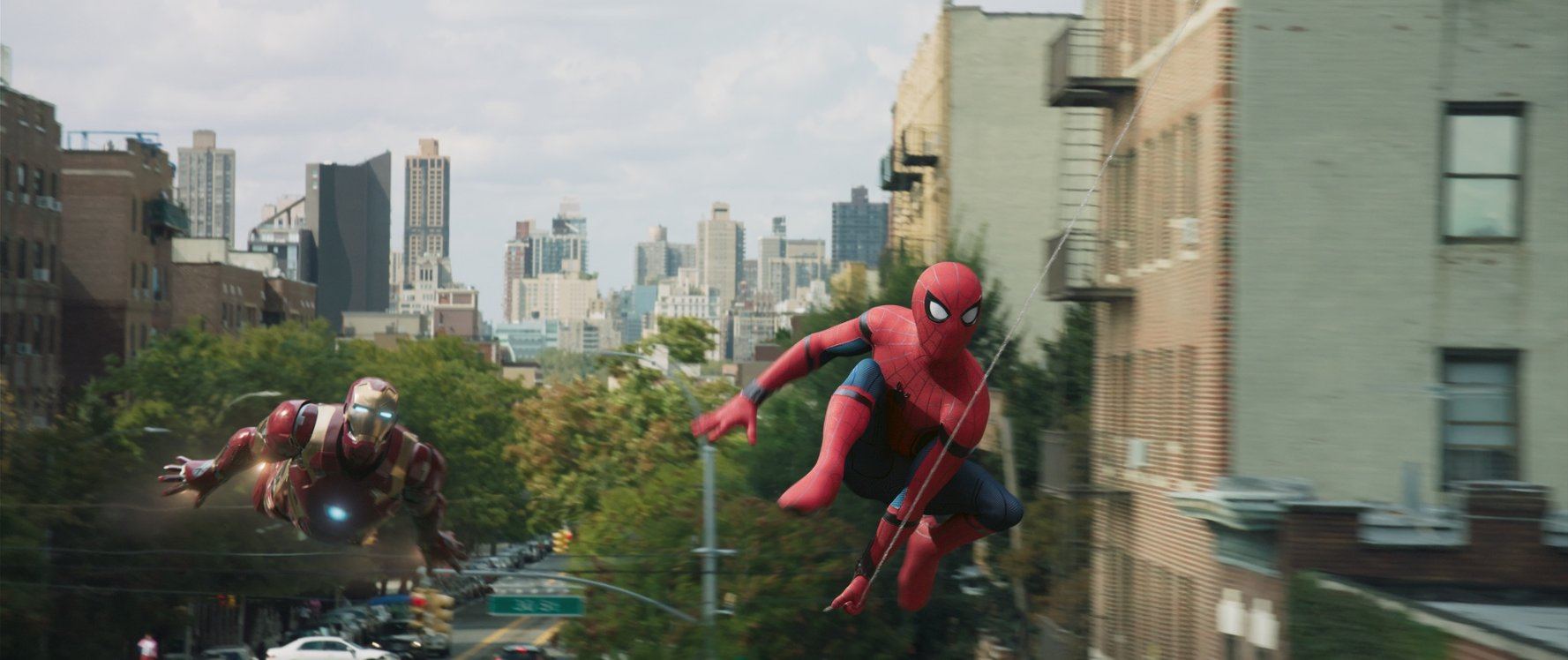 'F9' – April 2
After 2017's The Fate of the Furious, Dominic Torretto and his crew of skilled drivers are returning for more action in F9, aka Fast & Furious 9.  The movie will pick up after the event so the last film, and is centered around Dominic's rivalry with his assassin brother. 
Franchise regulars Vin Diesel, Michelle Rodriguez,  Tyrese Gibson, Chris "Ludacris" Bridges, Jordana Brewster, and Sung Kang will reprise their roles, along with Nathalie Emmanuel, Helen Mirren, and Charlize Theron. The film was originally slated for a May 2020 release but has been pushed to April 2, 2021.
'Matrix 4' – May 21
One of the most anticipated sequels in Hollywood, The Matrix 4 is bringing Neo back into his AI-controlled dystopian world. No story details have been released yet. But fans can take comfort in knowing that the original film's co-creator, Lana Wachowski is returning as writer and director.
Keanu Reeves and Carrie-Anne Moss will return as Neo and Trinity, with Jada Pinkett Smith and Lambert Wilson reprising their previous movie roles as well. The film will also feature Neil Patrick Harris, Priyanka Chopra, Jessica Henwick, and Yahya Abdul-Mateen II. The Matrix 4 will hit theaters on May 21, 2021.
RELATED: 'The Matrix': What Does Taking the Red Pill and the Blue Pill Mean?
'Jurassic World: Dominion' – June 11
In 2018, Jurassic World: Fallen Kingdom left fans with a nail-biting cliffhanger, as the park's most dangerous dinosaurs are let loose into the human world.  Jurassic World: Dominion picks back up with Chris Pratt and Bryce Dallas Howard as Owen and Claire, as they try to manage the fallout. 
Jurrasic Park stars Laura Dern, Jeff Goldblum, and Sam Neil will reprise their original 1996 film roles. The film is slated for a June 11 release.
'Venom 2' – June 25 
Tom Hardy returns to play Eddie Brock, aka Venom in the highly anticipated sequel, Venom: Let There Be Carnage. Woody Harrelson joins the franchise as Cletus Kasady, aka Carnage, the serial killer/supervillain born from Venom's alien symbiote. 
Michelle Williams will reprise her role as Anne Weying, and Reid Scott will return to play her boyfriend, Dr. Dan Lewis. Venom: Let There Be Carnage is will premiere June 25.
'Space Jam 2' – July 16
Space Jam 2, aka Space Jam: A New Legacy, is a sequel to the 1996 Michael Jordan film. The new updated cast features NBA stars LeBron James, Don Cheadle, and Sonequa Martin-Green. And of course, all the beloved Looney Tunes characters from the original, including Bugs Bunny, Lola Bunny, and Daffy Duck, will return. 
Space Jam 2 will hit theaters on July 16, 2021.
'Spider-Man 3' – November 5
Tom Holland and Zendaya will return as Peter Parker and MJ in the untitled third installment of Spider-Man. The film was supposed to begin filming this summer, but due to COVID-19 shutdowns, the production schedule was pushed back.
Story and casting details for Spider-Man 3 are still scarce. However, Sony has set its tentative premiere date as November 5, 2021. 
'Fantastic Beasts 3' – November 12
Newt Scamander and Dumbledore are returning for more magical drama in the third installment of Fantastic Beasts and Where to Find Them. Franchise regulars Eddie Redmayne, Jude Law, and Ezra Miller will reprise their roles in the J.K. Rowling-inspired saga. 
Filming, which was originally scheduled for Spring 2020, has been delayed due to COVID-19 restrictions, but should pick up as soon as restrictions are lifted. As of now, the untitled Fantastic Beasts 3 has been given a November 12, 2021 release date. 
'Mission Impossible 7' – November 19
Tom Cruise will return as the undefeatable spy Ethan Hunt in Mission Impossible 7.  And franchise all-stars Ving Rhames, Simon Pegg, and Rebecca Ferguson will reprise their roles as Ethan's rogue IMF crew. 
Filming on the project has not yet begun, but reports suggest shooting will begin in September. As of now, Mission Impossible 7 will hit theaters on November 19, 2021.
'Avatar 2' – December 17
It's been over 10 years since Steven Speilberg introduced his magical world of Avatar. The highly anticipated sequel to the film will feature returning cast members Zoe Saldana, Sam Worthington, and Stephen Lang.  New additions to the cast include Vin Diesel, Kate Winslet, and Edie Falco. 
The movie will pick up with the Sully family 12 years later and will follow them as they leave their homeland and explore the other territories of Pandora. Avatar 2 will hit theaters on December 17, 2021.
'Sherlock Holmes 3' – December 22
Robert Downey Jr. and Jude Law will be back as Sherlock Holmes and Dr. John Watson in the third installment of the Sherlock Holmes film series. Plot details and additional casting information for Sherlock Holmes 3 aren't yet available, but the film does have a scheduled release date of December 22, 2021.