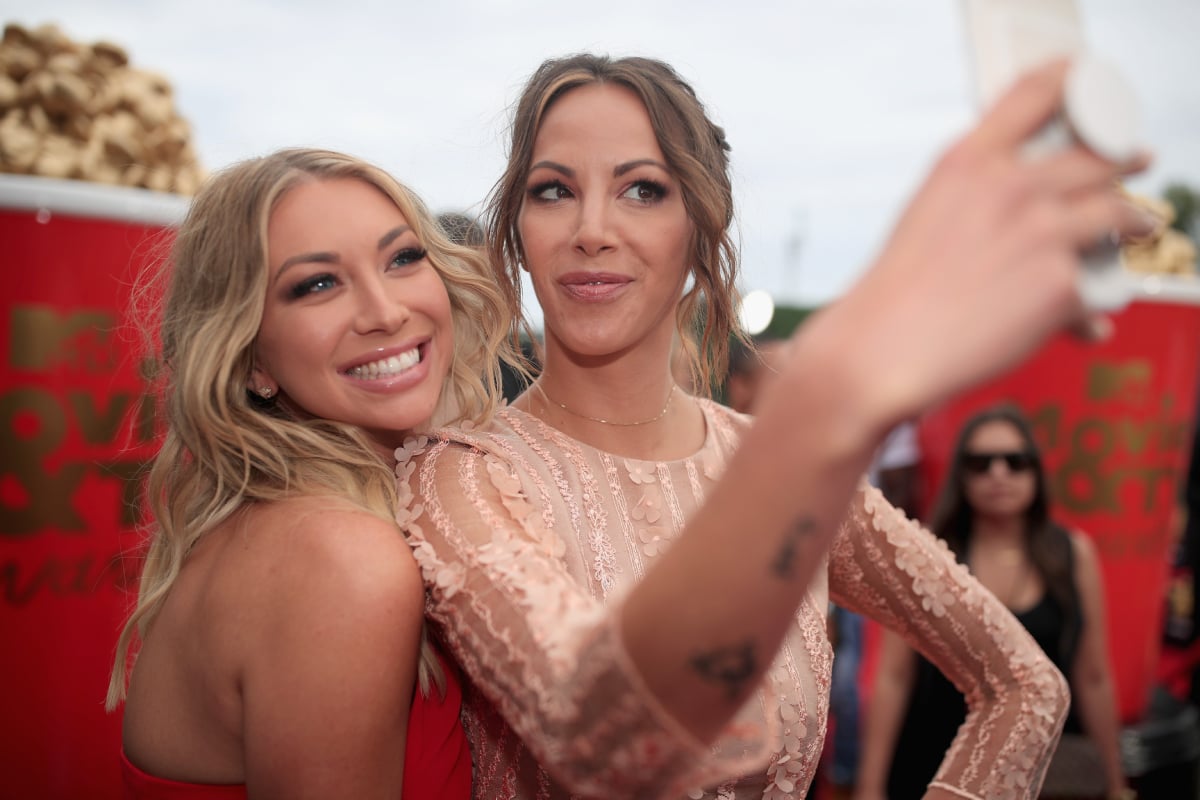 'Vanderpump Rules': From Stassi Schroeder to Kristen Doute Where Are the Fired Cast Members Today?
'Vanderpump Rules' went through a major cast shake up two years ago when Bravo fired Jax Taylor, Brittany Cartwright, Kristen Doute, and Stassi Schroeder.
Vanderpump Rules went through a major cast shake up two years ago when Bravo fired four stars from the series. Jax Taylor, Brittany Cartwright, Kristen Doute, and Stassi Schroeder all got their pink slips after a scandal involving former co-star Faith Stowers. Ahead of the season 10 premiere, it's time to check in on where the fired stars of Vanderpump Rules are today.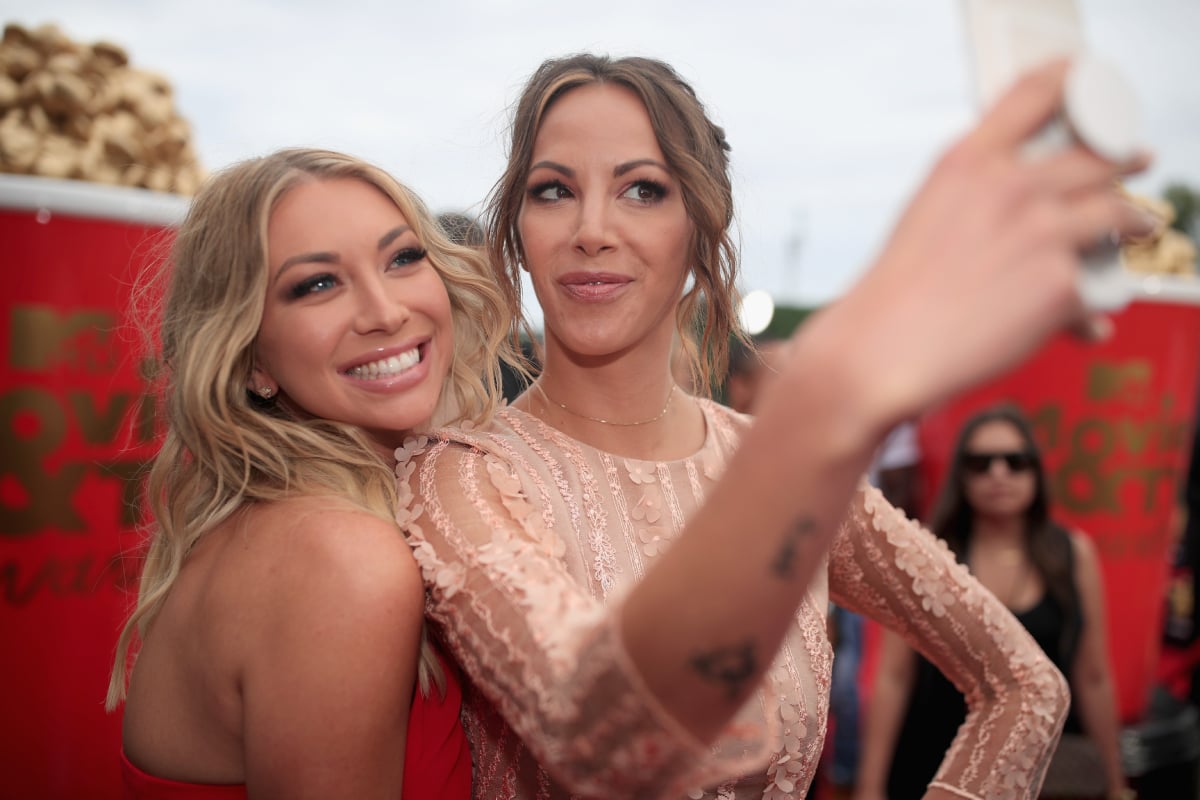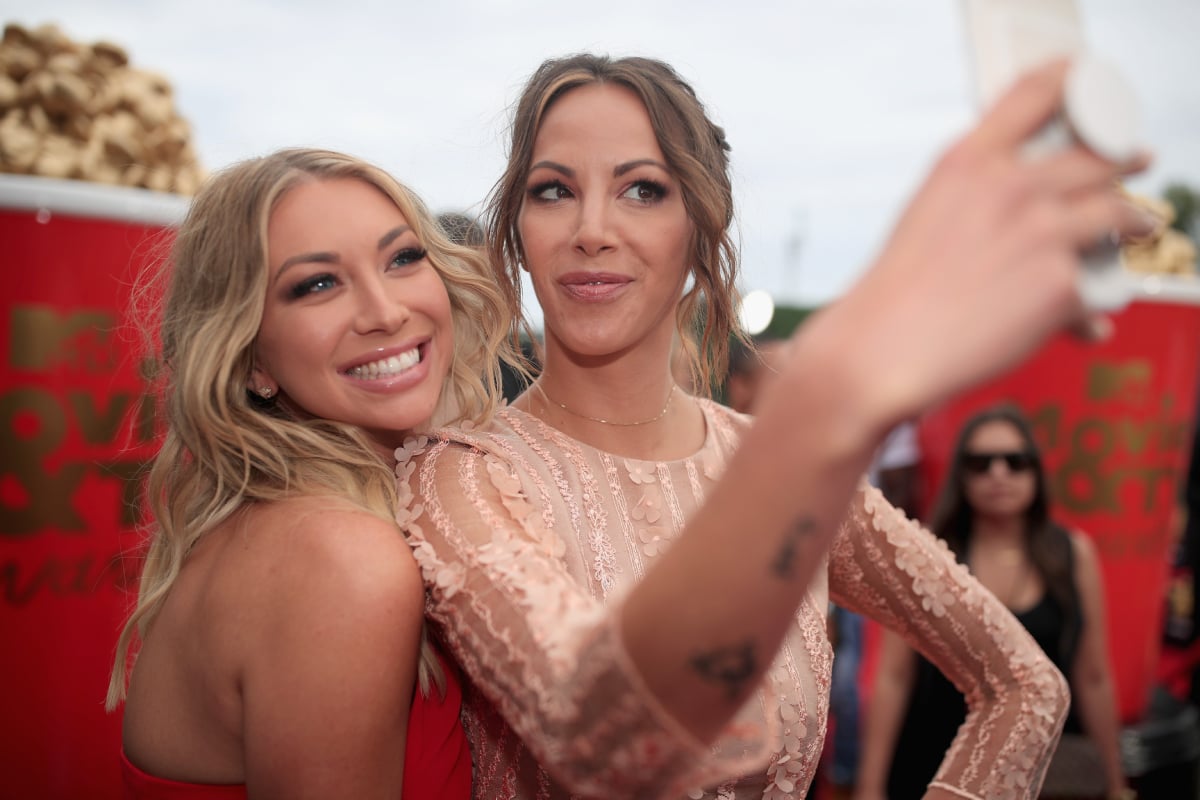 'Vanderpump Rules' OG Jax Taylor and his wife Brittany Cartwright welcomed a son in 2021
Jax and Brittany got fired in December 2020 after he accused Faith — a woman he cheated on Brittany with when they were dating — of committing a crime. In the wake of the BLM protests, an old tweet that Jax wrote in 2017 resurfaced.
"[Stowers is] wanted by the police for grand theft auto and 'awol' from military, bad idea to be on a reality show dude. Someone's going to jail," Jax wrote.
This was a lie, as Faith wasn't connected to the crime. Immediately, fans voiced their outrage. It wasn't long after that Brittany announced she and Jax wouldn't be returning for season 9. Just a few months later, in April 2021, Jax and Brittany welcomed their first child — a son they named Cruz Michael Cauchi.
The young family has kept a low profile. But it was recently revealed that Jax and Brittany will be returning to reality TV for an undisclosed project.
Fired star Stassi Schroeder wants to have another baby in 2023
The pregnancy pact between Brittany, Lala Kent, and Stassi Schroeder came to fruition in 2021 when all three welcomed babies. Just two months before Brittany had Cruz and Lala gave birth to her daughter Ocean, Stassi and her husband Beau Clark welcomed their daughter Hartford. Now that she's turned 2, Stassi says she's ready for another baby. 
"The main thing I hope for in 2023 is I really want to have a baby. I always knew I wanted a big family, as big of a family as I am able to have," the Next Level Basic author shared, per Yahoo! News. "I know that I want to have as many kids as I can have, you know, you never know what you are going to be blessed with."
At the same time, she's maintained her professional career. Stassi has published a second book titled Off with My Head: The Definitive Basic B**** Handbook to Surviving Rock Bottom, and she hosts a successful podcast.
'Vanderpump Rules' alum Kristen Doute has a new boyfriend
Kristen Doute recently confirmed she's dating her Love, Sex and What Else Matters podcast co- host Luke Broderick, just six months after her split from her boyfriend of two years, Alex Menache. 
This is quite the interesting match, as Kristen is a vegetarian and animal rights advocate, while Luke is a guy who loves to hunt, fish, and chop wood. The Vanderpump Rules alum says she's tired of dating and is ready to be a wife and mom, so it's possible there could be wedding bells soon.
Faith Stowers got away from 'the dark side of reality television'
Faith left Vanderpump Rules after Stassi and Kristen misidentified her as a woman accused of theft. They actually called the police and made accusations against her simply because she is black. After calling out the racism on VPR and growing frustrated with the dynamics on The Challenge, Faith has moved on to better things.
She told Forbes that being on Vanderpump Rules showed her "the dark side of reality television." Now, she has an executive role with a show centered around the CEO and founder of the fashion brand YEKIM, Martez Malone. 
The goal is to bring a story of black entrepreneurship to Hollywood, so Faith will be producing a reality show around Martez's rise to success as a fashion designer.
Vanderpump Rules Season 10 premieres Feb. 8 on Bravo.