Frozen Land Is Coming to International Disney Parks
The 2010s has been a hugely successful decade for the Walt Disney Company. The key Disney film of this era was Frozen. The film gave us the hit song "Let It Go" and inspired merchandise, imitators, and an upcoming sequel. In the next two years, the world will get to see the most impressive additions to the Frozen franchise yet: entire lands dedicated to Frozen in multiple Disney theme parks.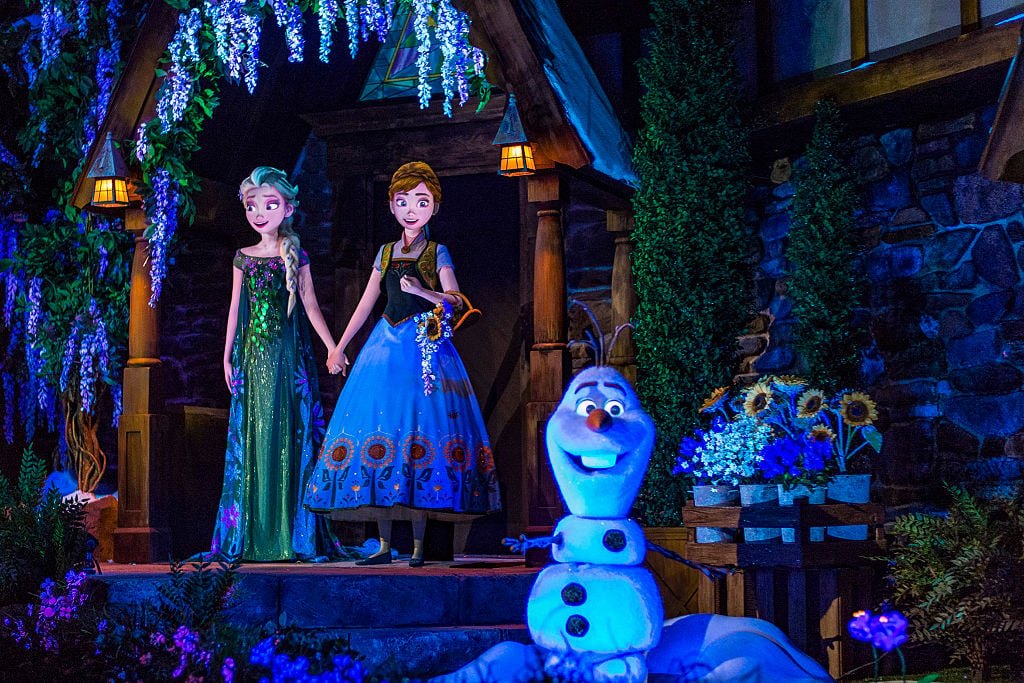 New beginnings
Disney Parks generally don't base their lands around one film. For example, Fantasyland in Walt Disney World features rides based on several classic movies, including Snow White and the Seven Dwarfs, The Little Mermaid, and Cinderella. Even Star Wars: Galaxy's Edge is based around the entire Star Wars saga, not one specific film in the saga. These new lands, all called Arendelle: World of Frozen, will be new ground for Disney in this regard.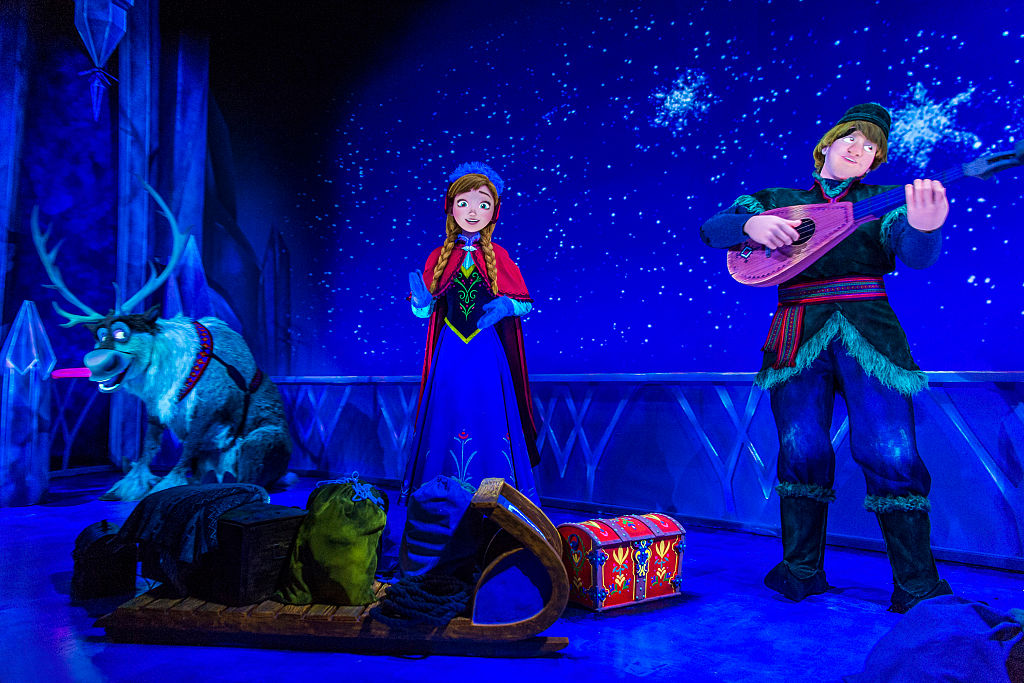 Versions of Arendelle: World of Frozen are confirmed to be opening at three of the six Disney parks around the world. Arendelle will open in Hong Kong Disneyland in 2021. By that time, Hong Kong Disneyland will also include areas themed around Marvel superheroes and Moana. Disneyland Paris, formerly known as Euro Disney Resort, will also boast its own Arendelle the same year. In 2022, Arendelle will open its doors at the Japanese park known as Tokyo DisneySea. Near the Tokyo version of Arendelle, there will be new rides themed around Peter Pan and Tangled.
What else do we know about Arendelle? According to early reports about the Tokyo version of the attraction, the land will include a fairy tale castle which will house a Frozen-themed restaurant, as well as a ride based on the film. Hong Kong's Arendelle will include multiple rides as well as restaurants and shopping – specifically a recreation of Oaken's shop from the film. Early concept art for this version of Arendelle depicts a toboggan roller coaster similar to the Seven Dwarfs Mine Train located in the Magic Kingdom.
The other Frozen ride at Hong Kong Disneyland will be a clone of Frozen Ever After, a popular ride currently operating at Walt Disney World. Hong Kong Disneyland will also feature an attraction where guests will get to see Queen Elsa unleash her powers and create winter weather before their eyes. Details surrounding Paris' Arendelle are relatively sparse. The official blog for the park claims that this addition will have a lake, snow-capped mountains, shopping, a new restaurant, and a ride of some sort.
Major questions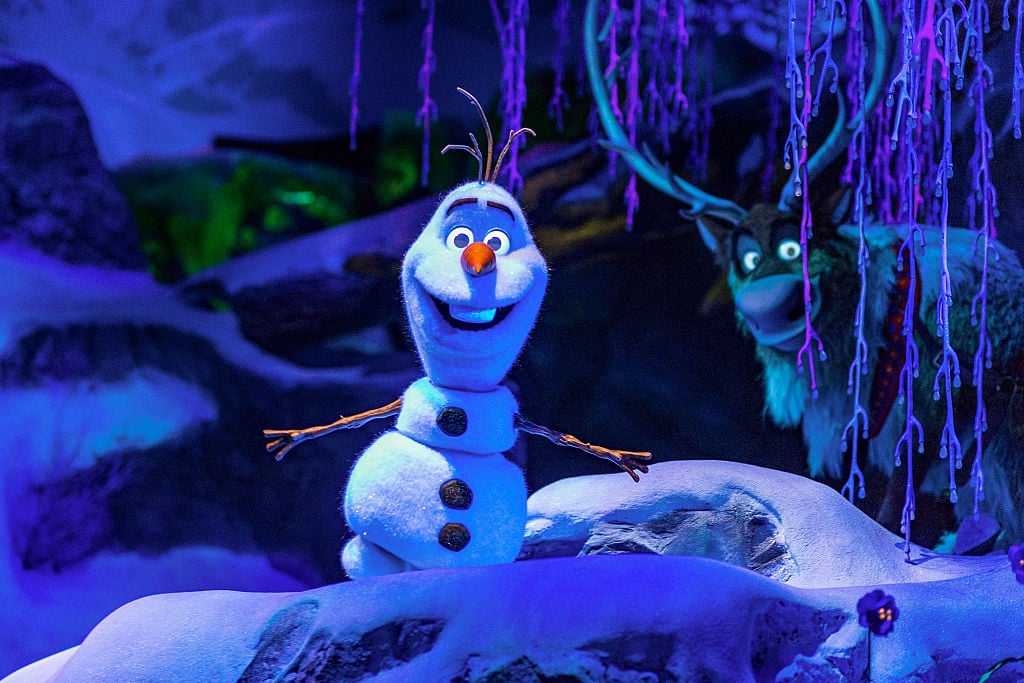 It is unclear at this point whether or not the three versions of Arendelle will be identical. Even though the Disney parks around the world have attractions with the same name, these attractions often differ wildly from park to park.
As of now, the Walt Disney Company has not announced any plan to create Arendelle at either of the Disney parks in the United States of America. The previously mentioned ride Frozen Ever After can be found at Epcot, while both Disney's Hollywood Studios in Orlando and Disney's California Adventure each include live shows based on the movie. We can only hope that Disney magic will allow Arendelle to come to the American Disney parks.