'Full House' Alum Lori Loughlin 'Will Have Some Options' For Her Career After Prison, While Daughter Olivia Jade 'Suffers Carnage to Her Brand'
Full House alum Lori Loughlin and designer husband Mossimo Giannulli are serving prison sentences for conspiracy charges. Their daughter, Olivia Jade Giannulli, publicly apologized on Dec. 8, 2020; however, a brand expert believes it wasn't enough. He notes that Loughlin "will have some options" for her career after prison, but her daughter will not.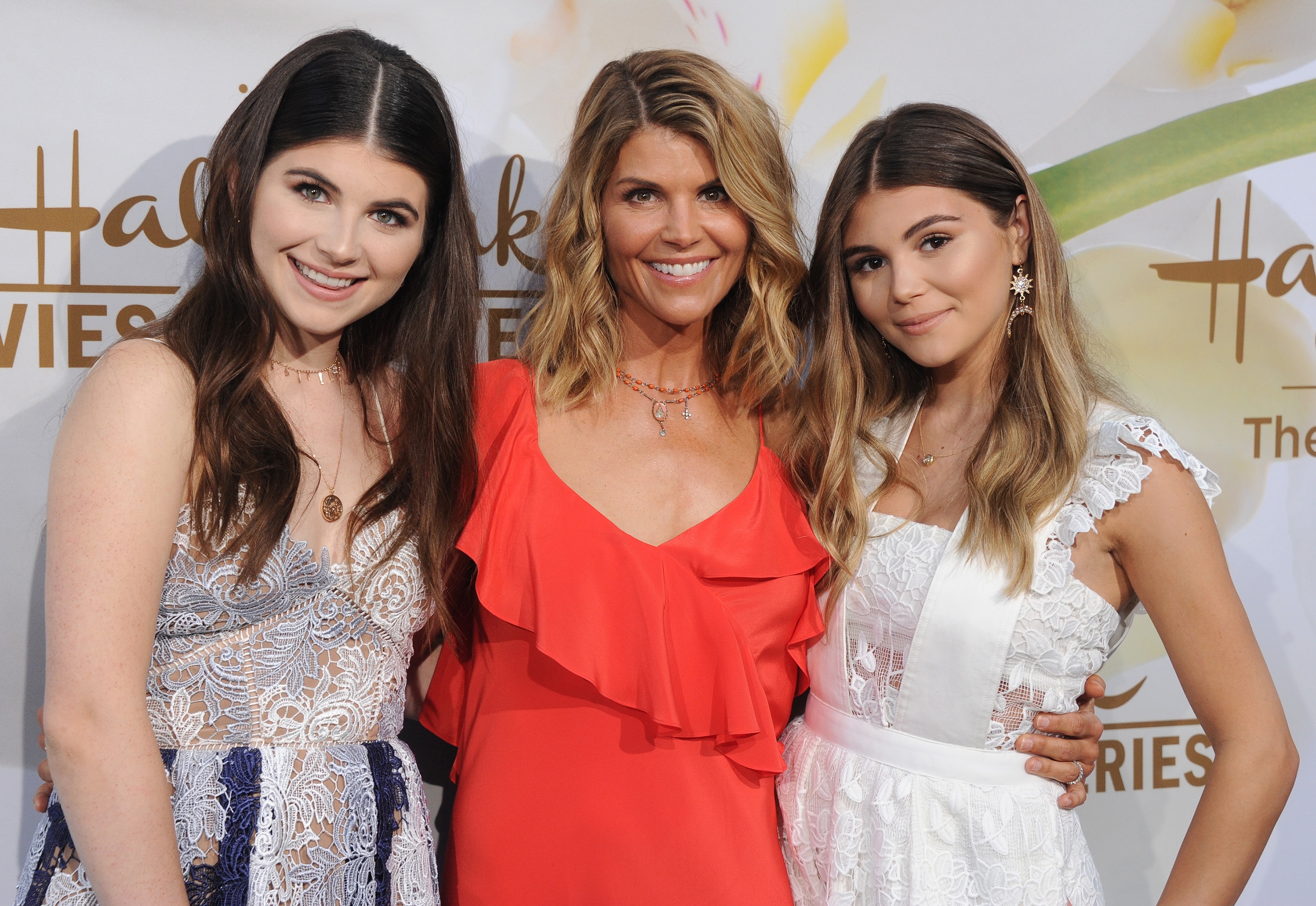 'Fuller House' dropped Lori Loughlin; Olivia Jade Giannulli lost partnerships
When Loughlin and Giannulli were arrested in March 2019 because of their involvement in the college admissions scandal, Netflix dropped the star from Fuller House. Loughlin portrayed Aunt Becky for the first four seasons of the Full House spinoff but was "helping her mother in Nebraska" for season 5.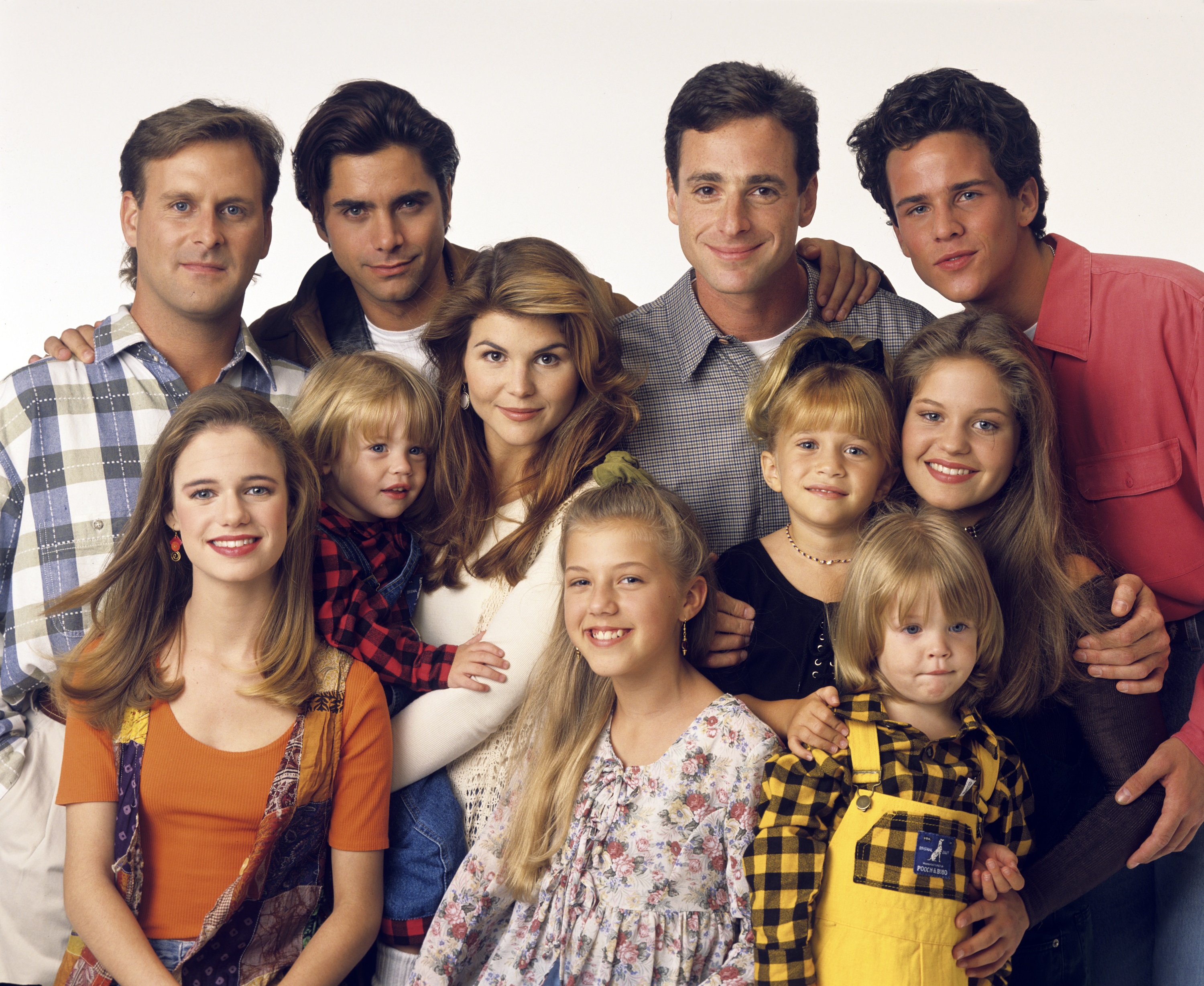 The two pleaded guilty to conspiracy charges. Loughlin reported for her 2-month sentence on Oct. 30, while Giannulli started his 5-month sentence on Nov. 19. The Hallmark Channel also terminated Loughlin on March 14, 2019, later removing her scenes from season six of When Calls the Heart. 
Loughlin's daughter and social media influencer Olivia Jade lost partnerships with Sephora and Hewlett-Packard. 
A brand expert believes Loughlin 'will have some options' for her career after prison
Cheatsheet spoke with brand management expert Eric Schiffer, Chairman of Reputation Management Consultants, about the scandal.
"Lori will have some options," Schiffer told the outlet. "I would recommend she take some time to perhaps find ways to help those that have had challenges as well. She may also want to continue the work she is doing in prison."
Since Loughlin's brand was very "squeaky clean" before her arrest, the brand expert believes she will have to re-enter her television career with "a character who might have a darker side."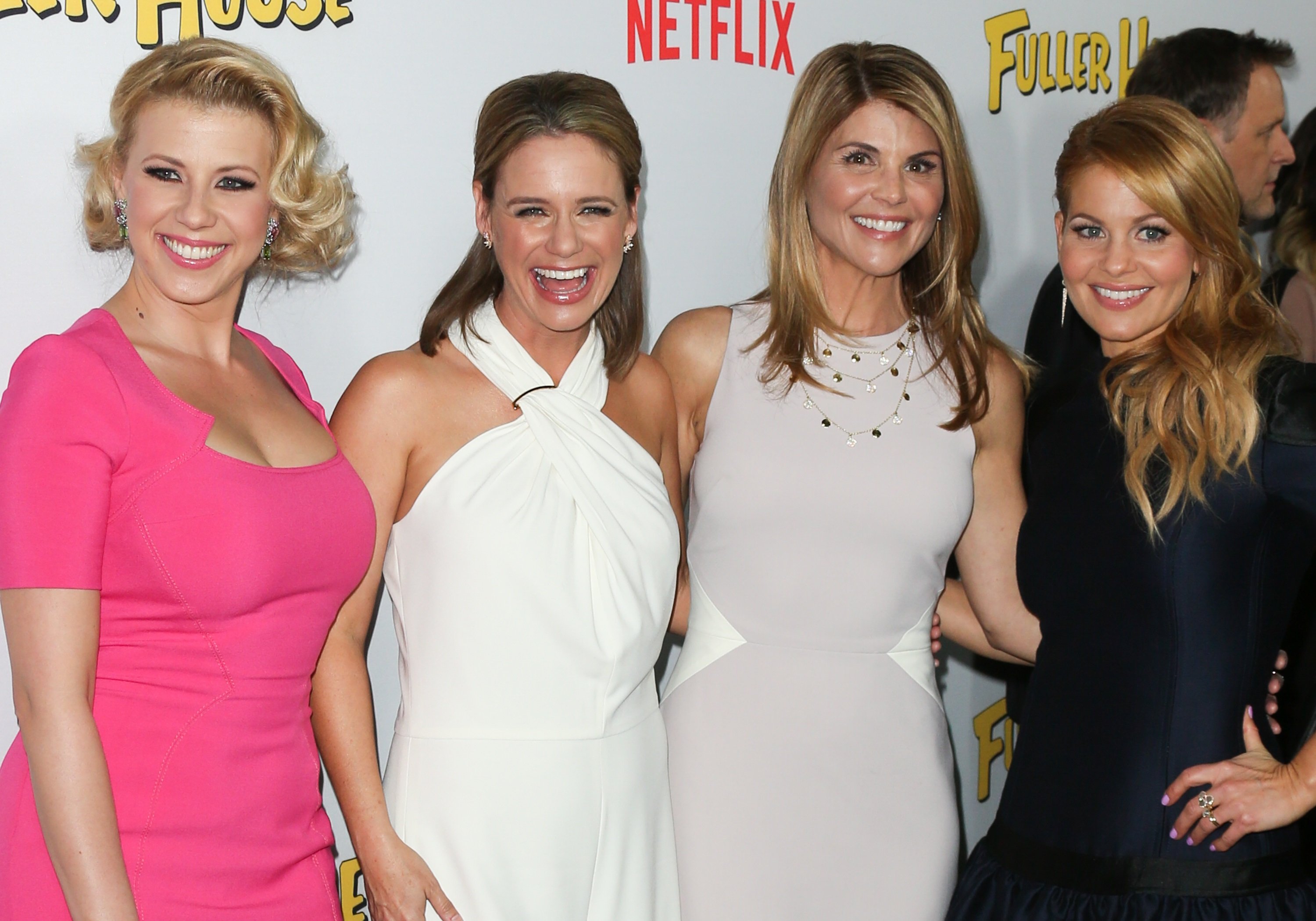 Schiffer successfully predicted Felicity Huffman would return relatively quickly to her acting career after the scandal. However, he noted that "her brand lent itself to that." Deadline reported on Nov. 30, 2020, that Huffman would make her return with a baseball TV comedy.
"For [Loughlin] to re-enter acting and Hollywood, she is going to have to do it with a more nuanced character," he continued. "Her brand is 'squeaky clean,' they have to combine that with this new label of a professional con-artist. That creates a problem." However, he adds, "I think she will find producers who want to give her those opportunities."
Loughlin's daughter, Olivia Jade, will not have the same luck as her mother
Olivia Jade publicly apologized on Facebook Watch Red Table Talk on Dec. 8. However, the brand expert believes that it won't help her beauty influencer career.
The 21-year-old influencer told fans that she didn't know what her parents did was wrong at the time. However, she has had time to reflect and sincerely apologizes. 
"I think her career as an influencer is catastrophically mangled," Schiffer told Cheatsheet. "She's been stuck in this septic muck of her family's choice, that the public, on some level, many people believe she was part of."
The brand management expert believes that her career as an influencer is over.
"She assumed that people are going to care [about her apology]," he added. "No one cares about her specific brand. I think they are looking at her as a train wreck of someone who is painfully diluted."