'Full House': Bob Saget Once Called the TV Show 'Ridiculous' — 'It Was a Circus'
Following Bob Saget's death at 65, revisit one of the stand-up comedian's interviews about the TV show, Full House. In 2014, Saget looked back on the series in which he played Danny Tanner, a widower raising three daughters with help from his friends. He called elements of it "ridiculous" yet filled with love. 
'Full House' star Bob Saget felt the sitcom centered around Mary-Kate and Ashley Olsen's character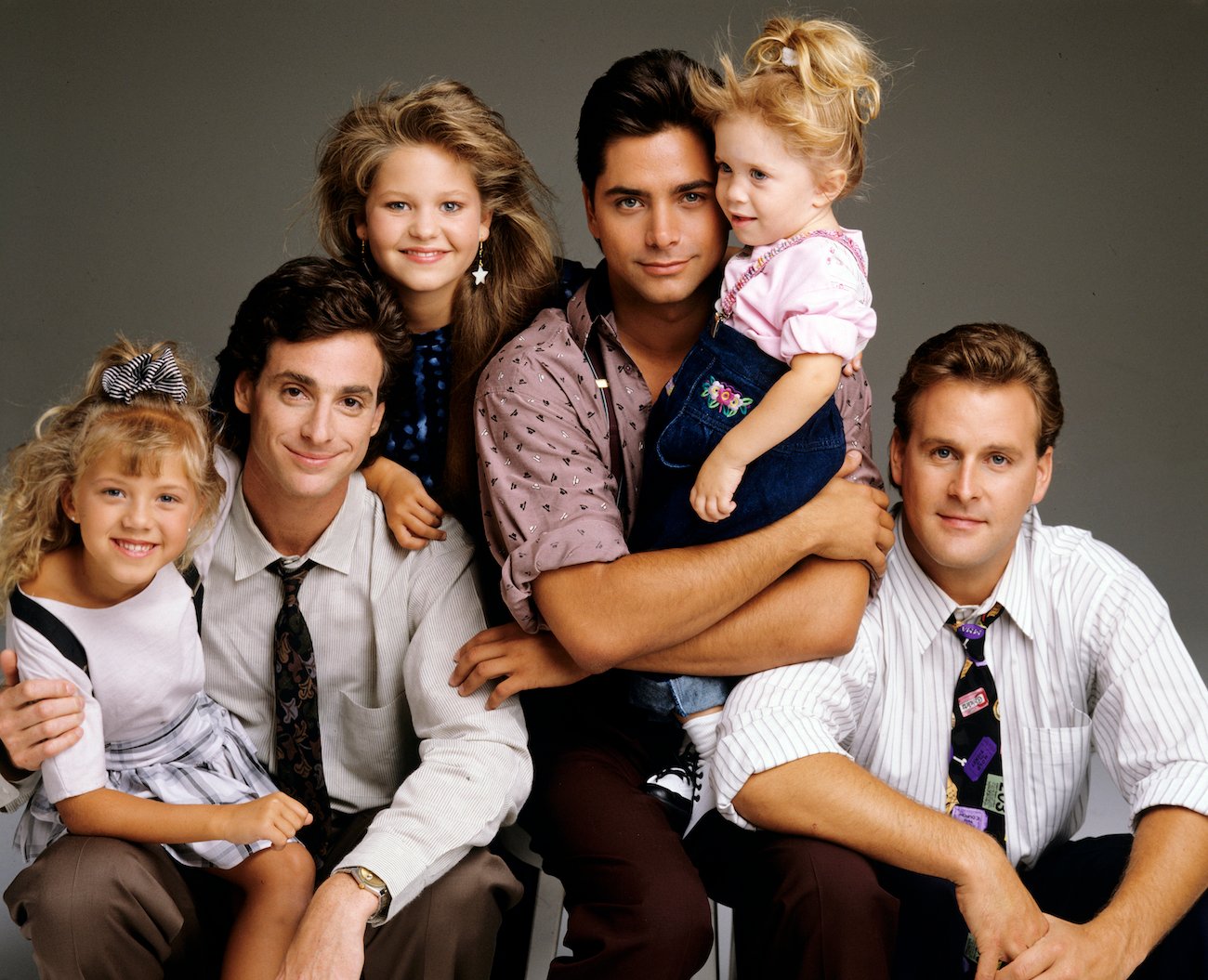 In an April 2014 Vanity Fair interview promoting his book, Dirty Daddy: The Chronicles of a Family Man Turned Filthy, Saget discussed the popularity of Full House. The series, which premiered in 1987 went off the air in 1995 but, like many other TV shows, it lived on in re-runs with a devoted fan base. 
Asked why the series is still part of the cultural zeitgeist, Saget reflected on some of the elements that defined Full House. Particularly, Mary-Kate and Ashley Olsen's roles as the precocious Michelle Tanner, the youngest of the three Tanner girls. 
"The truth is, it's a show about a little girl," Saget said. "When the show started, no one watched it on Tuesday nights, where it was for four years. And then it moved to Friday and was part of the T.G.I.F. block. People called it The Michelle Show."
"It was a little girl going, 'Aw, nuts,' and, 'You got it, dude,' talking like an adult, kind of, with a wise-guy comment," he said, referring to a few of the most memorable catchphrases on Full House. 
"It wasn't even real," he added before describing it as a "two-dimensional show."
The Danny Tanner actor called the TV show 'ridiculous' and compared the set to a circus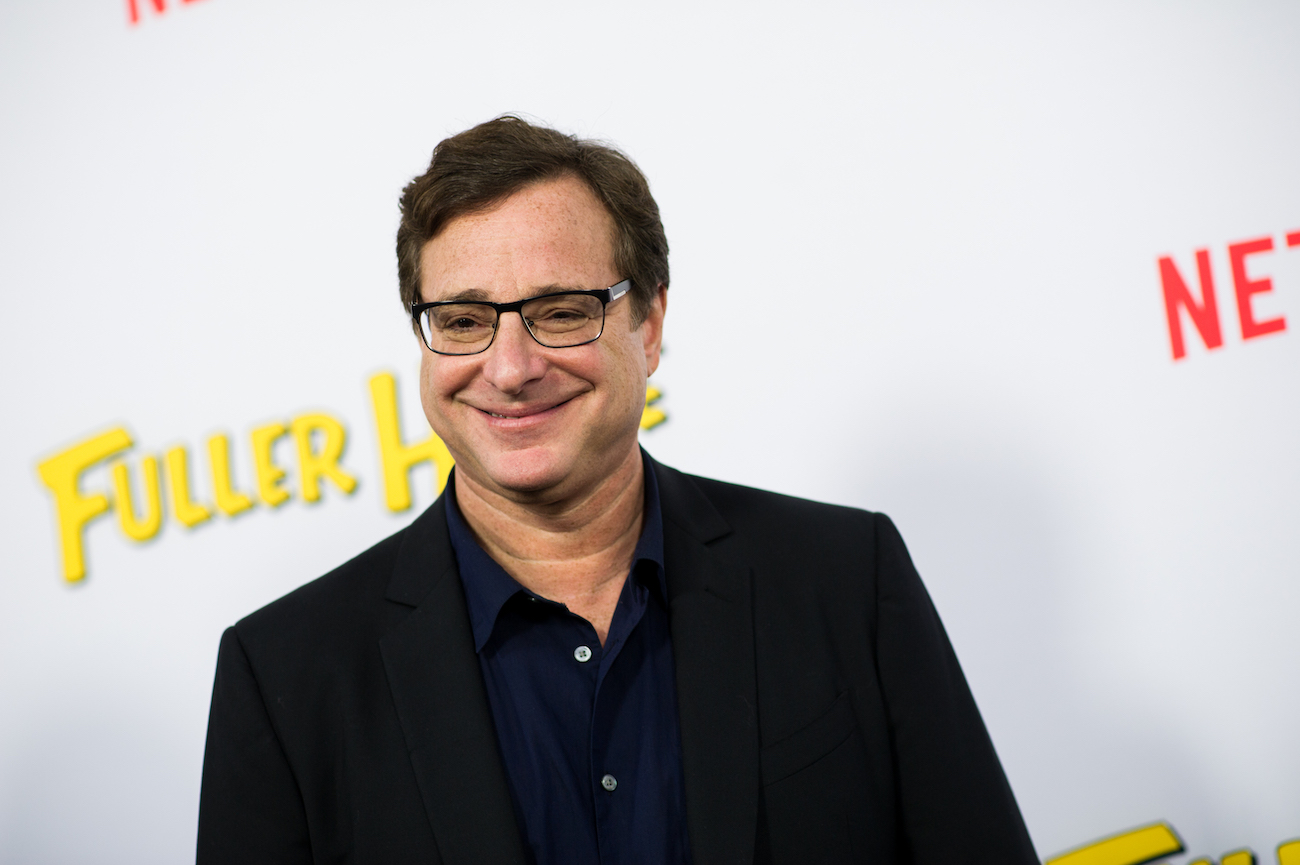 Full House's Saget didn't find what happened in the series to be all that realistic especially when it came to the dancing. "It was just ridiculous that three men and three girls were dancing in a house together," he told Vanity Fair. 
Saget, a real-life father of three, continued, remarking on what the set of Full House had been like. 
"It was a circus in that damn place! It was everything you don't want to work with: kids, old people, animals pooping everywhere," he recalled. As he remembered it, on one occasion a pig even got loose on set. "I don't know if they ever found it," he said.
In spite of all of that, Saget admitted the show had a certain "something" that, even years later, drew people to it.
The 'Full House' star was impressed with the acting done by his young co-stars
Despite not seeing the series as realistic, Saget admired the work done by the Full House cast. In particular, his young co-stars, who often filmed in front of a live audience.
"Jodie Sweetin was four when she started, Ashley and Mary-Kate were nine months, Candace [Cameron Bure] was nine—you're talking about exceptionally talented young kids," Saget said. "They cast the thing in a way that doesn't happen very often."
"They were all so thoughtful in their acting," he added. "The lines can be good, but it's between the lines that all the stuff that people do is special. There was a lot of love coming through." 
Dave Coulier (Joey Gladstone), John Stamos (Jesse Katsopolis), Lori Loughlin ( Rebecca Donaldson-Katsopolis, and Andrea Barber (Kimmy Gibbler) were also among the cast.
Much of the Full House cast later reunited for a reboot of the original series called Fuller House. The series, which premiered on Netflix in 2016, ran for five seasons before getting canceled.