'Full House': Elizabeth Olsen Made a Cameo in the Series Finale
Since 2015, Elizabeth Olsen has played Wanda Maximoff aka Scarlet Witch in the Marvel Cinematic Universe. But following four supporting appearances on the big screen, Olsen is finally taking the character to the next level on Disney+ series WandaVision. The Marvel show pokes fun at TV sitcoms. But Olsen's own TV show debut was none other than Full House.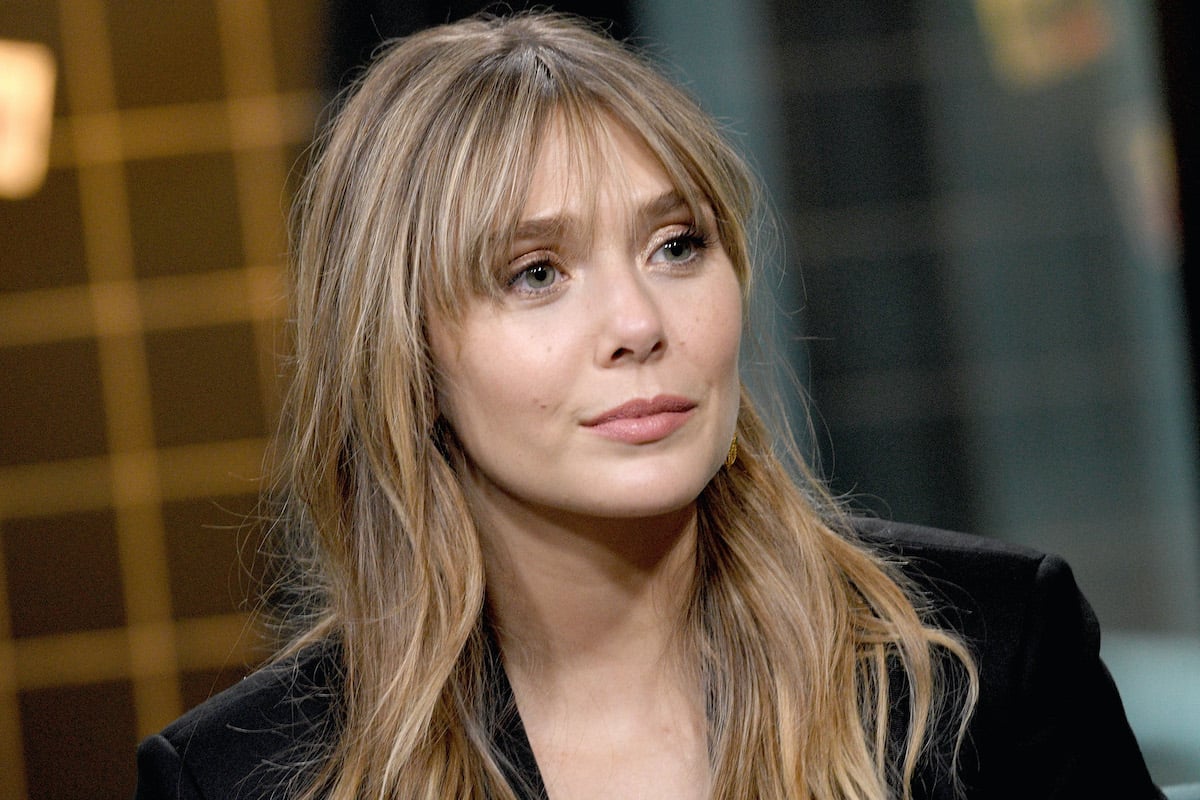 The 'Full House' cast included Elizabeth Olsen's sisters
Of course, that series starred a couple members of the Olsen family. But years before Elizabeth was even born, her older sisters Mary-Kate and Ashley Olsen were the breakout stars of Full House. For eight seasons, the Olsen twins shared the role of Michelle Tanner. And the character evolved into one of the most popular, scene-stealing elements of the ABC series.
During Full House's run, the Olsen twins began to star in direct-to-video and TV movies. Even after they left Michelle behind, they were so popular they created a multimedia empire. Throughout the 1990s, the Olsen twins released more movies, albums, books, and assorted other projects. Their career also gave Elizabeth Olsen the perfect entrance into the business.
The 'WandaVision' star briefly appeared in the series finale
Olsen had her own big break into Hollywood with 2011's critical darling Martha Marcy May Marlene. But her first movie role was actually in How the West Was Fun, a 1994 TV movie starring her sisters. That following year, Olsen also made a brief appearance as a member of the Full House cast in the show's series finale. It's a very tiny role, but eagle-eyed fans might be able to spot her.
Although Olsen doesn't credit her sisters with getting her started, her role as "Girl with Flowers" did create the perfect bridge for the Olsen family. Just as Full House came to an end with "Michelle Rides Again, Part 2," the show marked an inauspicious starting point for a future Marvel superhero. WandaVision proves that Olsen has what it takes to carry her own show now.
None of the Olsen sisters returned for 'Fuller House'
Full House continued to endure even after it ended. And in 2016, Netflix launched a reboot/sequel series to the original show. Picking up the story in real time, Fuller House ran for five seasons. Original stars Candace Cameron Bure, Jodie Sweetin, and Andrea Barber led the cast. And many other Full House cast members returned for the show too.
However, the Olsen twins were the only egregious hold-outs. The actors opted not to reprise Michelle on Fuller House. So naturally, Olsen didn't revive "Girl with Flowers" either. Still, seeing how Olsen got her first TV role in Full House, it's wild to think a future star might have stealthily launched their career in an episode of Fuller House. We'll find out in a couple of decades.