'Full House': Jodie Sweetin Got Drunk For The First Time at Candace Cameron Bure's Wedding
Jodie Sweetin is best-known for playing adorable middle daughter Stephanie Tanner on ABC's beloved family sitcom Full House, which aired eight seasons between 1987 and 1995. Sweetin later reprised the role of Stephanie on Netflix's Fuller House between 2016 and 2020.
During some of the interim years, the mom of three, now 38, also worked through a process of recovery and sobriety from excessive drug and alcohol use that began when she was a teenager. In her 2009 memoir, unSweetined, the actress revealed that the first time she drank to excess was at her co-star Candace Cameron's 1996 wedding to Valeri Bure. Cameron played Stephanie's older sister, D.J. Tanner, on Full House.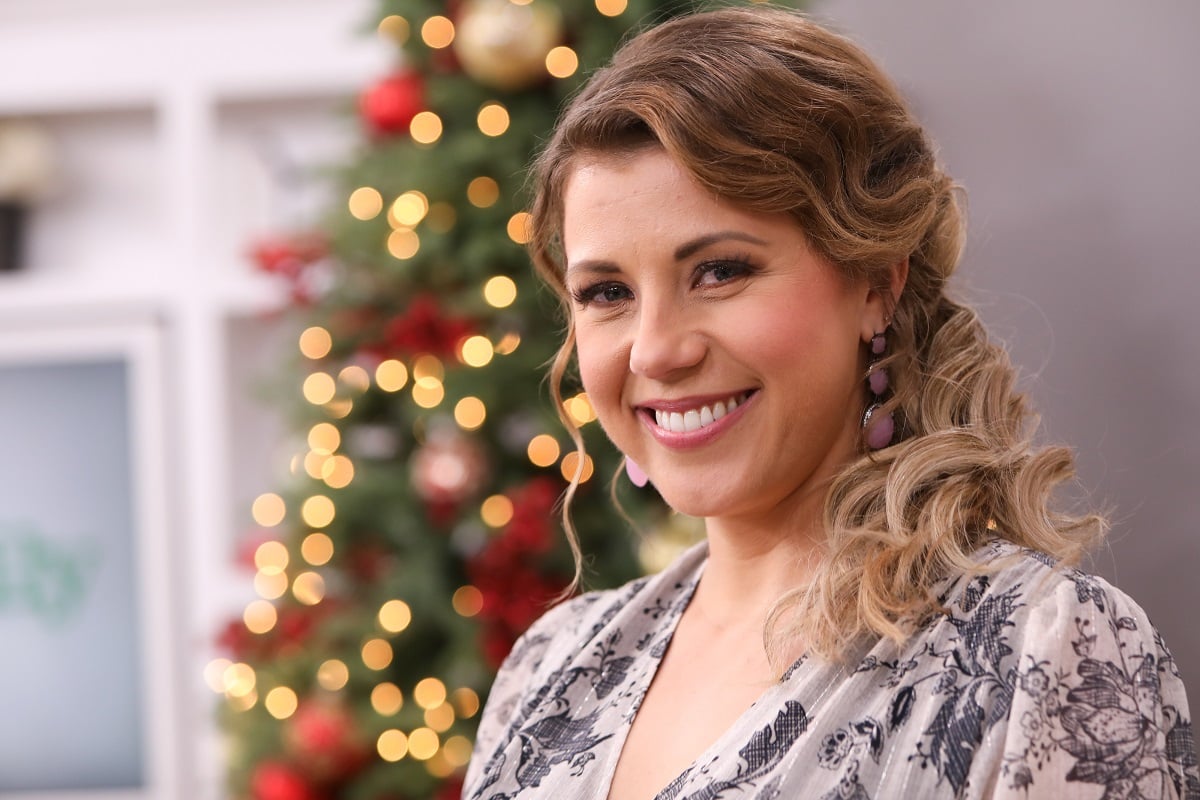 Sweetin had her 'first real drink' at Cameron's wedding
Cameron and Bure tied the knot at a California country club in 1996, not long after Full House came to an end. Naturally, 14-year-old Sweetin attended the wedding with her first boyfriend, Ryan.
When the waiter came over with red wine, it was Sweetin's first chance to have a drink. After all, he wasn't about to card anyone at a wedding.
"I had sipped some champagne at Full House wrap parties before," Sweetin recalled, "but this glass of wine was my first real drink."
Sweetin remembered "downing" the whole glass – and then another – so fast that her boyfriend suggested she slow down. But Sweetin felt a rush she couldn't explain.
"The first drink gave me the self-confidence I had been searching for all this time," the Full House star wrote of that fateful first glass.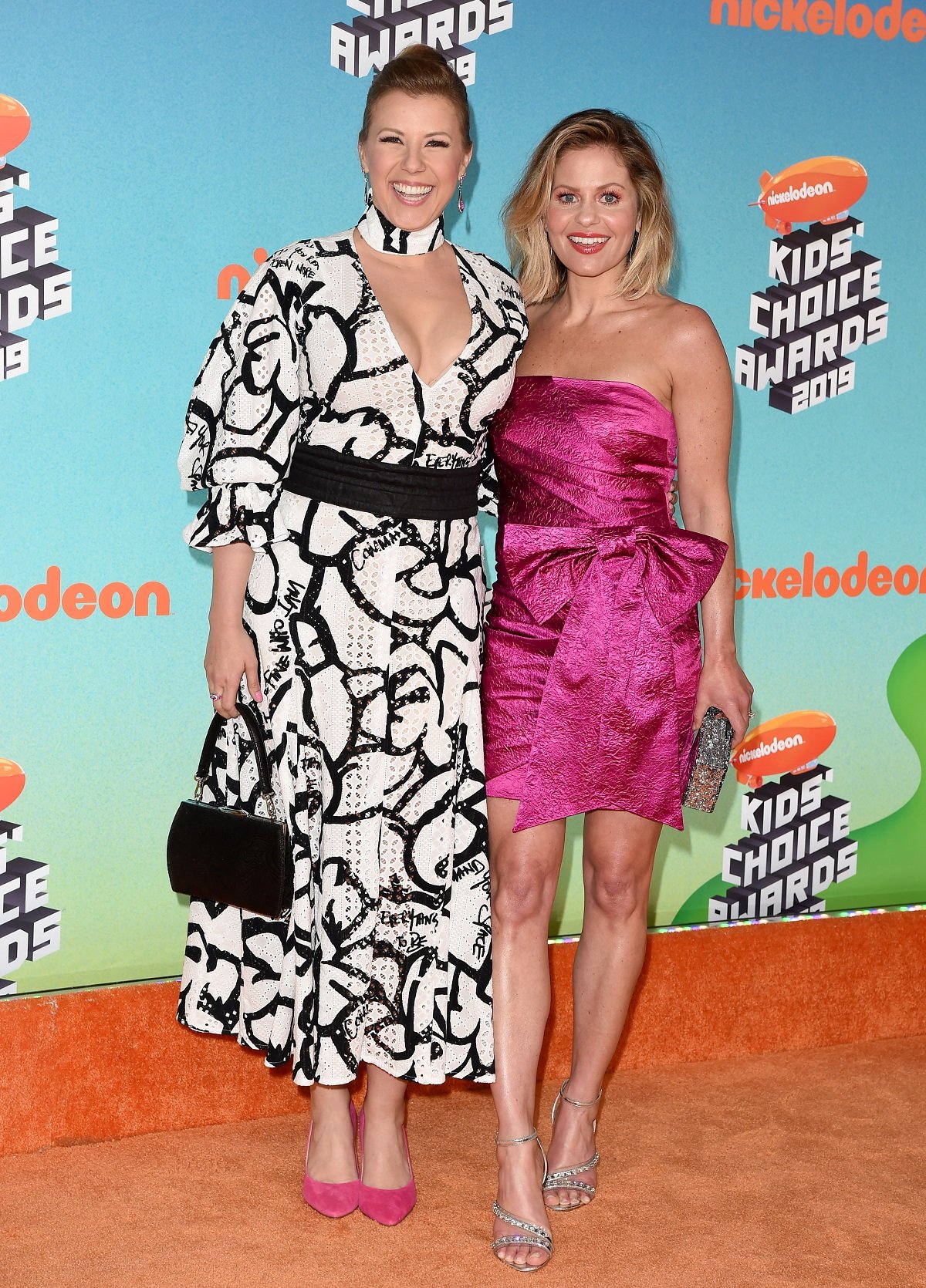 Things quickly got out of hand for the young star
Sweetin, who often wrestled with her self-esteem, liked the way that alcohol made her feel. She felt in control, like she was at the steering wheel.
Of course, the teen didn't know her limits just yet. She asked for one drink after another, and alcohol became the focus of her night. The other partygoers were having their own celebrations, so they weren't too worried about what Sweetin was up to – that is, until she was, as she put is, "absolutely plastered."
She and her boyfriend headed out to get some air, but it was too late. She got sick, fell over, and eventually passed out – but not before being discovered by her mom, as well as her former Full House co-star, Andrea Barber.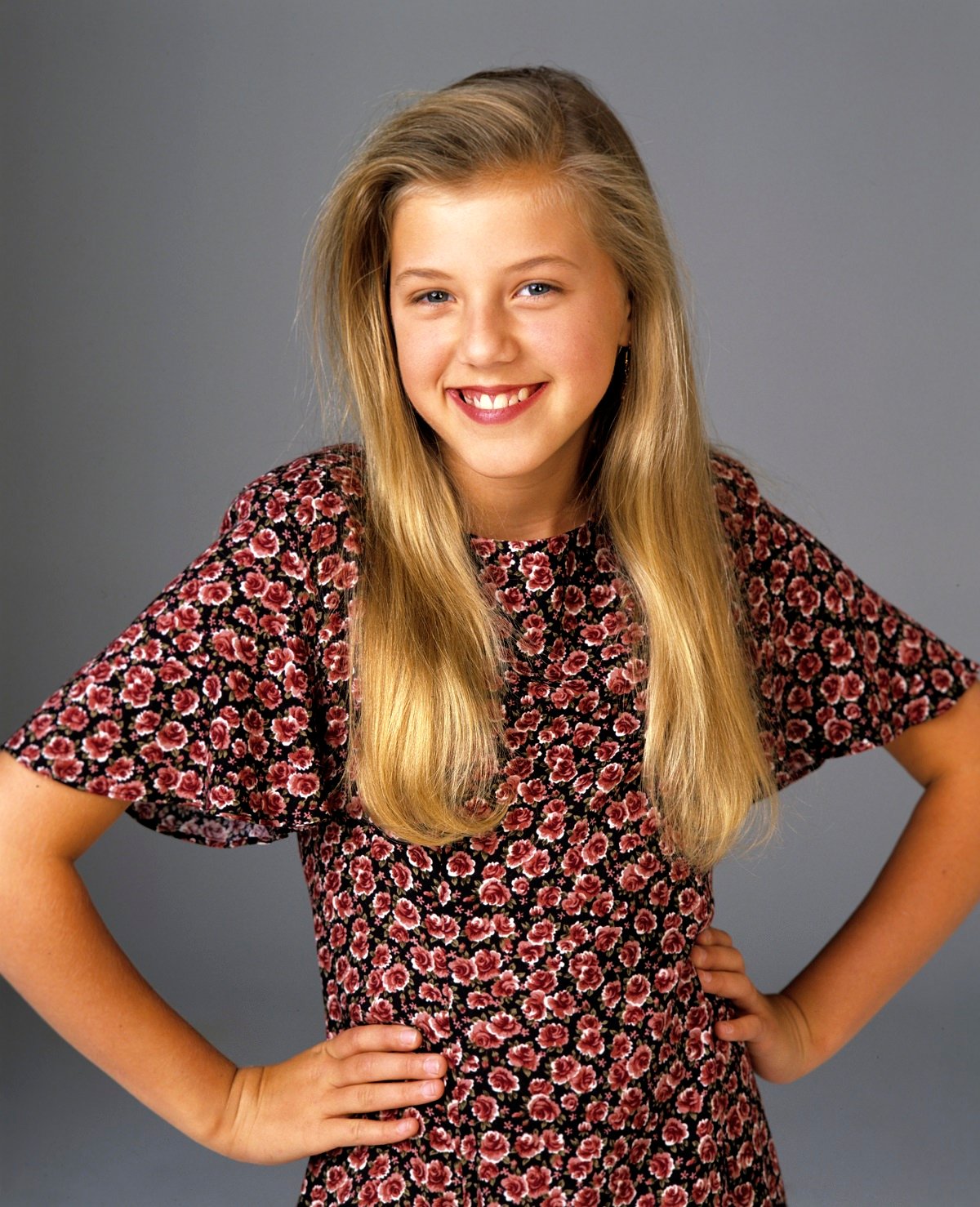 She pinpointed that as the moment that her excessive drinking began
Sweetin identified Cameron's wedding as a turning point in her life. While she was hungover the next morning and her parents were "furious" with her, she had discovered a side to herself that she would revisit off and on across the next 15 years before achieving sobriety.
"At that wedding, with the alcohol, I wasn't a kid in high school who struggled to fit in," she wrote in unSweetined. "I wasn't Stephanie Tanner. I wasn't the actor who played Stephanie Tanner. I was Jodie Sweetin and I was an alcoholic."
For the Full House star, the best part was feeling momentarily like her insecurities were immaterial. Unfortunately, that feeling would eventually blossom into addiction. Eventually, however, she went through the recovery process, became a drug and alcohol counselor, and even worked at a rehabilitation center to help other people with addictions.
How to get help: In the U.S., contact the Substance Abuse and Mental Health Services Administration helpline at 1-800-662-4357.