'Fuller House' Finally Explains Aunt Becky's Absence as Source Says Lori Loughlin Wants to Return to TV
We finally know what happened to Aunt Becky. The final few episodes of Netflix's Full House spinoff Fuller House dropped June 2, and they reveal the fate of Lori Loughlin's character after she was written off the show in the wake of the college admissions scandal. 
Aunt Becky is in Nebraska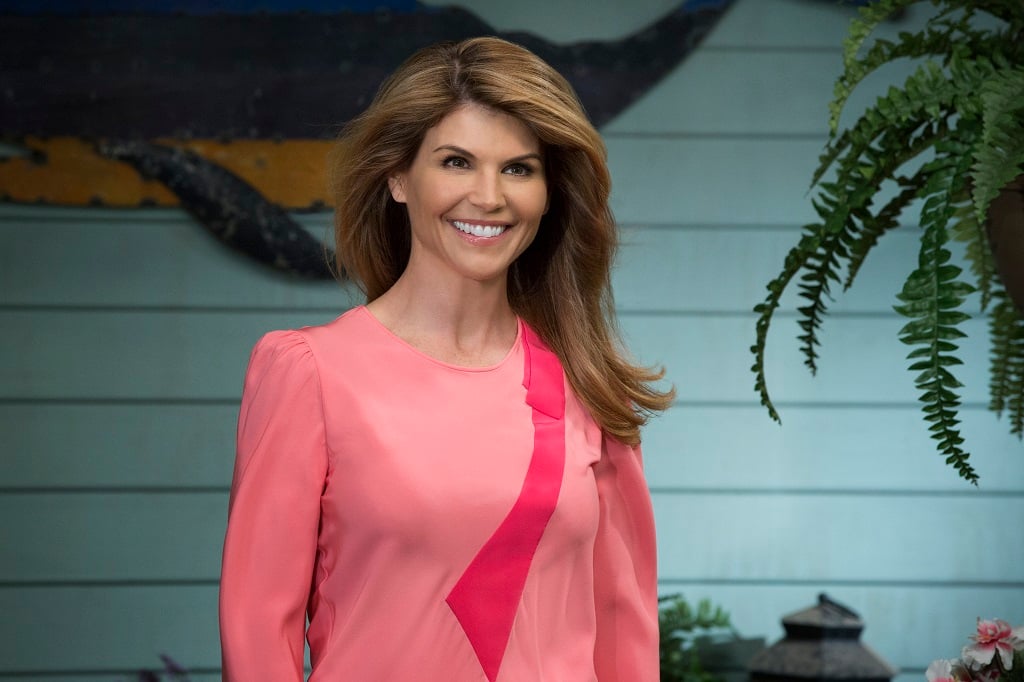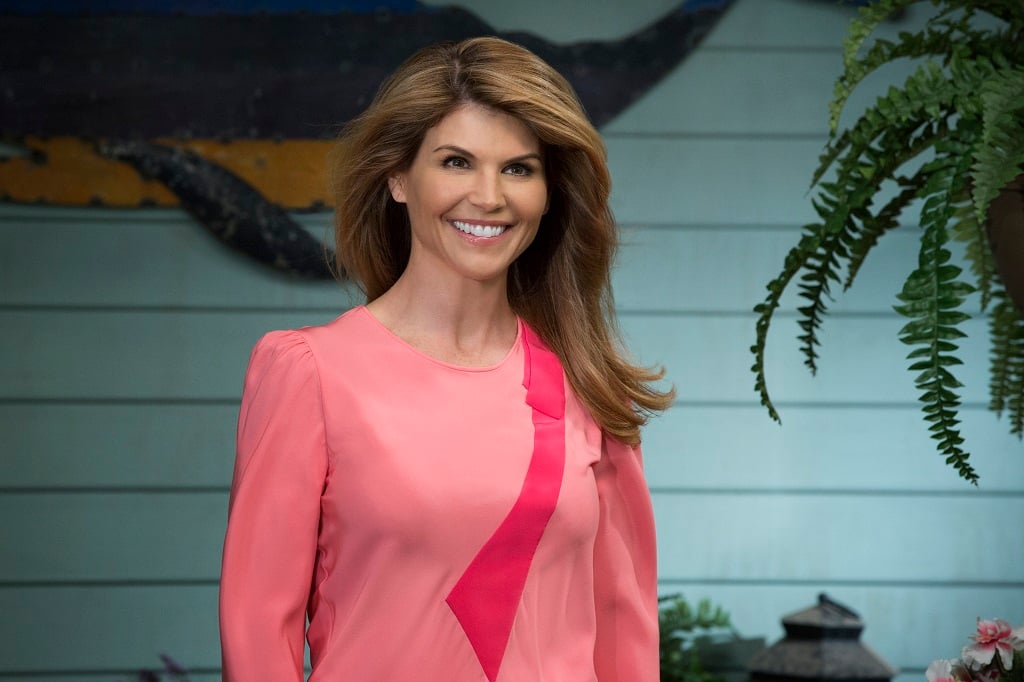 In the 15th episode of season 5, "Be Yourself, Free Yourself," Uncle Jesse (John Stamos) and Aunt Becky's daughter Pamela is bitten at school. Jesse is attempting to use a playdate to investigate what really happened, and he turns to D.J. (Candace Cameron Bure) for advice. 
"You don't think you should run this by Aunt Becky first?" she asks. 
"Becky is in Nebraska helping out her mother," Jesse replies. "I don't want to bother her with a tiny little thing like this." 
In a June 2019 interview, Stamos said that figuring out how to handle the situation with Loughlin was "difficult." Loughlin was fired from Fuller House in 2019 after she was arrested and charged for paying bribes to guarantee her daughters were admitted to the University of Southern California.
She and her husband Mossimo Giannulli, who was also charged, initially pleaded not guilty. But in May 2020, they reached a plea agreement that will likely see Loughlin serve two months in prison and Giannulli serve five months. 
A similar explanation was offered for Loughlin's disappearance from 'When Calls the Heart' 
In addition to Fuller House, Loughlin also had a major role on the Hallmark Channel drama When Calls the Heart. She was fired from that series as well, which was briefly pulled off the air so that new episodes could be reworked to remove her character. 
The explanation for the absence of Aunt Becky is similar to the one offered for the sudden disappearance of Abigail Stanton, the character played by Loughlin on When Calls the Heart. In that show, Abigail is said to have traveled "back east" to care for her sick mother. She hasn't been seen since. 
Lori Loughlin would like to return to TV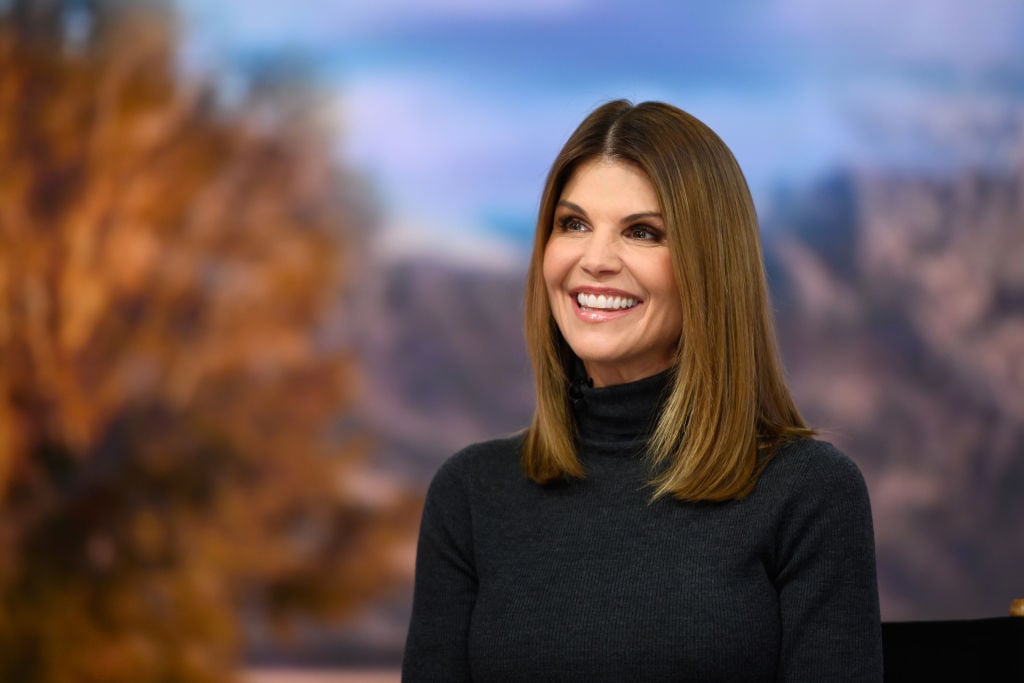 With her firings from Fuller House, When Calls the Heart, and the Hallmark Movies & Mysteries series Garage Sale Mysteries, Loughlin's career took an immediate hit as a result of the college admissions scandal. But the actress is apparently holding out hope she'll eventually be able to return to work. 
A source told Us Weekly that Loughlin "would love to return to TV" someday. The actress is an "eternal optimist" and she would like to "tell her side of the story."
That return to television will likely have to wait, though. At the moment, Hollywood productions are shut down due to the coronavirus (COVID-19) pandemic. She will also need to complete her prison sentence. While the actress and her fashion designer husband have pleaded guilty those pleas have not yet been accepted by a judge and she has not been sentenced.  
Check out Showbiz Cheat Sheet on Facebook!