'Furiosa': George Miller Cast Anya Taylor-Joy After Seeing Edgar Wright's 'Last Night In Soho'
George Miller talked about when he saw an early cut of Edgar Wright's 'Last Night In Soho'. Based on Wright's recommendation, Miller hired Anya Taylor-Joy for 'Furiosa'.
George Miller thrilled audiences around the world with Mad Max: Fury Road in 2015. The film earned six Academy Award wins and was nominated in an additional four categories. Critics and audiences praised the movie as one of the best action movies in recent memory. A delay with Warner Bros. pushed back the development of other projects, although Miller announced that he would be working on a prequel to Mad Max: Fury Road. The title has been revealed as Furiosa, with Anya Taylor-Joy starring in the title role.
'Mad Max,' the prequel
Furiosa is still light on details. However, Australia has been the confirmed shooting location.
Taylor-Joy previously announced via Variety that she has been working back-to-back on projects for quite some time. The movie will be filming in August. She said, "I've got a grace period until August, and then I will be working back-to-back until mid-2023."
She continued that the most enjoyable part of working on Furiosa is collaborating with Miller. "The thing that makes me most excited about 'Furiosa' is, No. 1, George Miller," Taylor-Joy noted. "That brain is incredible. I feel so lucky and privileged to spend time with him, and to grow alongside him. I'm also really excited to do something physical. To physically become something else is something that will weirdly give me a lot of peace. I'm quite excited to work hard."
However, one specific performance of hers inspired Miller to cast her in the title role.
George Miller and Edgar Wright recall how Anya Taylor-Joy secured 'Furiosa'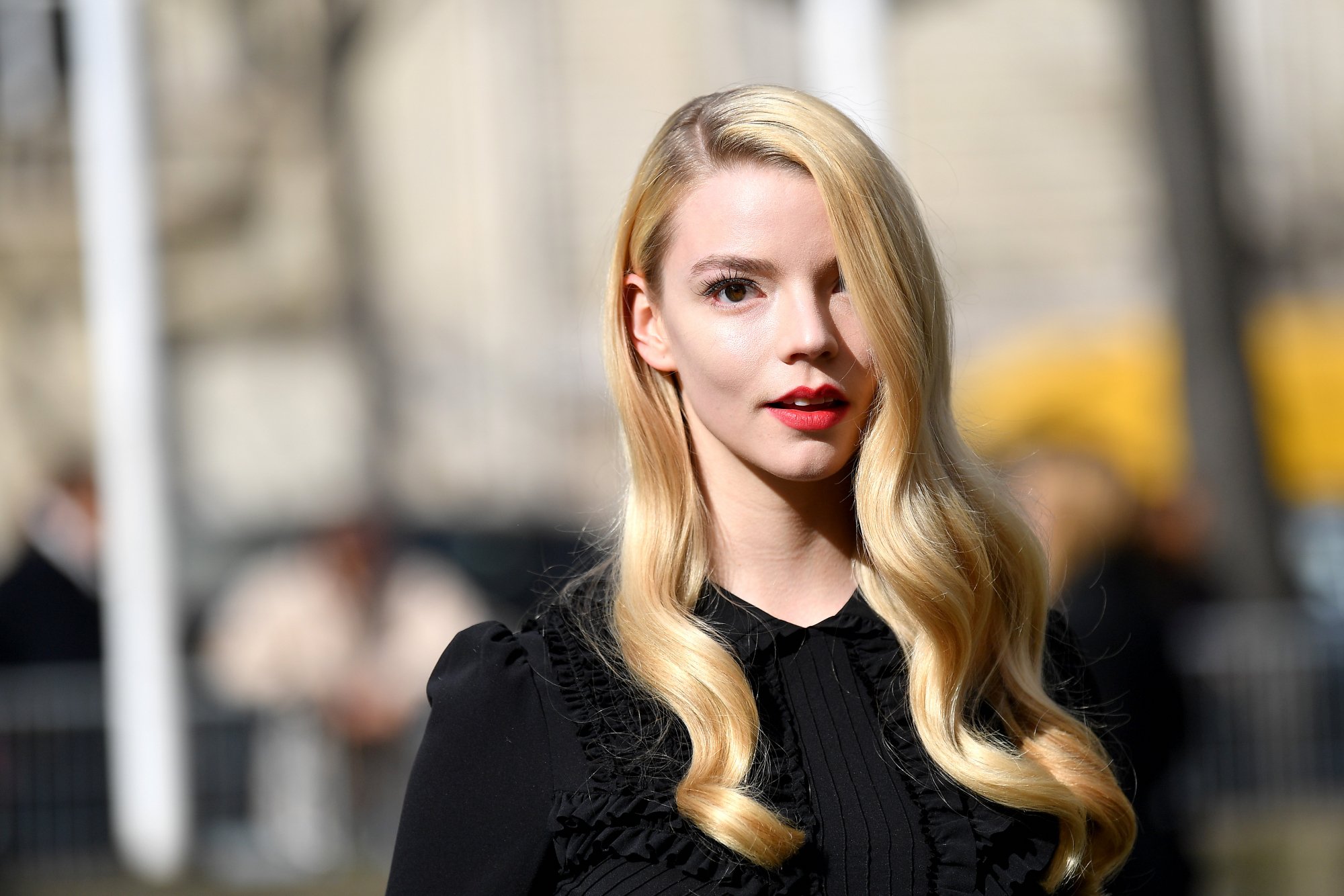 Miller and Wright chatted virtually about each other's work in an issue of Empire. The Mad Max: Fury Road writer/director recalled the time where he ultimately decided to cast Taylor-Joy for the title role.
Miller never saw Taylor-Joy in a movie before seeing an early cut of Wright's Last Night In Soho. "I'd known about Anya but I'd never seen her in a film until I saw her in Soho," Miller said. "And I remember thinking, 'Gee, she's interesting.' I started to say to you, 'I'm looking for someone to cast as Furiosa,' and I barely got the sentence out before you said, 'Don't go any further, she's great, she's gonna be huge. She's fantastic to work with.' You were so emphatic about it."
Last Night In Soho's release date isn't until Oct. 29, so the world has yet to see the performance that Miller saw. Additionally, the early cut may look rather different from the finished product.
'Furiosa' is another big project for Anya Taylor-Joy
Wright correctly predicted Taylor-Joy's success. She has become one of the most in-demand actors. She's been noted as one of the biggest rising actors in Hollywood. Her performance in The Witch stunned the entertainment industry, as she quickly ensured her star status. She also performed in M. Night Shyamalan's Split and Glass.
Taylor-Joy received her first Emmy Award nomination for her work on The Queen's Gambit. However, this surely won't be the last time that audiences hear her name on the awards circuit. She will star in Robert Eggers' The Northman and David O. Russell's next untitled project.