This Future Pop Superstar Was in The Beatles' 1st Film 'A Hard Day's Night': 'It Was Very Cool'
Find out which future pop star appeared in The Beatles first film, 'A Hard Day's Night' in 1964.
Beatlemania was well under way when The Beatles' first film, A Hard Day's Night, debuted in 1964. The musical comedy, which followed the Fab Four at the height of their popularity, revealed that John Lennon, Paul McCartney, George Harrison, and Ringo Starr weren't just great musicians. They could also act.
Also appearing in the film The New York Times called in 1964 "a wonderfully lively and altogether good-natured spoof of the juvenile madness called Beatlemania" was a young man who went on to make a significant name for himself as a pop star in the 1980s and '90s.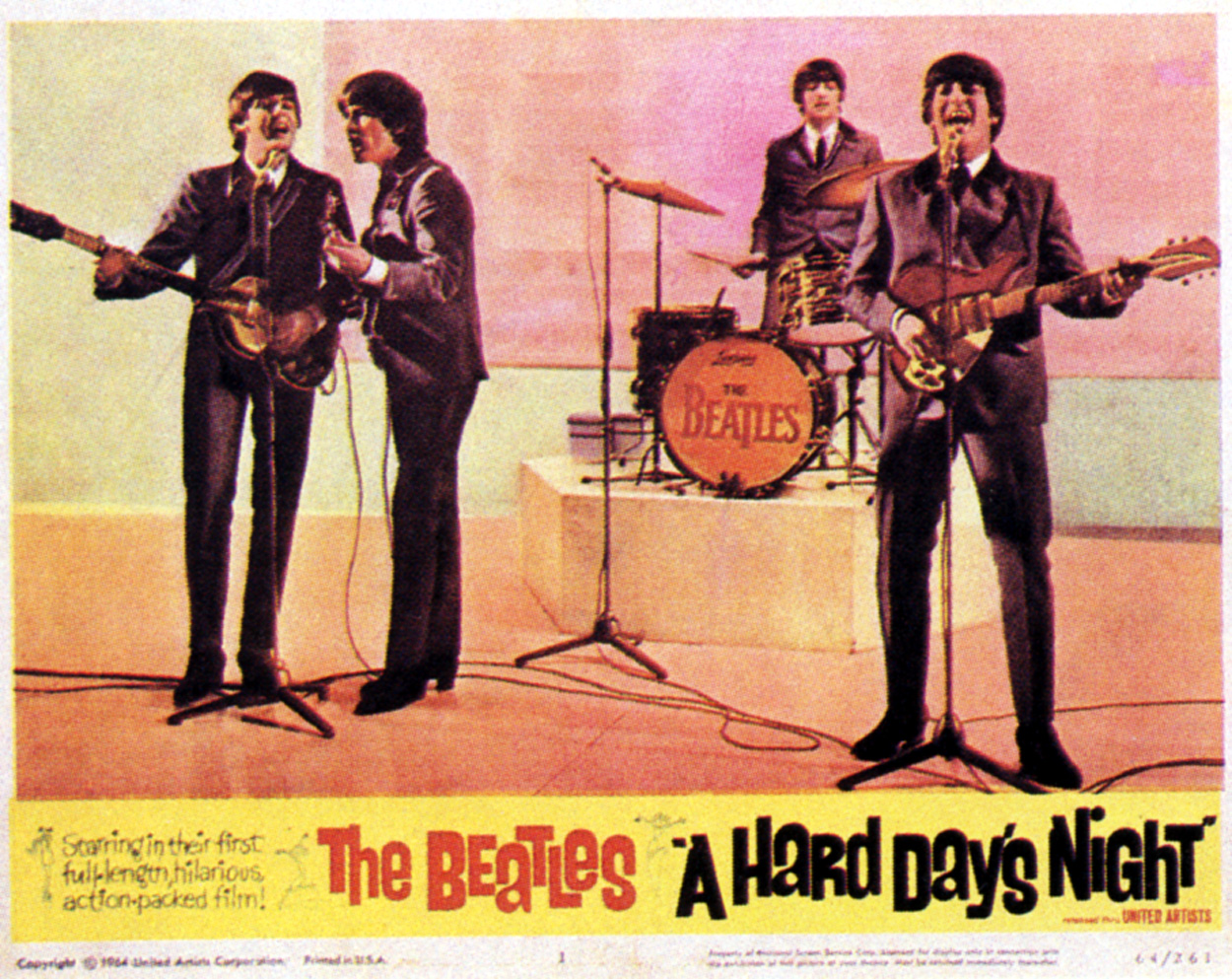 'A Hard Day's Night' premiered in 1964
A Hard Day's Night was released in 1964, just six months after the band's exciting arrival at Kennedy Airport in New York City. Critics expected very little from a film starring four non-actors about the intense hysteria surrounding the band. They were surprised at what they saw.
The New York Times wrote at the film's release, "This is going to surprise you—it may knock you right out of your chair—but the new film with those incredible chaps, The Beatles, is a whale of a comedy," Bosley Crowther wrote in 1964 for the Times. "I wouldn't believe it either, if I hadn't seen it with my own astonished eyes. But this first fiction film of the Beatles, entitled A Hard Day's Night, which exploded last night, has so much good humor going for it that it is awfully hard to resist."
The future pop star who was a 13-year-old extra in the film
During the filming of A Hard Day's Night, a young Phil Collins got the chance of a lifetime to appear with The Beatles' throng of fans in the movie's final scene. The final half hour of the film finds the band finally performing on stage before frenzied fans. Collins, who would go on to front rock band Genesis and to his own successful solo music career, was among them, as he told Michael Seth Starr author of Ringo: With a Little Help.
"Among the horde was 13-year-old Phil Collins, the future world-renowned rock drummer and lead vocalist for Genesis, who was studying at The Barbara Speake Stage School," Starr (no relation to Ringo) wrote.
"Collins recalled, 'We didn't know when we went that day to the Scala Theatre, which is no longer there, but…the drama school that I was at, as well as all the other drama schools in London, got a call for however many kids they could handle to go along to that theater for a job.'"
Collins refused to do what the director said
Collins continued, saying that it was only many years after the fact that he saw himself in the movie, thanks to its producer Walter Shenson. The In the Air Tonight singer recalled that he was simply unwilling to scream along with the crazed fans in the theater. He just wanted to listen to the music.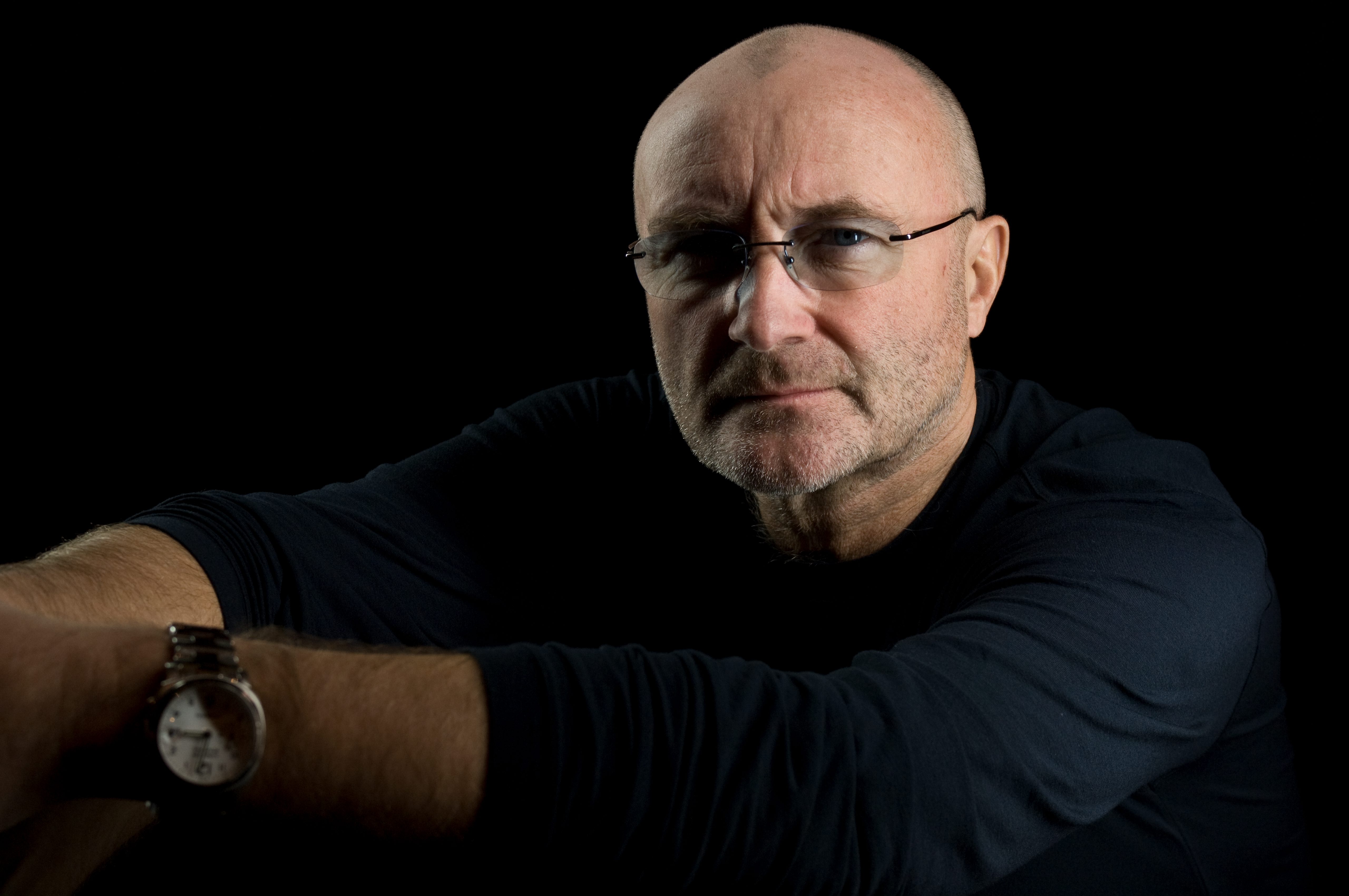 "Years later, in fact, it was 1994, when they did the 30th anniversary of A Hard Day's Night, Walter Shenson got a hold of me," Collins told Starr. "He heard I was in it, and he gave me the outtakes and I found myself eventually, you know, sitting there. It was very cool. But I mean, I was sitting there, with my hands in my lap, listening, not doing what the director wanted at all."
Something tells us John Lennon would have been very amused with Collins.