Future MCU Star Zawe Ashton Appeared in 'The Handmaid's Tale' — What Character Did She Play?
Season 4 of The Handmaid's Tale premiered on Hulu on April 27, and the 10-episode season concluded on June 16. Like prior seasons, the fourth season of The Handmaid's Tale introduced brand new characters and widened the show's worldview. Zawe Ashton appeared in the Hulu series as Oona, Moira Strand's (Samira Wiley) new girlfriend. While Oona may seem like a minor character, she played a major role in the middle of the season.
[Spoiler Alert: This article contains spoilers for season 4 of The Handmaid's Tale.]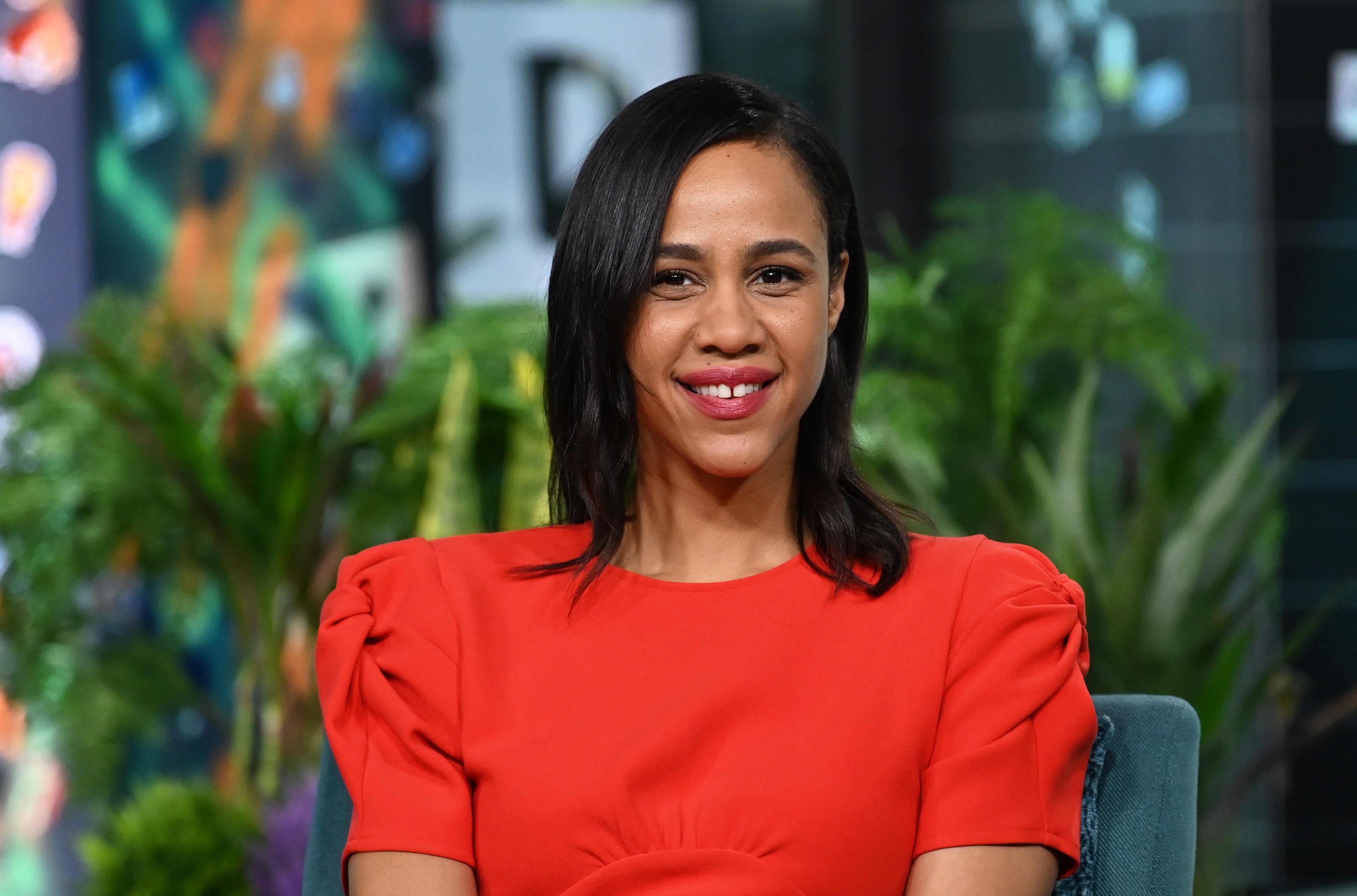 Oona nearly kept June in Gilead in season 4 of 'The Handmaid's Tale'
One of the milestones of the series' fourth season is that June Osborne (Elisabeth Moss) managed to finally escape Gilead with the help of Moira and Oona. However, Oona originally did not want to sneak June to Canada.
Earlier in the season, Oona invited Moira to accompany her on her missions as an aid worker. Moira ends up joining her girlfriend for a mission helping refugees in Chicago. After Chicago is bombed, Moira finds June in the rubble.
Season 4 episode 6, titled "Vows," takes place directly after Moira stumbles upon June. She brings June to the medical tent, and Oona tells her that more bombs may be dropped. Oona instructs the aid workers to leave, and she refuses to let Moira bring June along because it could put future missions in jeopardy.
RELATED: 'The Handmaid's Tale' Showrunner Says Serena Will Walk 'Free' in Season 5
Moira sneaks June onto the boat anyway, but she soon learns that Gilead will be inspecting the ship before they can make it to Canada. June decides to give herself over to protect the rest of the group.
Right before the Gilead officials arrive, Oona changes her mind and works with the team to make a fake ID for June. Even though the plan works, Oona breaks up with Moira for picking June over the mission.
Zawe Ashton was supposed to appear in more scenes in 'The Handmaid's Tale'
Ashton appeared in a total of three episodes of The Handmaid's Tale in the fourth season. According to showrunner Bruce Miller, more of Oona and Moira's relationship was supposed to be shown. Because of the ongoing coronavirus (COVID-19) pandemic, those scenes were not able to be included.
"And we showed a truncated version of Moira (Samira Wiley) trying to move beyond her trauma and build something with Oona (Zawe Ashton). There were five more scenes we would have done, had practicality allowed it. But it's a testament to Samira, especially, that she was able to build a whole relationship with only a few scenes," Miller told The Hollywood Reporter.
RELATED: 'The Handmaid's Tale': Max Minghella Did Not Sleep for Days Before a Scene With June and Nick
Zawe Ashton will appear in 'The Marvels'
In addition to appearing as Oona in The Handmaid's Tale, Ashton will soon have a huge role in the Marvel Cinematic Universe. In 2022, Ashton will appear in the sequel to Captain Marvel, The Marvels.
"As pre-production ramps up on Captain Marvel 2, Brie Larson looks to have found her next co-star she will square off against as sources tell Deadline, Velvet Buzzsaw's Zawe Ashton has been set as the villain in the next installment in the Marvel franchise," Deadline reported.
Until The Marvels premieres, fans of Ashton can watch her as Oona in The Handmaid's Tale on Hulu.