G-Eazy Raps About Halsey On His New Album 3 Years After They Broke Up
G-Eazy just released a new album, "These Things Happen Too," in which he makes multiple references to his ex Halsey. Here are other instances when the rapper wrote about his ex, and what he said on his latest album.
Rapper G-Eazy just released a new album on Sept. 24. These Things Happen Too is the sequel to his 2014 album These Things Happen.
The rapper has experienced a lot since the 2014 album, including his highly-publicized relationship with singer and songwriter Halsey, who he dated from 2017-18. Here are the references G-Eazy made about Halsey on his latest album.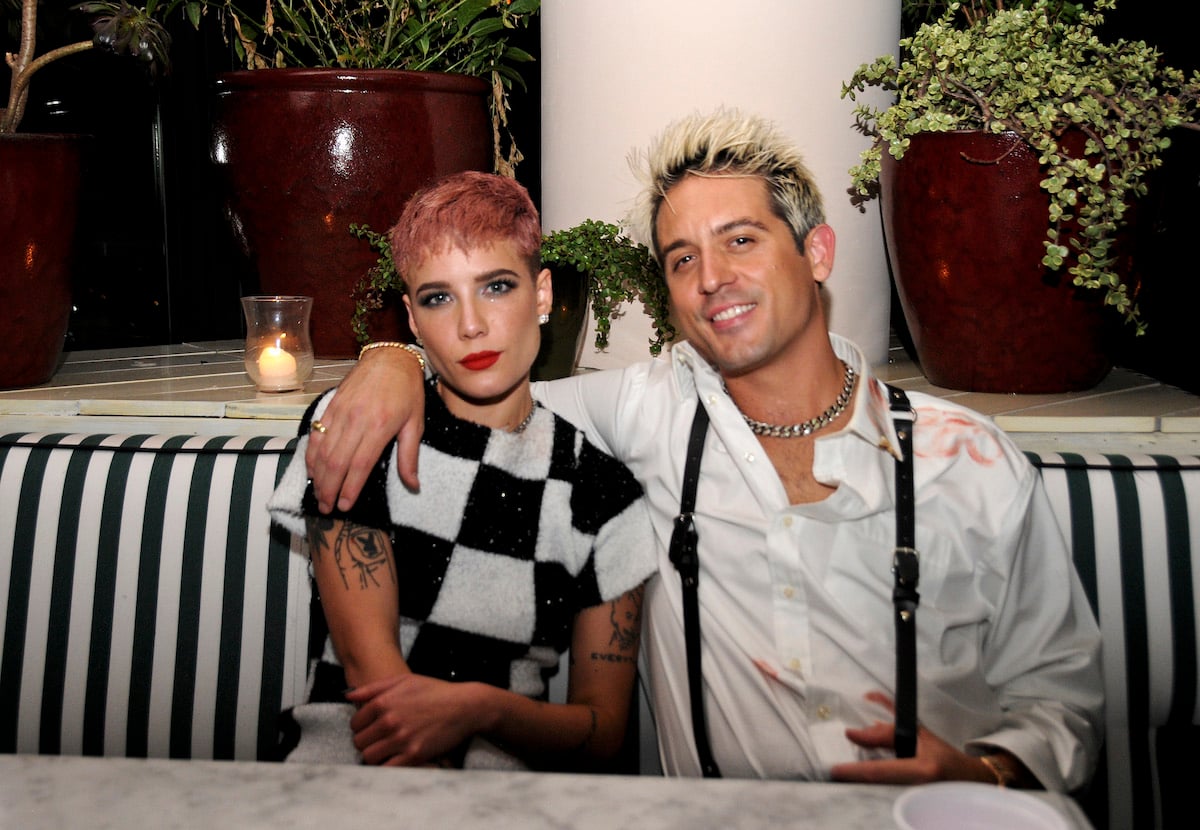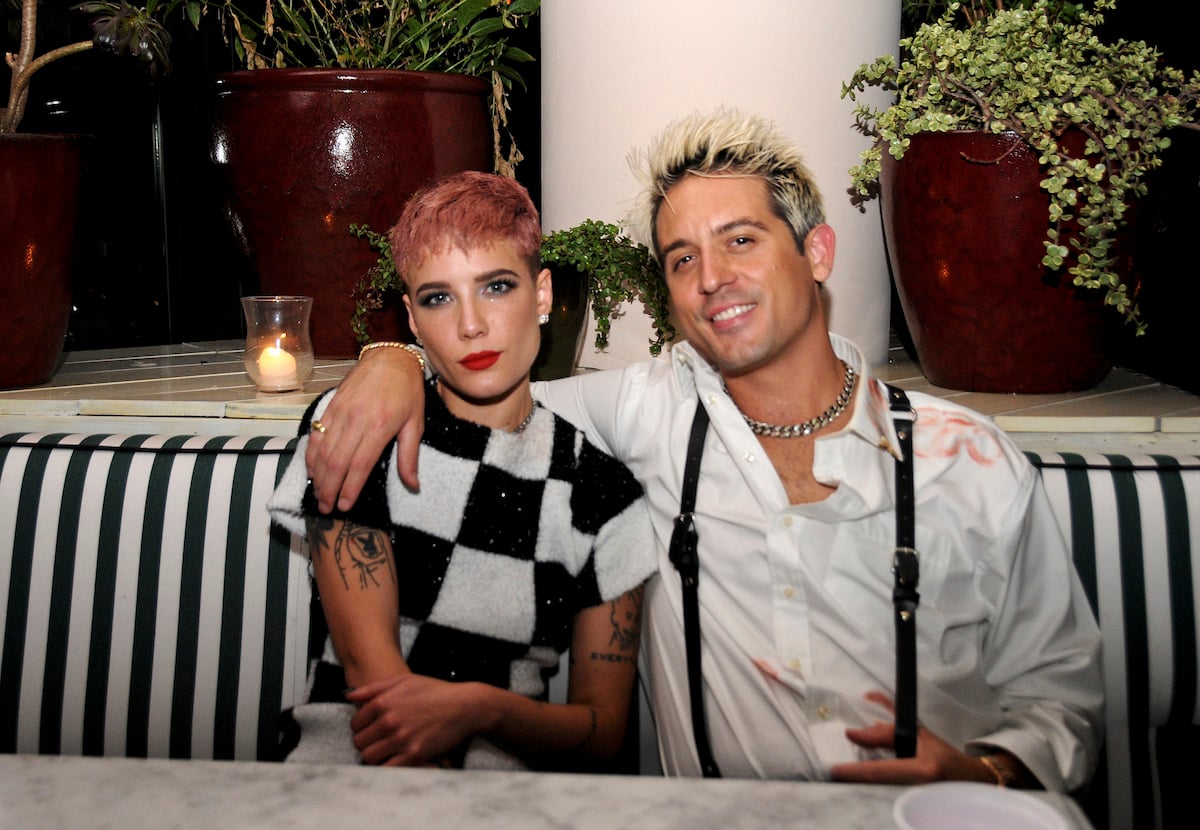 G-Eazy roasted Halsey on his 2019 track 'I Wanna Rock'
Before mentioning Halsey on his new album, G-Eazy rapped a scathing line about his ex in his 2019 single "I Wanna Rock" with Gunna. 
In the song and accompanying music video, he raps, "No Limit, all I got is Me, Myself & I;
When I said it's her and I, that shit was a lie (Yup)." The rapper references three of his songs here: his 2015 song with Bebe Rexha "Me, Myself & I," his 2017 hit "No Limit," and his collaboration with Halsey, "Him & I," from the same year. 
Halsey famously outed G-Eazy for cheating on them on social media and during their performance on Saturday Night Live. They also wrote the breakup anthem "Without Me" following their split from the rapper, and the man who plays their troubled lover in the accompanying music video bears a striking resemblance to the rapper. 
G-Eazy's song "Had Enough" from his 2020 album Everything's Strange Here seems to be entirely about Halsey. The track includes lines like, "Uh, talkin' 'bout my crazy ass ex; Somehow I still failed her last test; Few years the last time we had sex; So why you call me trippin' all mad pressed?" and "All them lies that you was tellin' on me; Hoping I lose, you hope an L is on me; She would tell anybody, she'll go and tell her homie; She would go on TV, she go on Ellen on me."
The rapper mentions his ex in the opening track of his new album
G-Eazy wasted no time bringing up his ex again in his latest work. He raps a line about her on the titular track "These Things Happen Too," which is the album's first song. 
He raps, "Exes x me out, we ain't feeling the same; One of 'em went on national TV, draggin' my name; Wish you would have handled it, eh, uh; I can't complain, because you don't get to choose how people react to being in pain; Yeah, f—, lesson learned, we weren't the perfect match; Future ref, not keeping personal and work attached."
G-Eazy seems to be referencing Halsey's appearance on Saturday Night Live when they exposed him for cheating. He also appears to swear off collaborating with romantic partners in the future.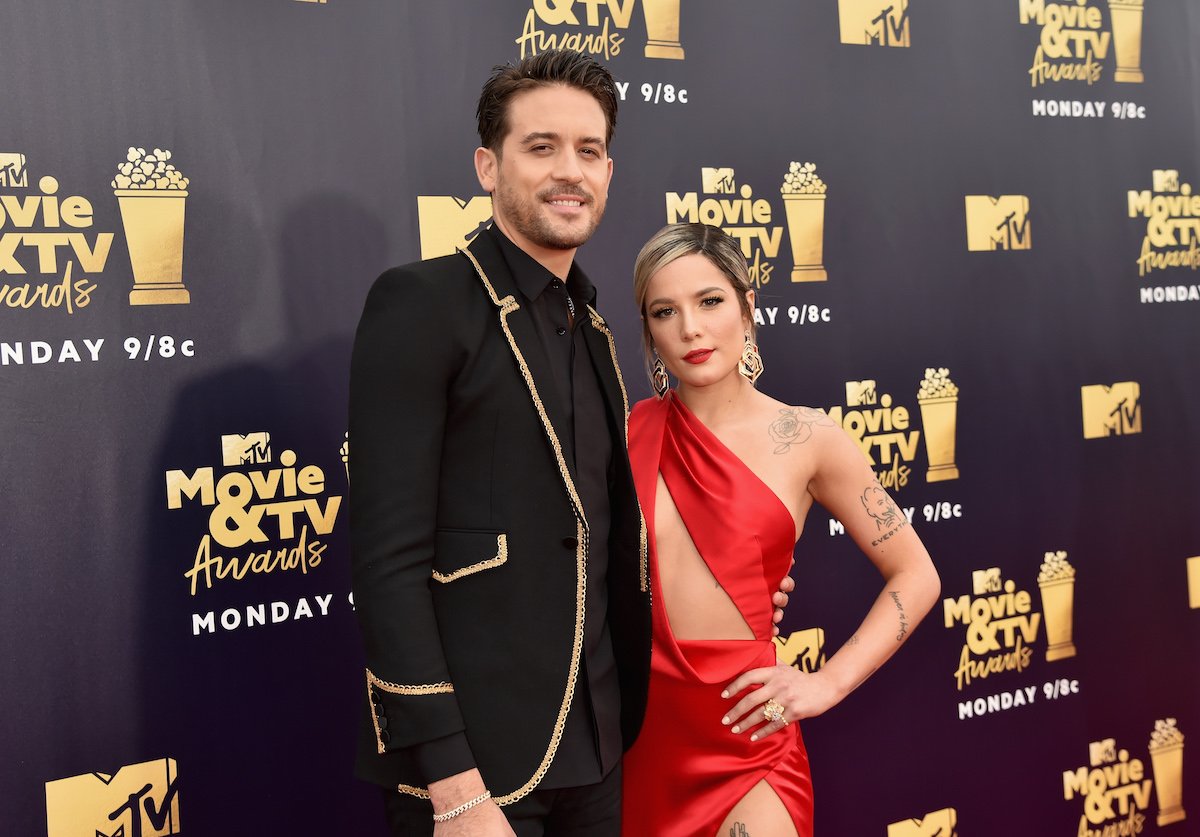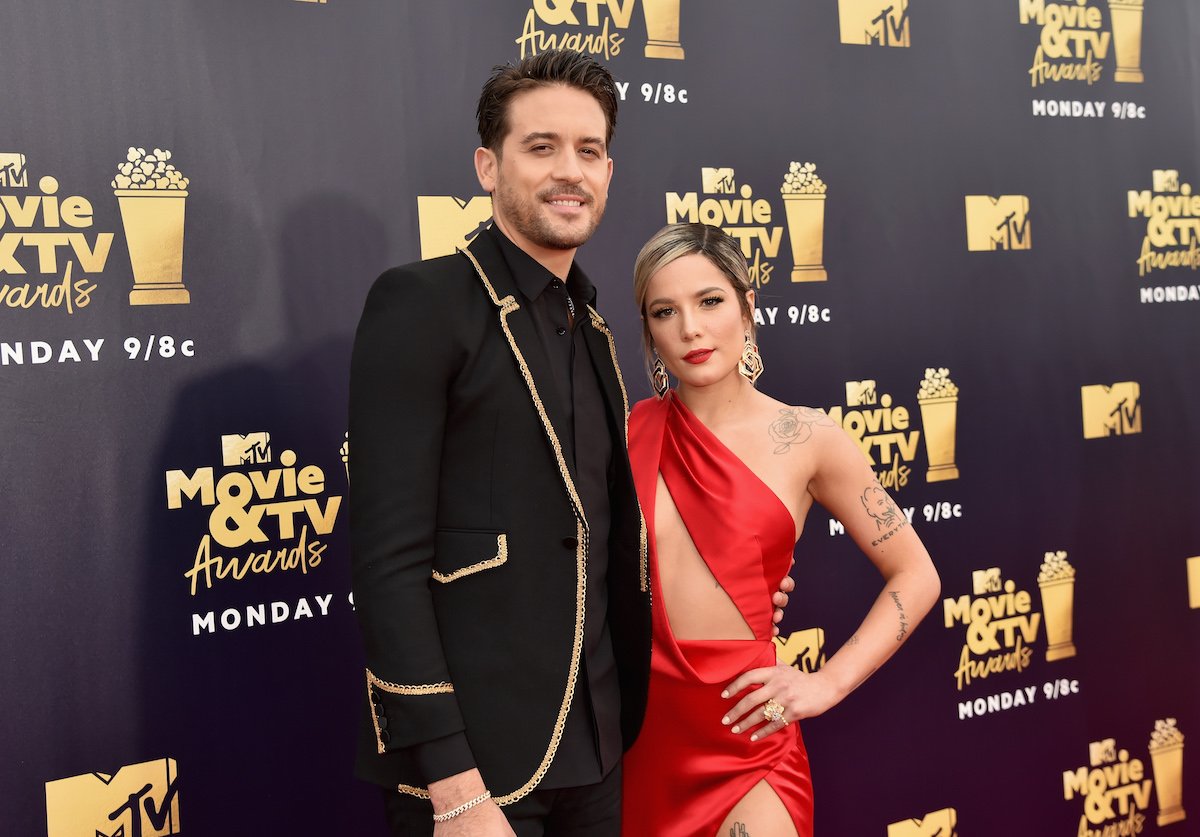 G-Eazy brings up Halsey again on 'Everything is Everything'
The rapper mentioned his ex again on the sixth track of The Things Happen Too. On the song "Everything is Everything," he raps, "My exes singin' bullshit on the air, I'll live without you; Wow, did anything stay with you? When I f— up, I think I might still miss you; Slipped one night, I sent a text, and I hit you; Send me back a message like, "The f— is wrong with you?"
G-Eazy is apparently referencing Halsey's song "Without Me." He also seems to confess that he misses his ex sometimes and contacted her in a moment of weakness. 
Halsey is slated to appear on Saturday Night Live again on Oct. 9, with Kim Kardashian West serving as host. Over the summer, Halsey gave birth to her first child and released the album If I Can't Have Love, I Want Power. It will be interesting to see if the singer retaliates to G-Eazy's lyrics in their upcoming performance.