Gabrielle Union Once Felt She Was Hired as a Guinea Pig on 'Friends' to Test Black Characters
Gabrielle Union once felt she was cast as a show as a means to test diversity and stop potential protests on the show.
Actor Gabrielle Union once guest-starred on the critically acclaimed hit series Friends. But although she had little complaints while on the show, she believed her inclusion might have had an ulterior motive. Union felt that her guest spot was used to test adding diversity to the show.
How 'Friends' creators addressed the lack of diversity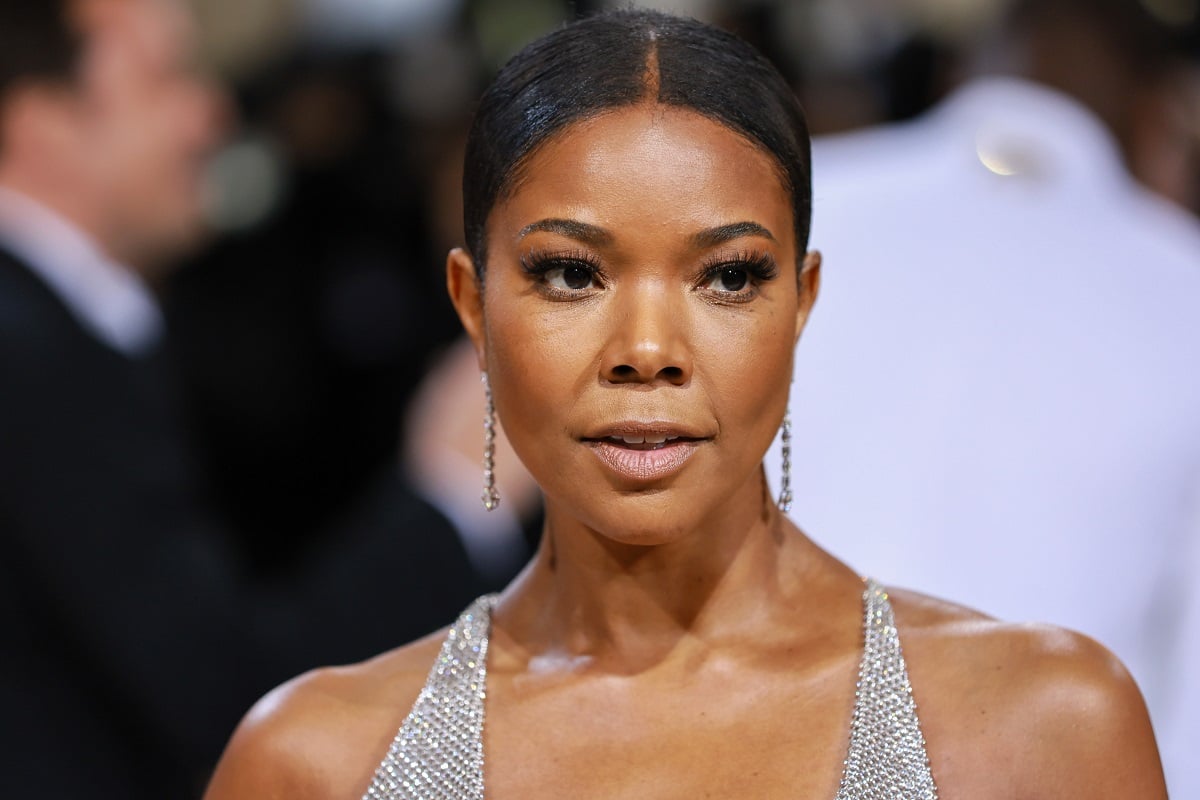 Many consider Friends to be one of the biggest and most influential sitcoms to air on television. But as is the case with most TV shows, the series wasn't without its critics. Some criticized the series for having very little diversity for a show based in New York. But the cast and crew have also addressed this controversy in one way or another. Friends creator Marta Kaufman and director Kevin Bright approached the issue with The Hollywood Reporter.
"Back then, there was no conscious decision. We saw people of every race, religion, color. These were the six people we cast. So, it was certainly not conscious. And it wasn't because it was literally based on people, because it wasn't literal. You get inspiration for someone, you write what you think their voice is going to be, but it wasn't literal," Kaufman said.
Likewise, Crane had similar feelings on the topic.
"No. I don't have any regrets other than hindsight. I would have been insane not to hire those six actors. What can I say? I wish Lisa was Black? I've loved this cast," Bright said. "I loved the show and I loved the experience. I know Marta has a different feeling about it. I think it affects us all."
Gabrielle Union felt she was used as a guinea pig for 'Friends'
Friends did eventually start having more diverse guest stars on their show. It started with Bad Boys actor Gabrielle Union, who was the first black love interest the show had. To Union, however, it wasn't something she necessarily thought about.
"There was no pressure at all. It was literally just another job. City Of Angels got canceled that Monday and on Tuesday I got the call to see if I'd be willing to do friends. To me, it was just another check. It was such an easy job because the show is such a well-oiled machine. I didn't think about the pressure at the time," she once told Black Film.
In another interview with Black Film, however, the Bring It On star believed she was used to test the waters of more diversity for the series.
"But as far as Friends, I think I was kinda the guinea pig just so the NAACP doesn't picket in front of the studio. But lucky Aisha [Tyler] got to step in and kinda pick up. As long as there are people of color. It just needs to be a little more diverse," she added.
David Schwimmer campaigned for more diversity while on the show
Friends alum Aisha Tyler was another love interest in the series paired up with David Schwimmer's Ross. Ross dating more diverse actors was something that Schwimmer revealed he actively pushed for.
"Maybe there should be an all-black Friends or an all-Asian Friends," Schwimmer once told The Guardian. "But I was well aware of the lack of diversity and I campaigned for years to have Ross date women of colour. One of the first girlfriends I had on the show was an Asian American woman, and later I dated African American women. That was a very conscious push on my part."