Gal Gadot Opens Up About the 'Wonder Woman' Effect On Her Life
Gal Gadot's life changed after 'Wonder Woman' and the acclaimed actress recently opened up about the experience.
Gal Gadot is one of the brightest stars in Hollywood and one of the top earners in the DC Universe of films. Gadot has an interesting past, one that is quite different from most run-of-the-mill movie stars.
In addition to her epic background as a member of the military, Gadot is widely known for her generous, kind nature. Many fans report their experiences with Gadot as being great, and that she is truly as awe-inspiring as she appears onscreen.
Recently, the star and her Wonder Woman director, Patty Jenkins, both opened up about Gadot's charisma and the crazy ways that the DC Universe changed Gadot's life. 
How did Gal Gadot become famous?
Gadot was born in Israel in 1985. Gadot was highly intelligent as a child and went on to study law and international relations when she went to college.
Gadot was also noted for her extraordinary looks and entered several beauty pageants as a teenager, winning the 2004 Miss Israel beauty pageant. Following her career as a pageant queen, Gadot served a mandatory two-year term in the Israel Defense Forces.
It was Gadot's military training that helped her land her big movie breakout role, in Fast & Furious. 
After college, Gadot began modeling. A few of the top brands that she worked with during this time include Maxim. Her exposure as a model led to her first acting jobs, in films like Fast & Furious, Date Night, Knight and Day, and Fast & Furious 6.
By this time, Gadot had become widely recognizable to thousands of moviegoers around the world, but she had not yet achieved A-list status. That would change in the year 2016, and by the end of the year, everyone would know who Gal Gadot was. 
Gal Gadot has experienced the 'Wonder Woman' effect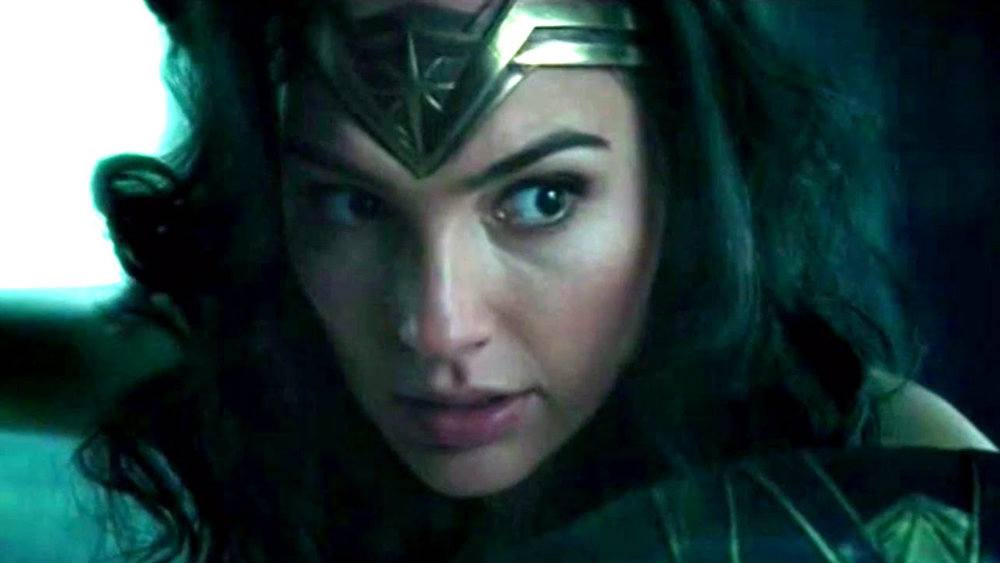 Gadot's first appearance as Wonder Woman was in the 2016 film Batman v Superman: Dawn of Justice. She made an impression on viewers everywhere and to many, she was the perfect actress to portray the Amazonian hero.
She took center stage in 2017's Wonder Woman. The film became the runaway hit of the year and Gadot was lauded as the main reason for the film's success.
Gadot has reprised the role of Wonder Woman in Justice League and will be appearing in the upcoming film Wonder Woman 1984. There's no doubt that Gal Gadot has changed the face of entertainment.
Gadot's life has also changed in a big way. In a recent interview, Gadot talked about the "Wonder Woman effect" and the way that she has been affected by it.
"It completely changed my life," the star admitted. "Somehow it came out at a point in time where people were really craving it. It made an impact. And Patty and I were very lucky, I would say, that the movie was received the way it was and that it came out in the era it did, and I think we just, without even knowing consciously, ticked a lot of the right boxes."
Patty Jenkins endorses Gal Gadot's star power
Gadot is far from intimidated by the attention she receives as a major superstar. In fact, she loves it and is never bothered by young fans who approach her.
"It had an effect on them; it meant something to them," she said. "And just because of that, I care for them, and I want to hear what they have to say."
Patty Jenkins, Gadot's director, is fully aware of the effect that Gadot has on people. She stated that when she is approached by people who are full of love for Gadot, she tells them all: "It only gets stronger when you get to know her."
Fortunately, it looks like Gal Gadot will be around for quite some time, and that her super-popular portrayal of Wonder Woman is here to stay as well.