'Game of Thrones' and a Disney+ Fave Are Among The Most Pirated Shows During The COVID-19 Pandemic
Illegally downloading shows and movies has become a staple of entertainment life in the age of computers. In the past, a lot of pirating happened because of the lack of cable, which is expensive, or inability to head to the theater. Pirating has made a comeback in recent years, and during the COVID-19 pandemic, the top shows might (but also might not) surprise you.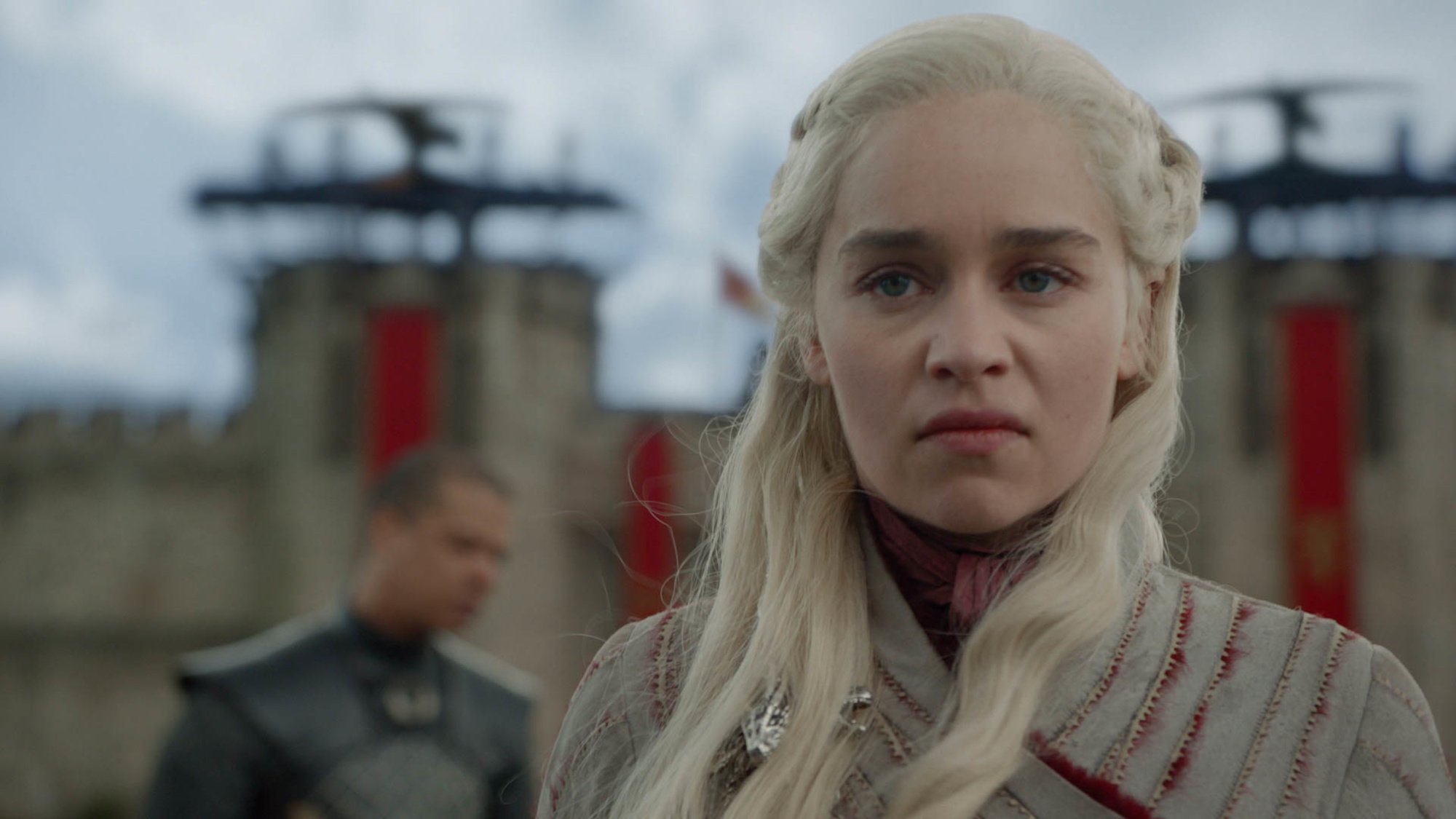 'Game of Thrones' and 'Rick and Morty' make the top of the most-pirated shows during the COVID-19 pandemic
Io9 reported on July 29 that Parrot Analytics released the top 10 shows pirated over the last two months. Parrot Analytics tracks many things that have to do with the streaming world, which is a very different place than when we only had cable TV. 
A huge emphasis was placed on consuming media during this pandemic. Between the severity of this illness and the growing numbers (and fast rate) in America, many are urged to stay home. Television has become a saving grace for many, but for those that might not have every single streaming service, pirating is their go-to. 
The top 10 most-pirated shows are as follows: 
Game of Thrones
Rick and Morty
My Hero Academia
The Walking Dead
Spongebob SquarePants
The 100
The Mandalorian
The Flash
Agents of S.H.I.E.L.D
Harley Quinn
Looking at the list, it's interesting that Game of Thrones is at the very top. The final season nearly knocked the relevancy of the show from mainstream consciousness. And when people do bring it up today, a year later, it's met with disdain. But, its reach was large and its fandom massive. Odds are, there are many people who want to re-watch the better seasons or people that haven't seen it yet. And that might be where a majority of that audience is coming from. 
As Io9 pointed out, this list is full of genre TV. From The CW's The Flash and DC Universe's Harley Quinn, to the zombie-thriller The Walking Dead, they're all within that "genre" type of television. Something like Spongebob SquarePants has never really dwindled in popularity since it started, so that's also not surprising. 
Pirating content made a 'comeback' because of the streaming age
As New York Magzine pointed out last June, "pirating is back." They explained that the process of torrenting or illegally downloading shows seemed to go away with the advent of streaming services. This is because things were more "readily available" online, legally. But that was back when Netflix was the only other option. If you "cut the cord" with cable, there weren't any other streaming services. 
However now, there is literally a streaming service for every major cable channel and studio. There's Hulu, Amazon Prime, and YouTube TV. Getting into individual studios and companies, there's Disney+, HBO Max, Peacock, CBS All Access, and so many others. The original problem that led people to bootleg shows is back: there are too many sites and people can't afford them all. 
New York Magazine noted that while it's not advocating for illegally watching series, of course, there is a pretty evident cause. And this is the effect. 
Which shows are from streaming platforms?
Looking at the list of the top 10 shows that people have been illegally pirating while stuck at home, New York Magazine's explanation makes sense. 
The Mandalorian is number seven on the list. Even though Lucasfilm and Disney did a good job, initially, at not spoiling Baby Yoda and other aspects of the show, it did premiere primarily in America on its launch in November. So once Baby Yoda hit Twitter and the internet from the American audiences, it makes sense that fans in other countries wanted to see what the fuss was about. And even if this data is only from American audiences, it was a brand new service on top of the already abundant services that exist. 
Harley Quinn is another "streaming only show," and it's in the 10th spot. It aired only on DC Universe's platform, which is definitely one of the more obscure platforms (but still popular among its community). It's moving to HBO Max, another premium site, in August. 
It's a pretty interesting list with a lot of equally intriguing patterns. With even more streaming platforms popping up left and right, pirating will probably continue to grow or at the very least not go away.