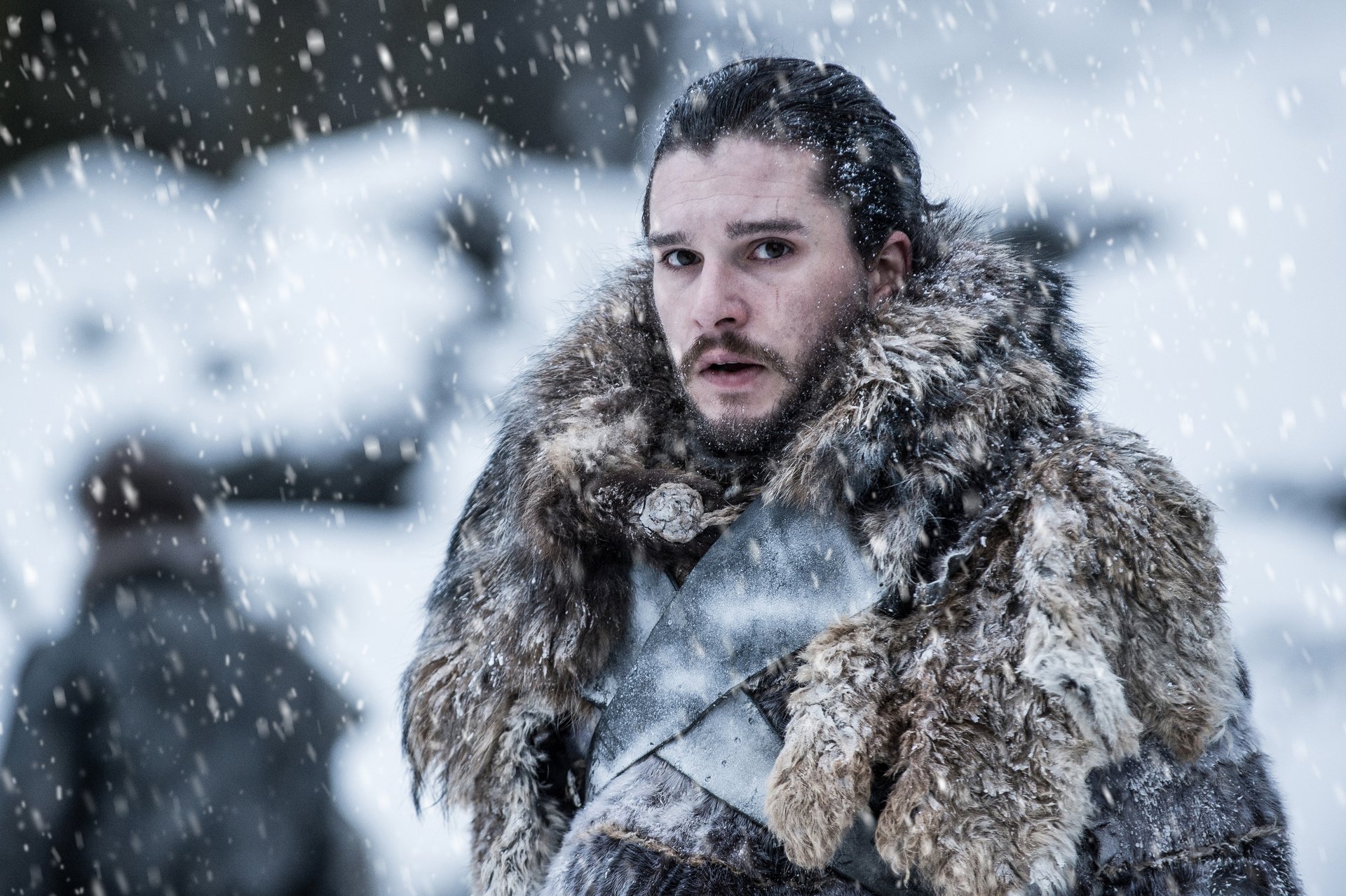 'Game of Thrones' Creator George R. R. Martin Confirms Jon Snow Series is Real, Reveals Working Title
The new 'Game of Thrones' series will focus on Jon Snow after the events of the final season
News broke recently that a Jon Snow spinoff series, following the events of Game of Thrones, is on the way. However, little was known about the series and no one had confirmed if it was real. Now, Game of Thrones author and creator George R. R. Martin says the Jon Snow series does exist and reveals the working title. 
A Jon Snow series following the events of 'Game of Thrones' is in development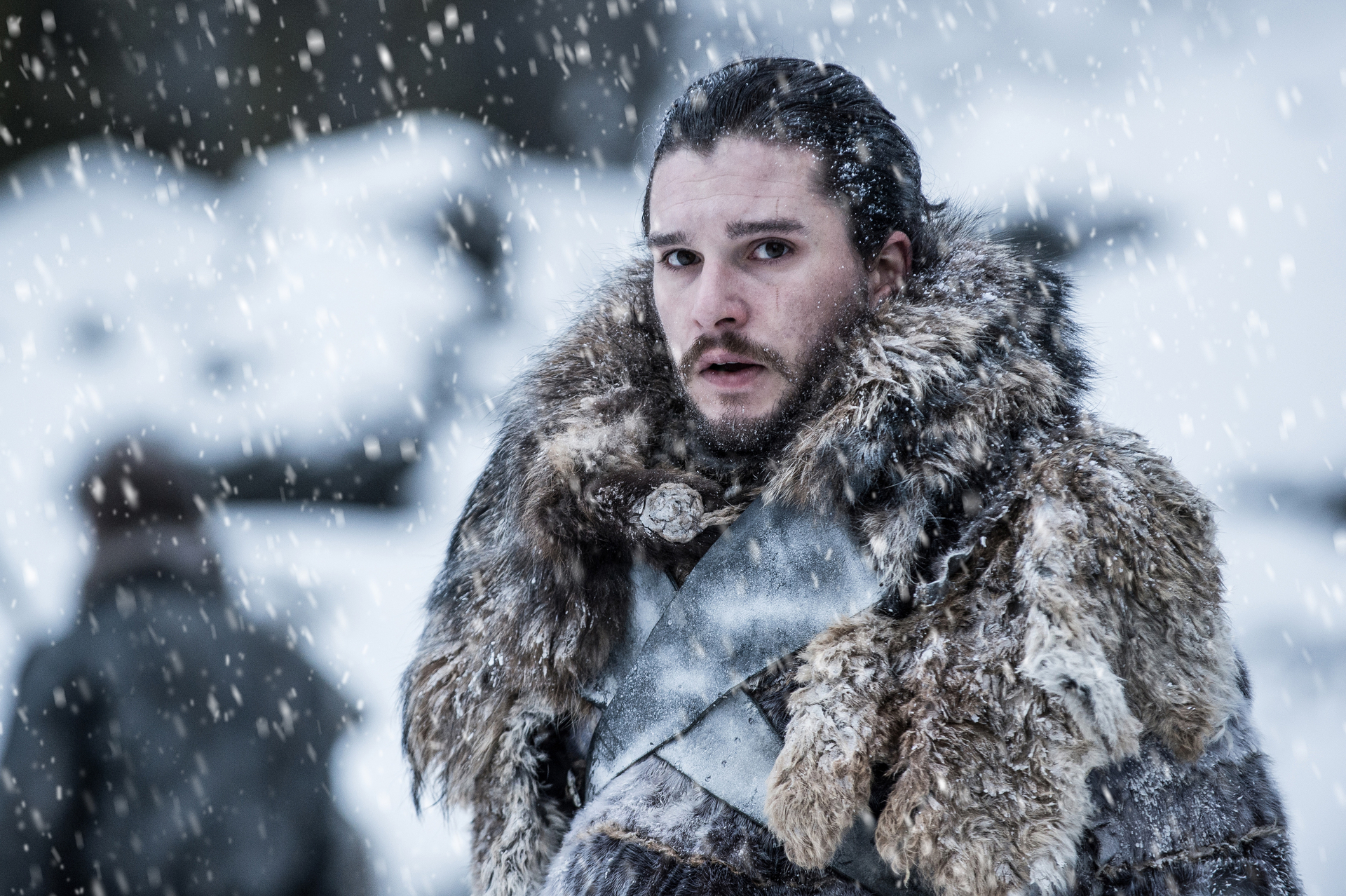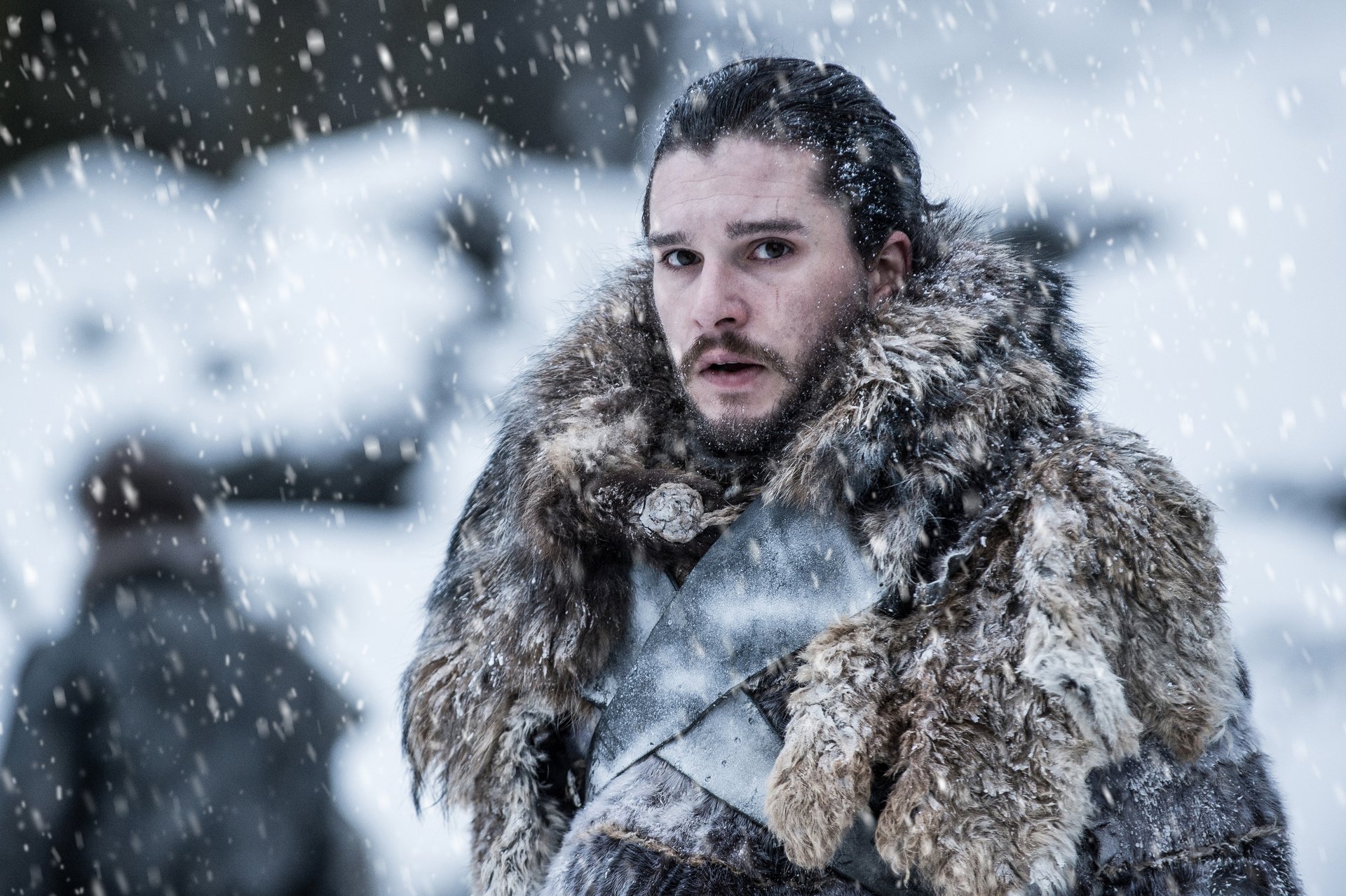 Many Game of Thrones fans were not satisfied with season 8 of the hit HBO series. Fortunately, there is still more story to tell, meaning it will not end there. A new sequel series centering around Jon Snow is coming to HBO. The series will see the return of Kit Harrington as Jon Snow and will focus on his story after the events of the show. 
Game of Thrones ended with Jon Snow joining the free folk up north after being exiled. It was also discovered that Jon's real lineage is of the Targaryen family. Plot details are still under wraps, but the series could deal with the consequences of people finding out who he actually is. 
George R. R. Martin confirms the Jon Snow series is on the way
George R. R. Martin recently published a blog post that addressed the Jon Snow series news. Following comments made by Emilia Clarke where she said it exists, Martin says her remarks are true and that the idea for the show came from Harrington himself. He also writes that the working title for the series is SNOW. 
"It seems as though Emilia Clarke has already mentioned that SNOW was Kit's idea in a recent interview," Martin writes. "So that part is out.  Yes, it was Kit Harrington who brought the idea to us.   I cannot tell you the names of the writers/ showrunners since that has not been cleared for release yet… but Kit brought them in too, his own team, and they are terrific…There's not much more I can tell you, not until HBO gives me a green light."
Martin mentions more 'Game of Thrones' shows are on the way
Martin adds that he is involved in the creative side of the show along with three other shows that are on the way. None of these shows have been confirmed by HBO, but Martin still provides an update on the titles and where they are in their development. 
"Various rumors are floating around about my involvement, or lack of same," Martin shares. "I am involved, just as I am with THE HEDGE KNIGHT and THE SEA SNAKE and TEN THOUSAND SHIPS, and all the animated shows. Kit's team have visited me here in Santa Fe and worked with me and my own team of brilliant, talented writer/ consultants to hammer out the show."
"All four of these successor shows are still in the script stage. Outlines and treatments have been written and approved, scripts have been written, notes have been given, and second and third drafts have been written. So far, that's all. This is the way television works. Please note: nothing has been greenlit yet, and there is no guarantee when or if it will be… on any of these shows. The likelihood of all four series getting on the air… well, I'd love it, but that's not the way it works, usually."
While fans wait for the other shows, a prequel series called House of the Dragon is coming soon. House of the Dragon premieres on HBO Max on August 21.