Game of Thrones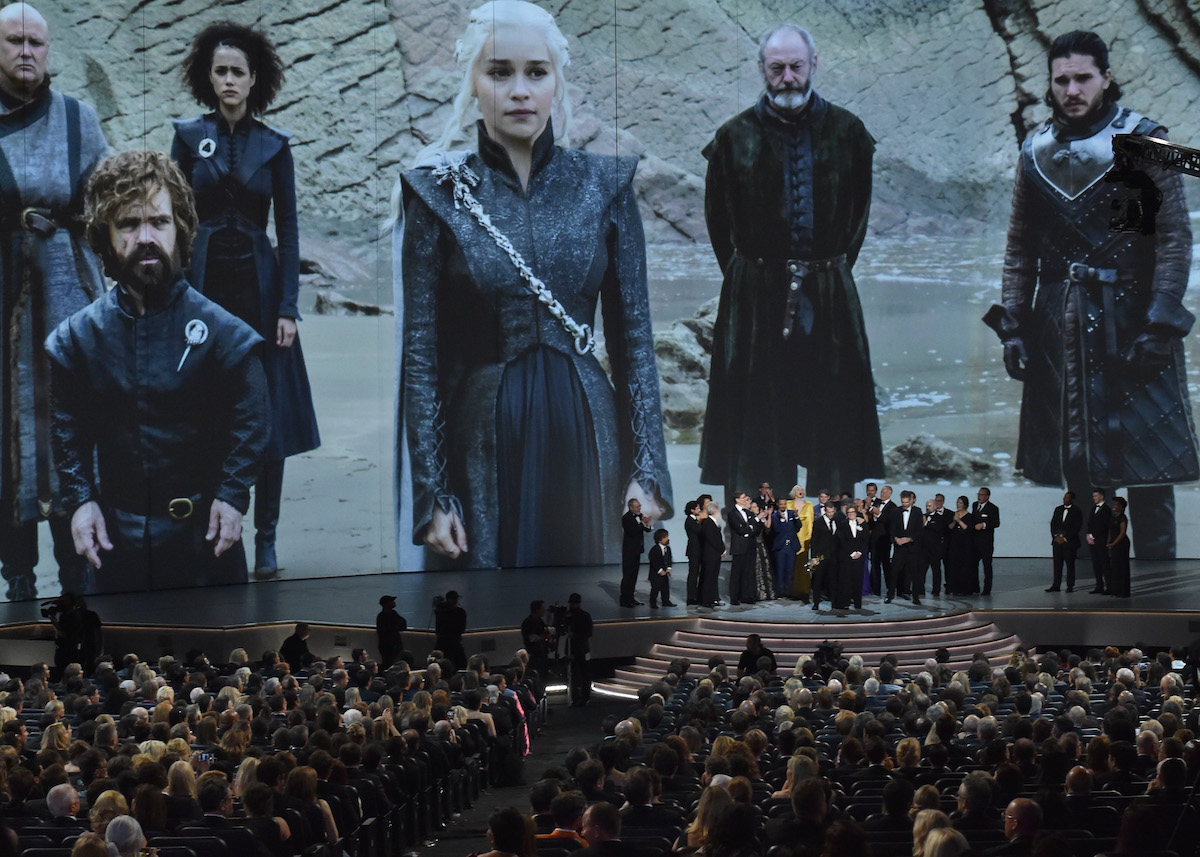 Game of Thrones
George R. R. Martin's series of fantasy novels, A Song of Fire and Ice, inspired David Benioff and D. B. Weiss to create Game of Thrones. Many consider the drama-fantasy TV show one of the best series of all time, despite its highly criticized final season.
GoT quickly broke records for HBO's viewership and garnered a massive fanbase. Some attribute its international success to the large ensemble cast and multiple storylines, which draw viewers in for its production value, acting, and complexity. The winner of 59 Primetime Emmy Awards, Game of Thrones shot many cast members to fame, including Emilia Clarke, Kit Harington, Maisie Williams, and Sophie Turner.
Game of Thrones has inspired two spinoffs. The first was going to take place about 10,000 years before GoT, but HBO nixed the production. The second spinoff, House of the Dragon, is moving forward. It will focus on House Targaryen with inspiration from Martin's Fire and Blood novel.
---
Debut year: 2011
Seasons: 8
Network: HBO
Starring: Peter Dinklage, Clarke, Harington, Lena Headey, Nikolaj Coster-Waldau, Williams, Alfie Allen, Turner, Jerome Flynn, and Iain Glen
Filming locations: United Kingdom, Spain, Croatia, Malta, Morocco, Iceland, and Canada
Where to watch: HBO
---
Visit HBO's Game of Thrones viewers' guide.
Read our latest updates and news about Game of Thrones.