'Game of Thrones' Fans Joke Jon Snow Can't Live in 'Peace' With Spinoff Series News
Kit Harington is reportedly reprising his role as Jon Snow in a new 'Game of Thrones' series. This is what fans want.to see.
It's certain that the Game of Thrones universe will expand. But it's only a question of how. Kit Harington reportedly is returning as Jon Snow, and fans aren't holding back with their reactions to the news.
Kit Harington will return as Jon Snow in a 'Game of Thrones' spinoff
Fans have expected Game of Thrones prequels for years now. But it looks like there is a sequel in the works too. Deadline reports HBO is exploring a sequel series focused on Jon Snow. 
The Hollywood Reporter claims the series is now in development, and Harington is attached to the project. The original show ended with Jon Snow discovering he's the son of Rhaegar Targaryen and Lyanna Stark. They were married, which means Jon isn't a bastard after all, and he can ride dragons as a Targaryen.
He killed Daenerys Targaryen (Emilia Clarke) after she killed many innocent people in her War for Westeros. Many fans expected him to take the throne, but the season ended with Bran Stark (Isaac Hempstead-Wright) taking it instead. Jon Snow rode to the north after that.
'Game of Thrones' fans are shocked Jon Snow is returning
Fans are reacting to the news of Harington's return on Reddit. Some of them are joking about Jon's tough journey continuing.
"Man, all that fighting and dying and the poor man just can't live his life in peace. They're gonna put him through all new misery for you all," one fan wrote.
"Bro just re-do the last season at this point… We ain't gonna get mad at you and you get to make all that money again and have a chance at a competent ending," another fan suggested.
"Maybe it IS an attempt to redo the ending and they just haven't figured out how they want to market it yet," someone else commented.
'Game of Thrones' fans want more Arya Stark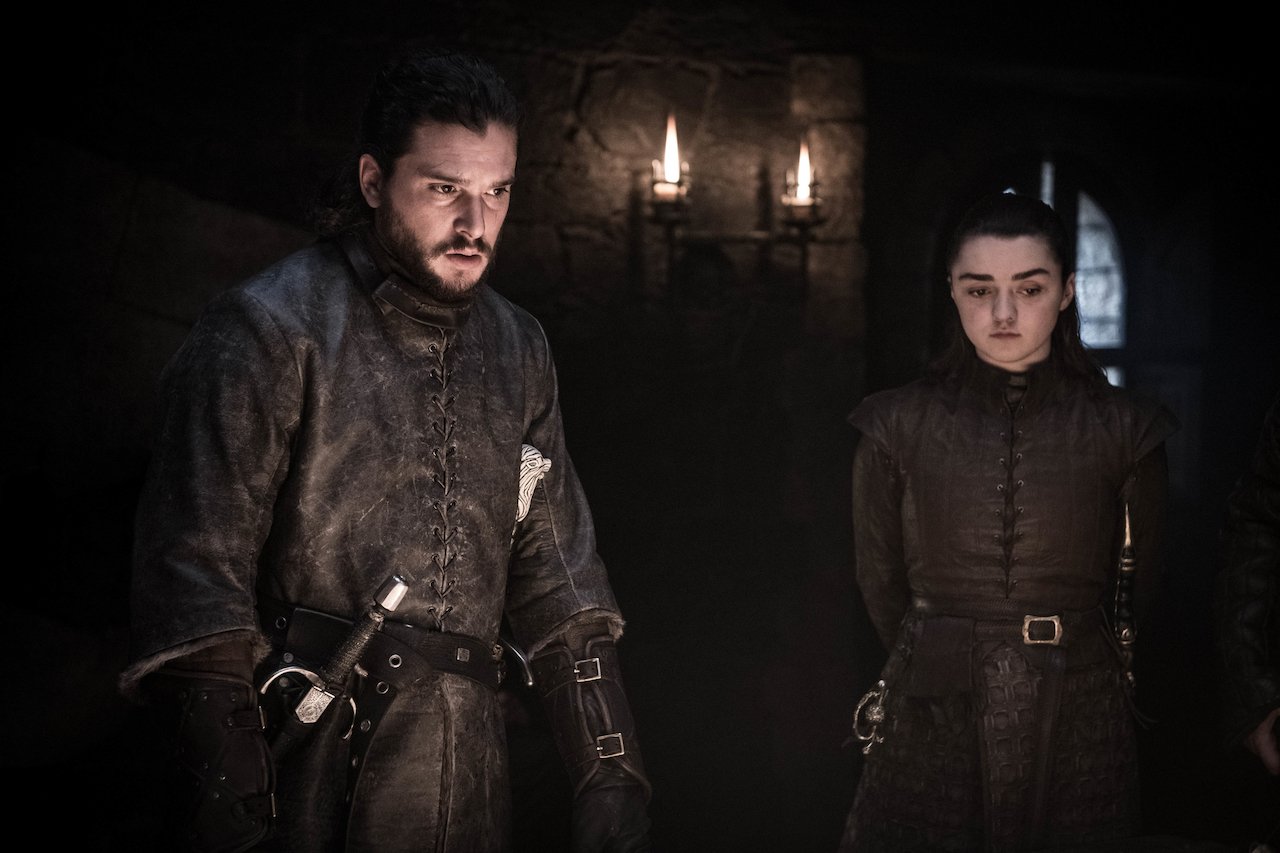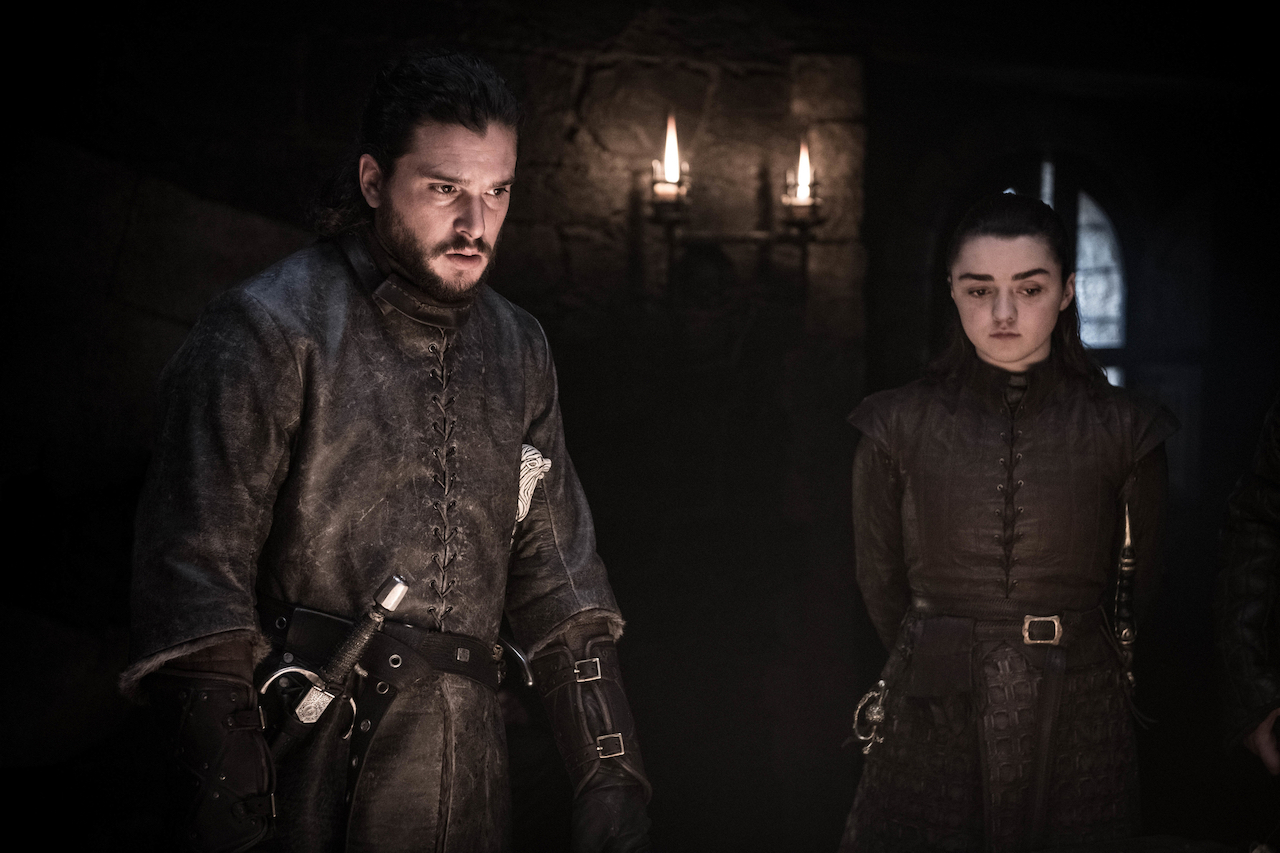 There are multiple fans who think Arya Stark's (Maisie Willams) ending could lead to an interesting show. She took to the sea to explore the world at the end of the show.
"Not really sure what scope there is for Jon Snow. He didnt want anything, he didnt have any real ambition and the white walkers are dead so there is nothing but polar bears. Of all characters Arya would be the most interesting with a range to explore," one fan wrote.
"Why not just have two main POVS. Jon in the North and Arya travelling [sic]. Introduce a new supernatural threat, maybe something from the east," another person suggested.
Someone else asked multiple questions they want to be answered. "That could be really cool. Also what is Drogon up to?? Where was he taking Danys body to? Also Sansa ruling the North. The writing in the last couple of seasons was nonsensical, but this could legit be a decent idea with some good and creative writers," the commenter wrote.
Fans will have to wait longer to see who else from the original cast will return. Or if the new show will be filled with a new cast of characters.