'Game of Thrones': George R. R. Martin Says This Scene With Daenerys Made the Pilot Worse
In a new book, George R.R. Martin is getting candid about some of his issues with 'Game of Thrones' including a scene from the pilot with Daenerys.
HBO's Game of Thrones is perhaps one of the most beloved and controversial TV shows to ever grace our TV screens. Adapted by co-creators David Benioff and D.B. Weiss from George R.R. Martin's A Song of Ice and Fire saga, the series is set in Westeros and is a fantasy epic that follows several families' quest for power and the Iron Throne.
Over the years, Game of Thrones certainly had controversial moments, namely its treatment of women and people of color. Additionally, the series finale has been lambasted as one of the worst of all time.
However, Martin says he takes a lot of issues with a major change in the pilot which involved Emilia Clarke's character, Daenerys Targaryen.
This is the 'Game of Thrones' scene George R.R. Martin hated most
Running for eight seasons, there is a lot to unpack about Game of Thrones, especially when you compare the plot points and narratives to Martin's book. Though he's not yet completed the A Song of Ice and Fire books, Martin has gotten candid about some of the changes on GoT that he didn't necessarily agree with.
Martin still isn't a fan of Robert Baratheon's hunting expedition which was depicted in Season 1, Episode 6, "A Golden Crown." In the new behind-the-scenes book Fire Cannot Kill a Dragon, Martin revealed that the scene was wholly unrealistic. He said via Den of Geek,
King Robert goes hunting. Four guys walking on foot through the woods carrying spears and Robert is giving Renly sh*t. In the books, Robert goes off hunting, we get word that he was gored by a boar, and they bring him back and he dies. So I never did [a hunting scene]. But I knew what a royal hunting party was like. There would have been a hundred guys. There would have been pavilions. There would have been huntsmen. There would have been dogs. There would have been horns blowing – that's how a king goes hunting.
In the end, the show simply didn't have the budget for that.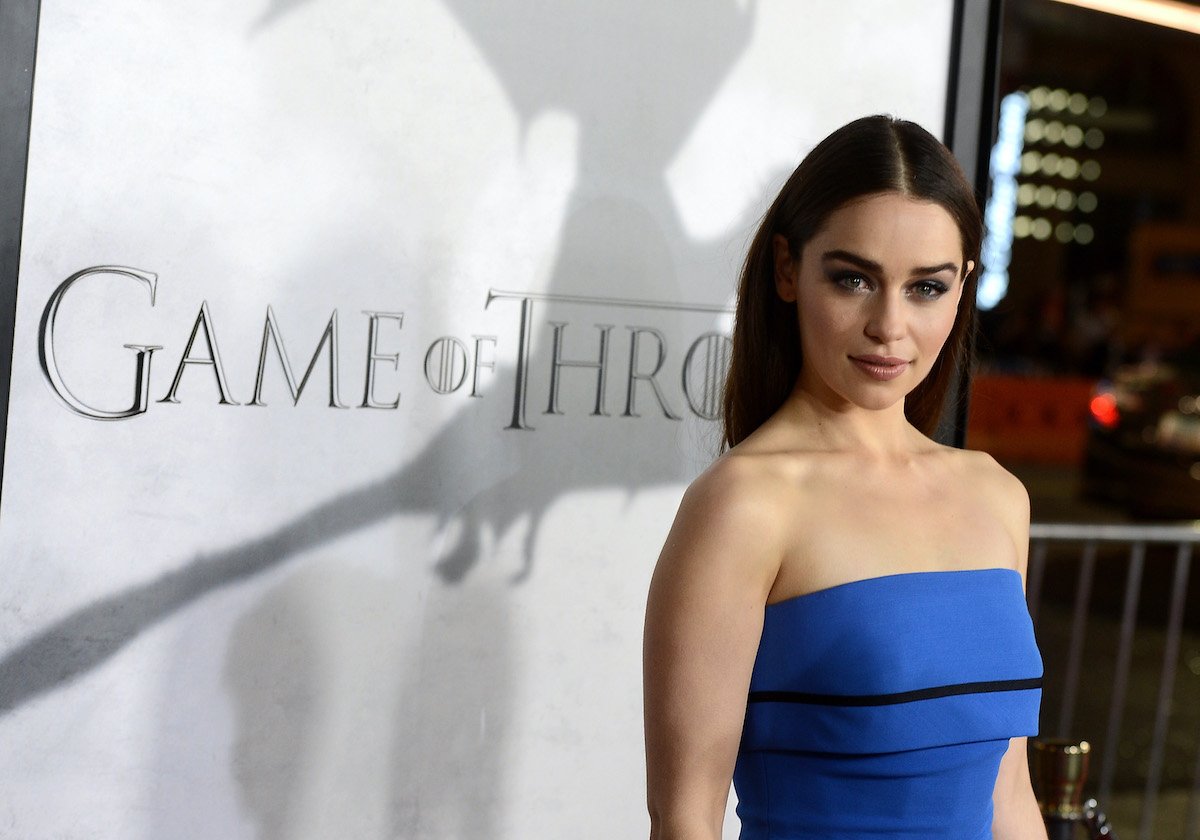 George R.R. Martin disagreed with this scene of Daenerys in the 'GoT' pilot
Martin also took exception to Daenerys Targaryen's sexual assault on her wedding night. In his book, Martin wrote a  consensual seduction scene but it was changed into a sexual assault.
"We never discussed it," Martin said. "It made it worse, not better." However, Benioff and Weiss stuck by their decision. In the books, Daney is repeatedly assaulted by Drogo following their wedding night which didn't make sense for TV.
"Here's a girl who is absolutely terrified of this barbarian warlord she's being married off to, it's the last thing in the world she wants, yet somehow by the end of this wedding night, she seems to be in a completely joyful sexual relationship with him. It didn't entirely work for us," Benioff said. Weiss added, "Also, in the second episode she has to go back to the less consensual, rougher relationship," Weiss said. "In the book that works, but we just didn't have that amount of time and access to the character's mind. It turns too quickly. It was something the actors themselves felt wasn't gelling."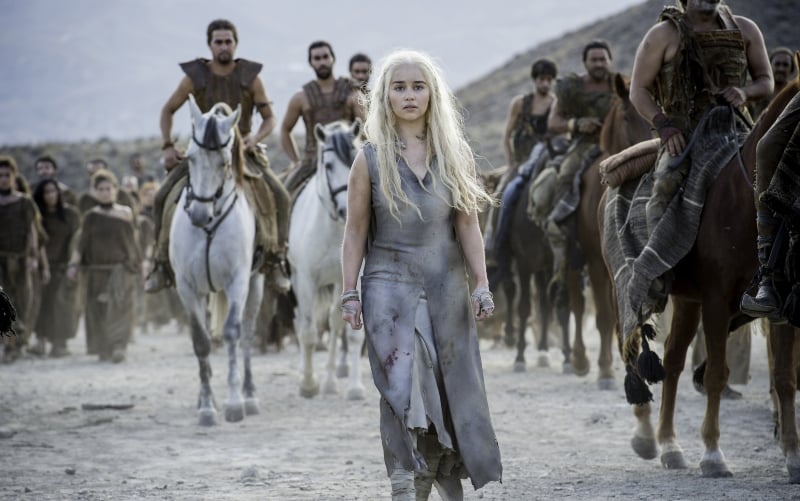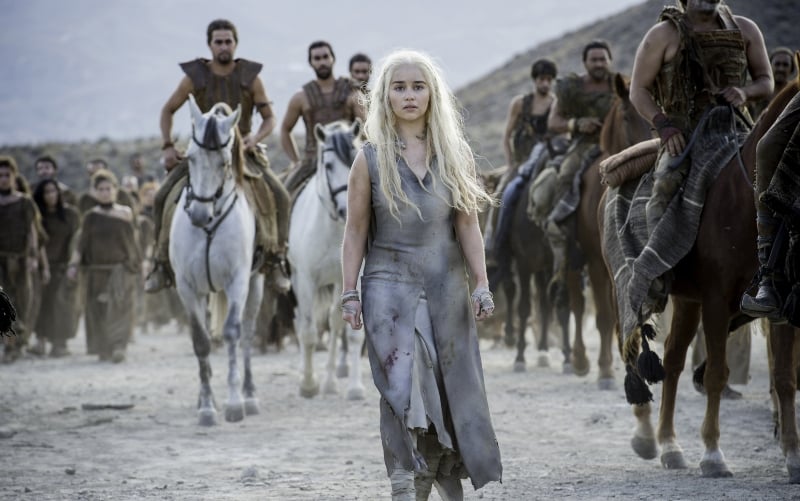 Critics have panned the depiction of sexual assault on 'Game of Thrones'
Sexual assault was prevalent on Game of Thrones. In addition to Daenerys, Cersei is assaulted by Jamie, and Sansa is repeatedly abused by Ramsay. These depictions have opened up discussion of why it's never appropriate to use sexual assault as a character plot-point or prop. Obviously Game of Thrones was ahead of its time in many ways, but future series can also learn from the mistakes that were made.